Whole School News 2021 - 2022
Sports Day
Thursday 14th July 2022
The weather was perfect for our new formate school sports day which Mrs Bird and Mr Smith organised for the children. All the children participated in a wide range of pottered sports activities followed by obstacle and sprint races. It all ran like clockwork and was enjoyed by all.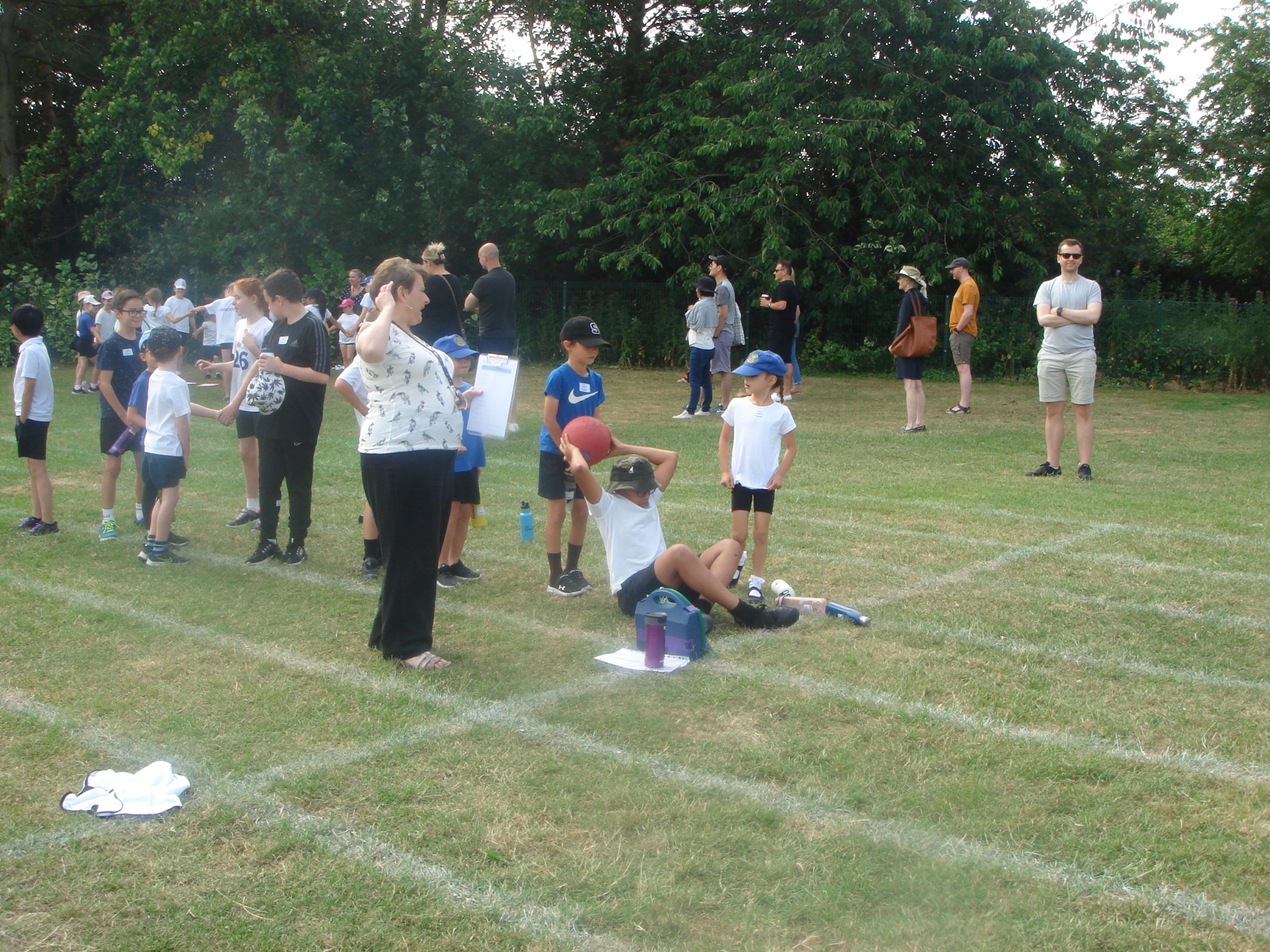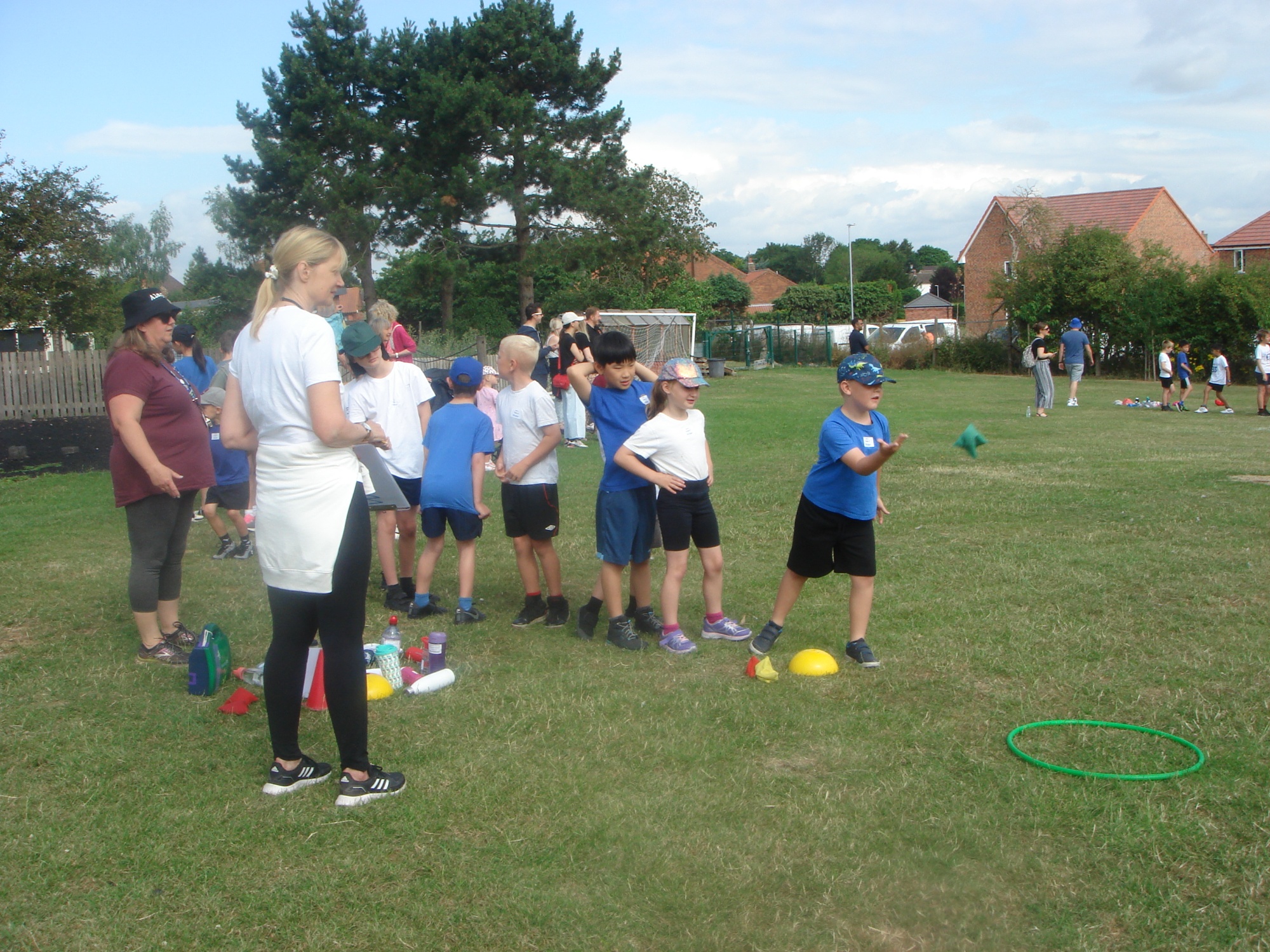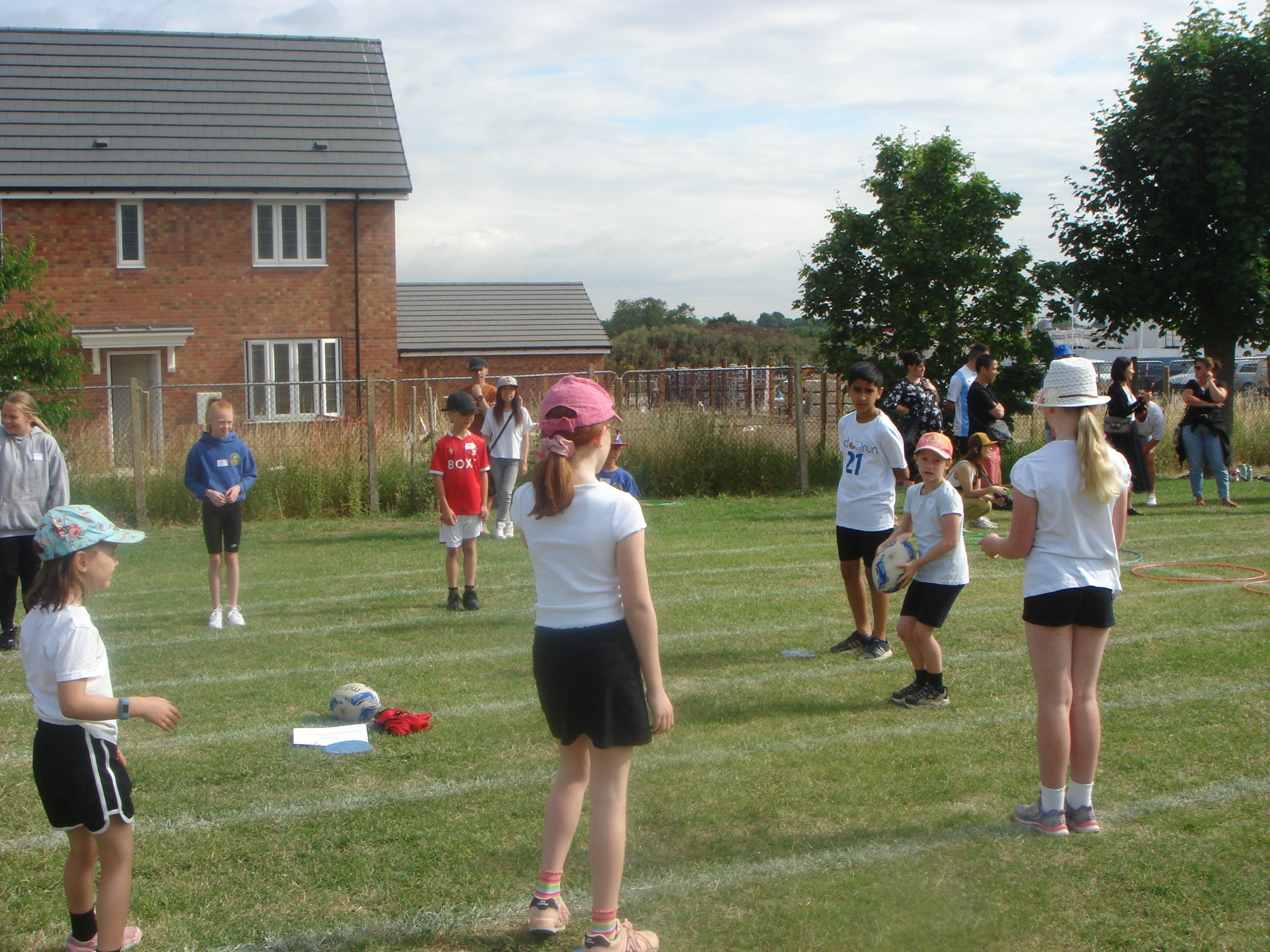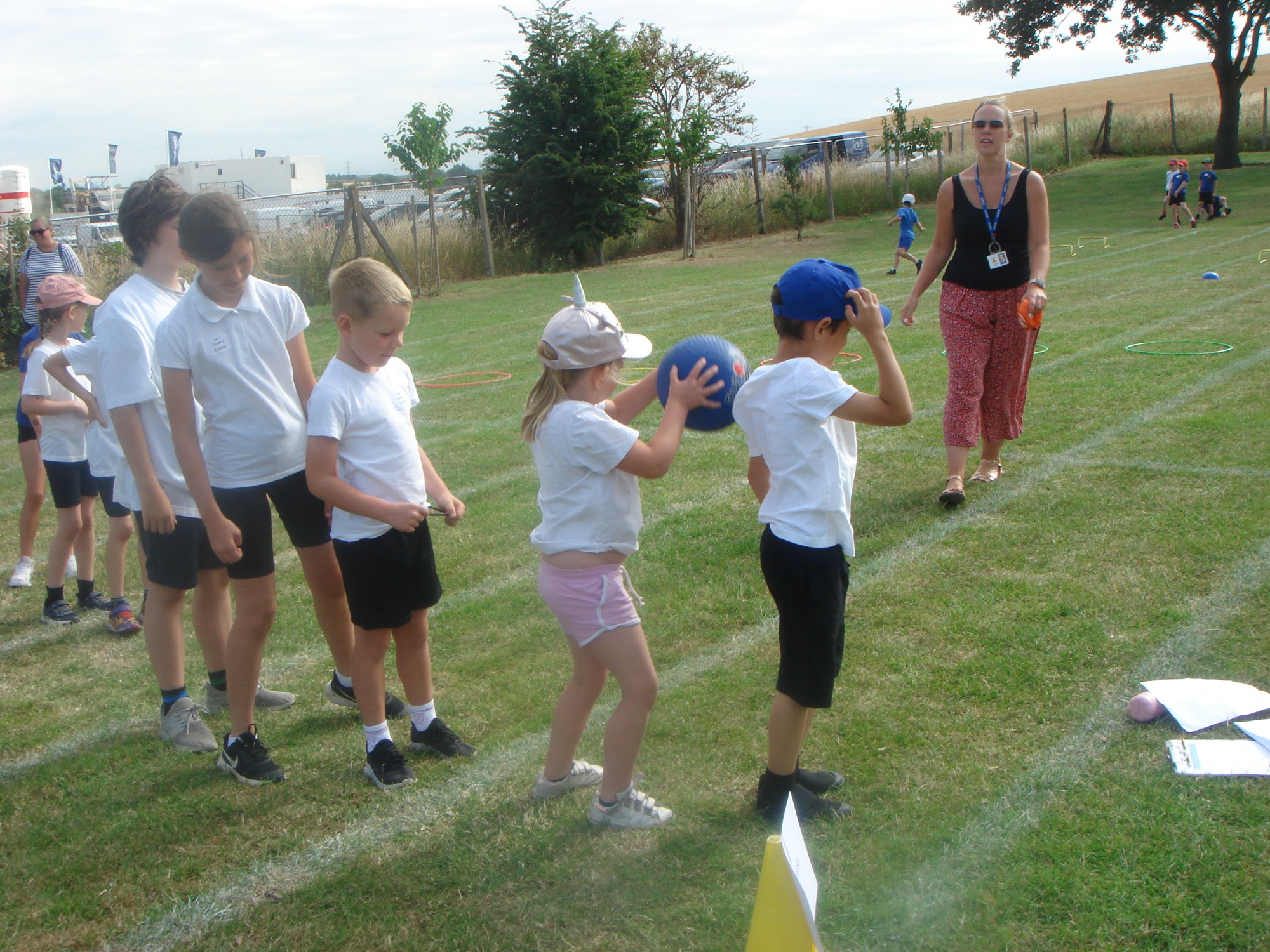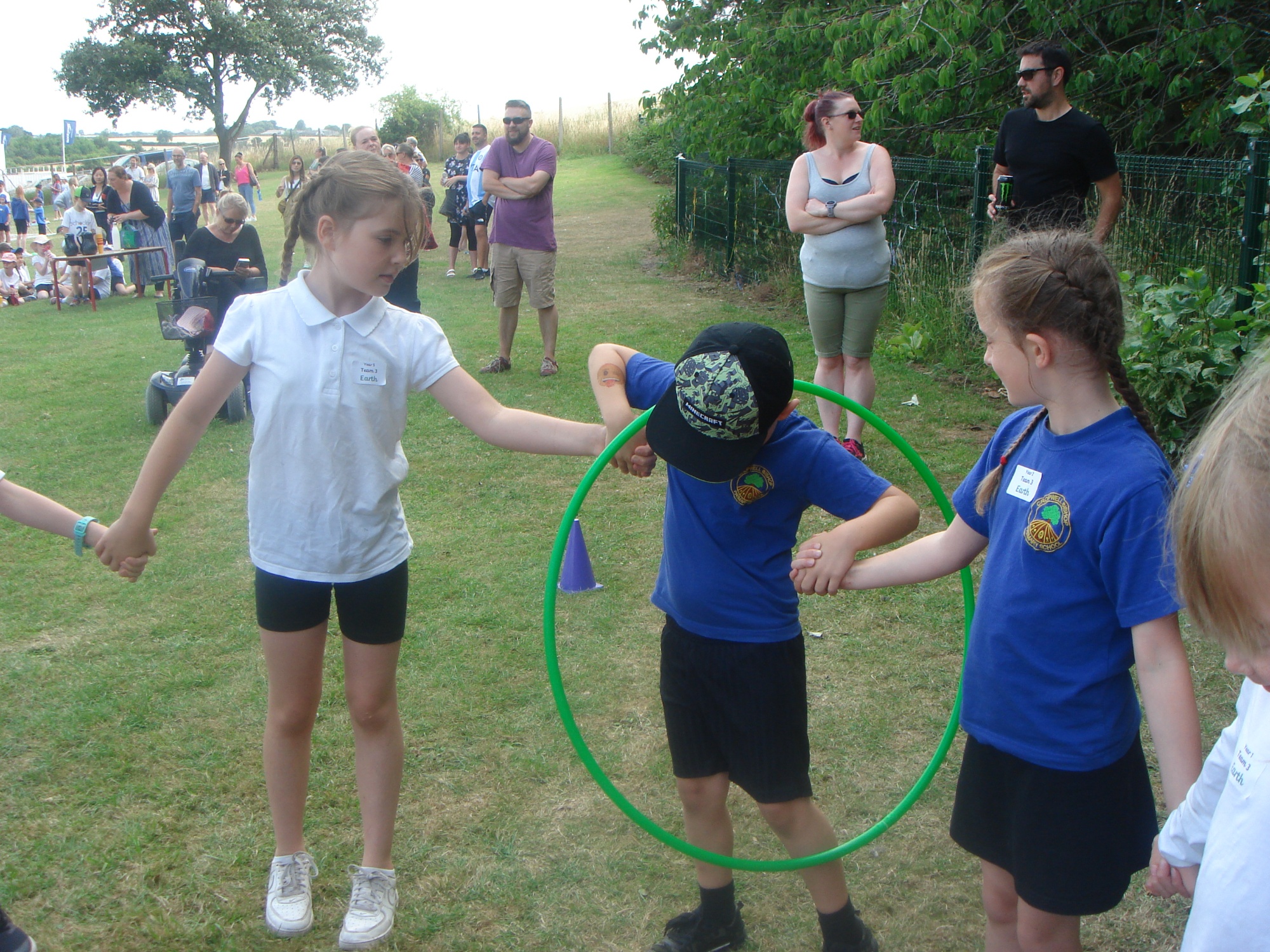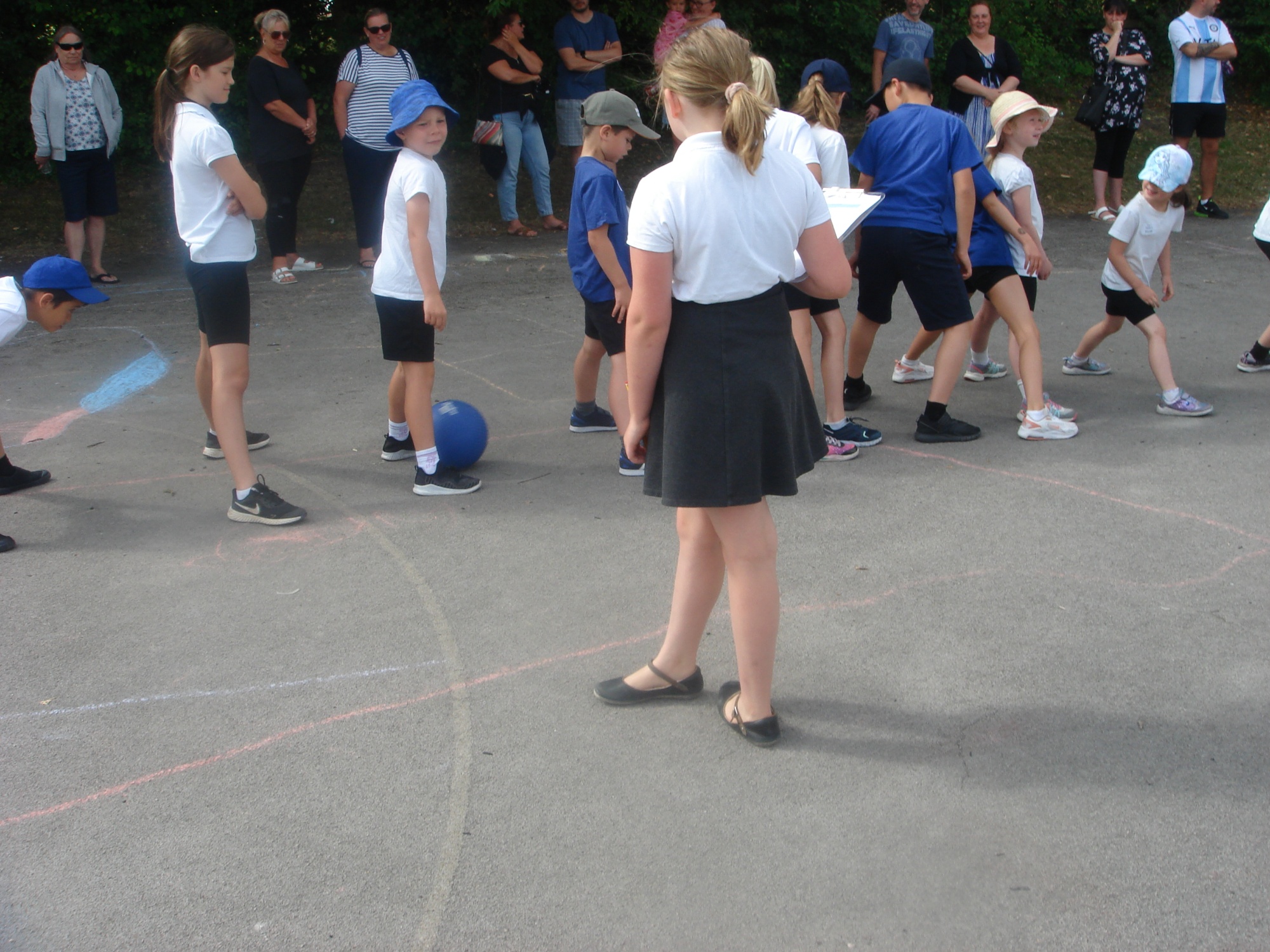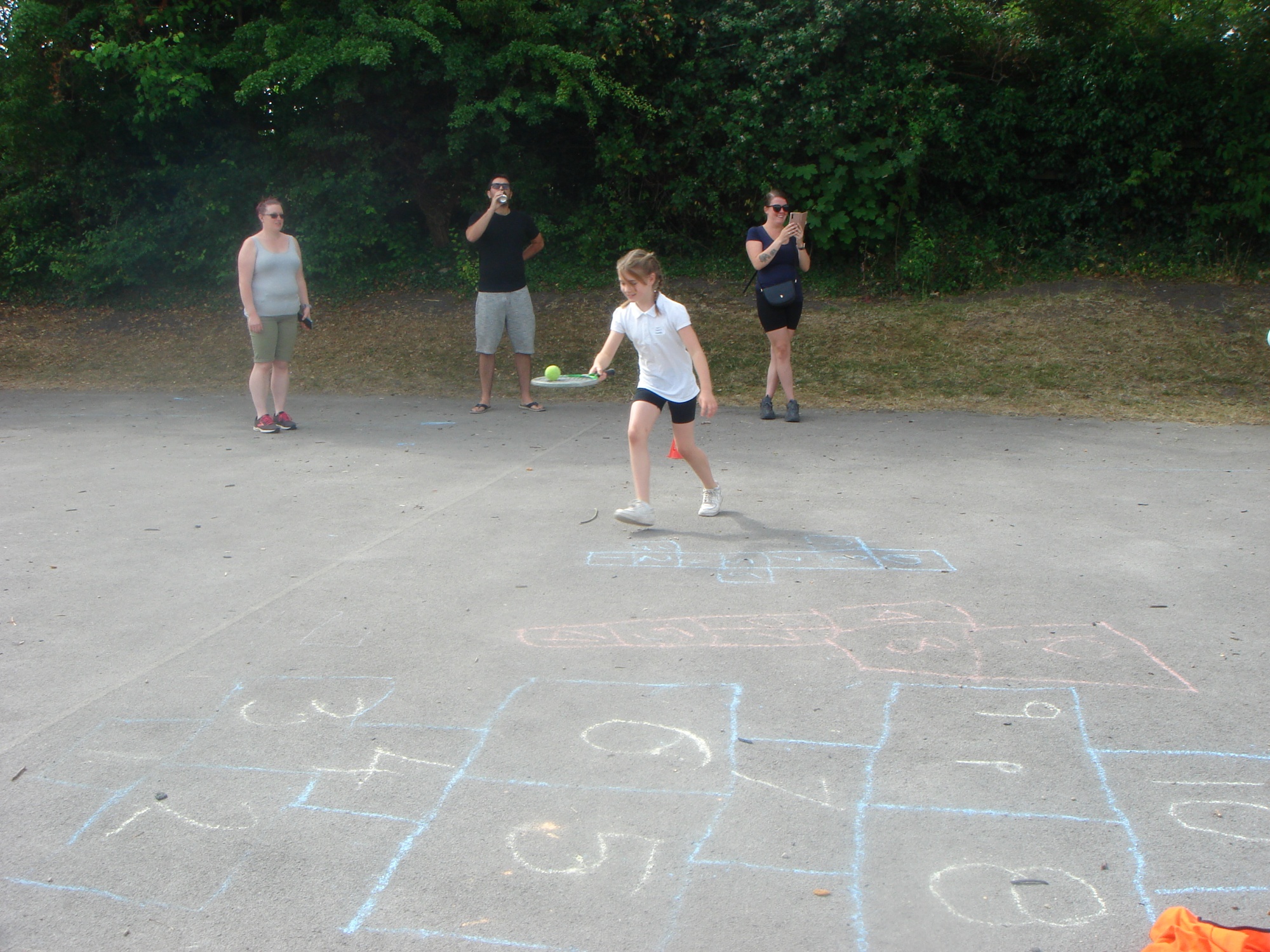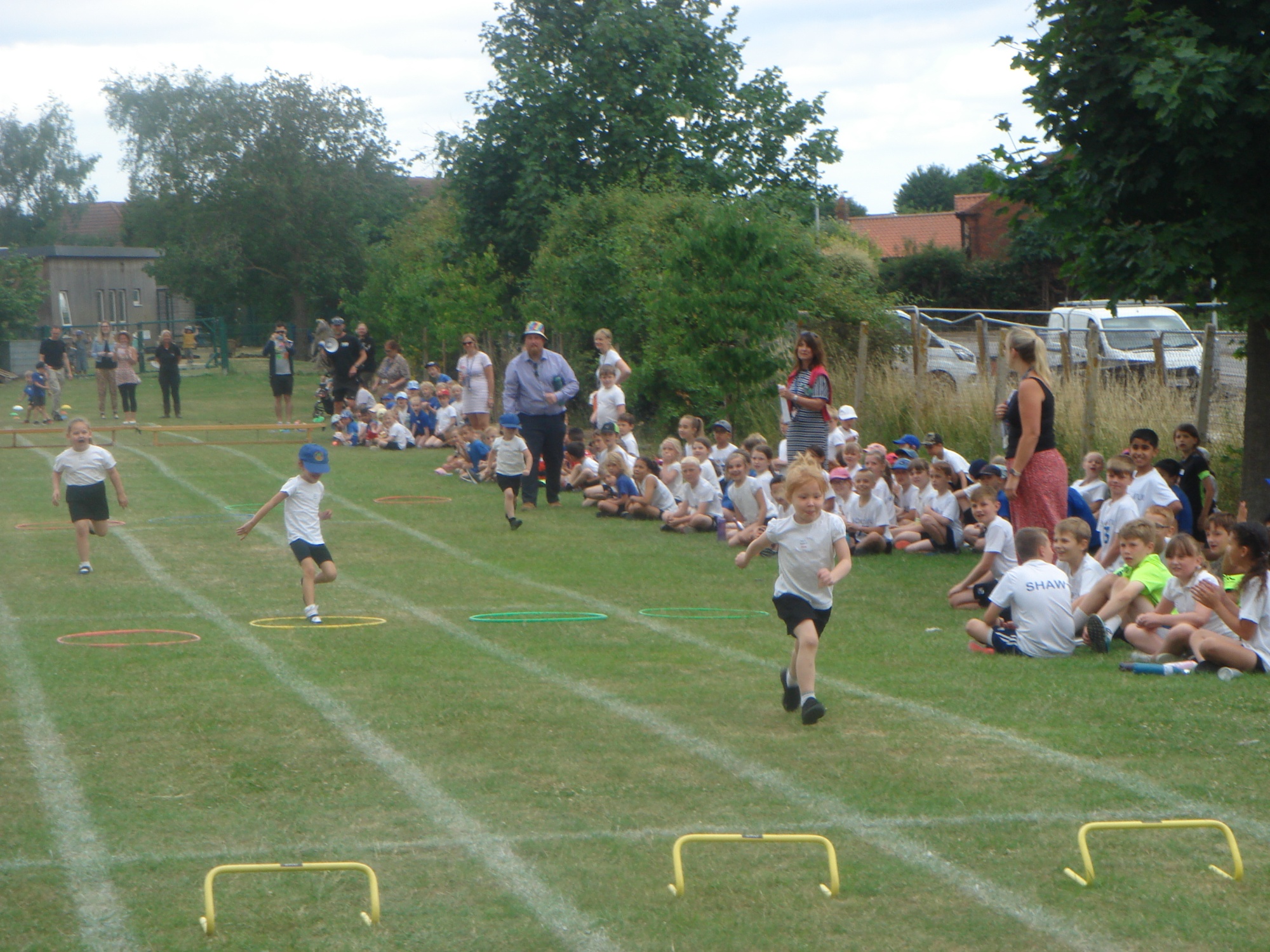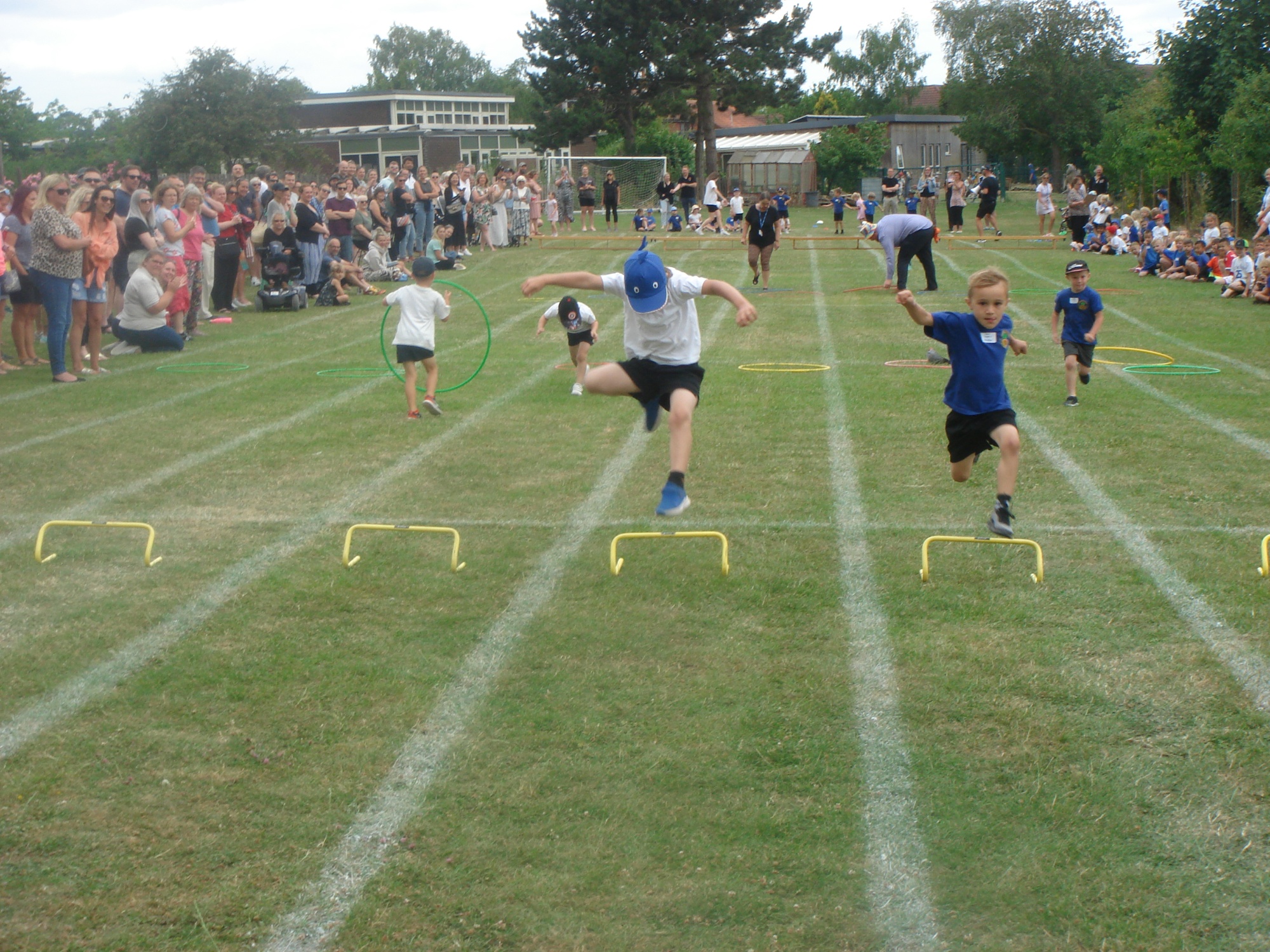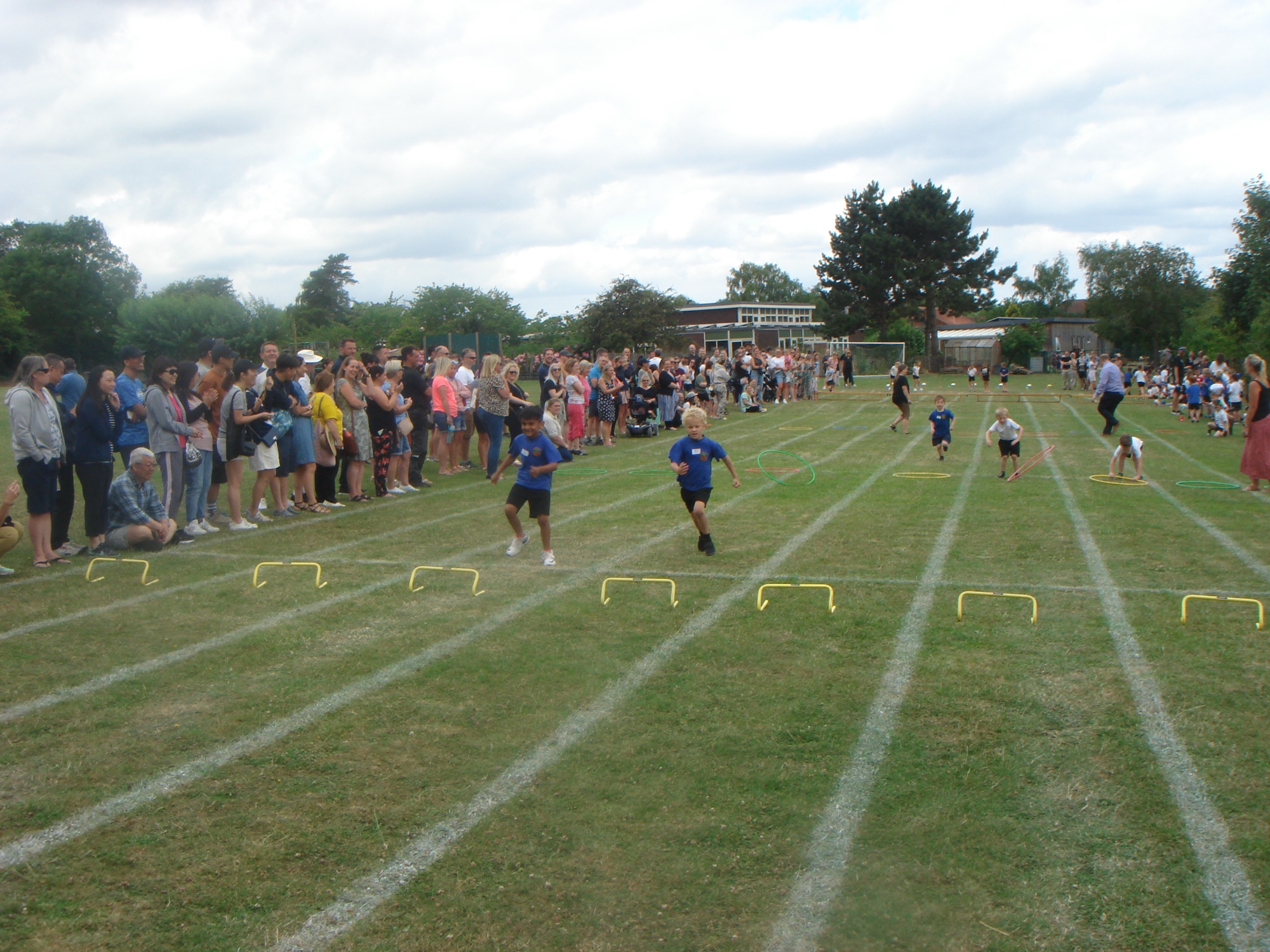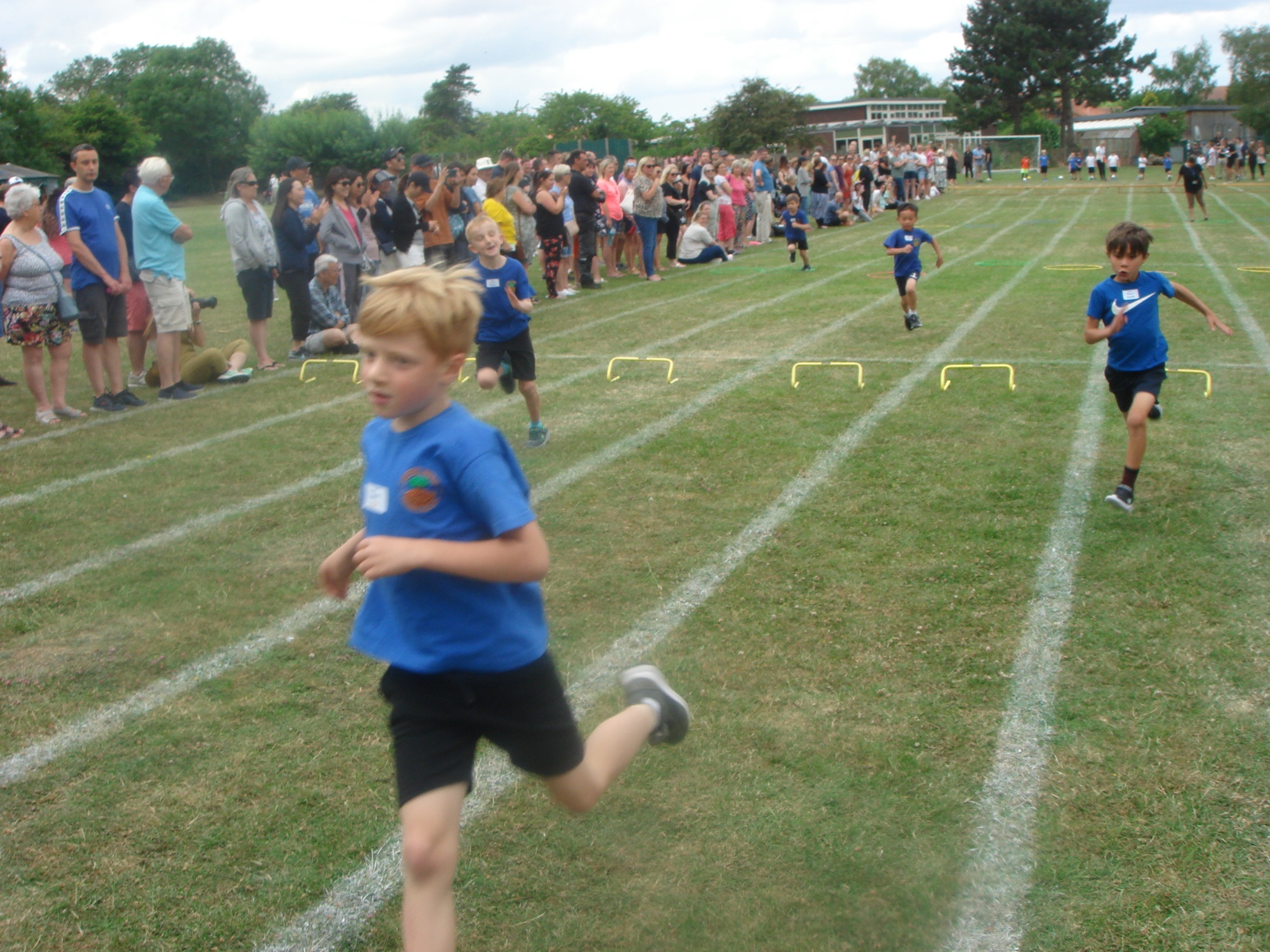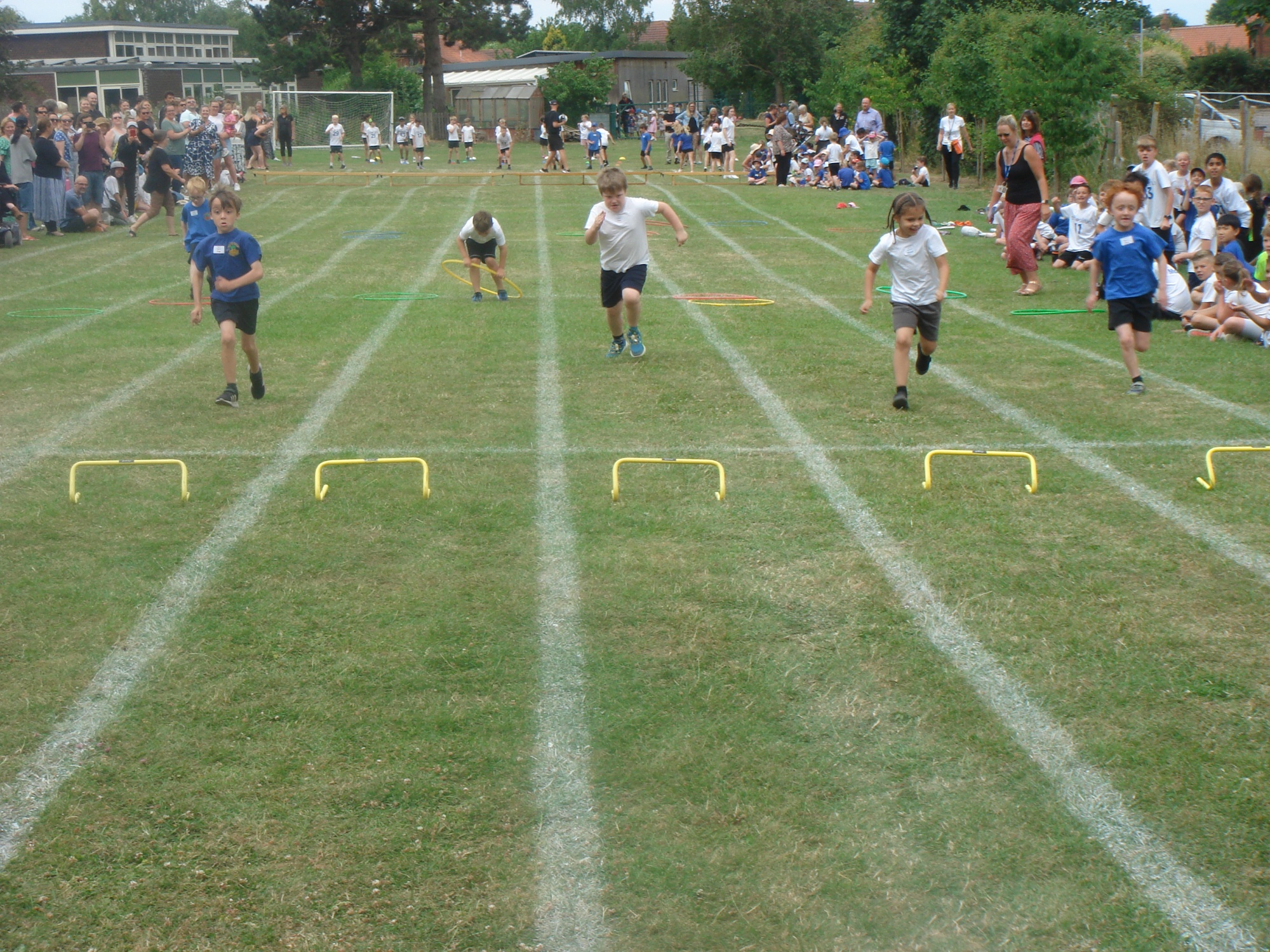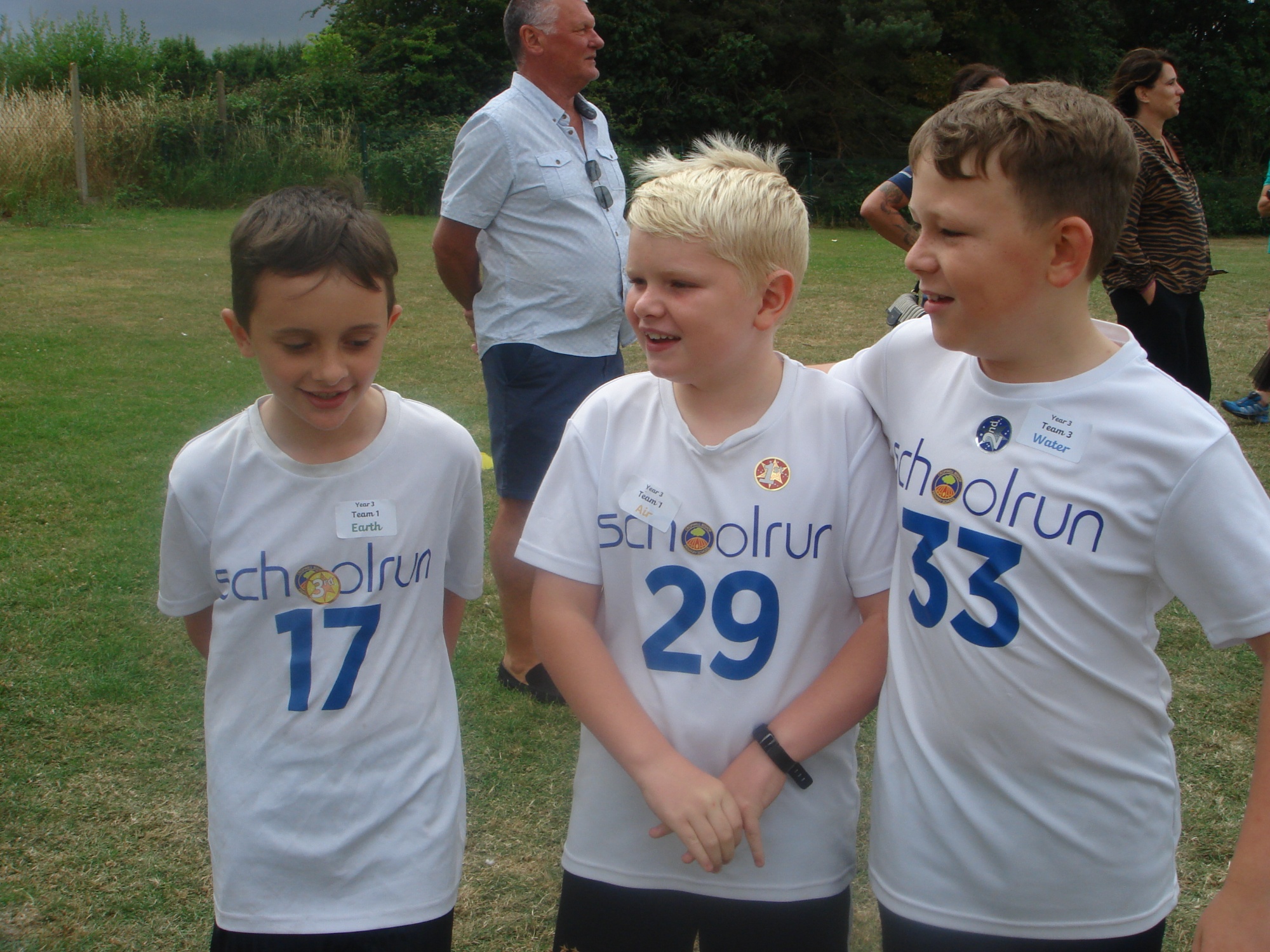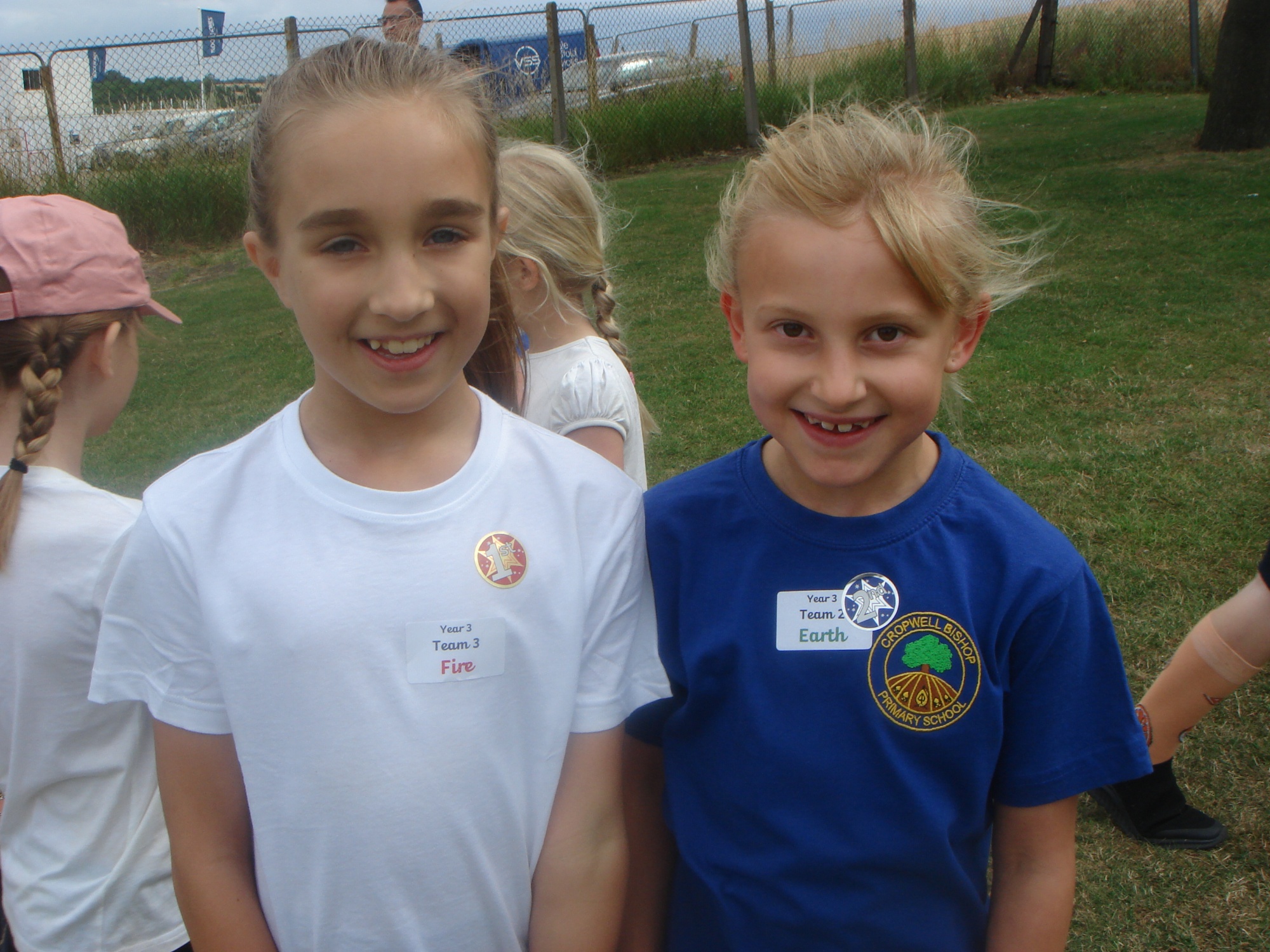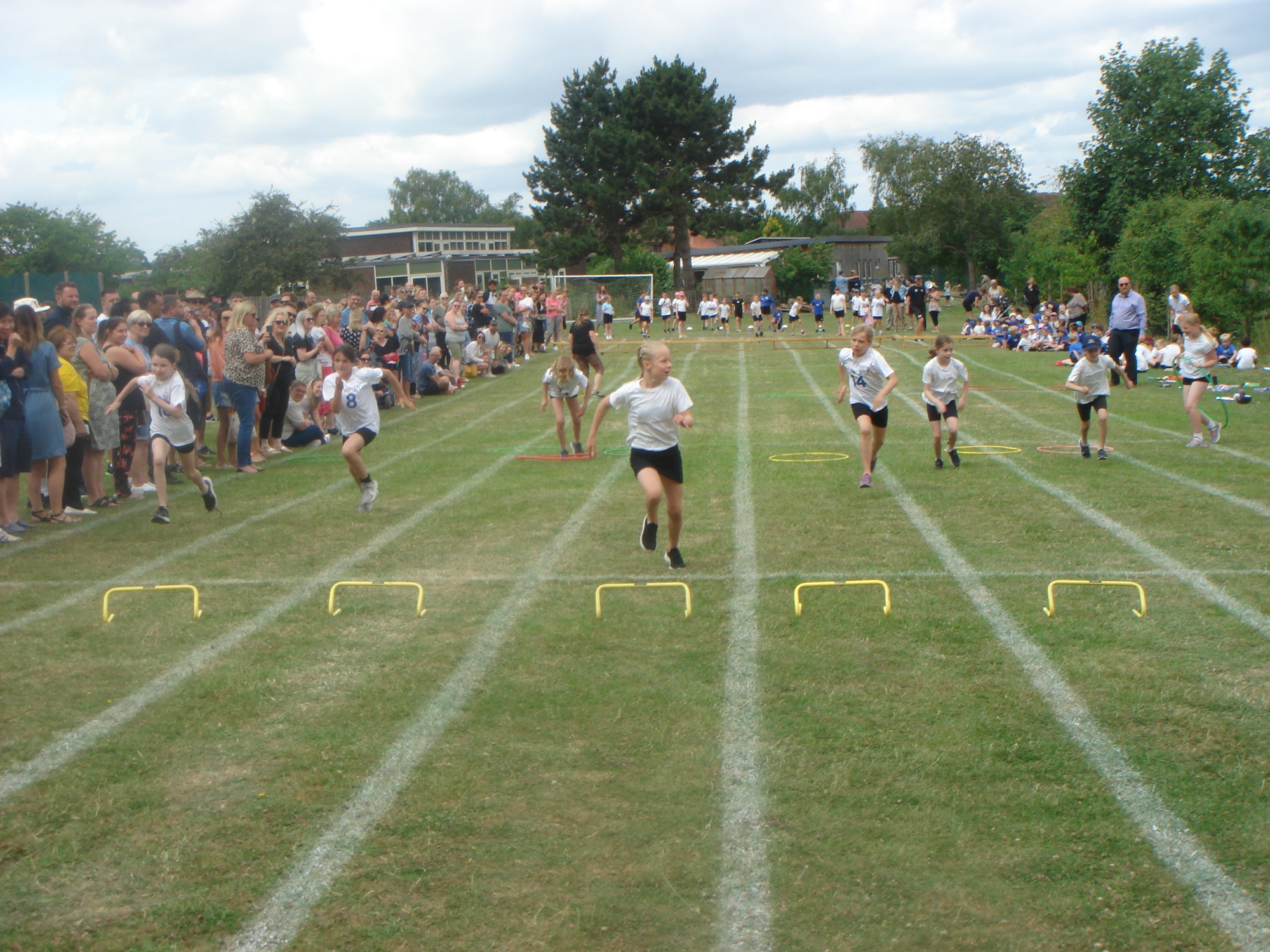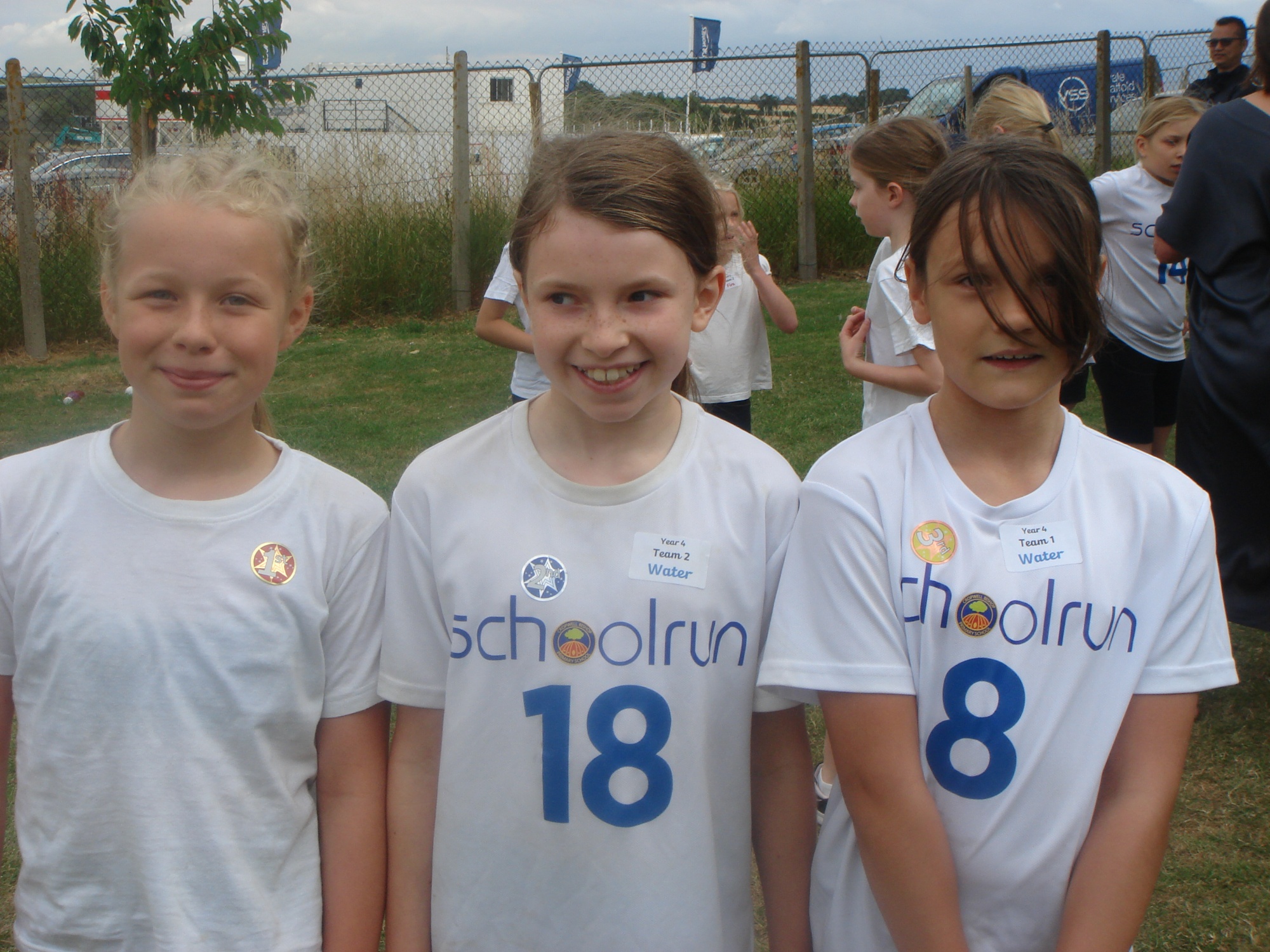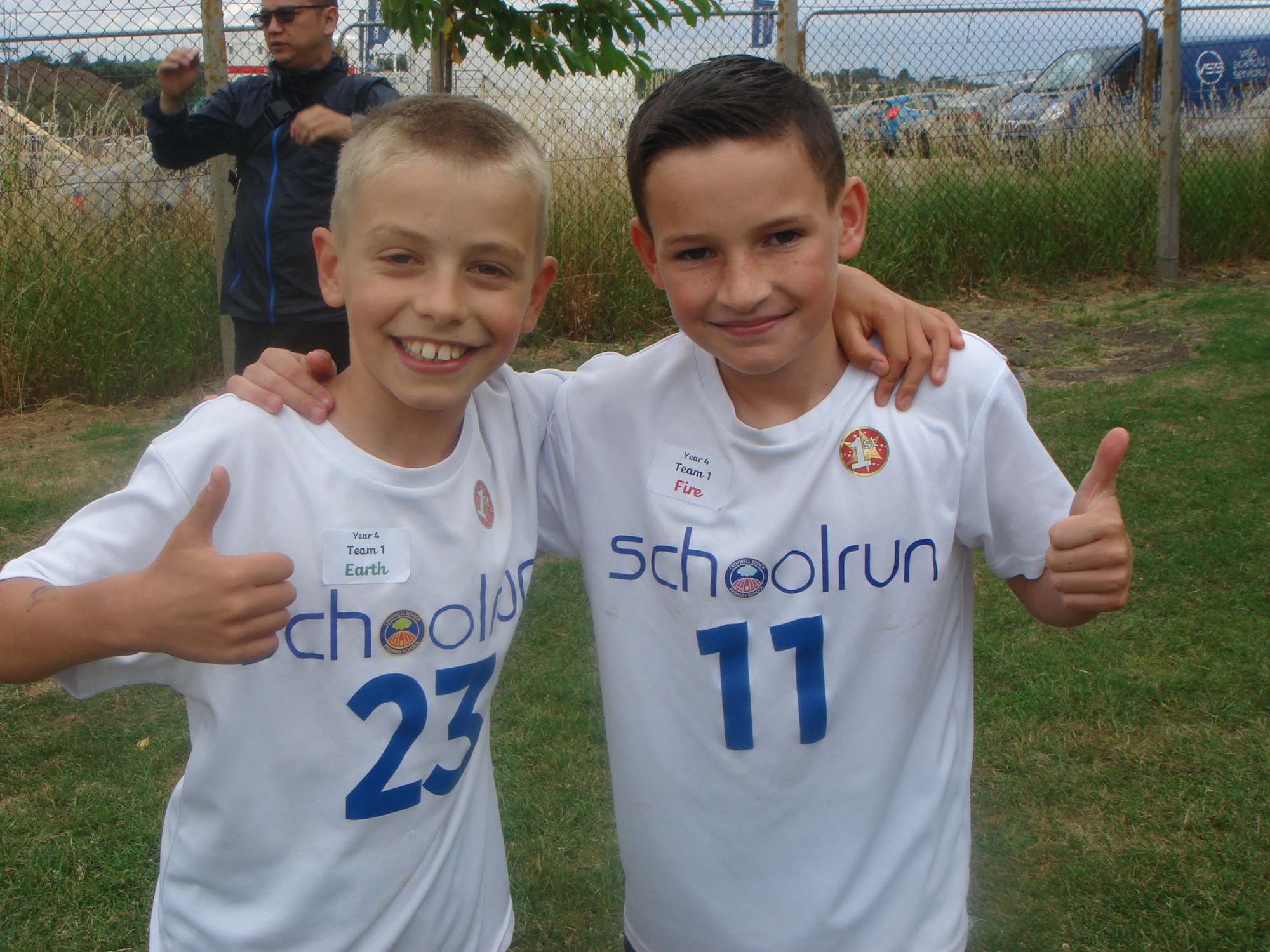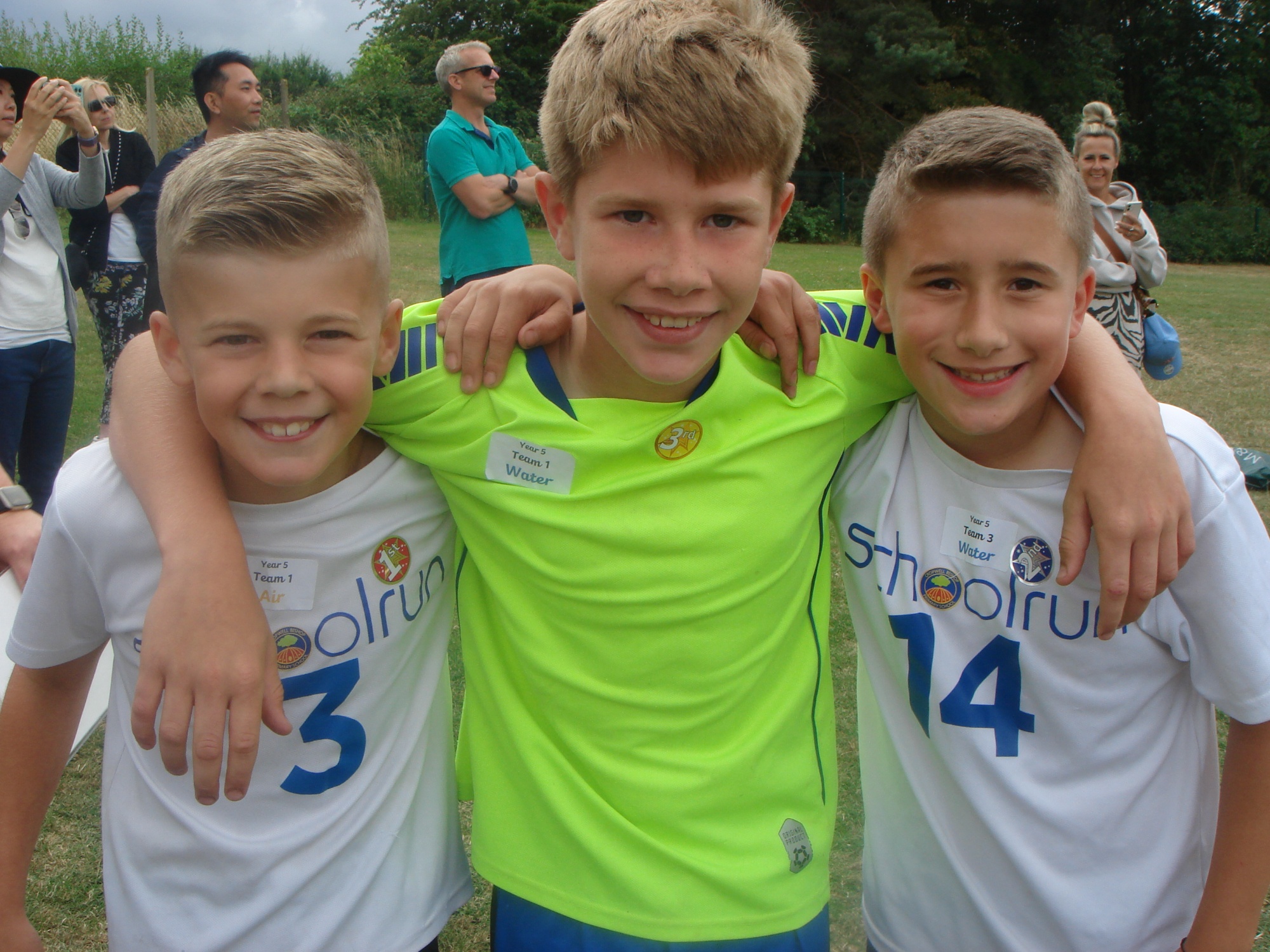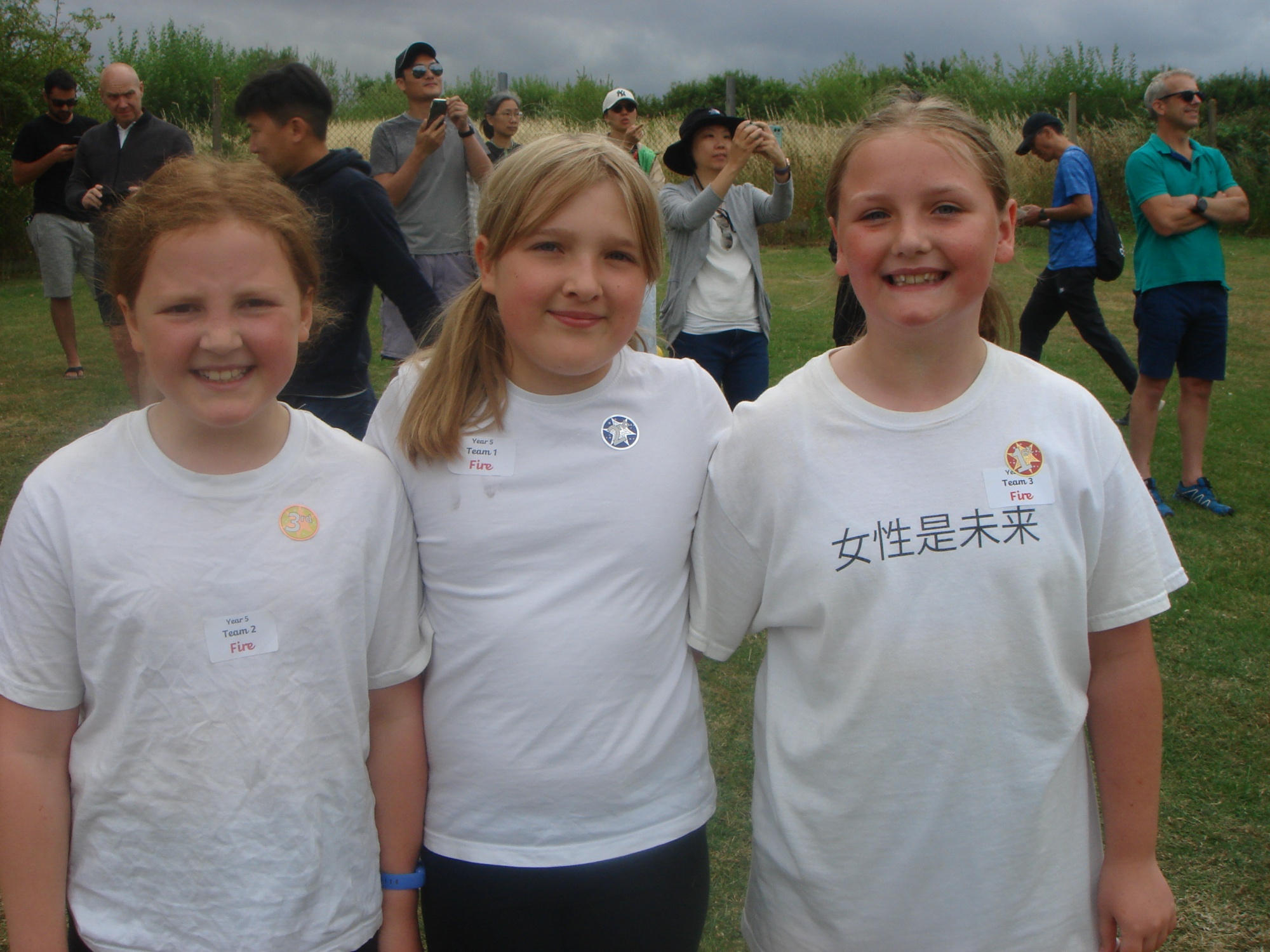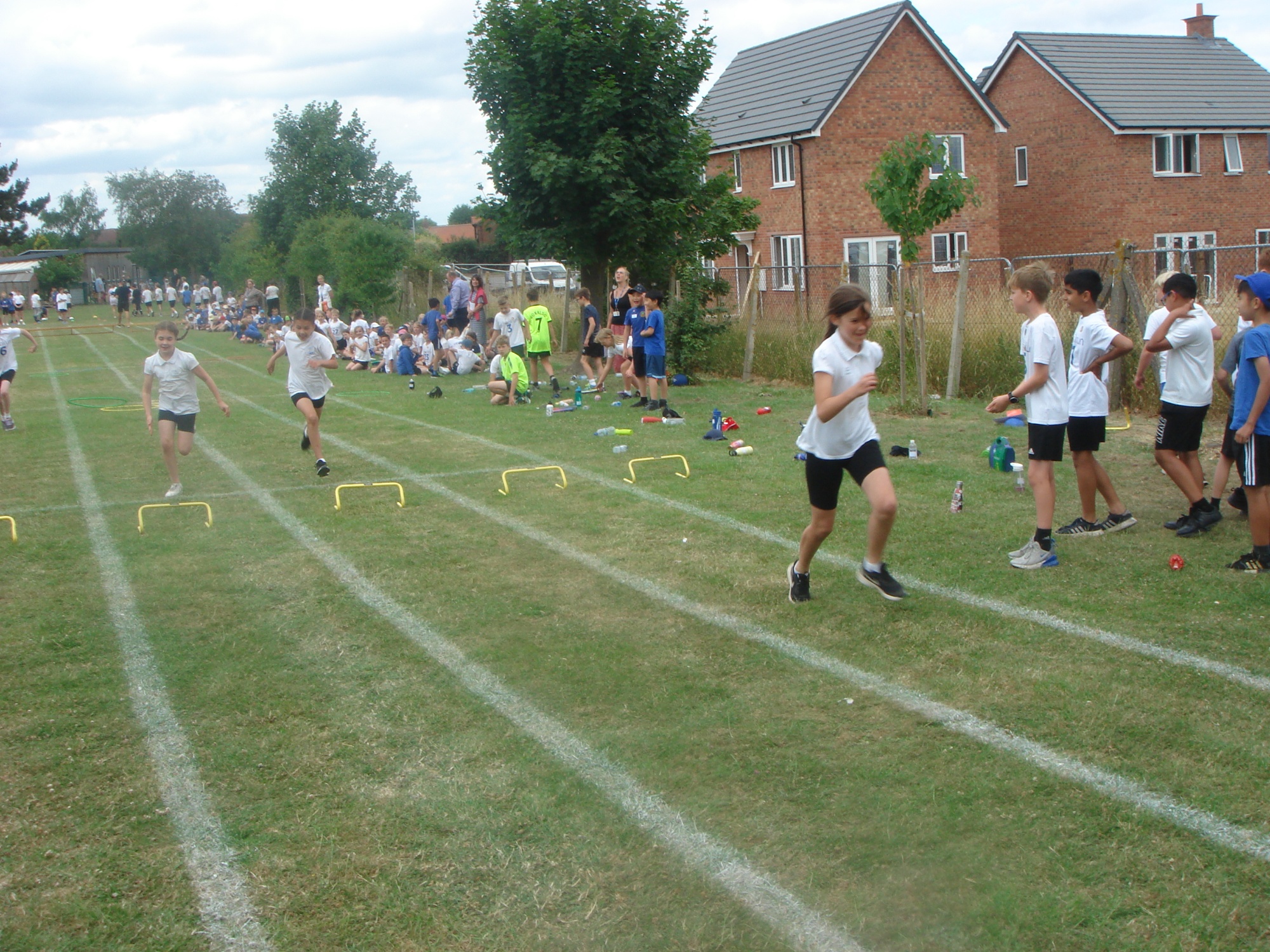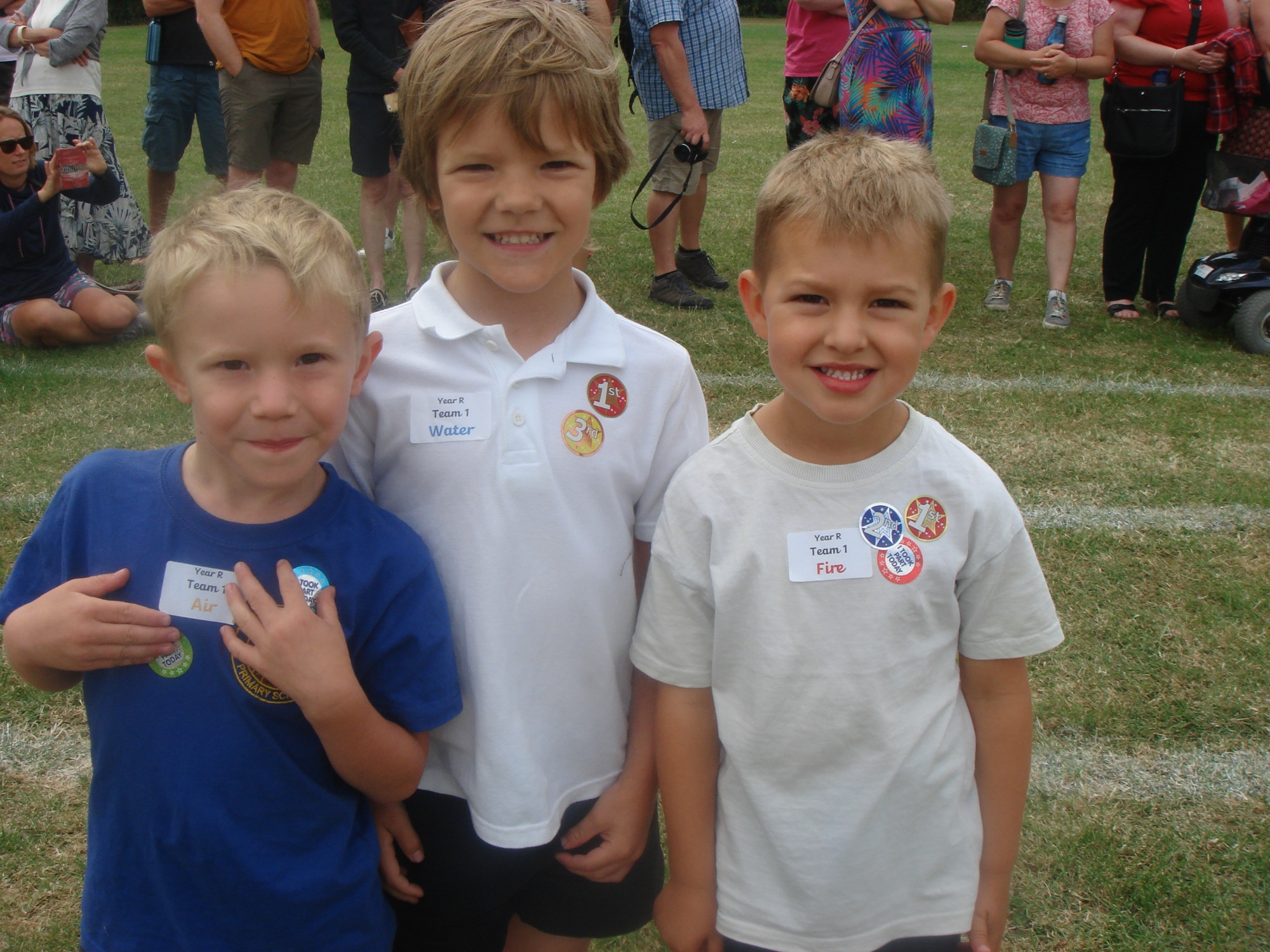 Sports Day was won by Fire!
Jubilee Day
Friday 27th May 2022
The whole school had a wonderful time celebrating the Queen's Platinum Jubilee. We had a Playground Party at lunchtime, with the kitchen staff providing an excellent picnic lunch for everyone. Each class took part in a Dance Workshop which covered a different era from the Queen's reign.
During the morning the children did Jubilee activities in their classrooms and then after lunch played traditional games on the playground and field with an ice cream each at the end.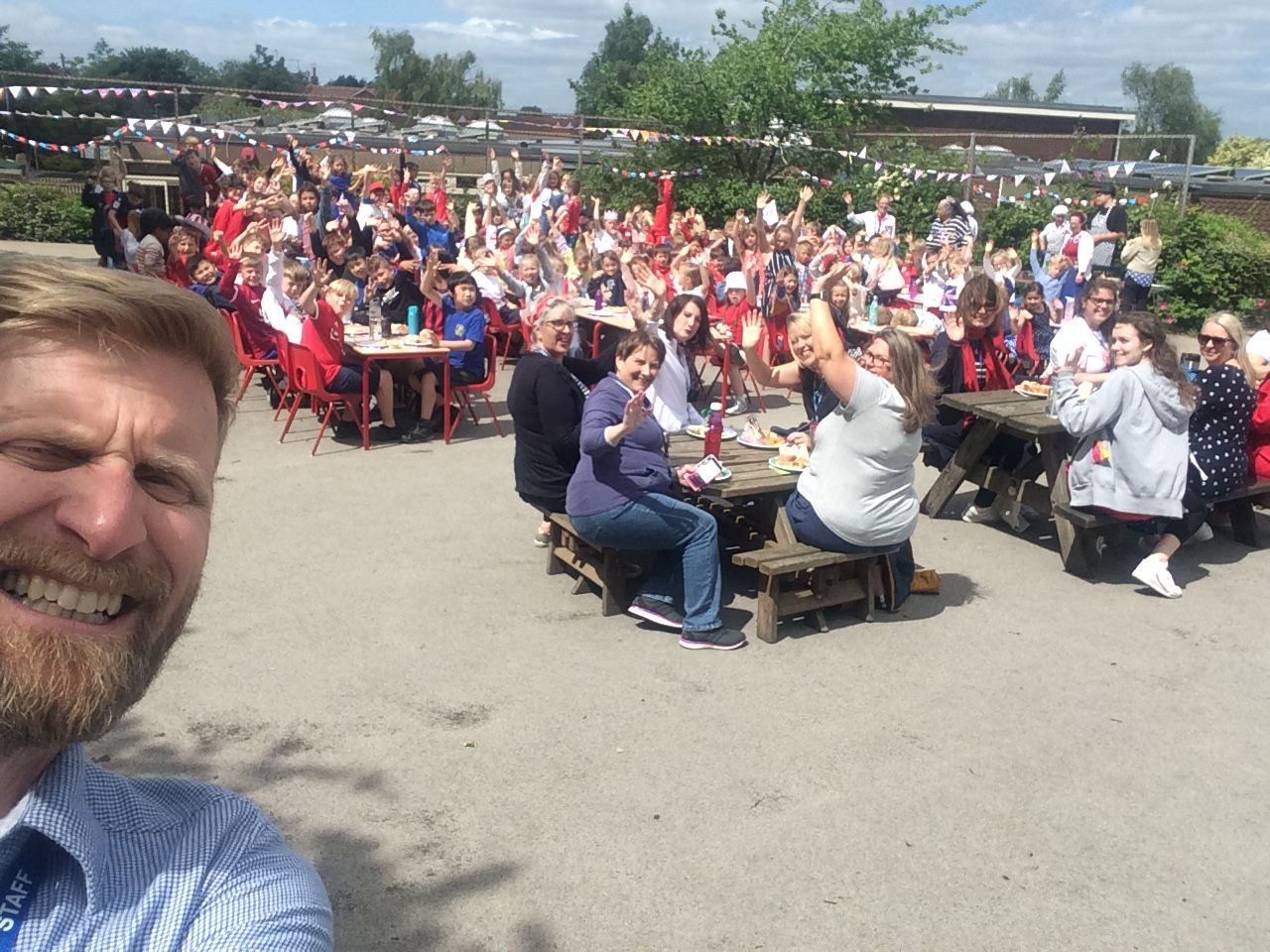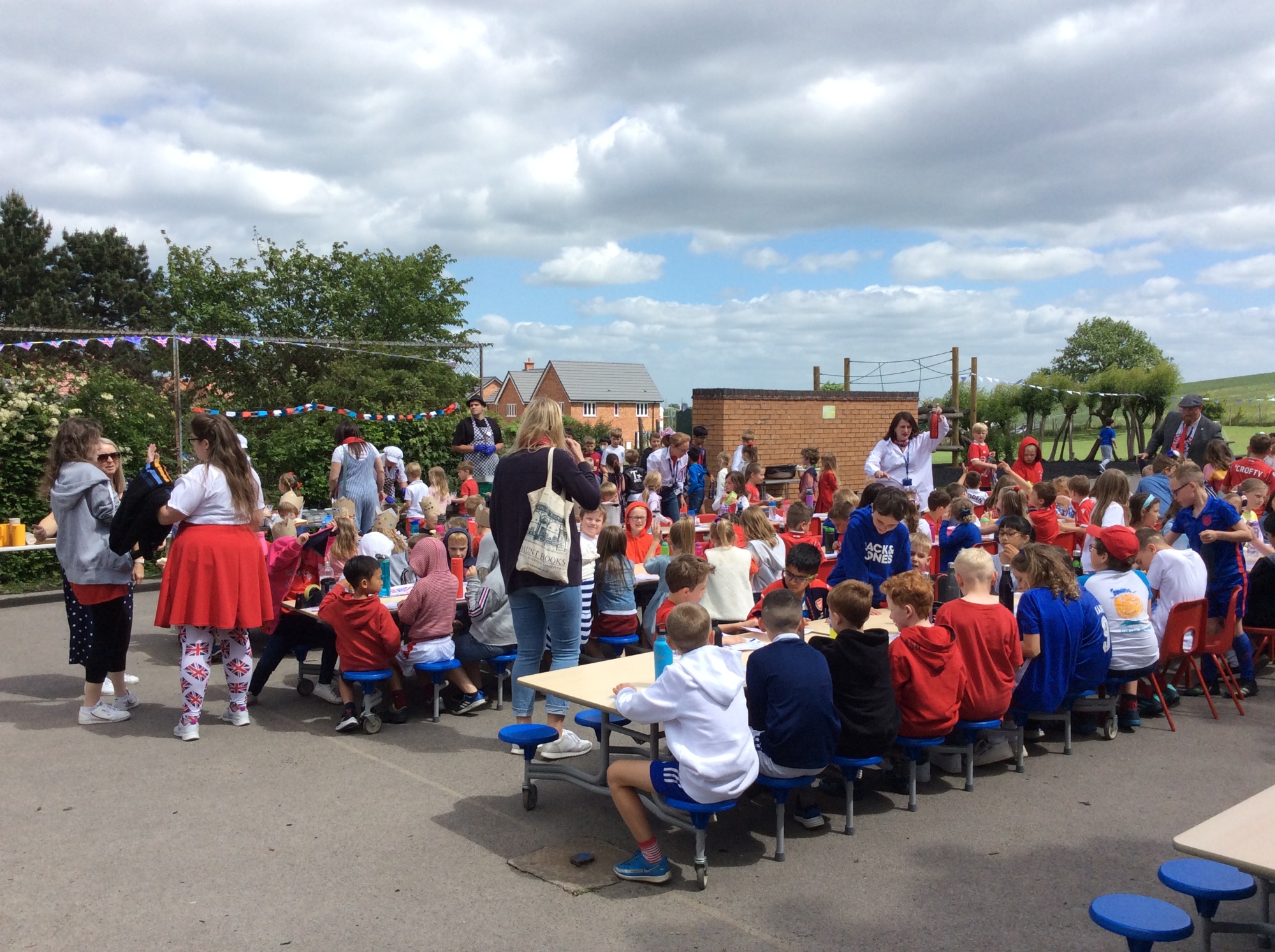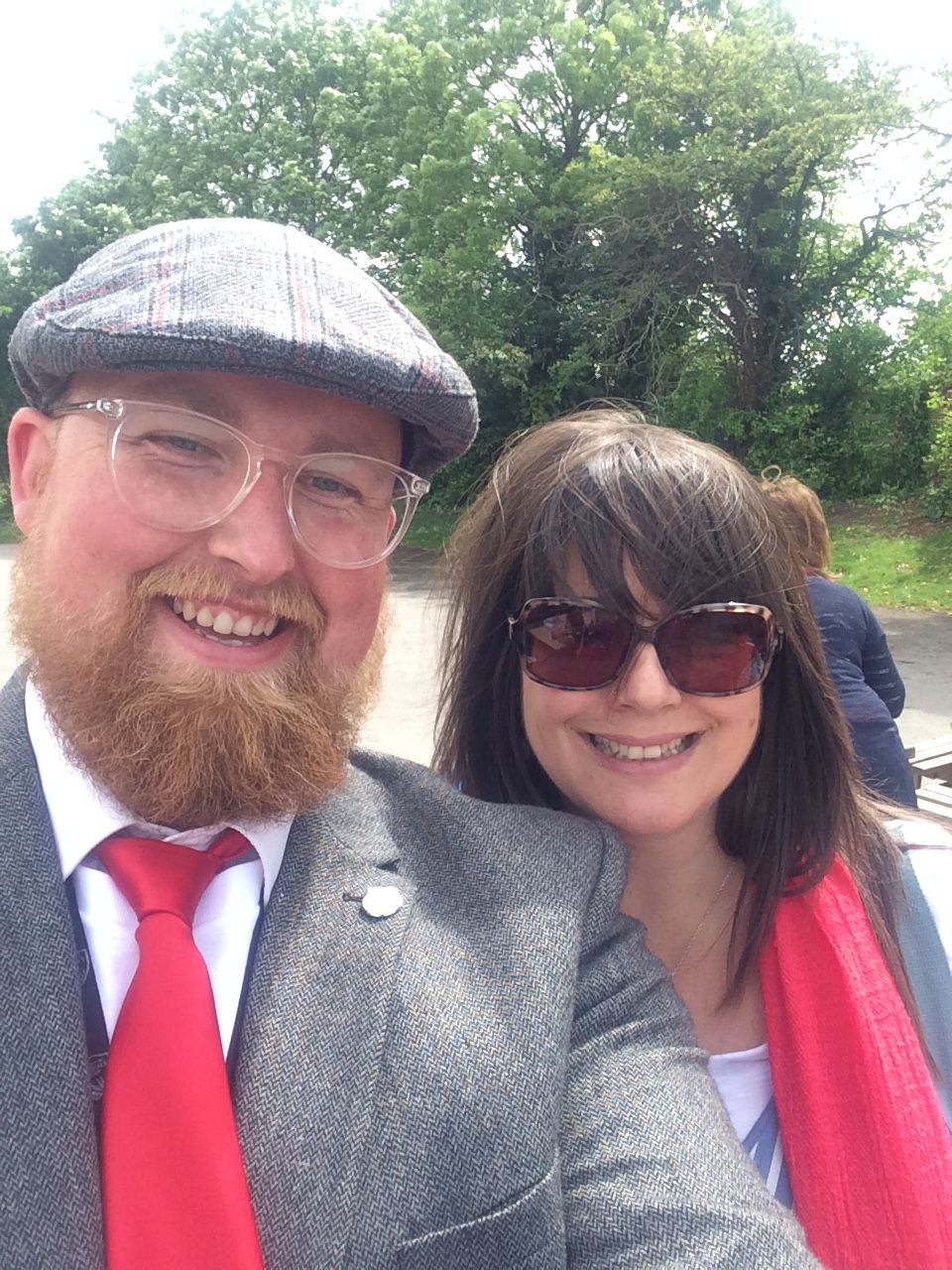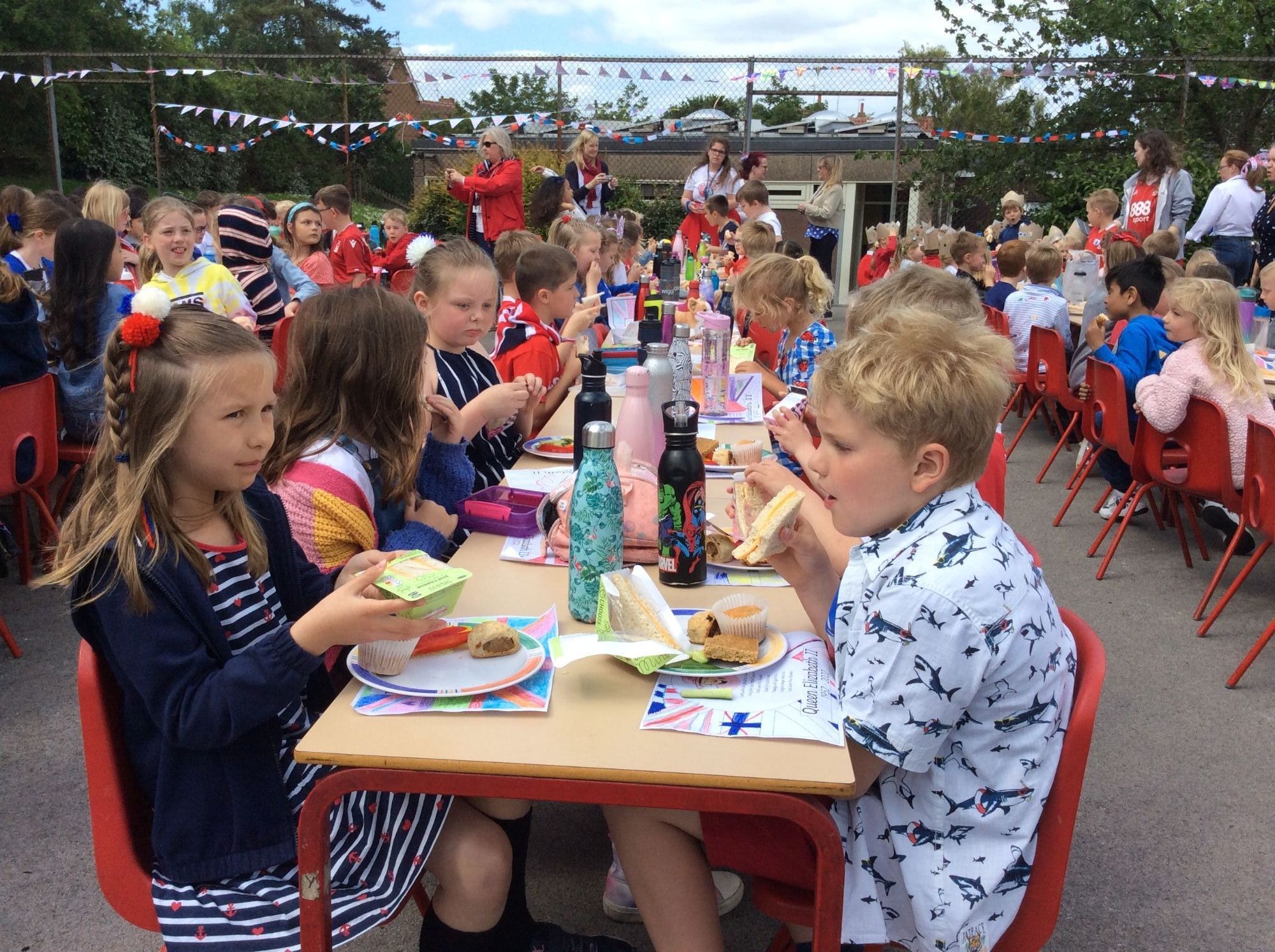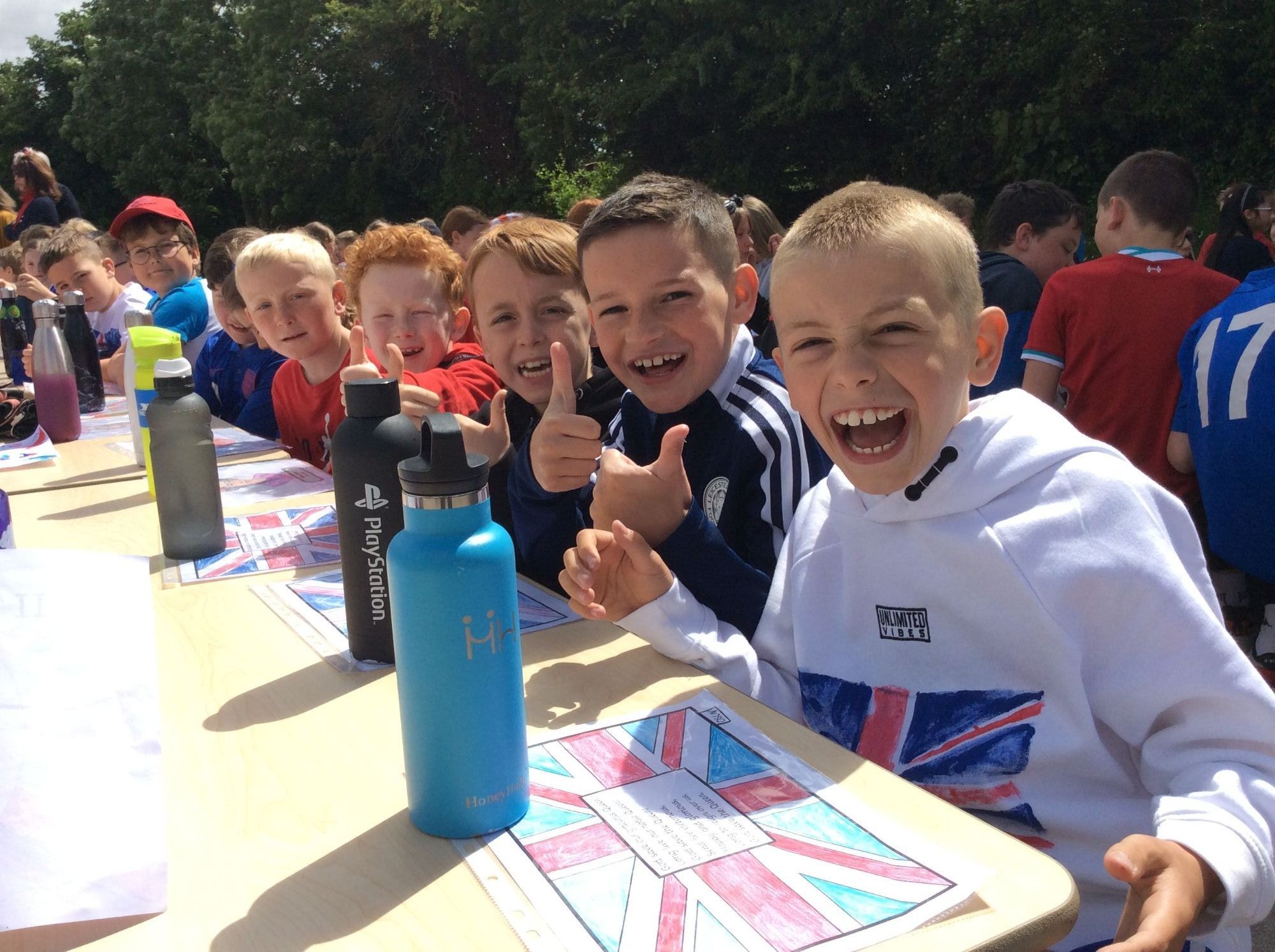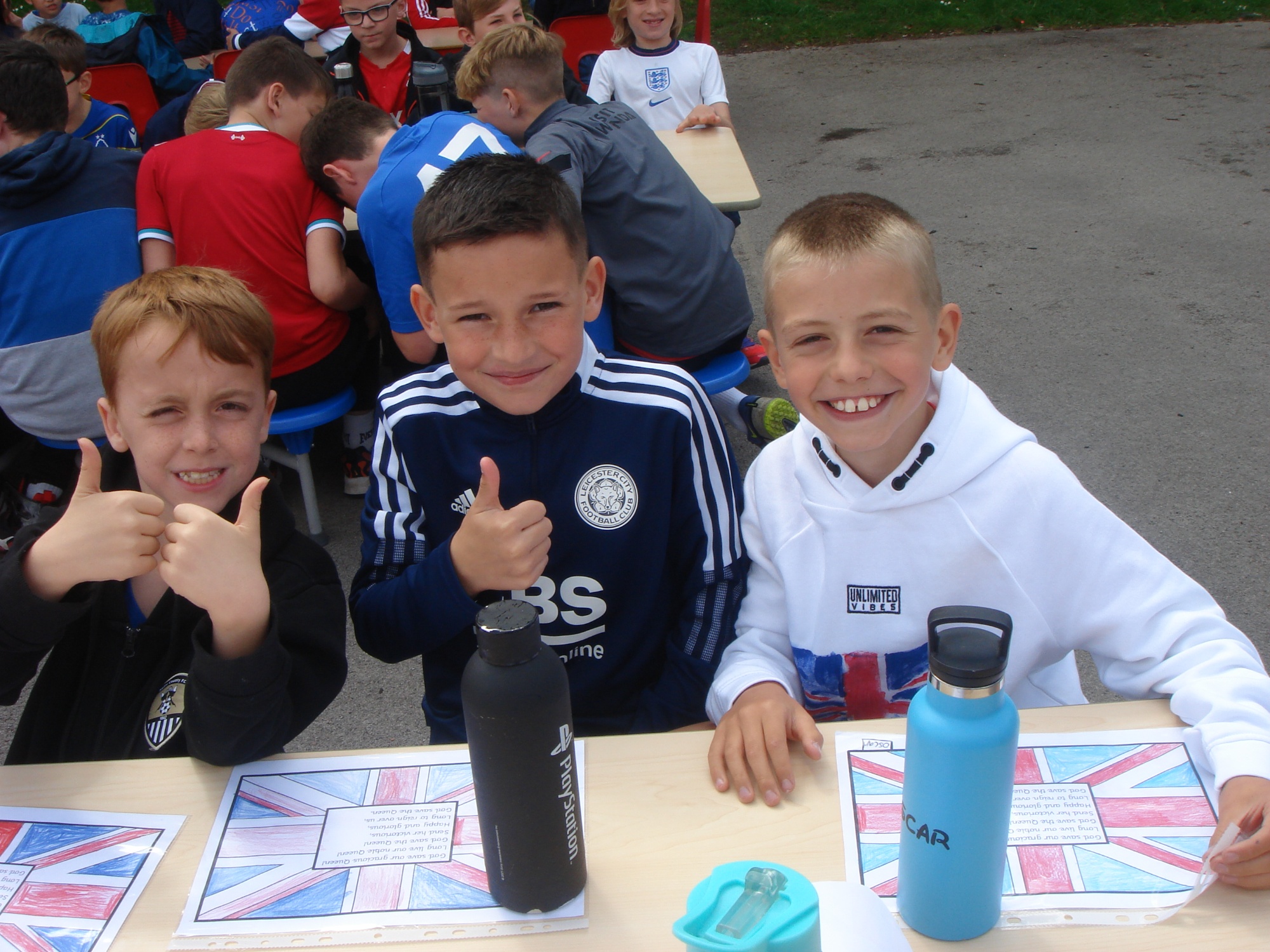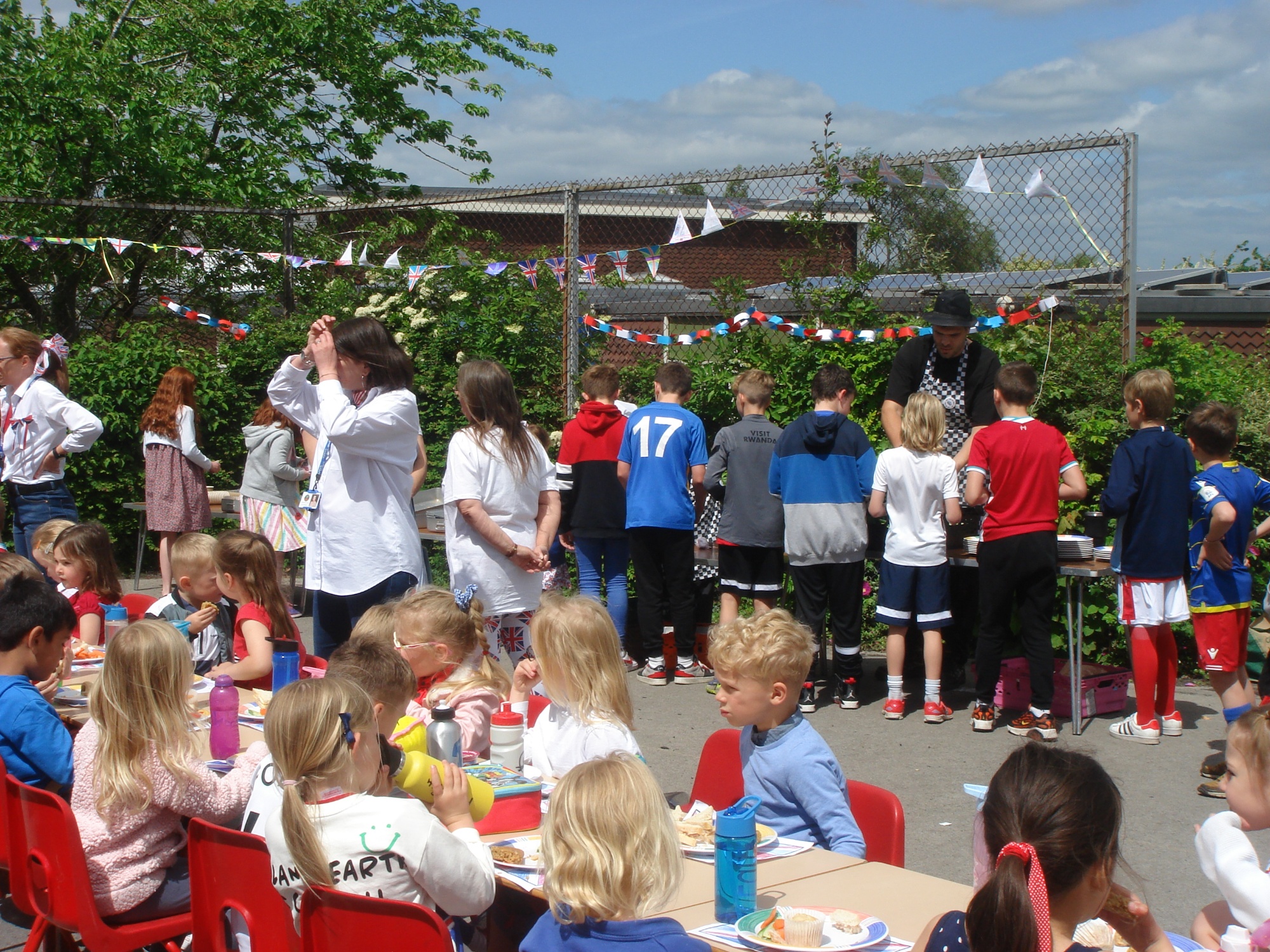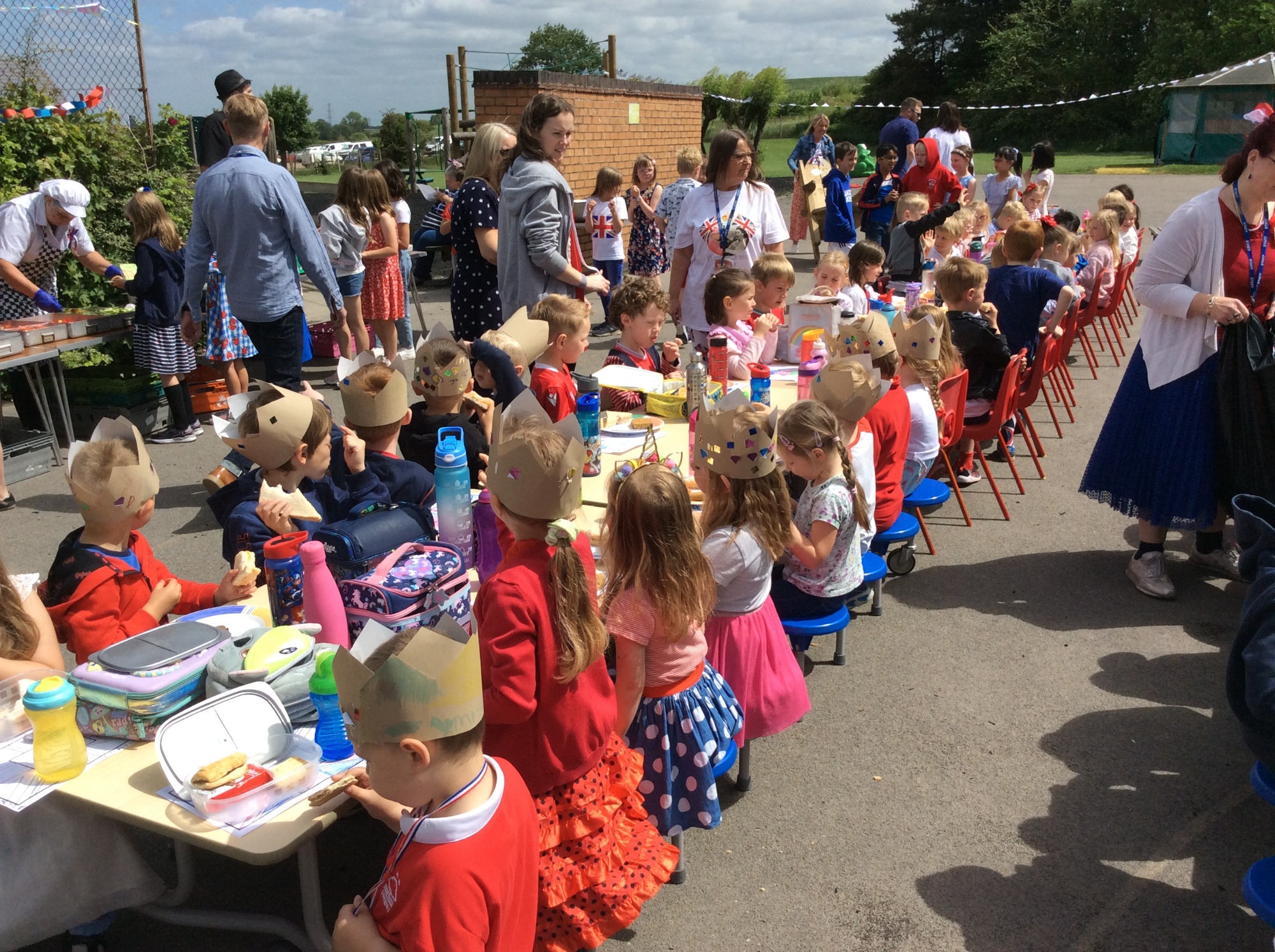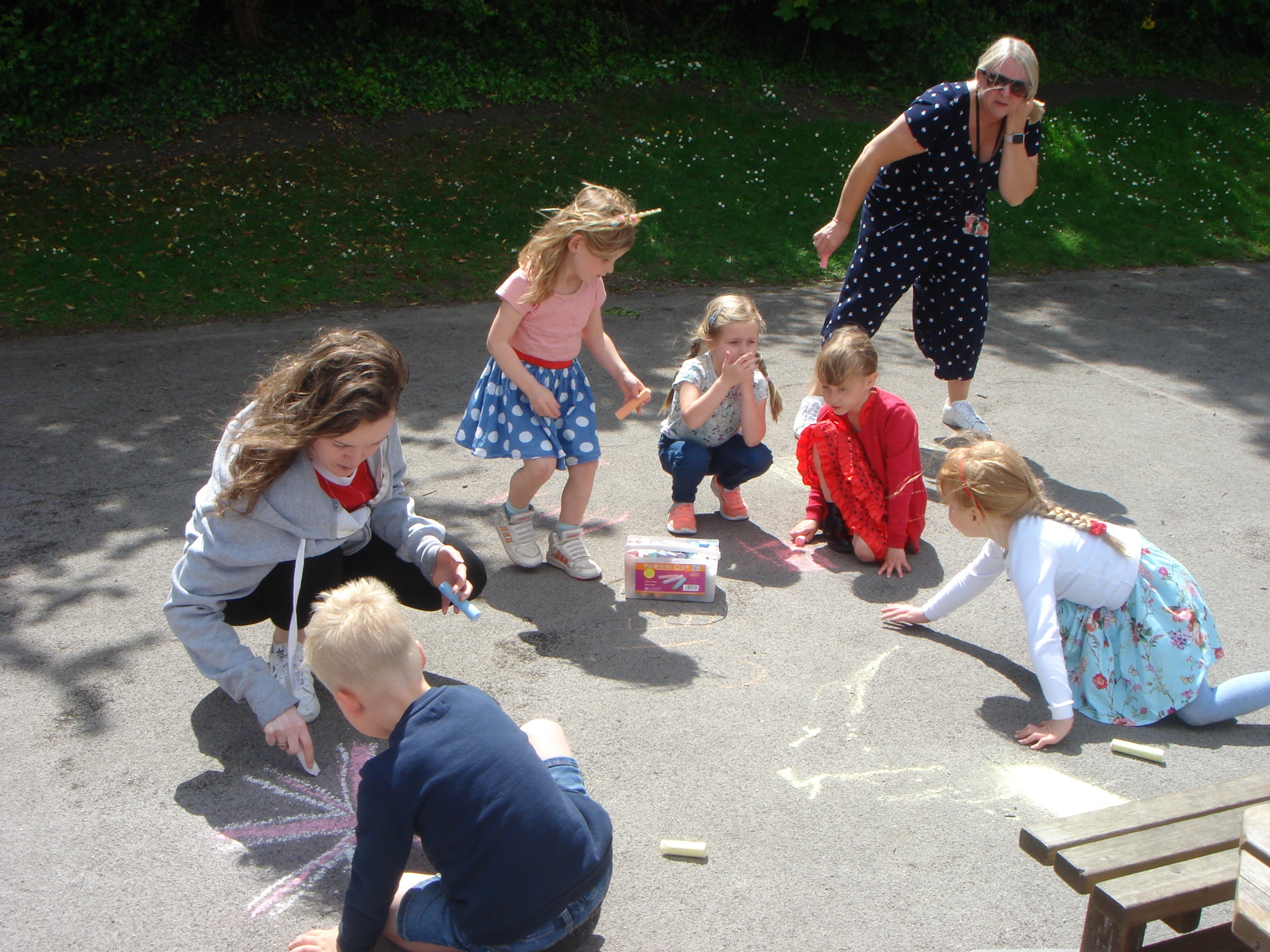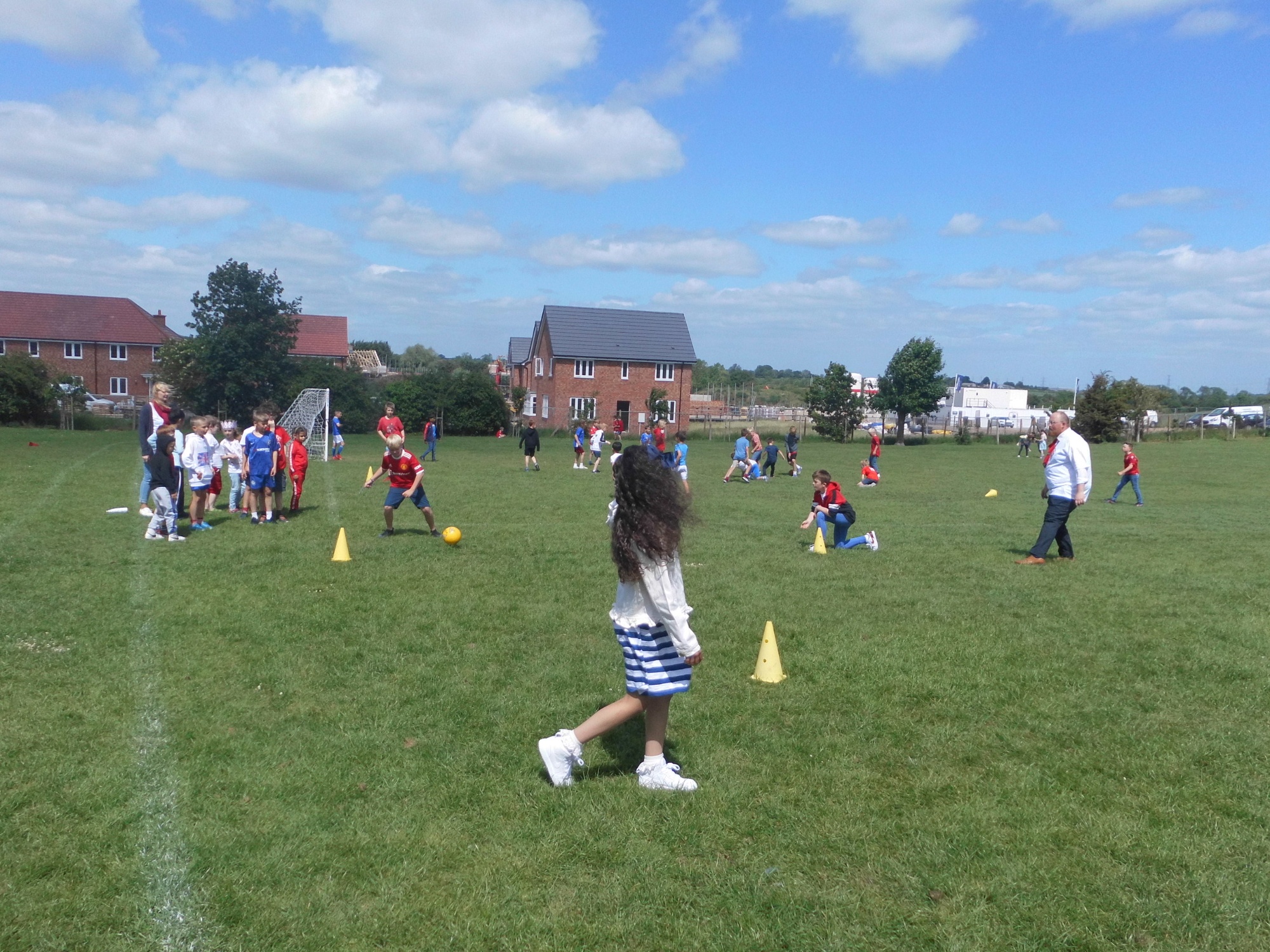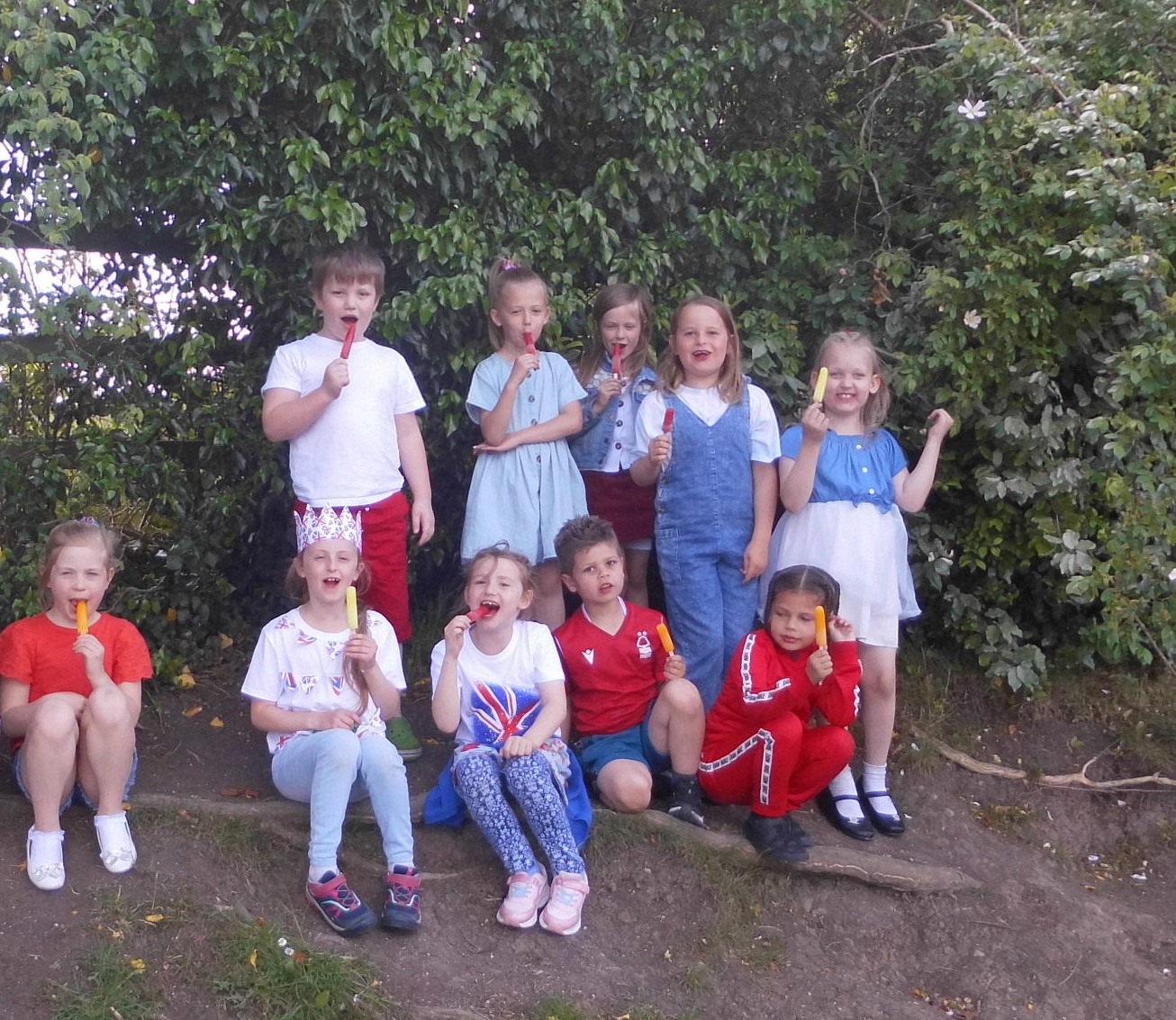 Class 2's Dance Workshop - 1960's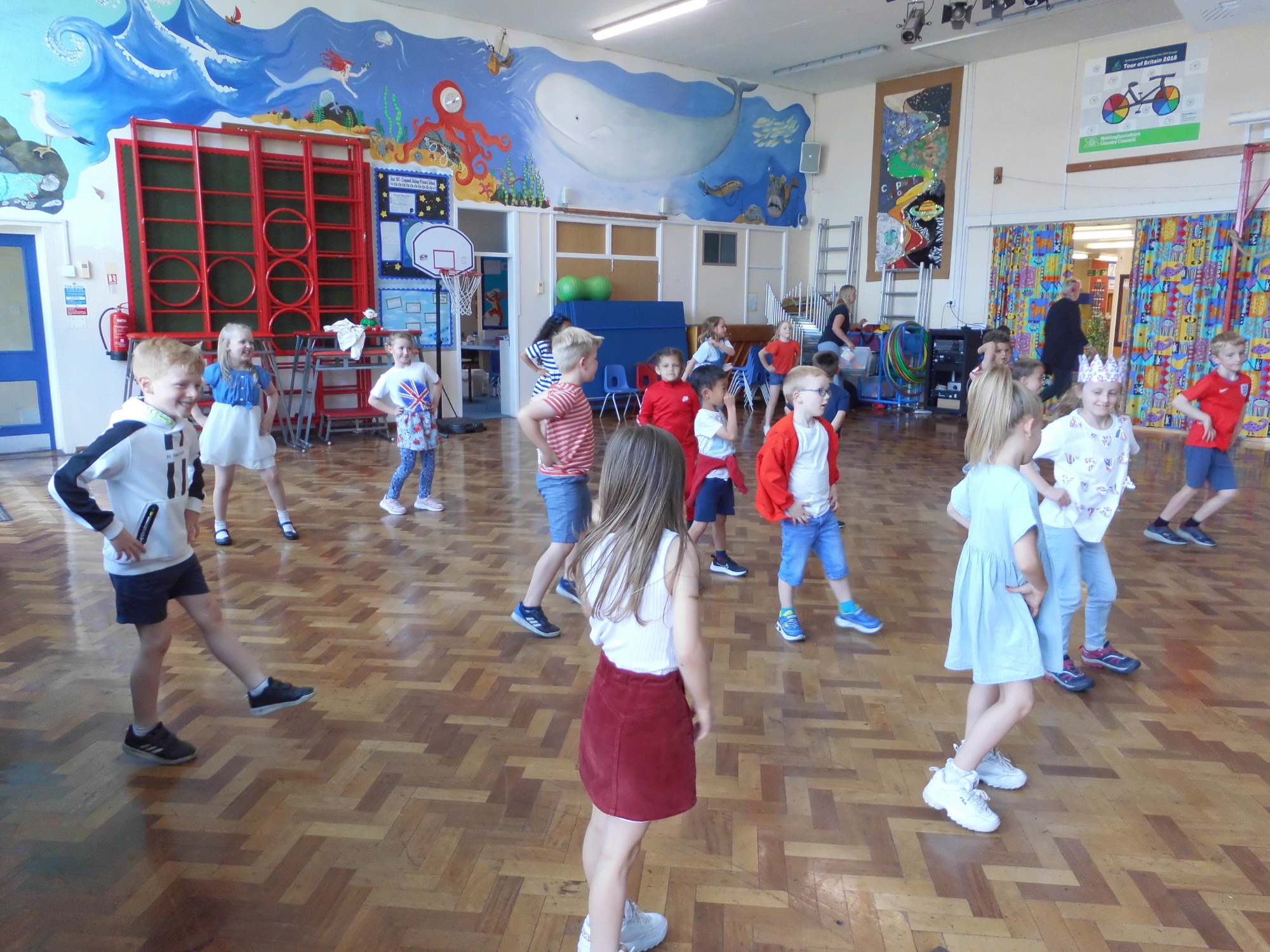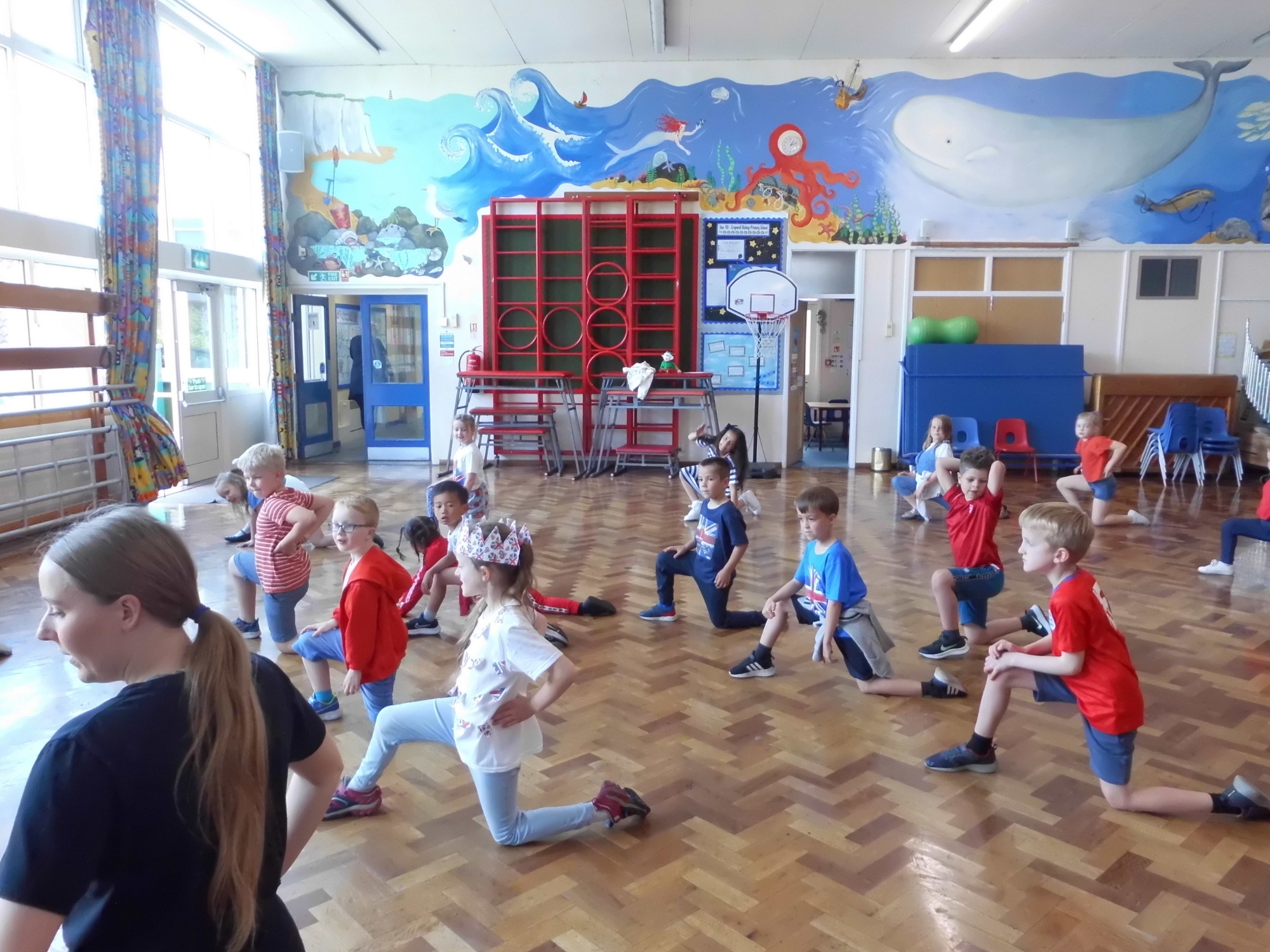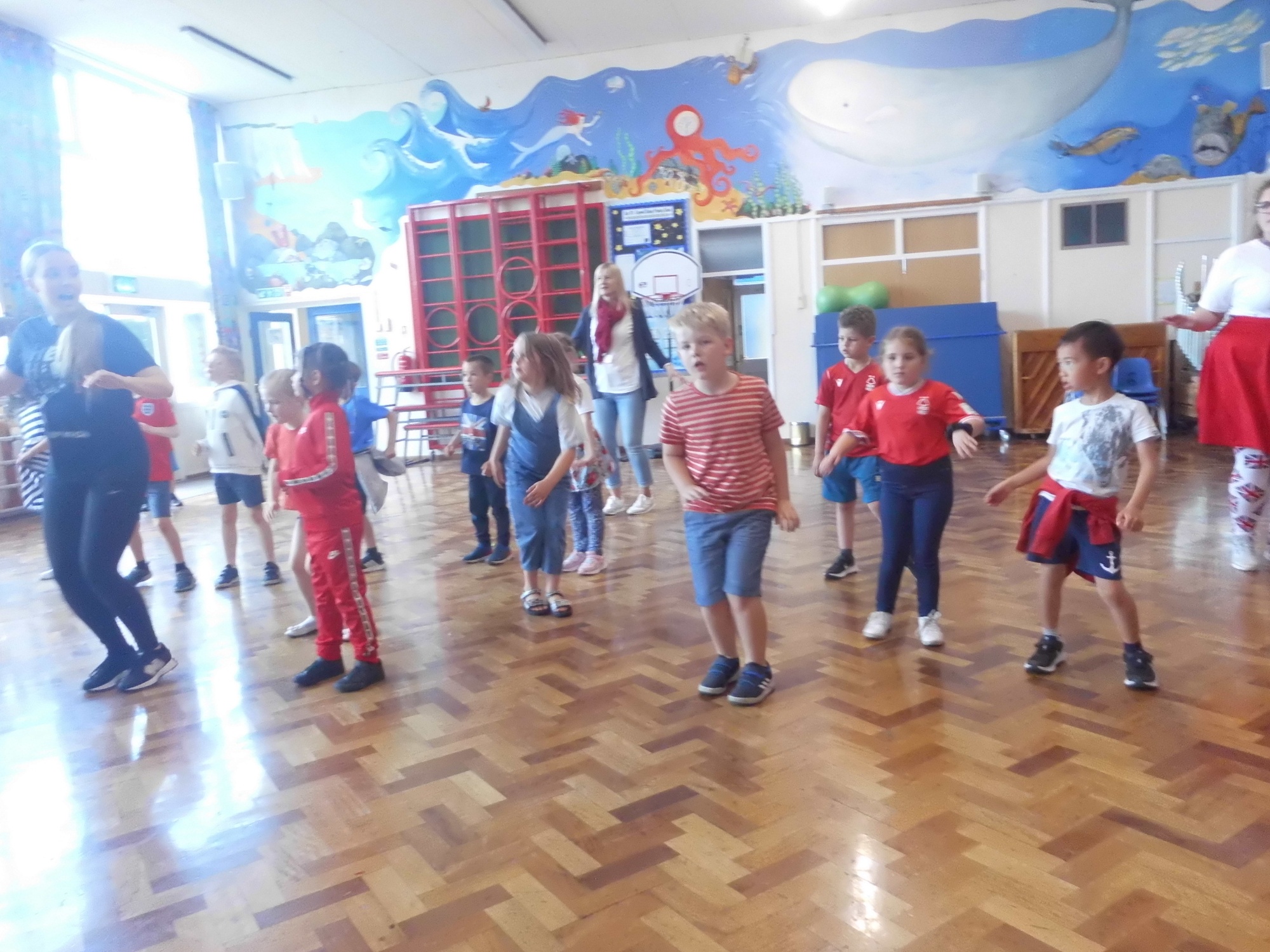 Class 3's Dance Workshop - 1990's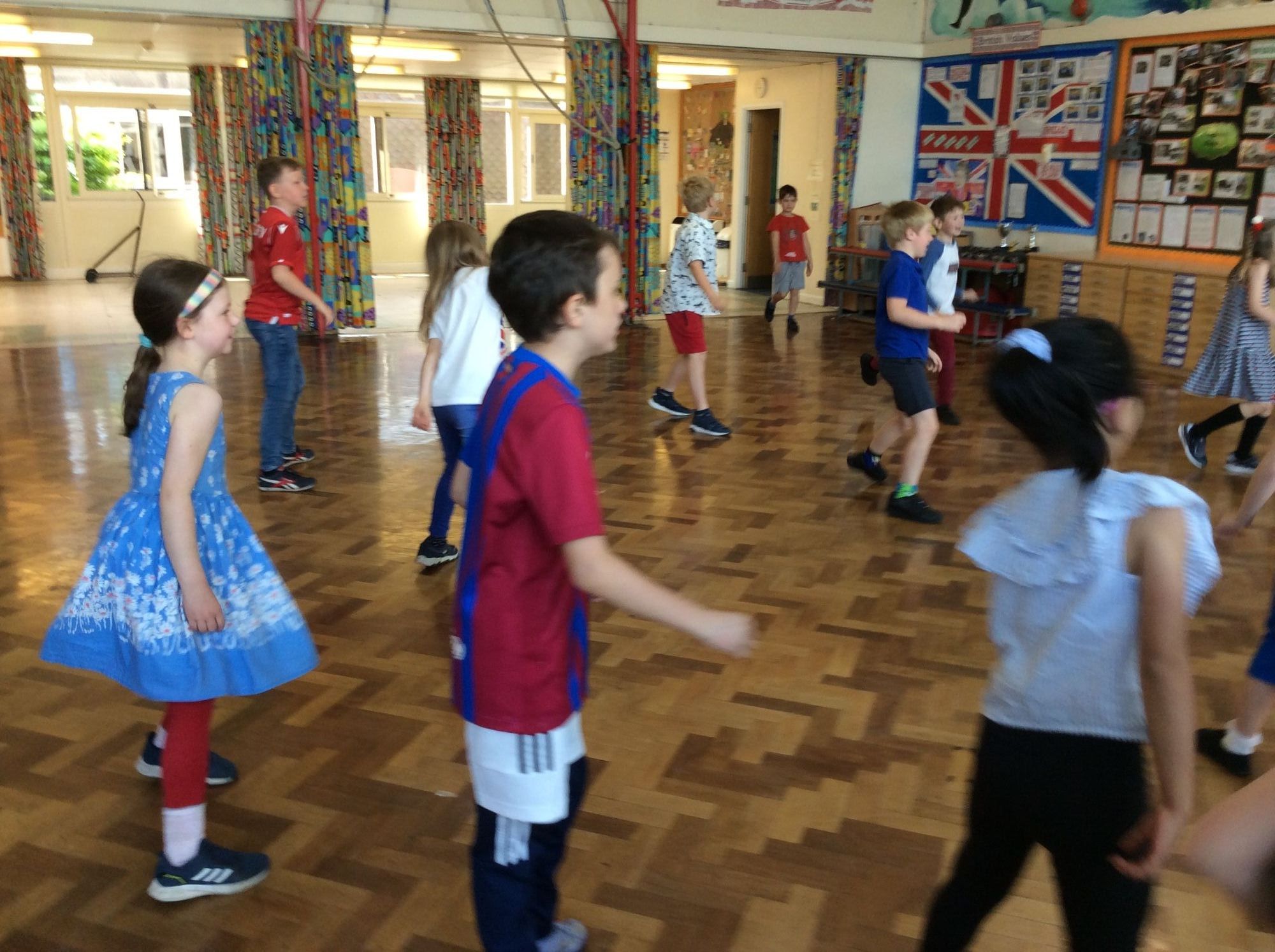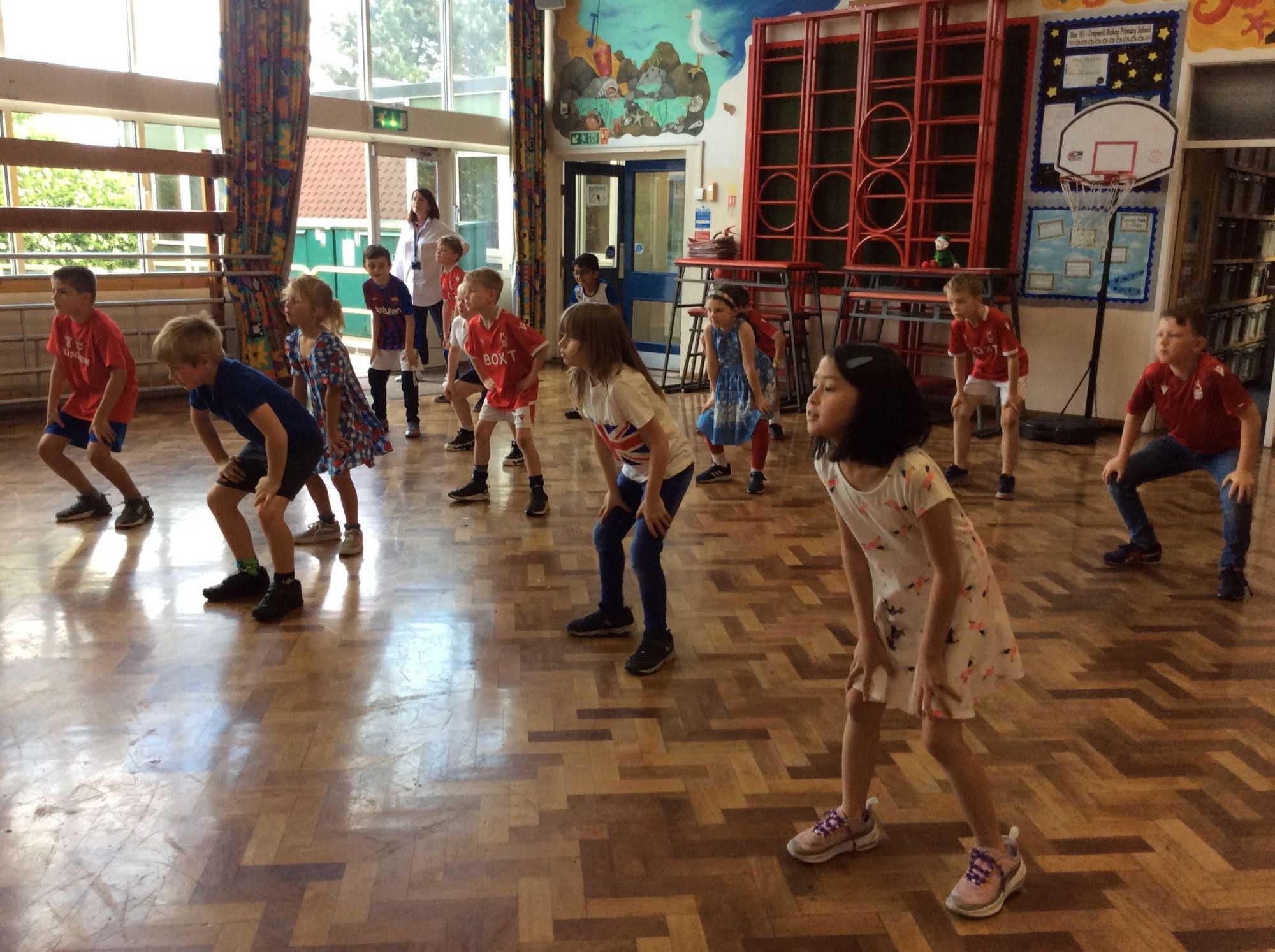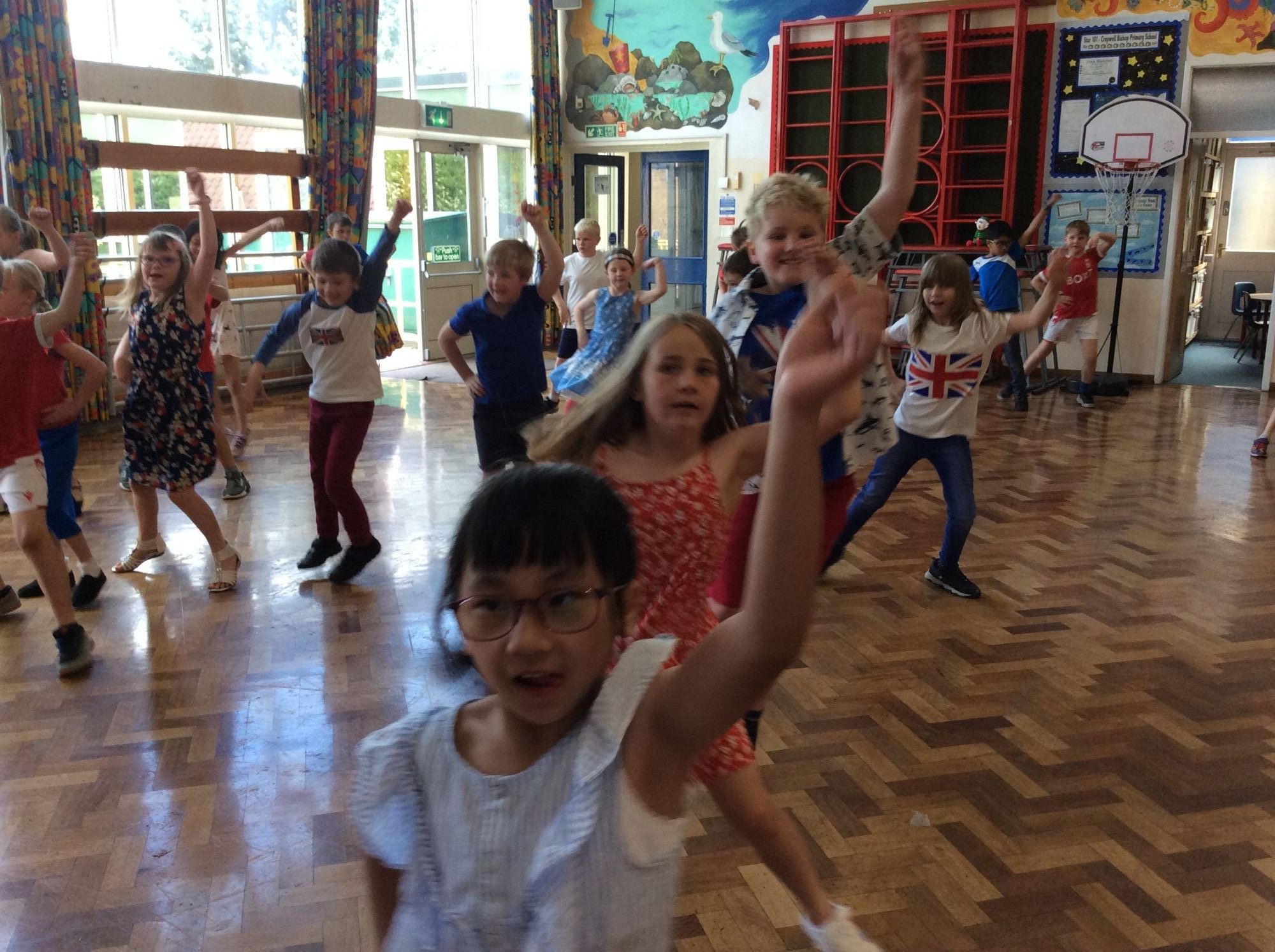 Class 4's Dance Workshop - 1950's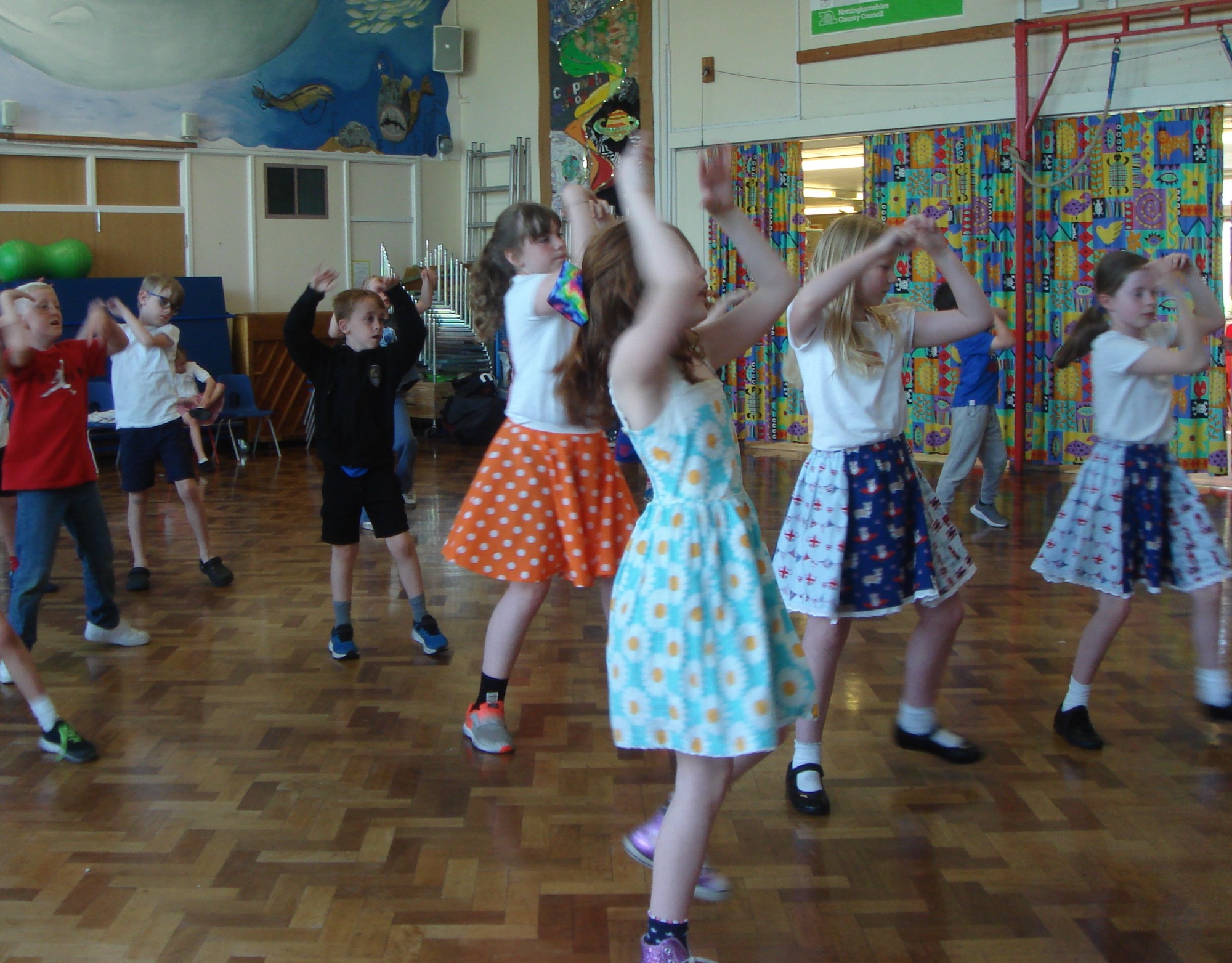 World Book Day
3rd March 2022
This year, to celebrate World Book Day we had a World Book Day Big Breakfast. Parents and children came into school at 8.15am to enjoy a sausage cob, cooked by our wonderful cook, Adam, and to share a book together.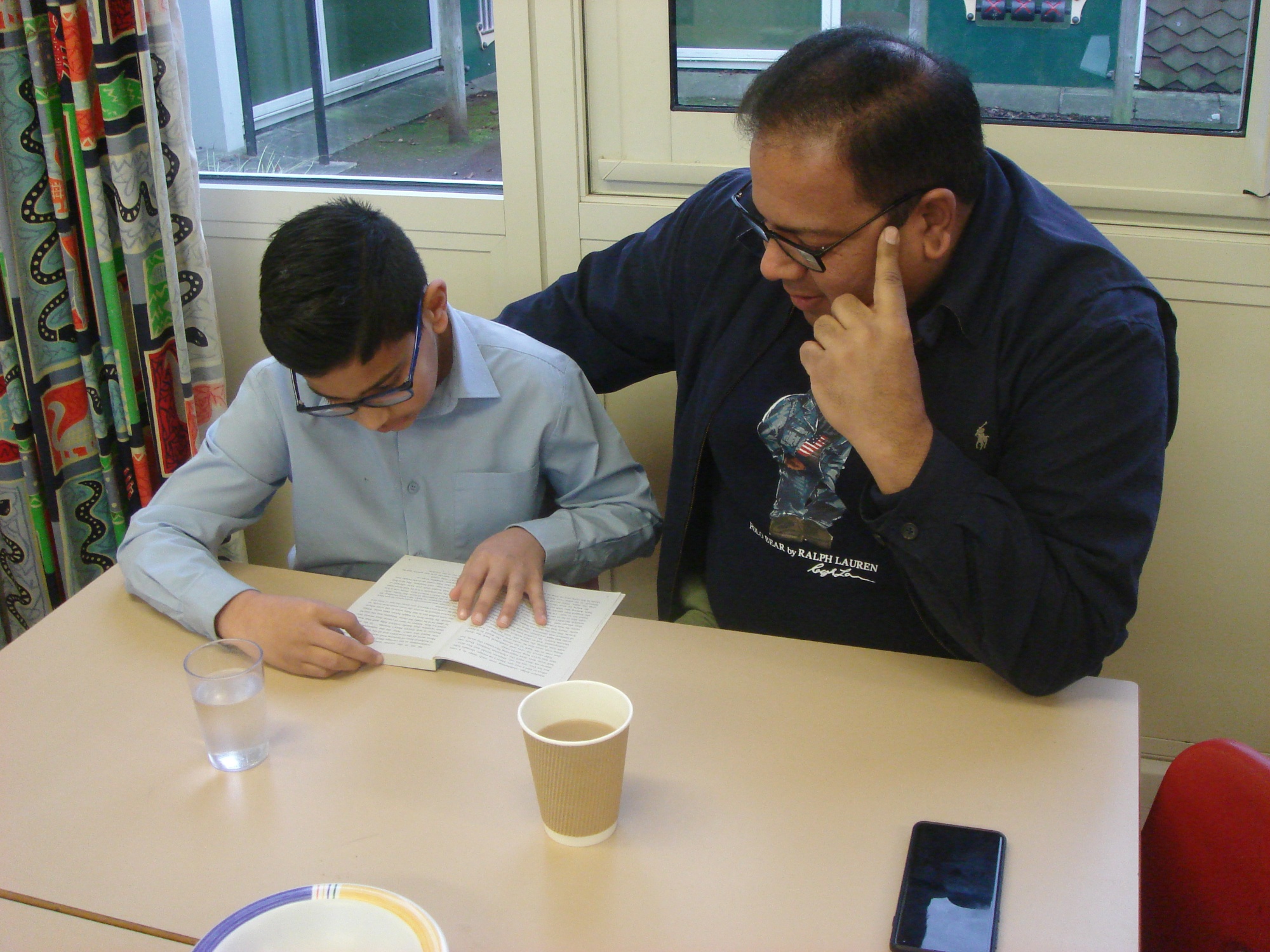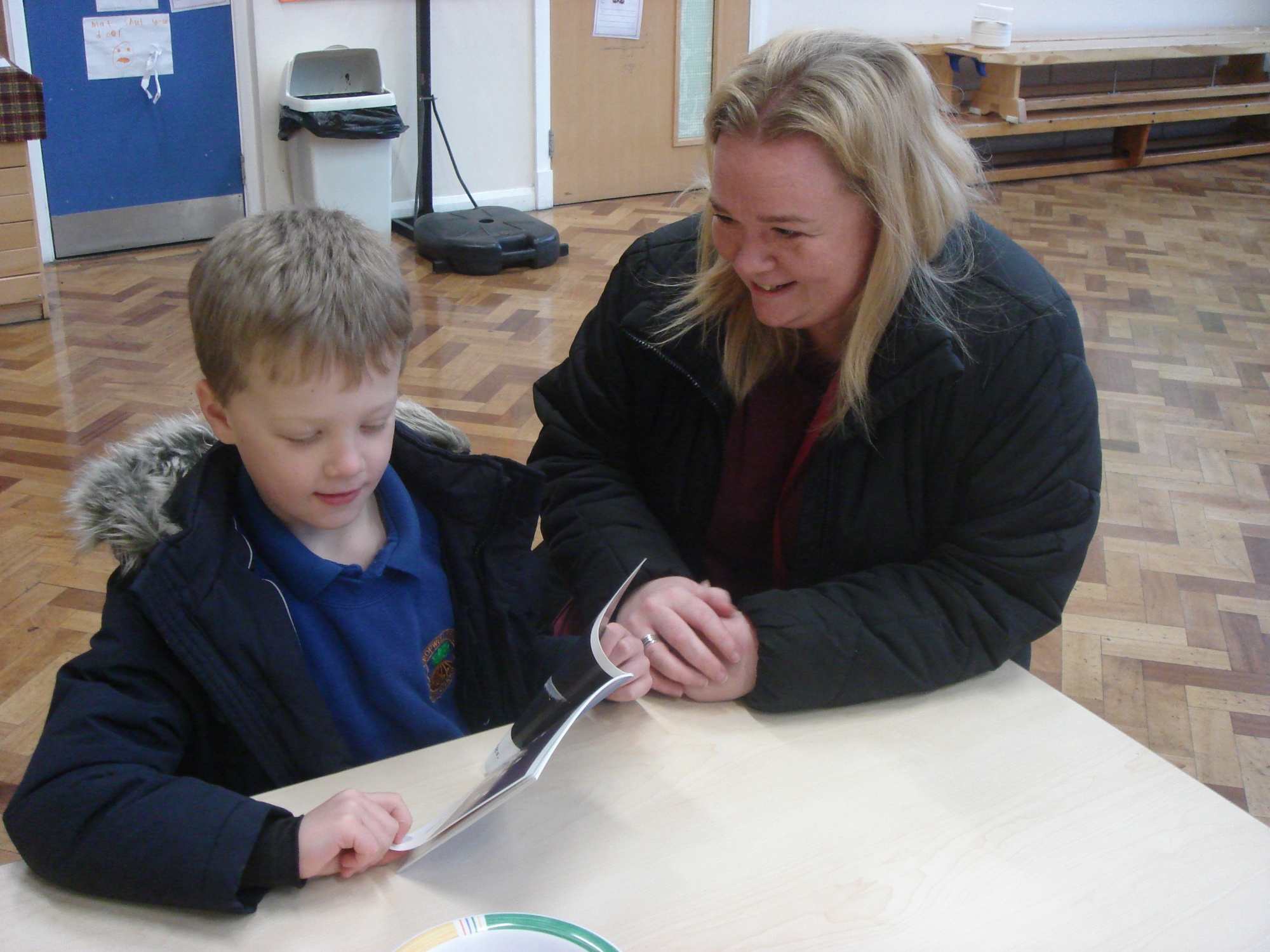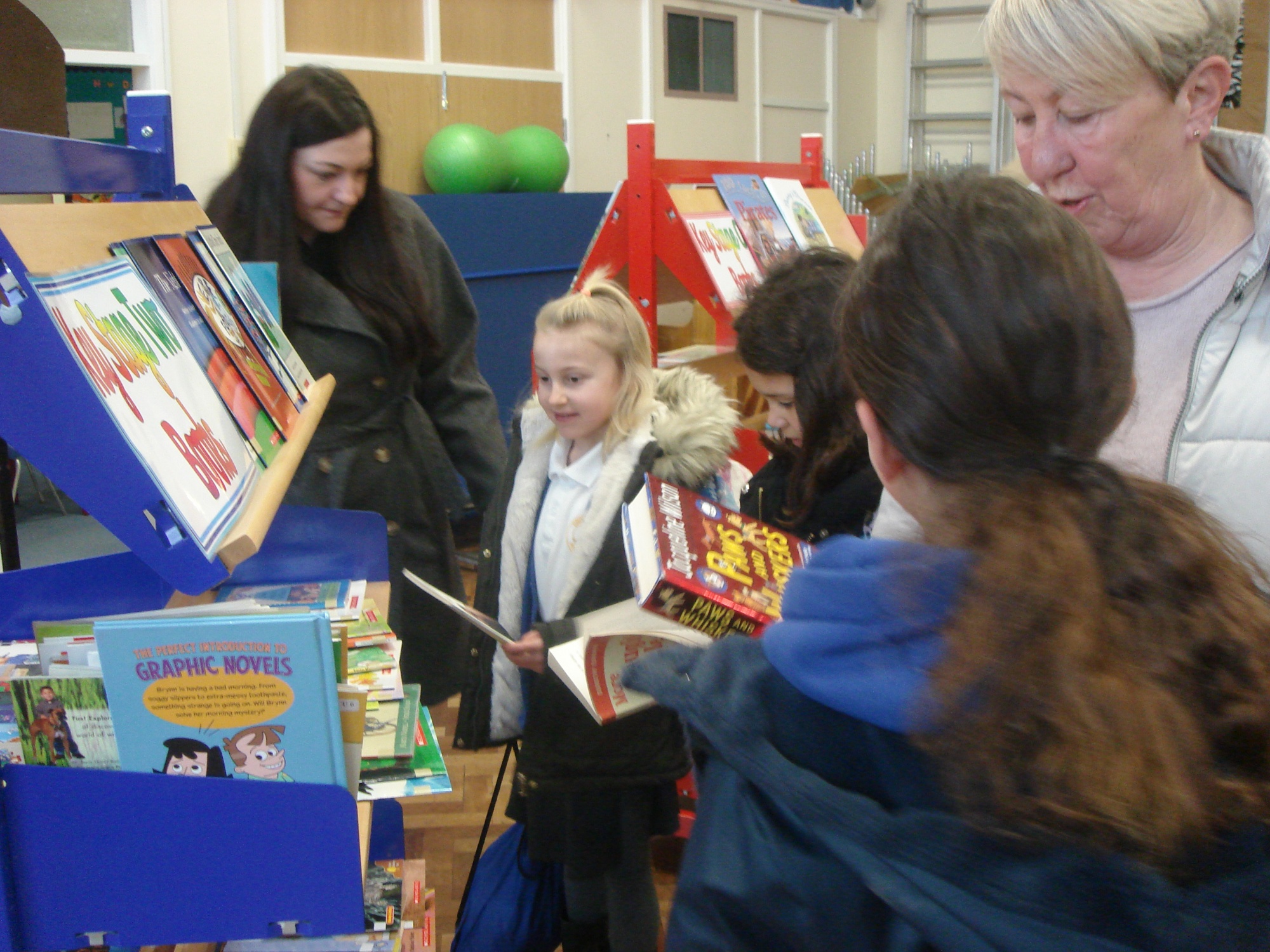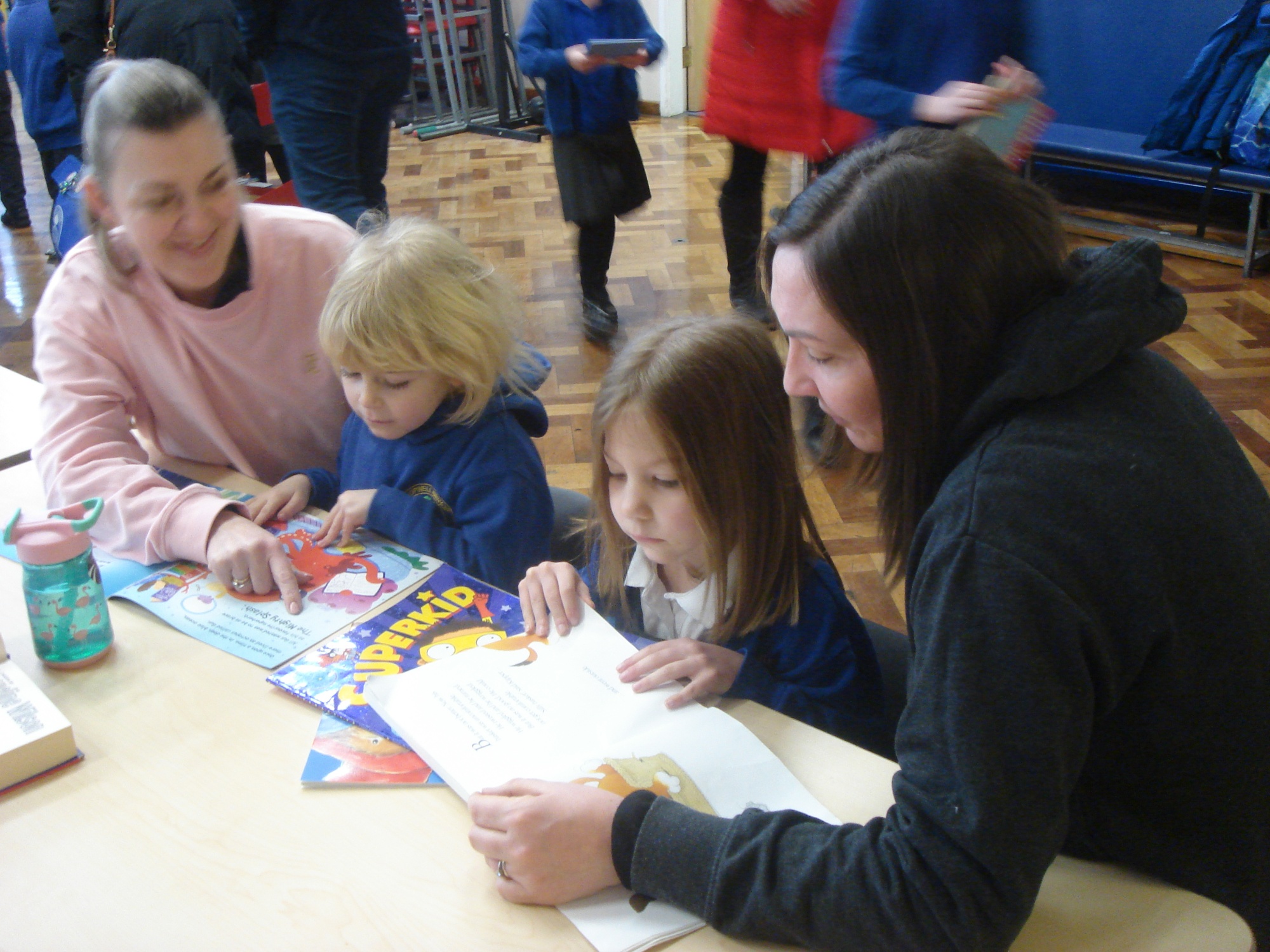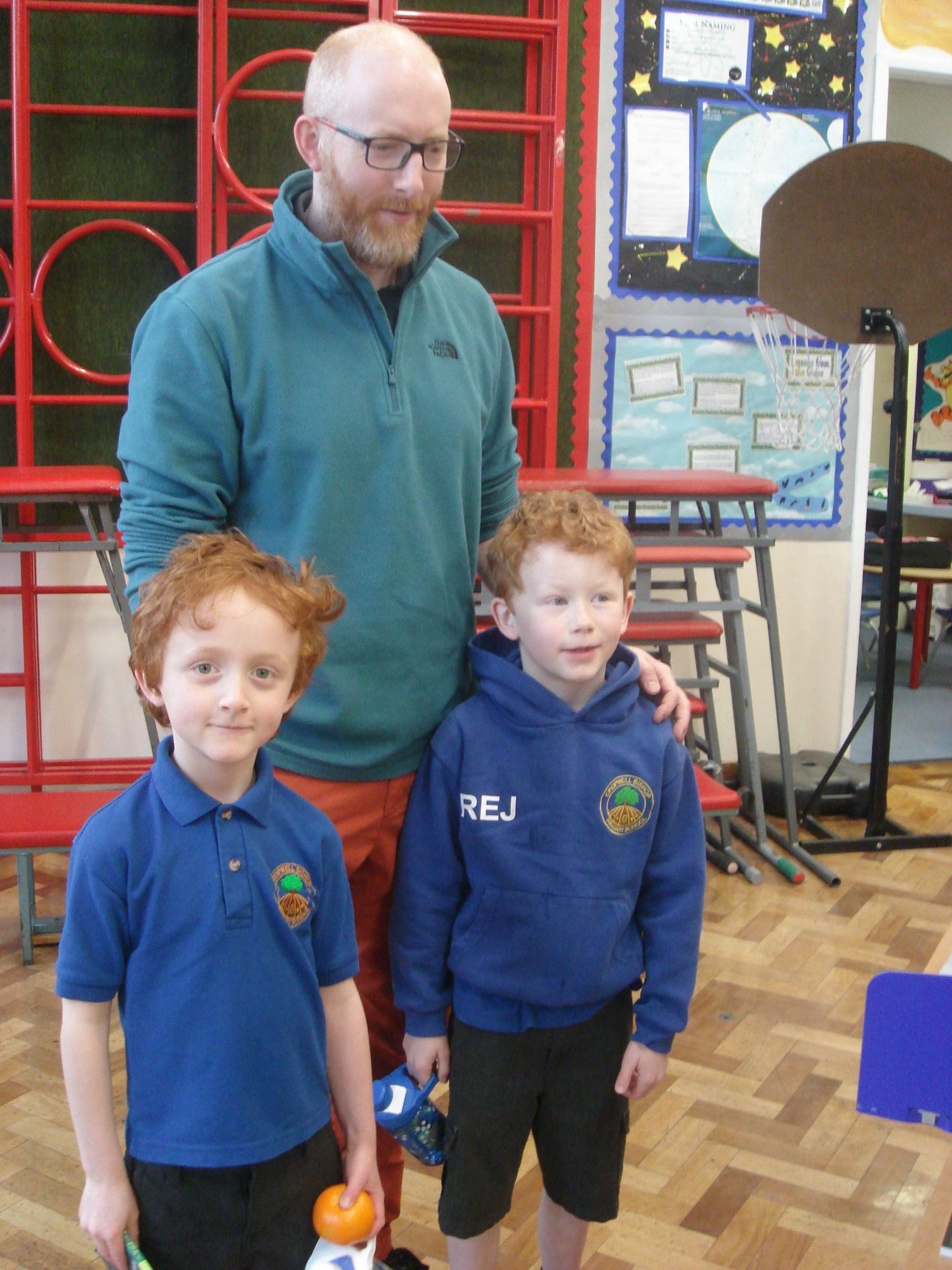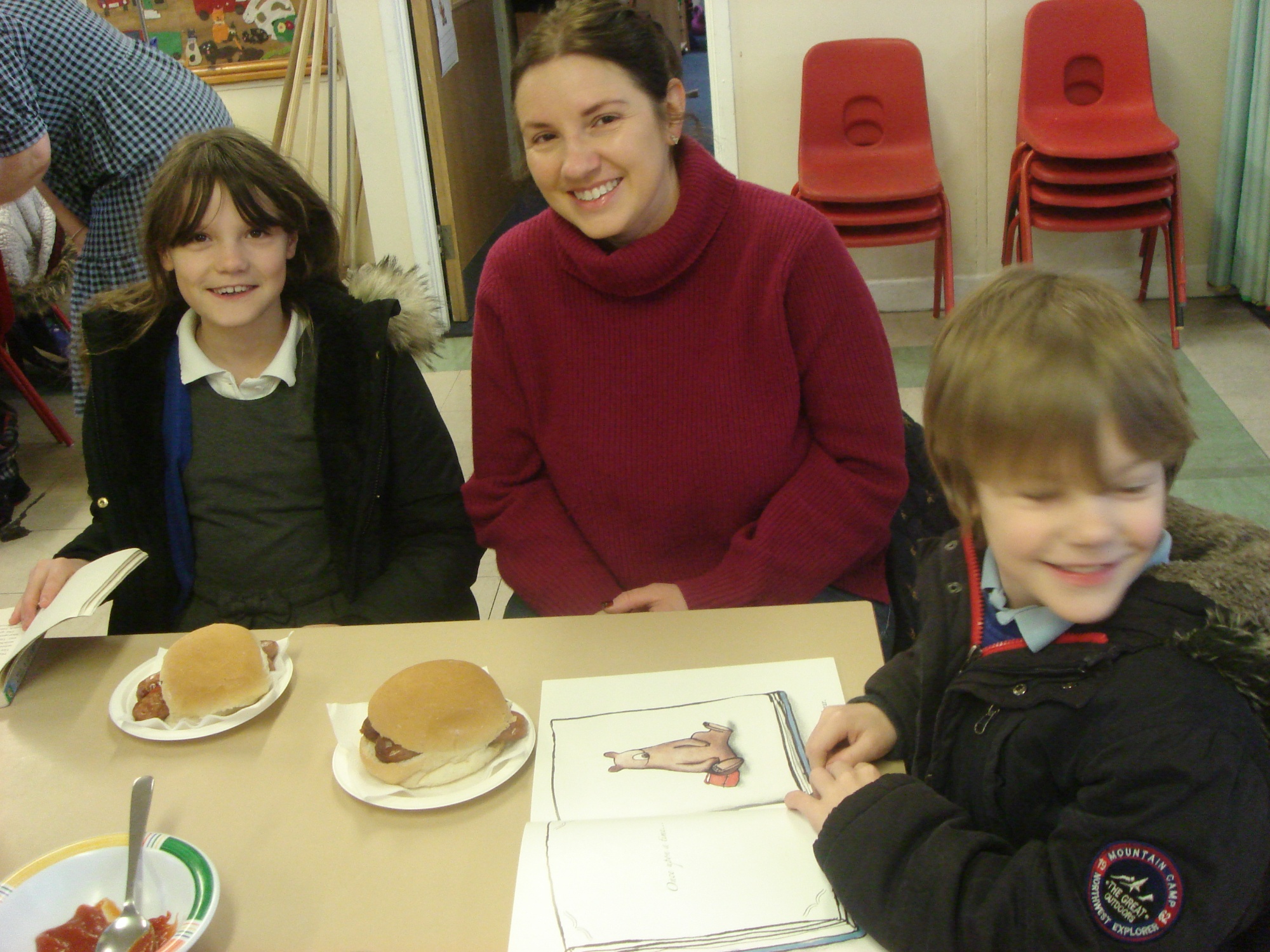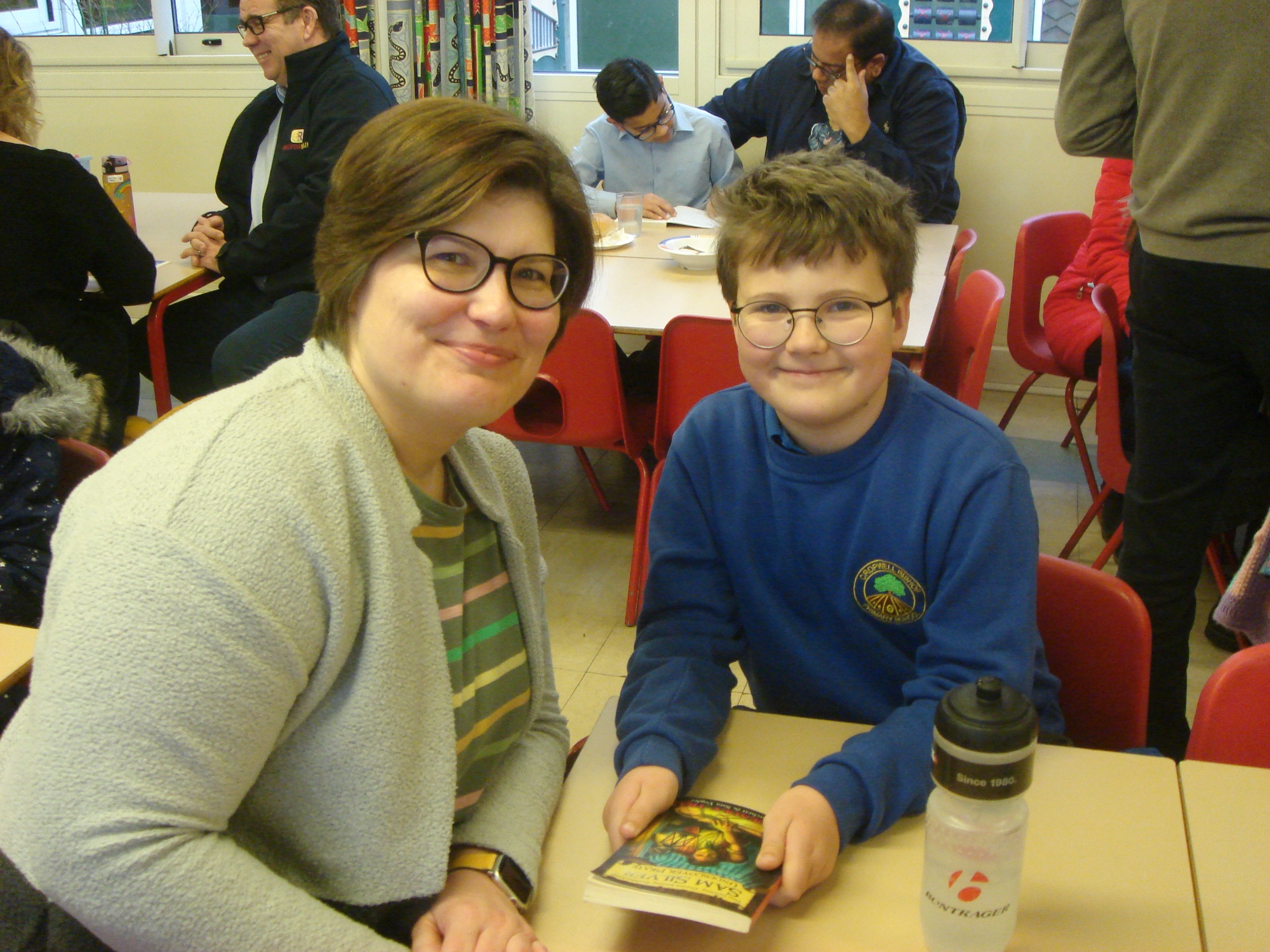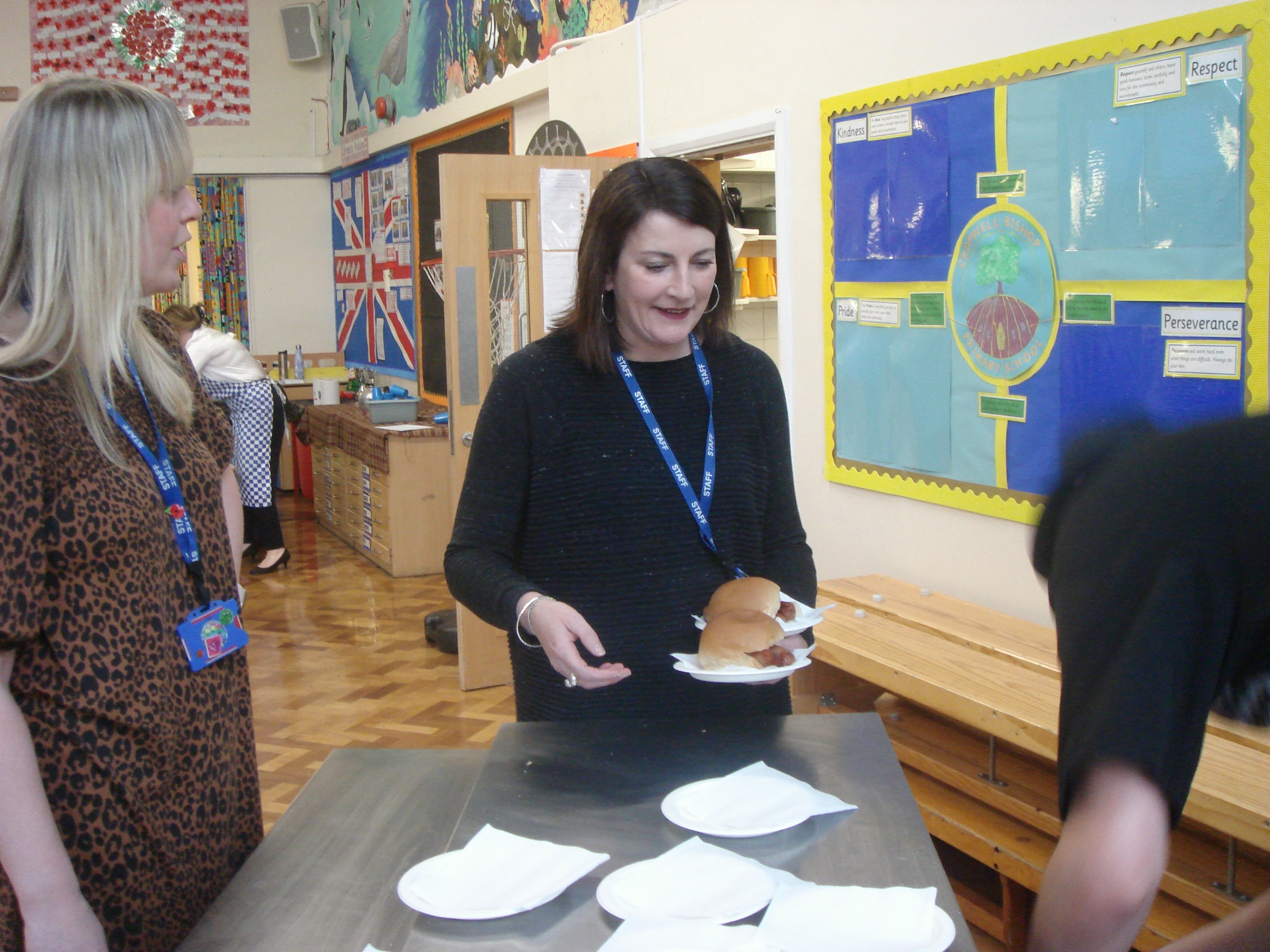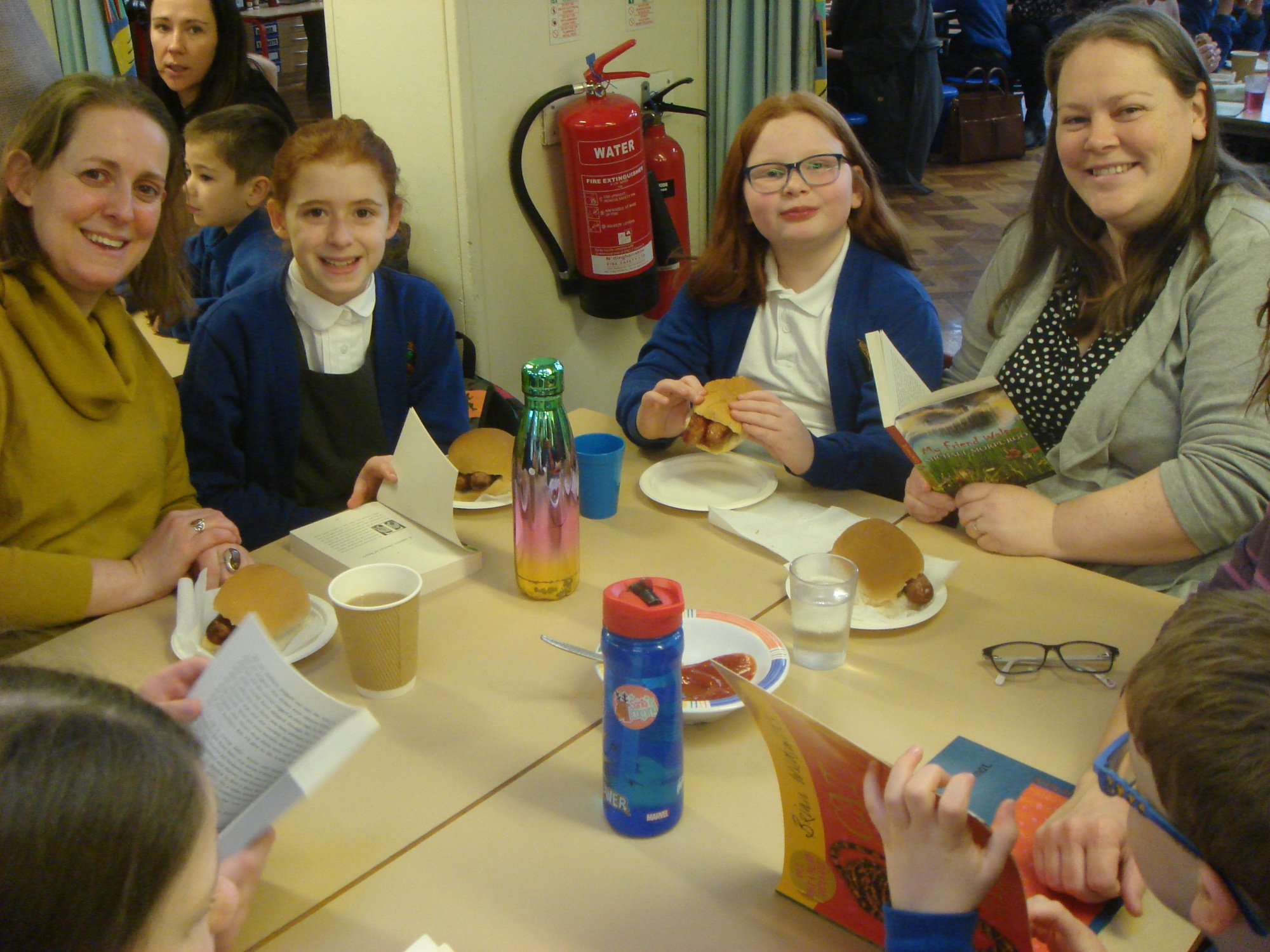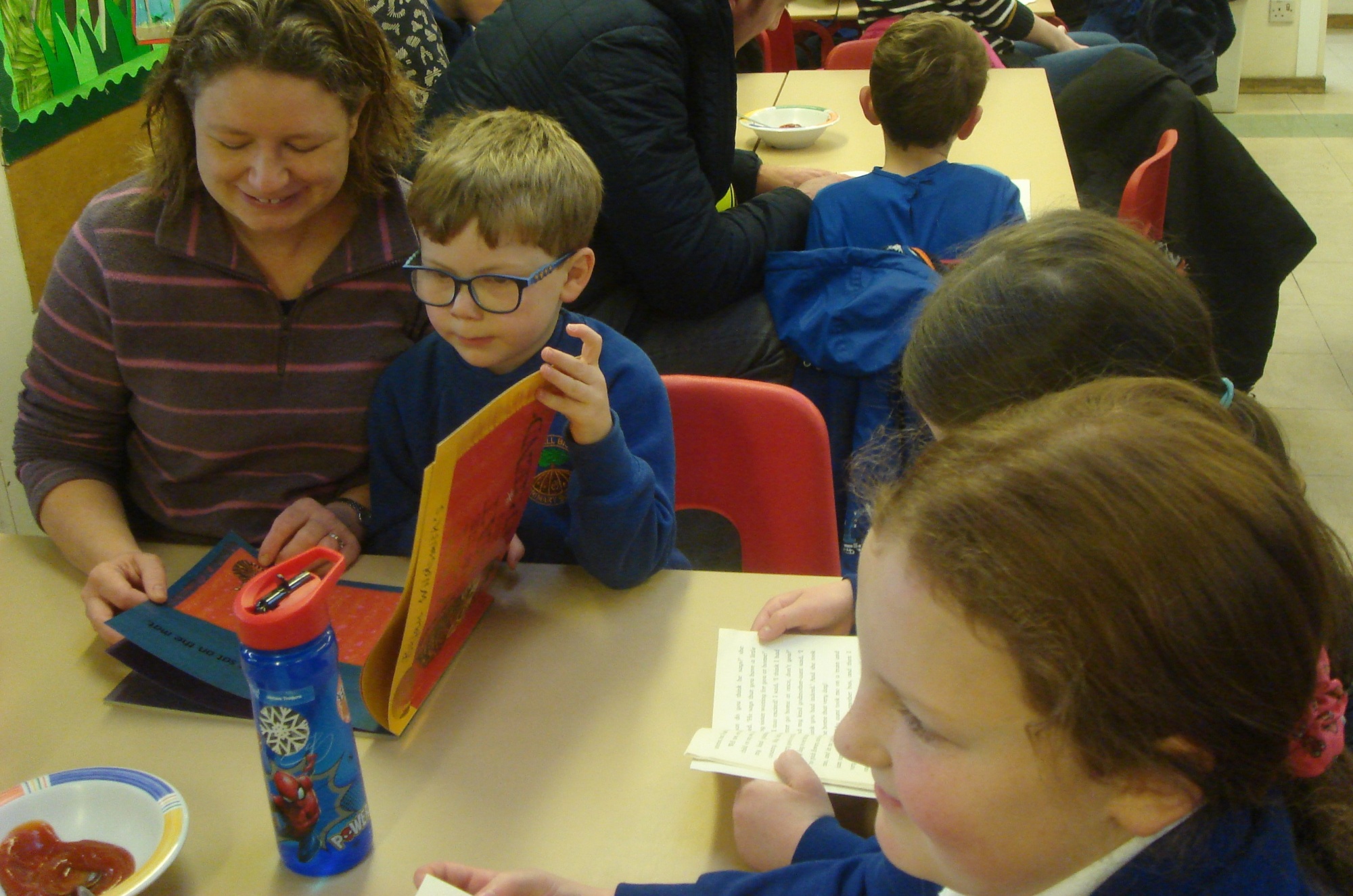 Also, during the week each class has had different members of staff call in to read them a story.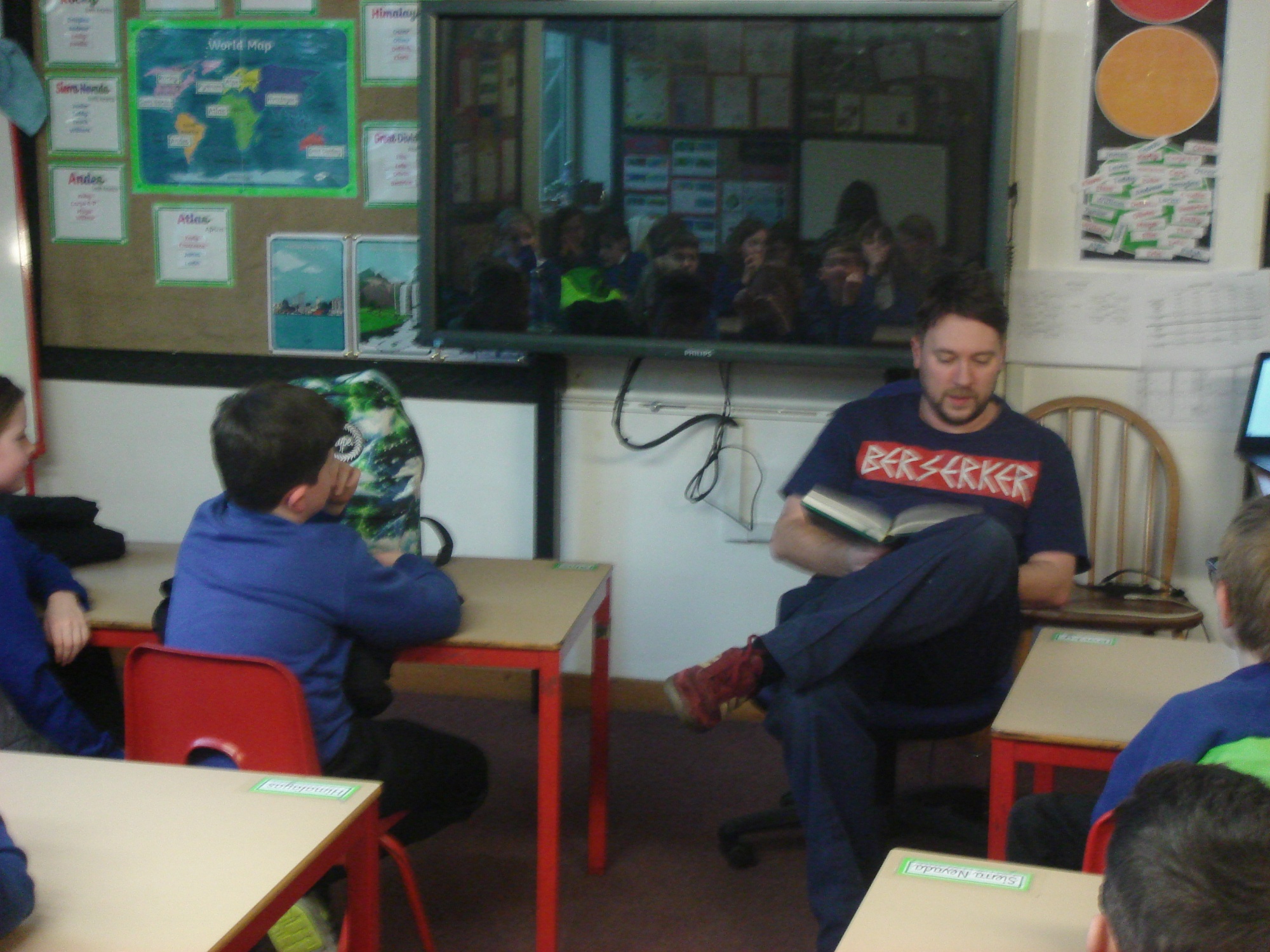 Mr Alldred, our Site manager, reading to Class 4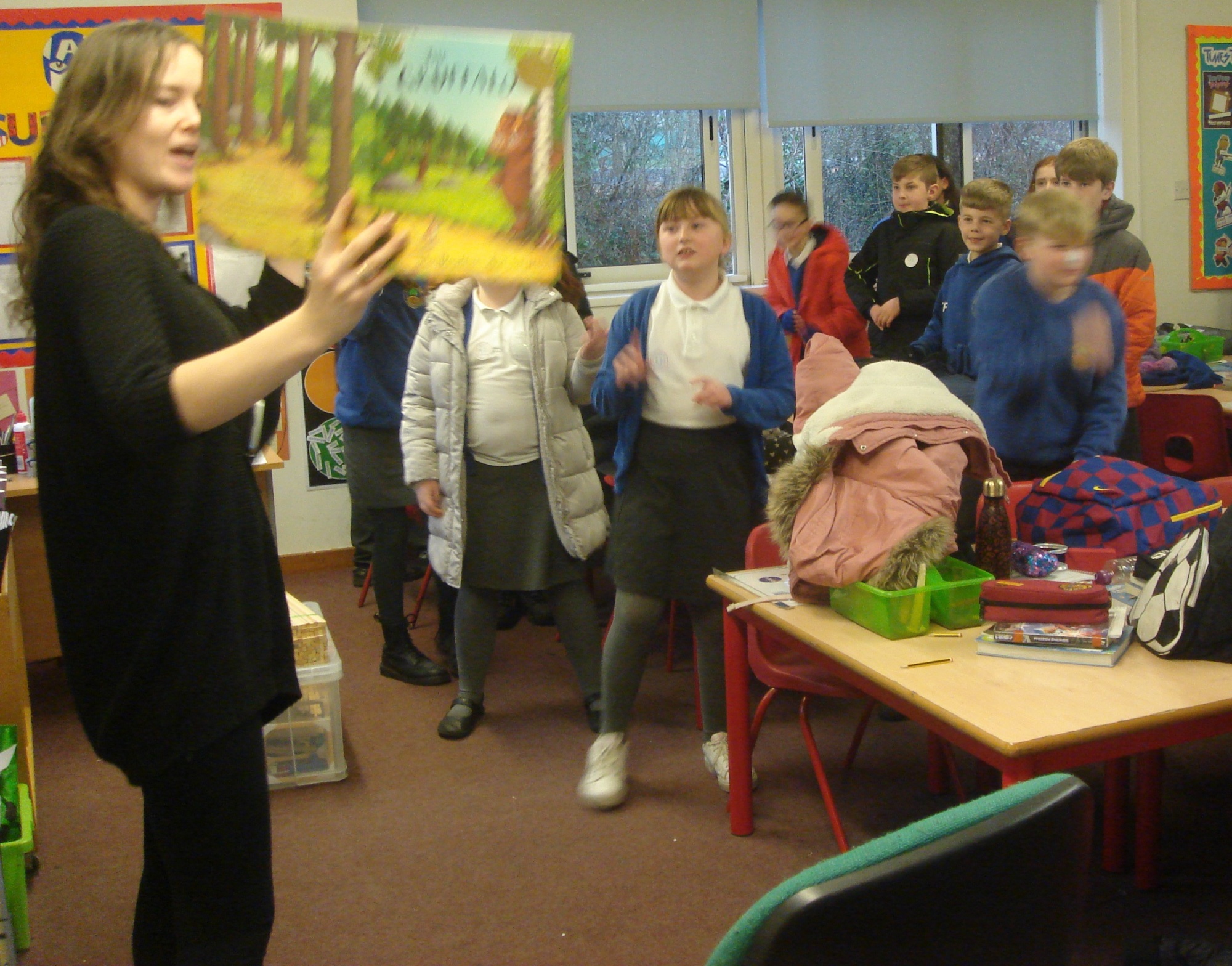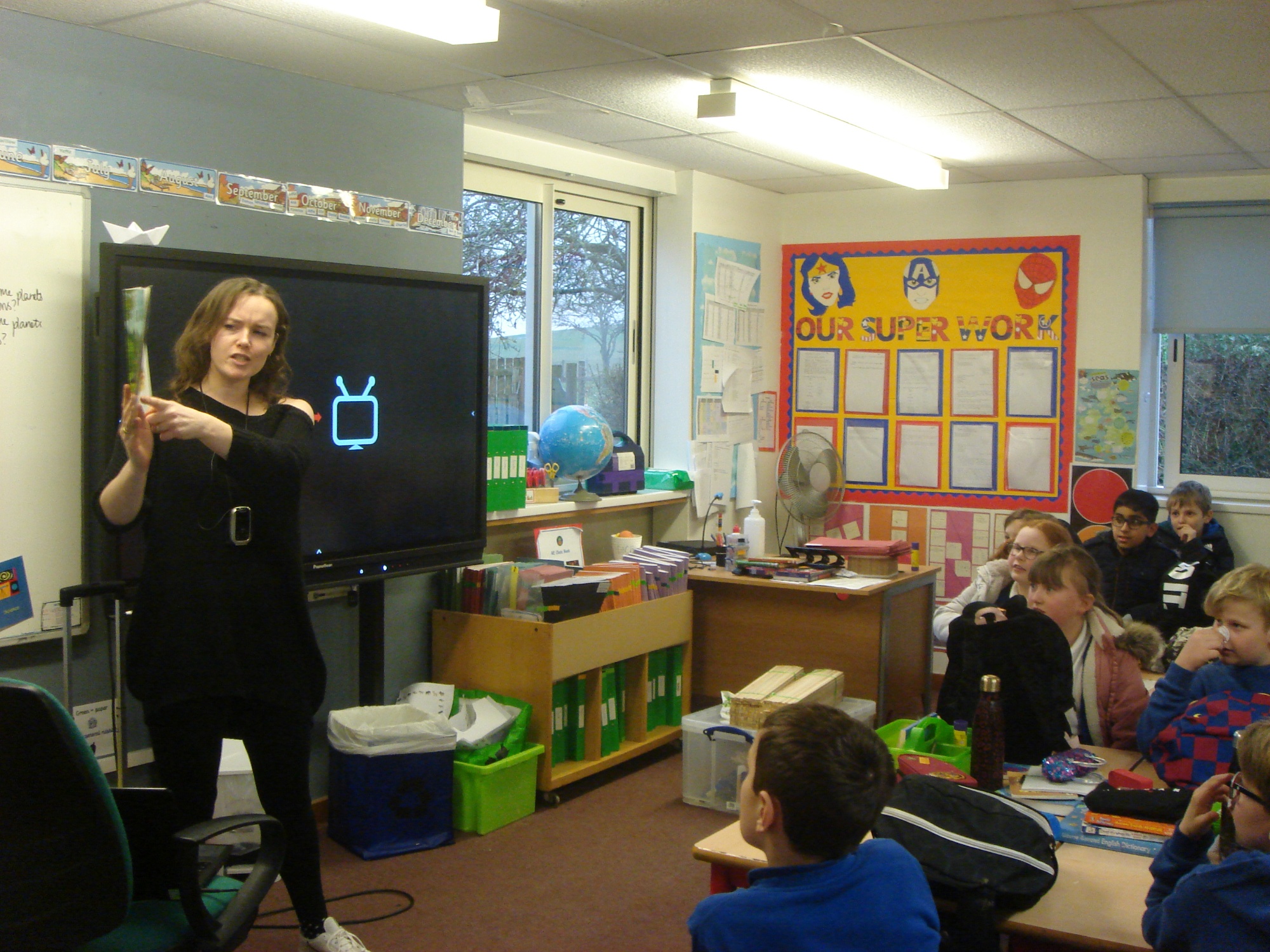 Mrs Bird, the Class R Teacher, rapping 'The Gruffalo' to Class 5.