Whole School News
Easter Celebrations - Friday 31st March 2023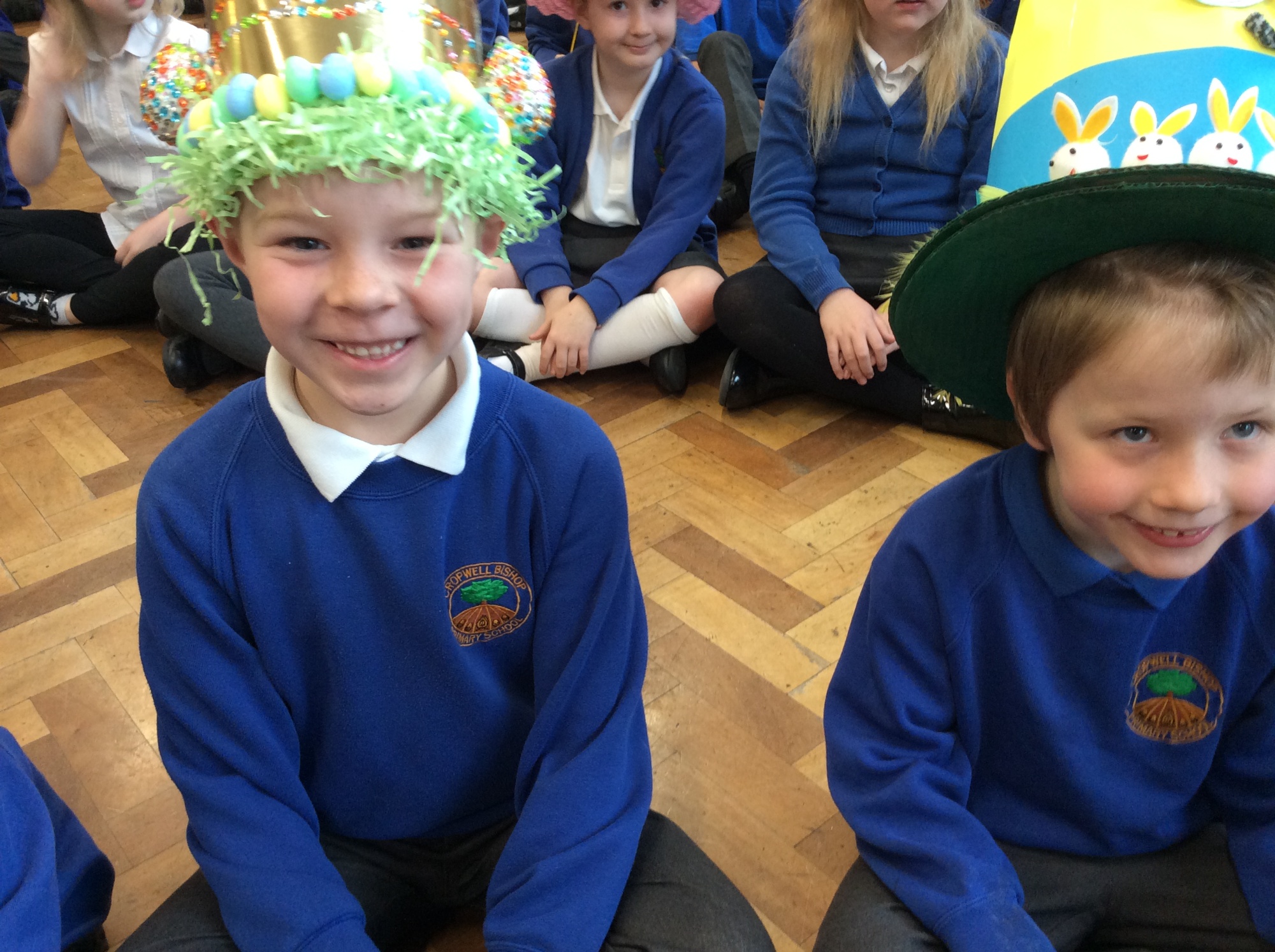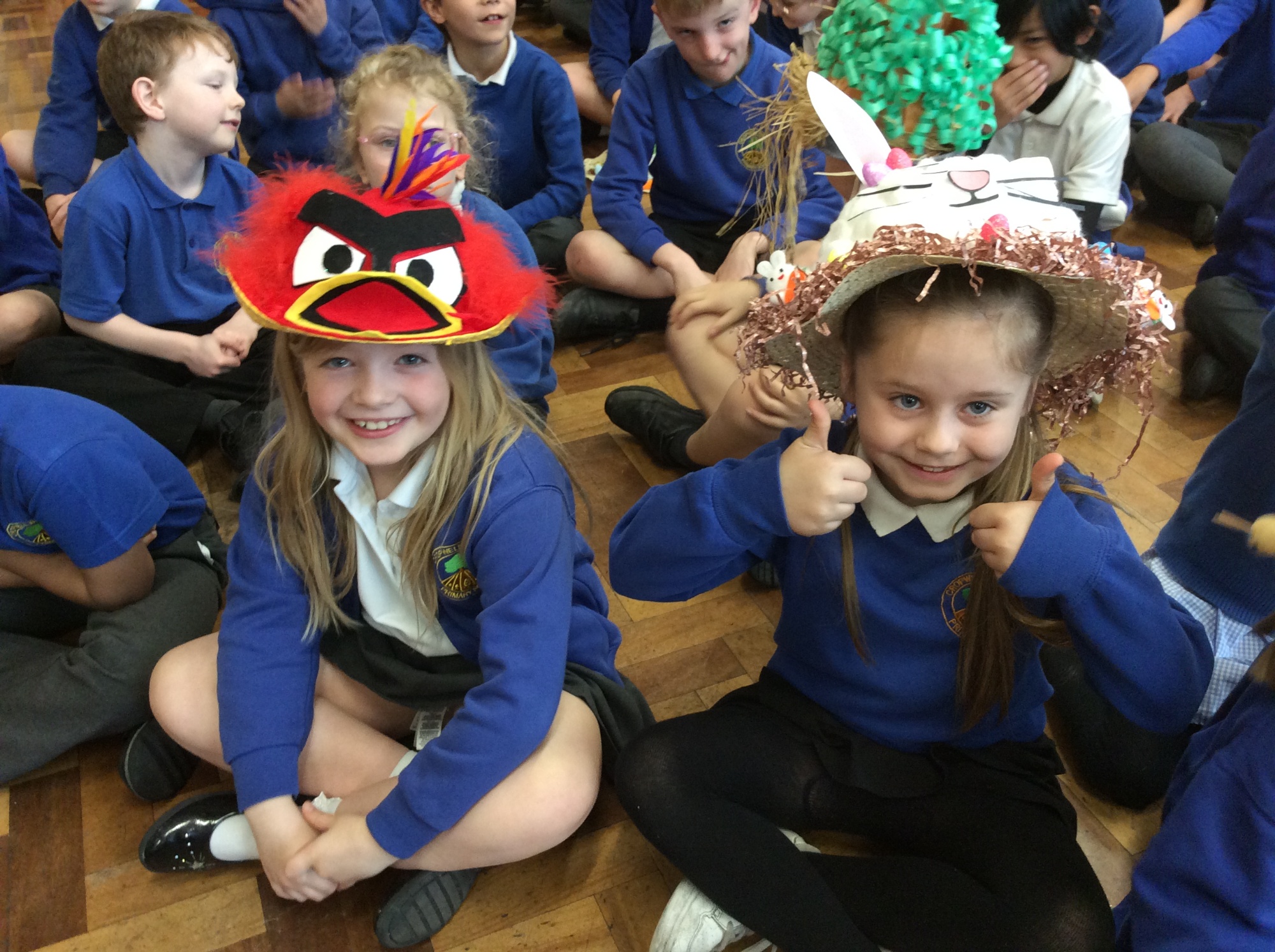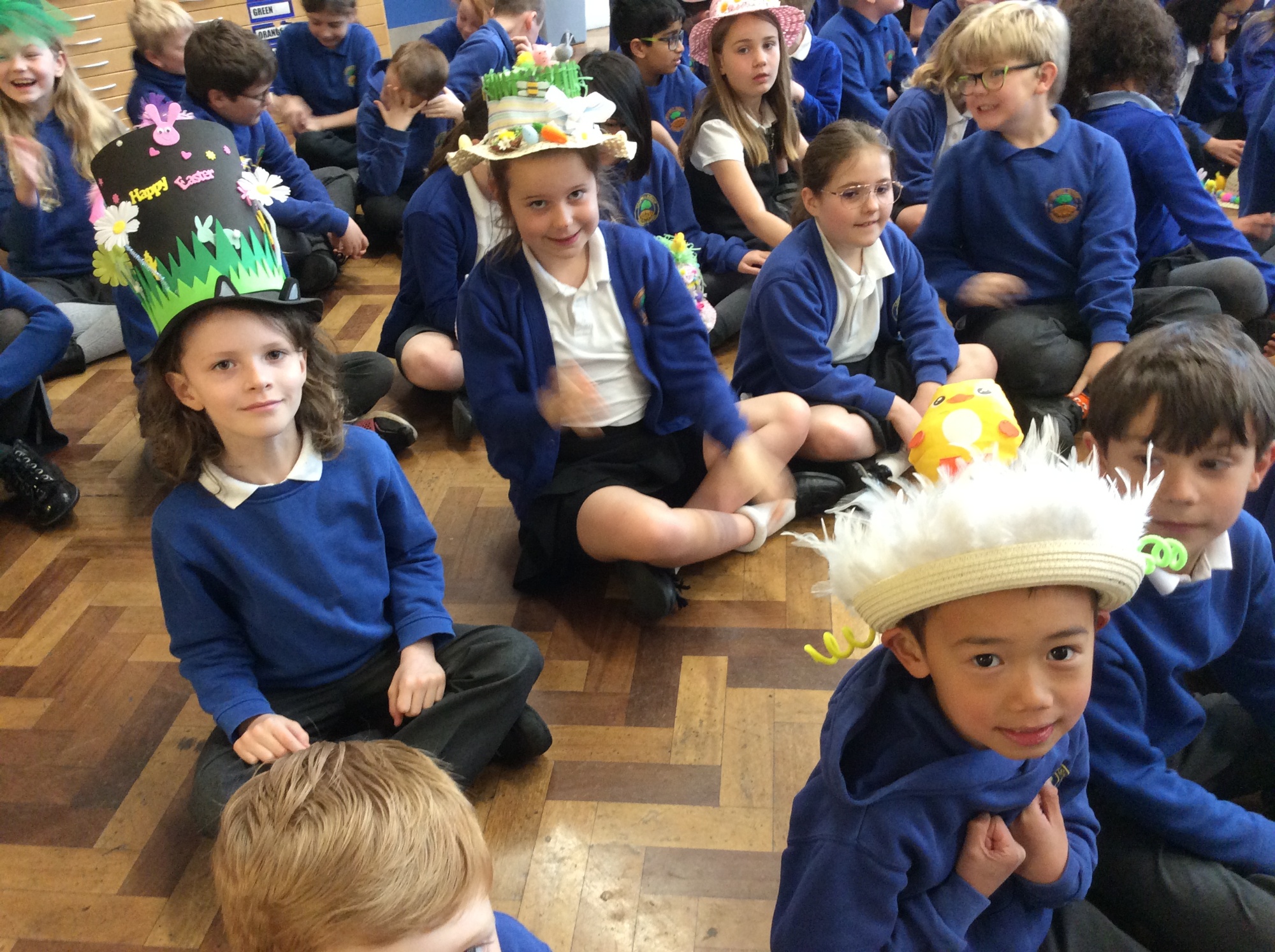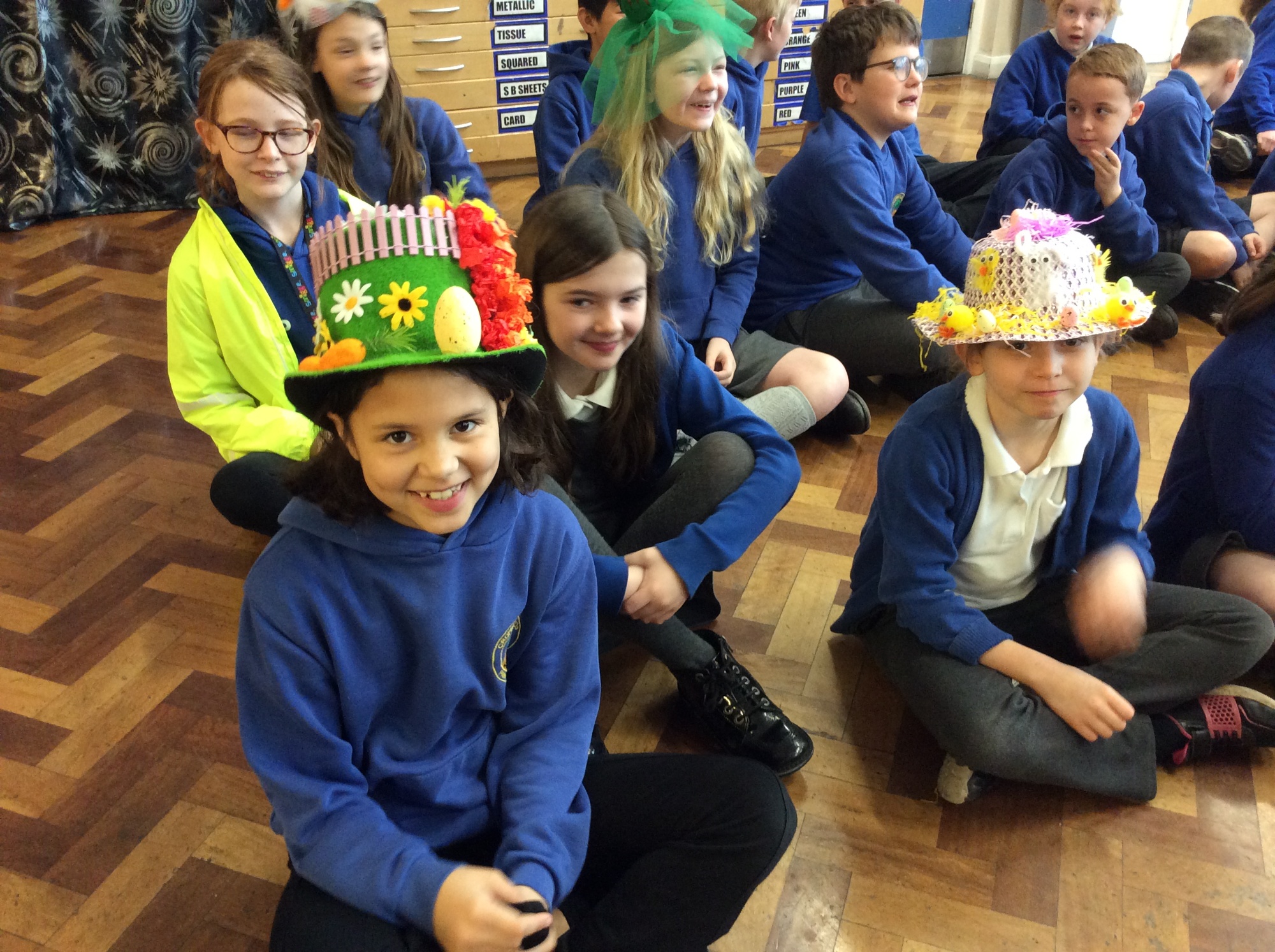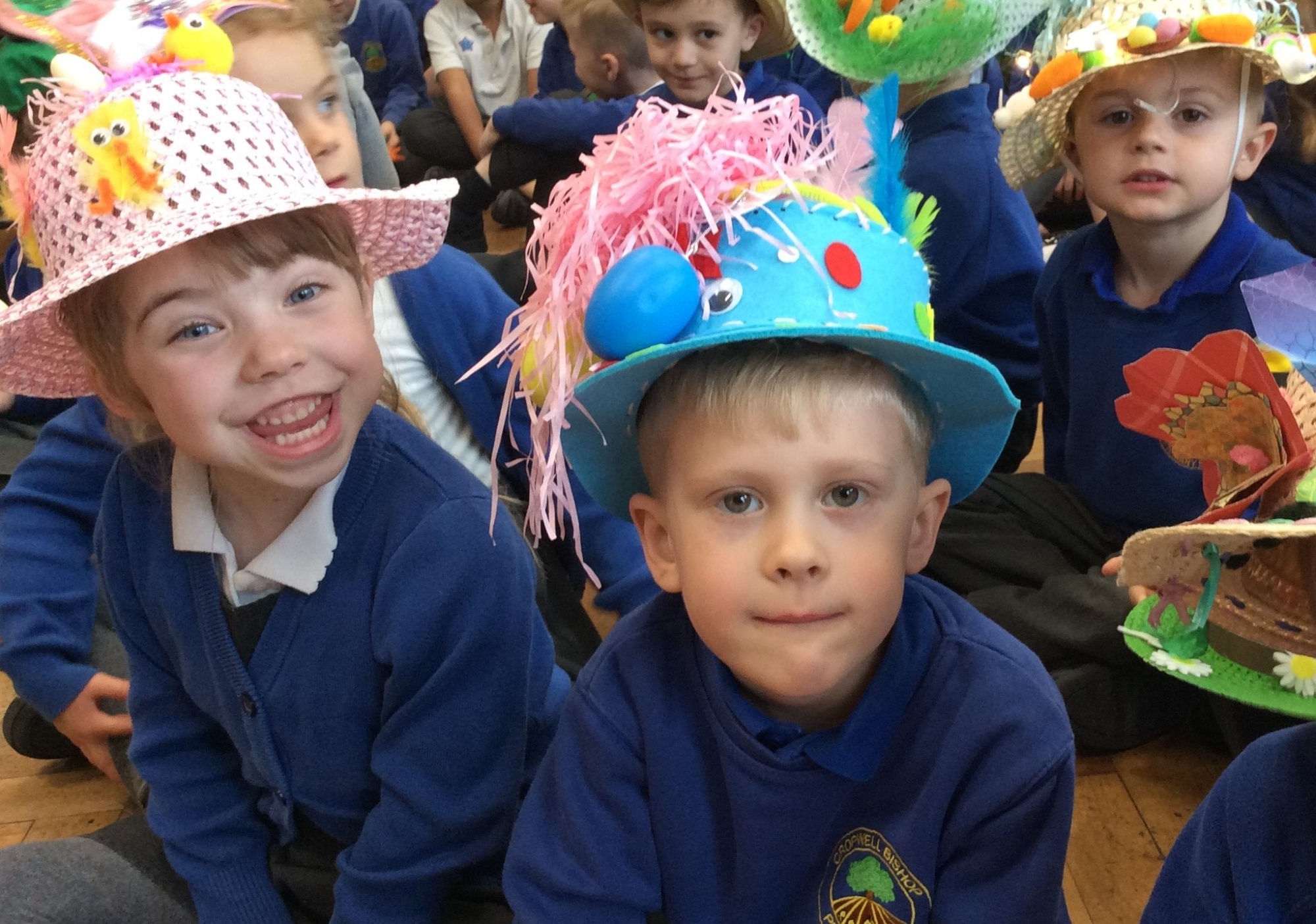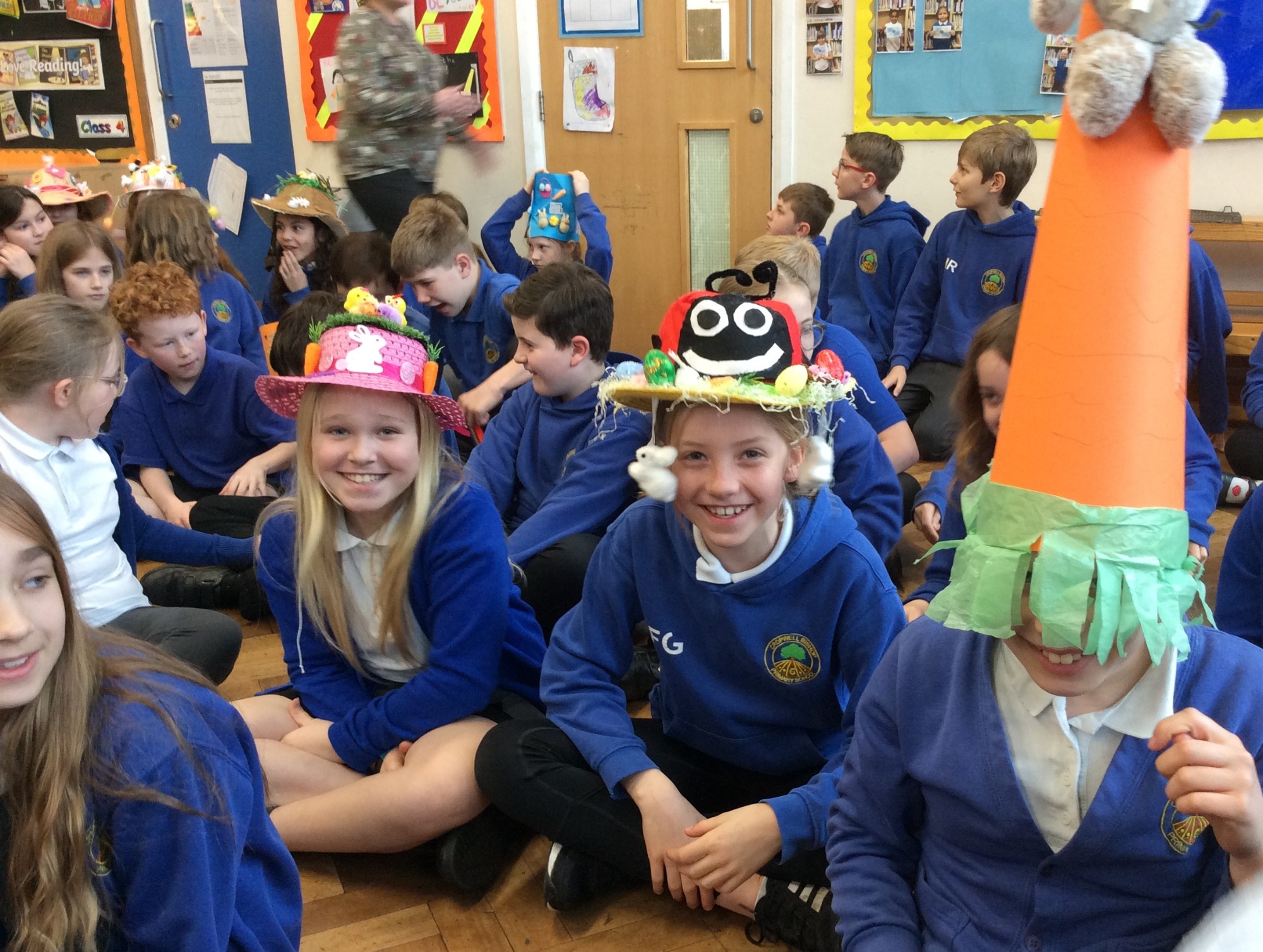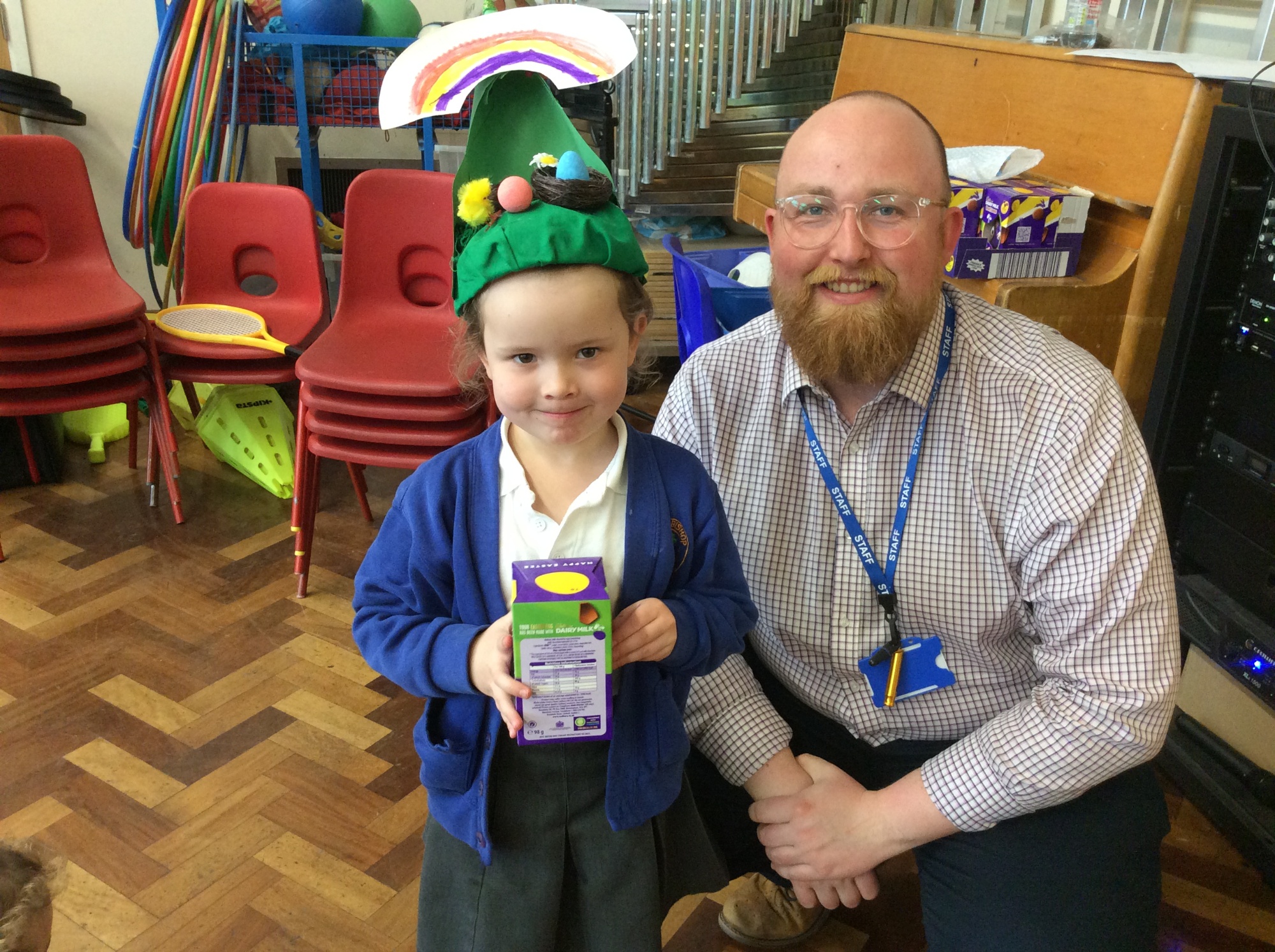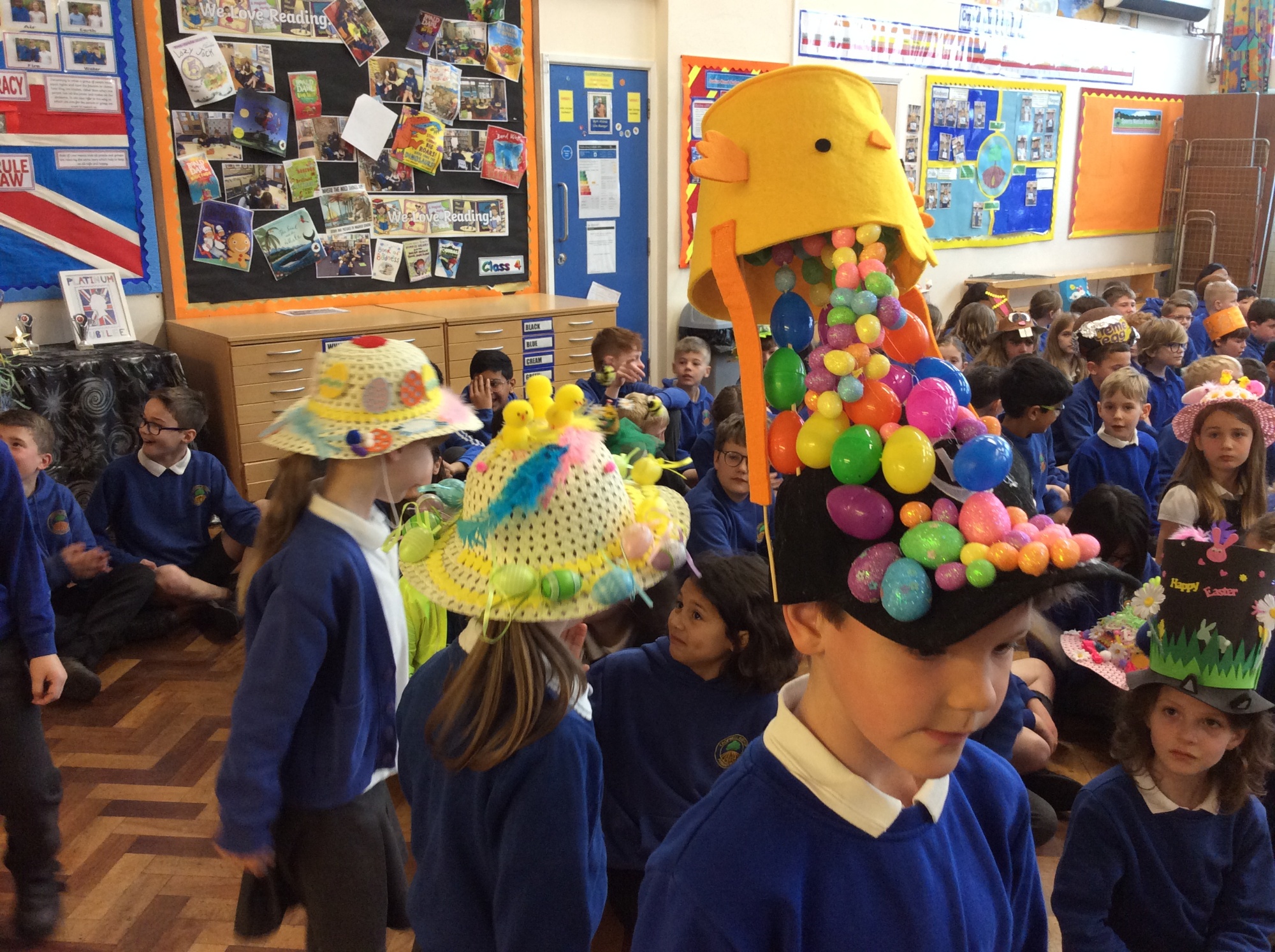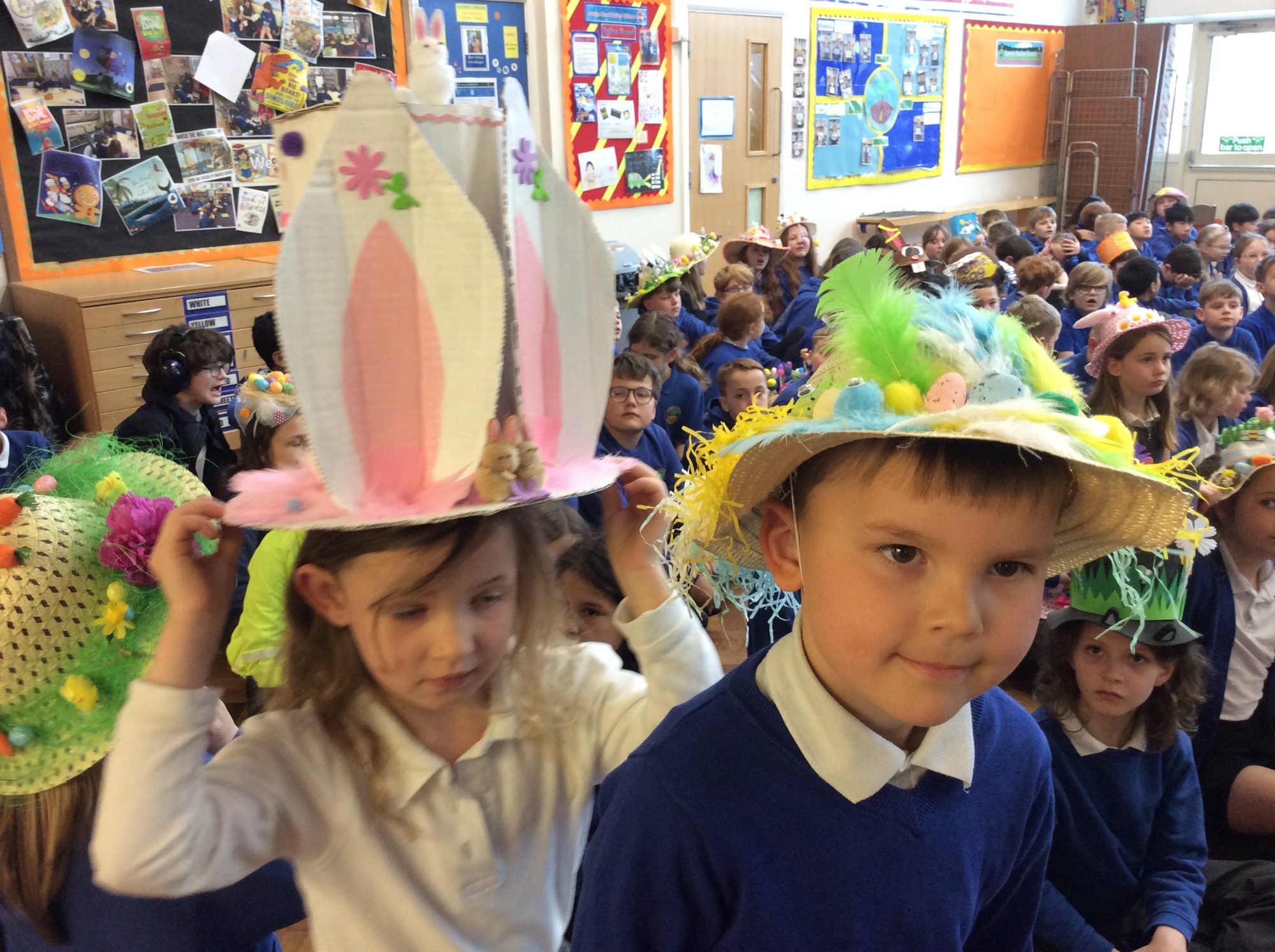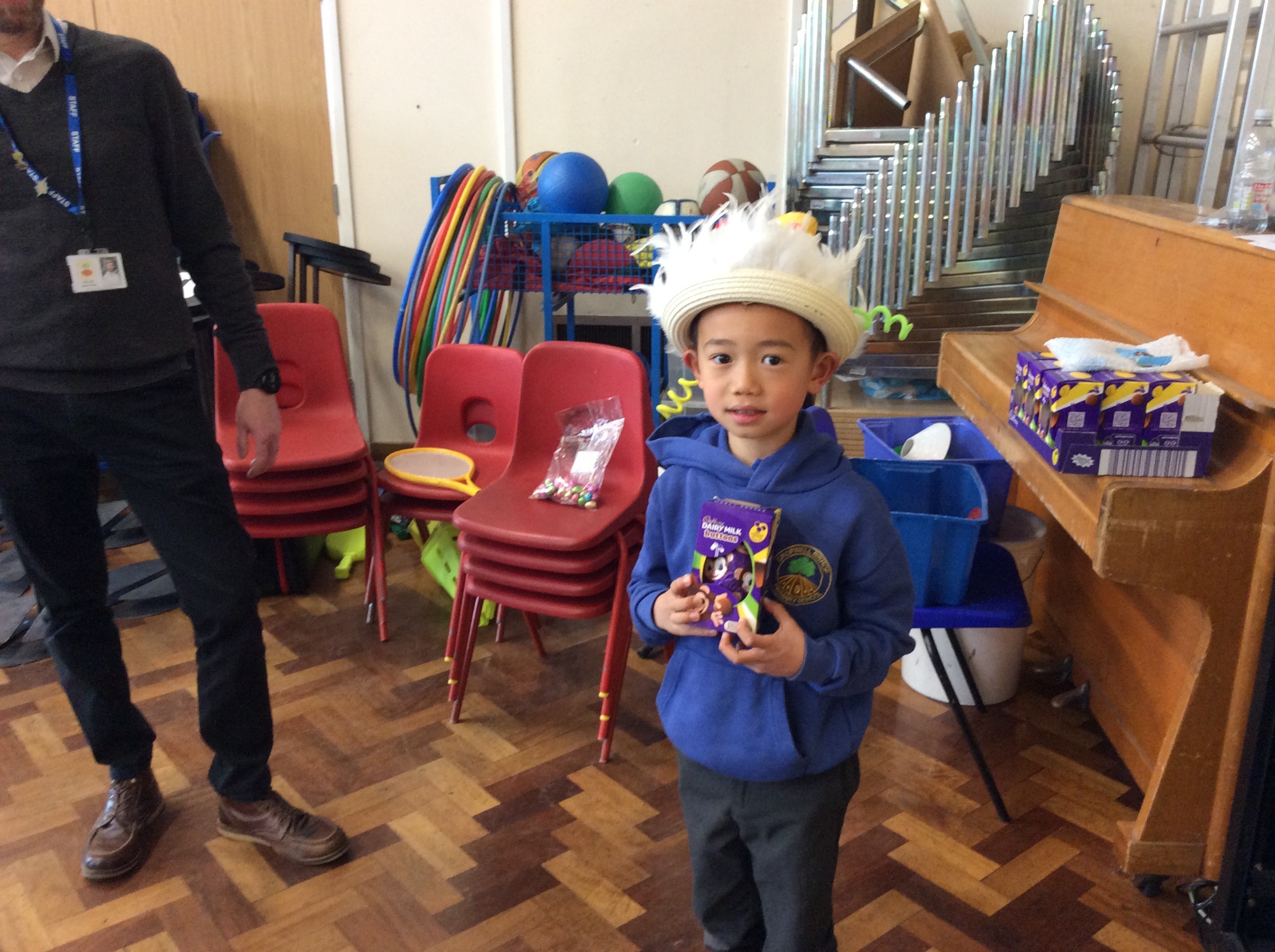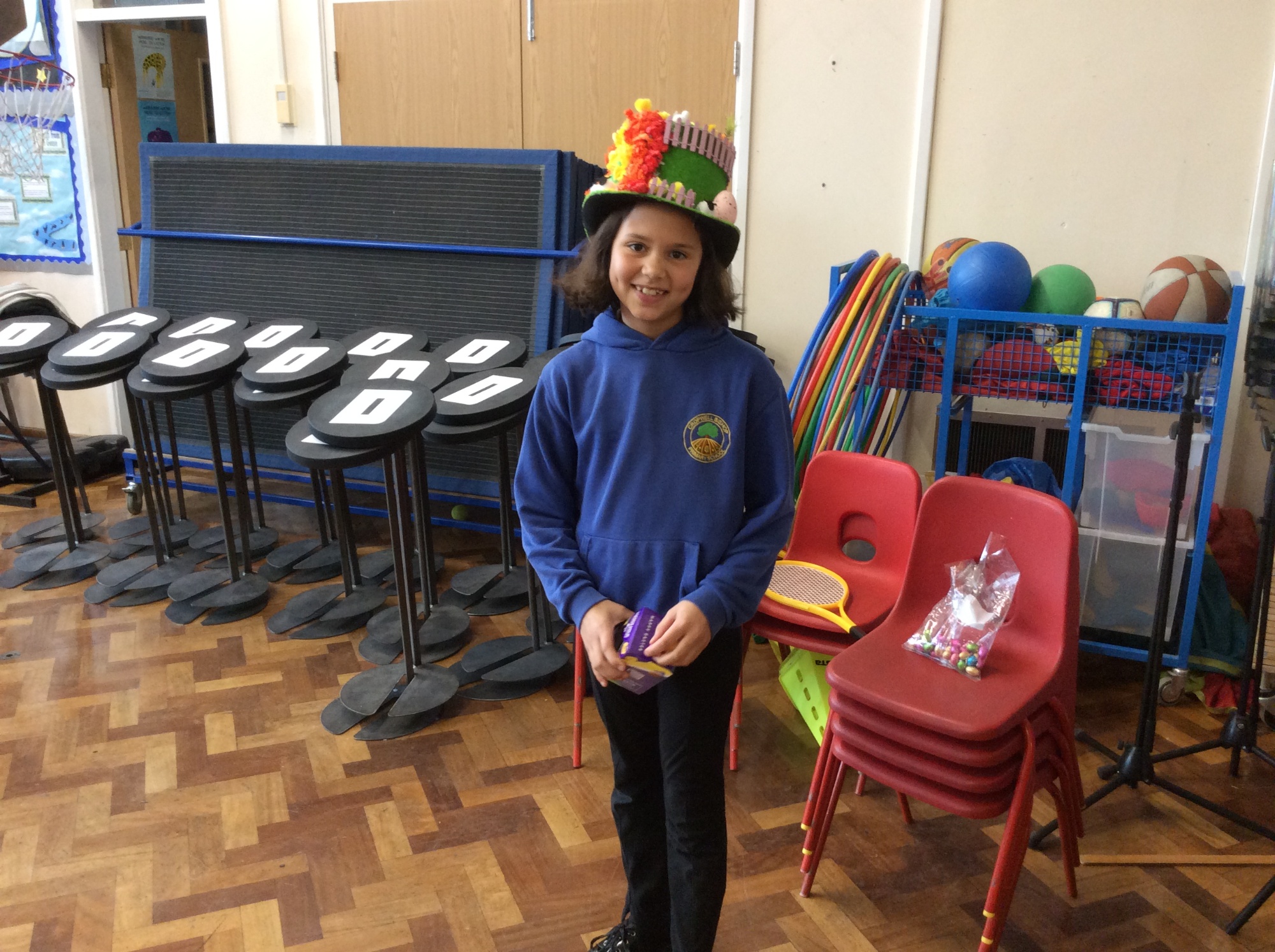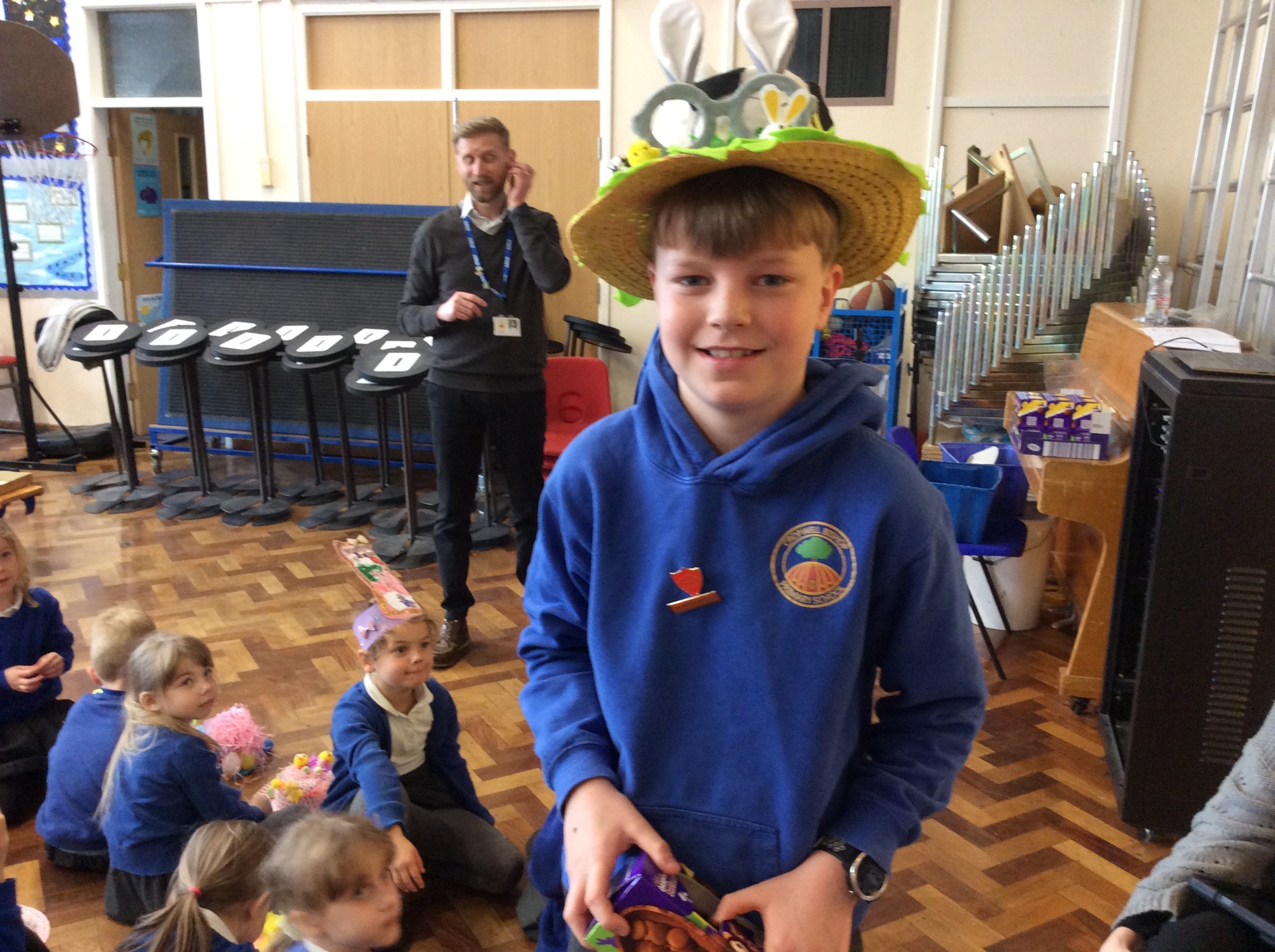 Decorated Eggs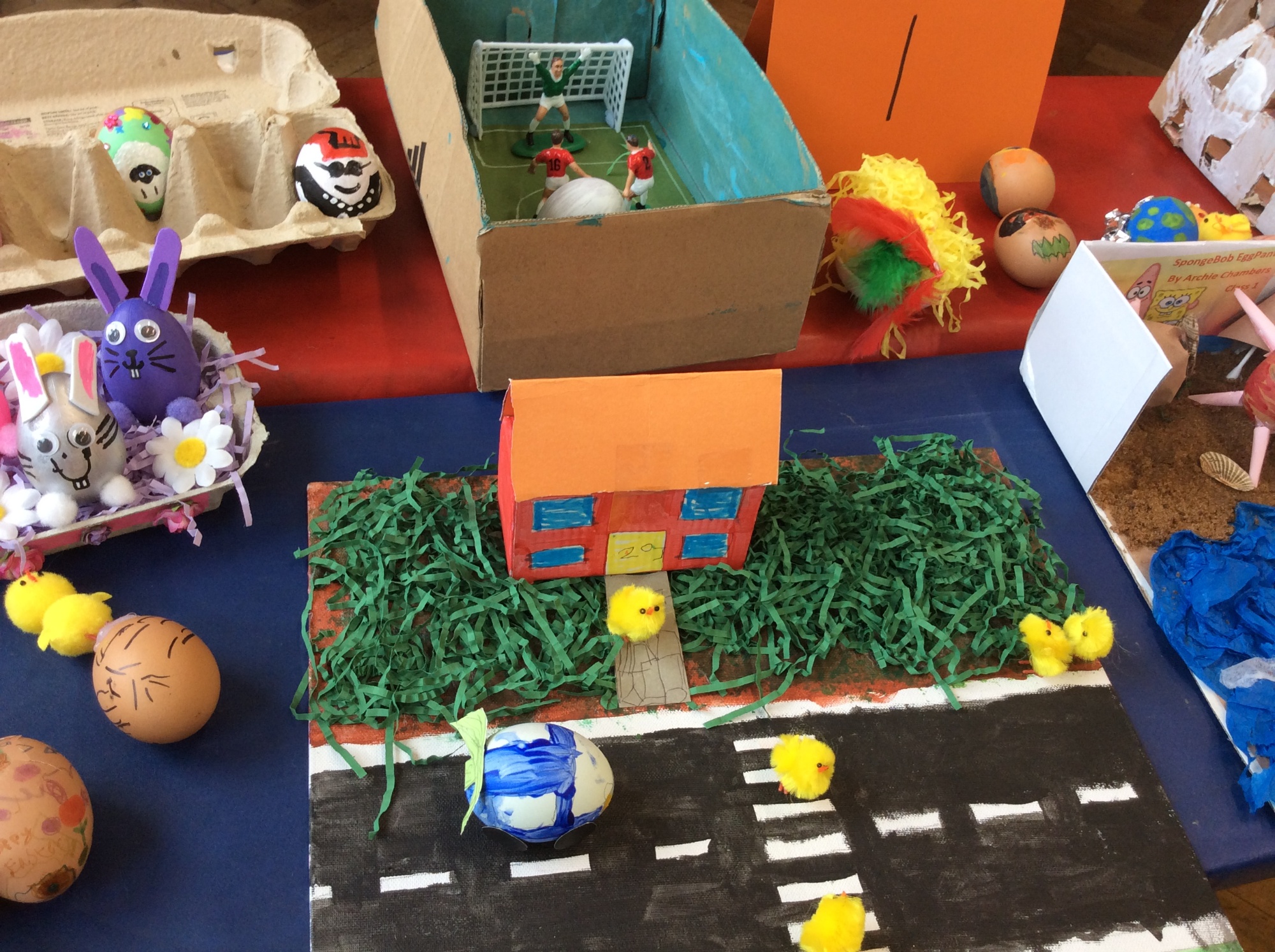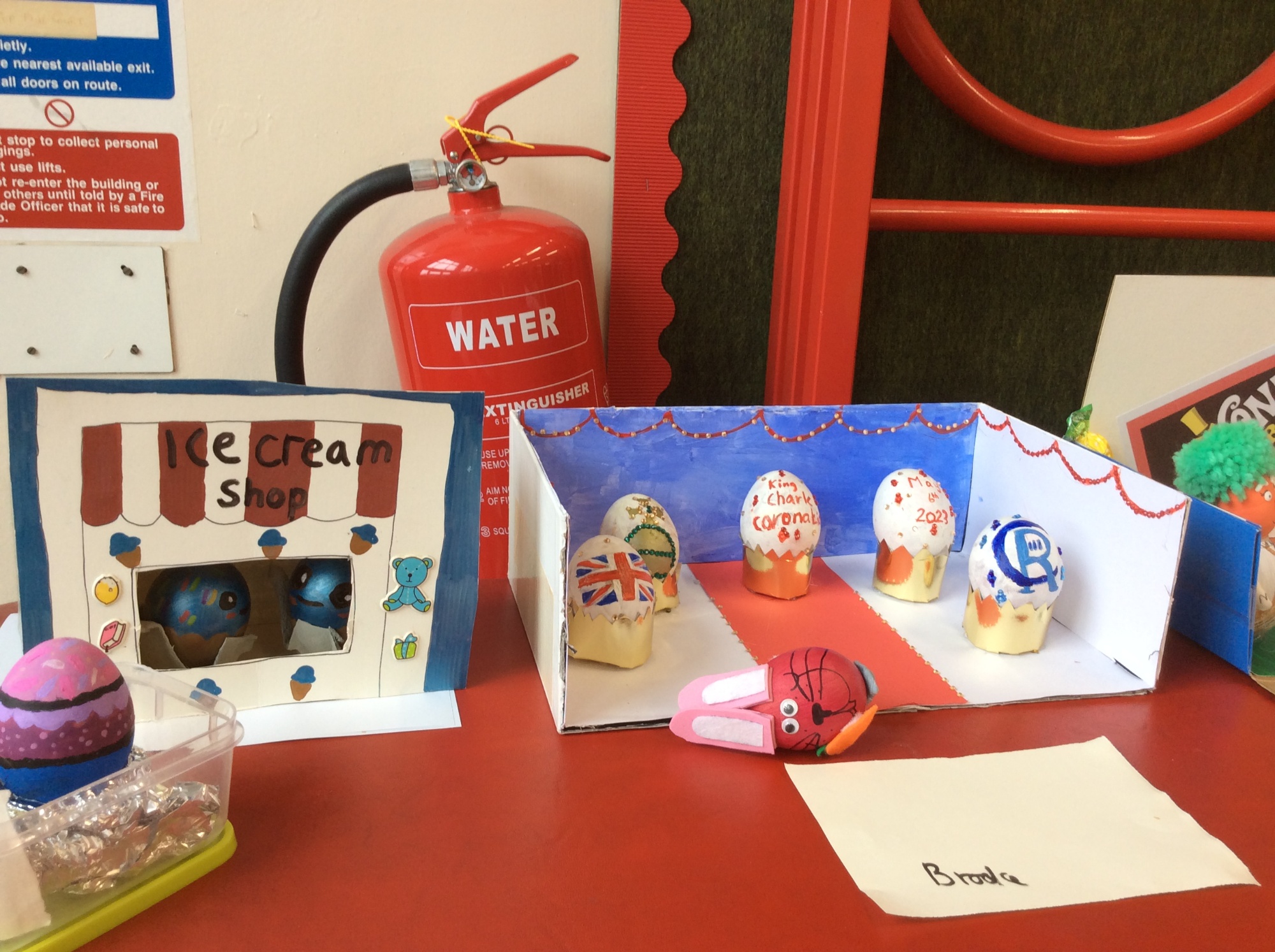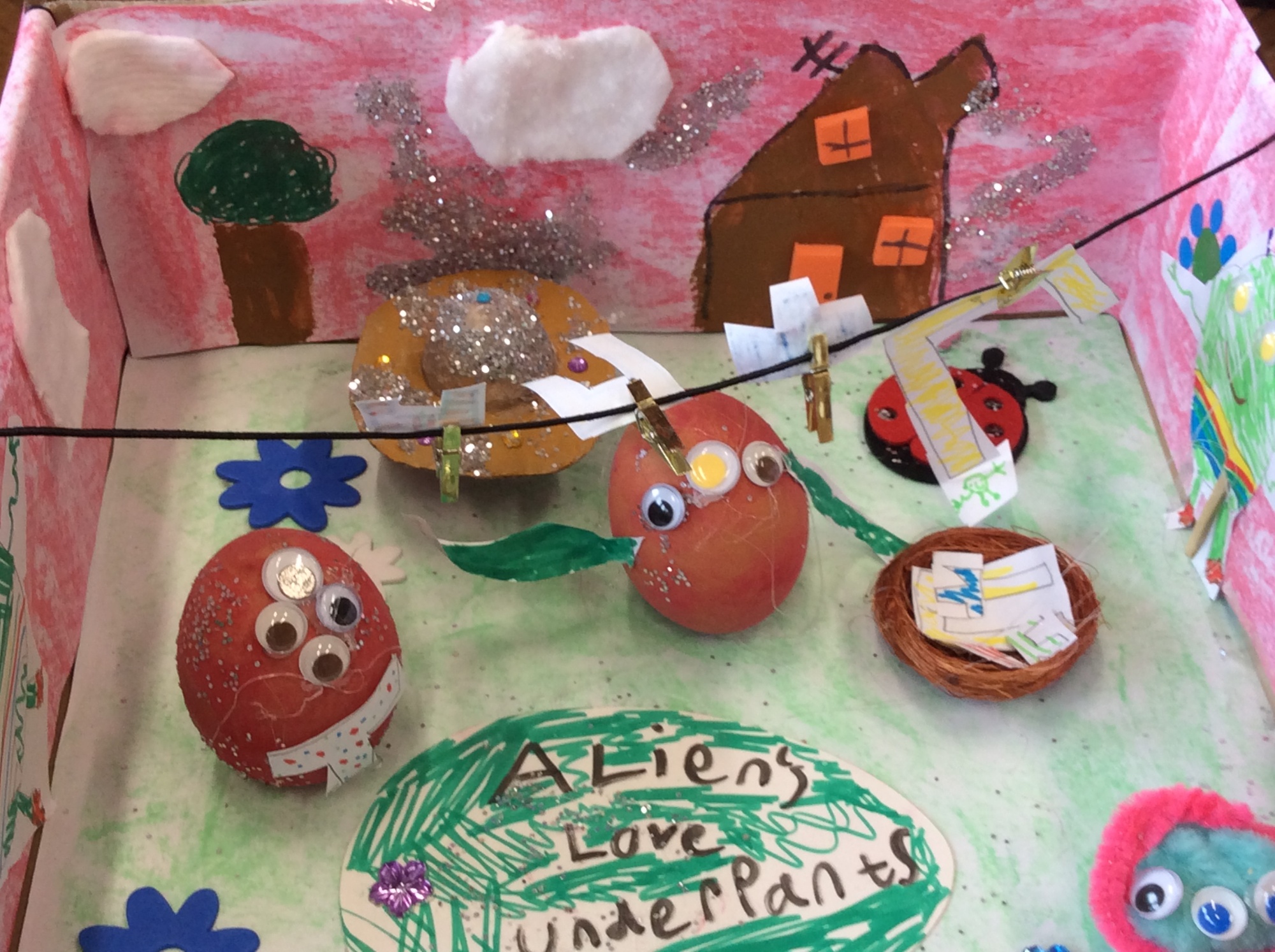 The day started with an Easter Bonnet parade with a winner being chosen from each class, the children then took part in Easter activities in their classes as well as Egg Rolling in the hall. Finally, the day ended with an assembly where the winners of the Egg Rolling and Decorated Eggs were announced.

World Book Day at Cropwell Bishop School was started once again with The Great Big Breakfast. Lots of families came and enjoyed a sausage cob cooked by our wonderful chef, Adam, and served by all the staff, whilst sharing a book together.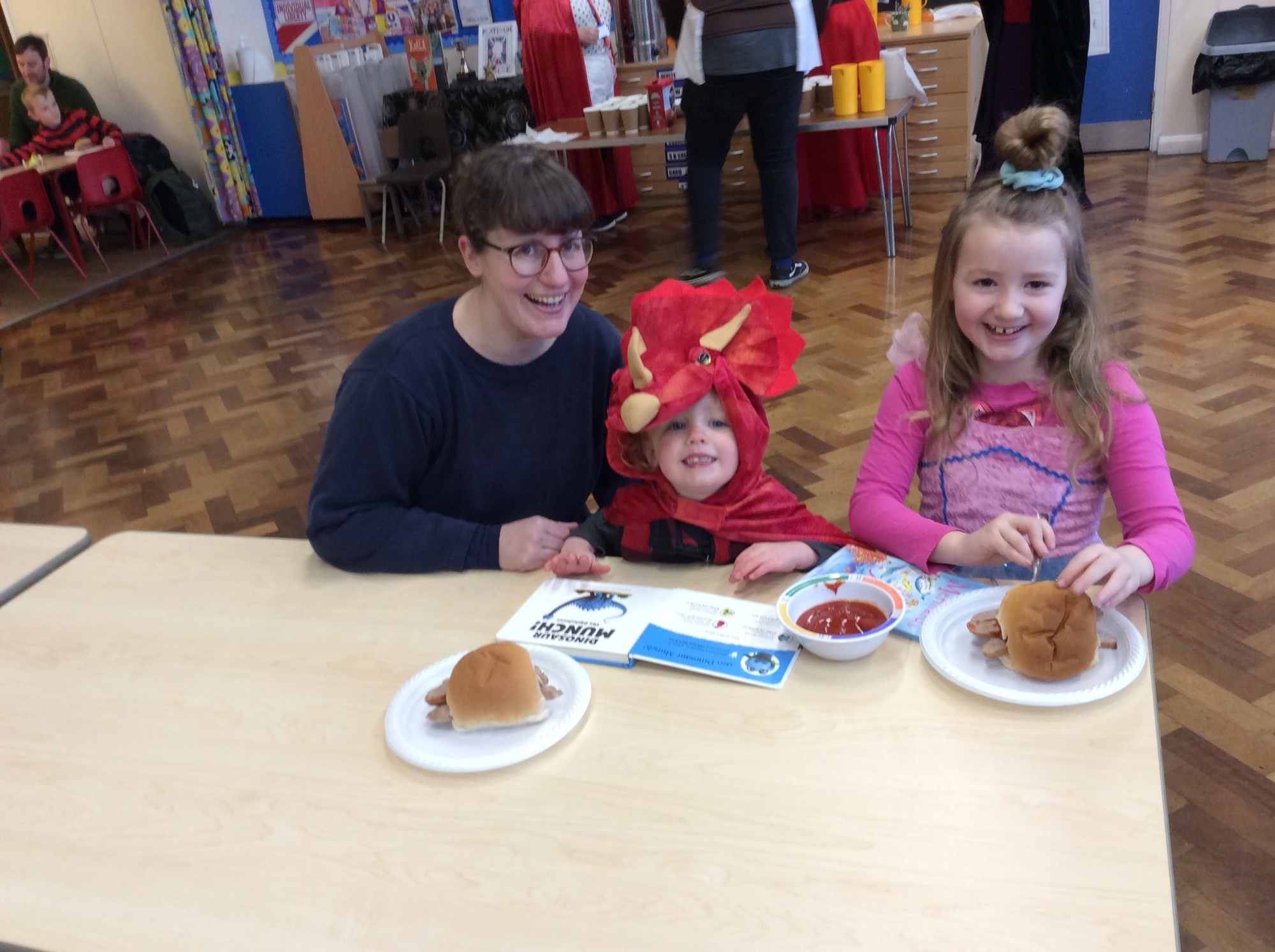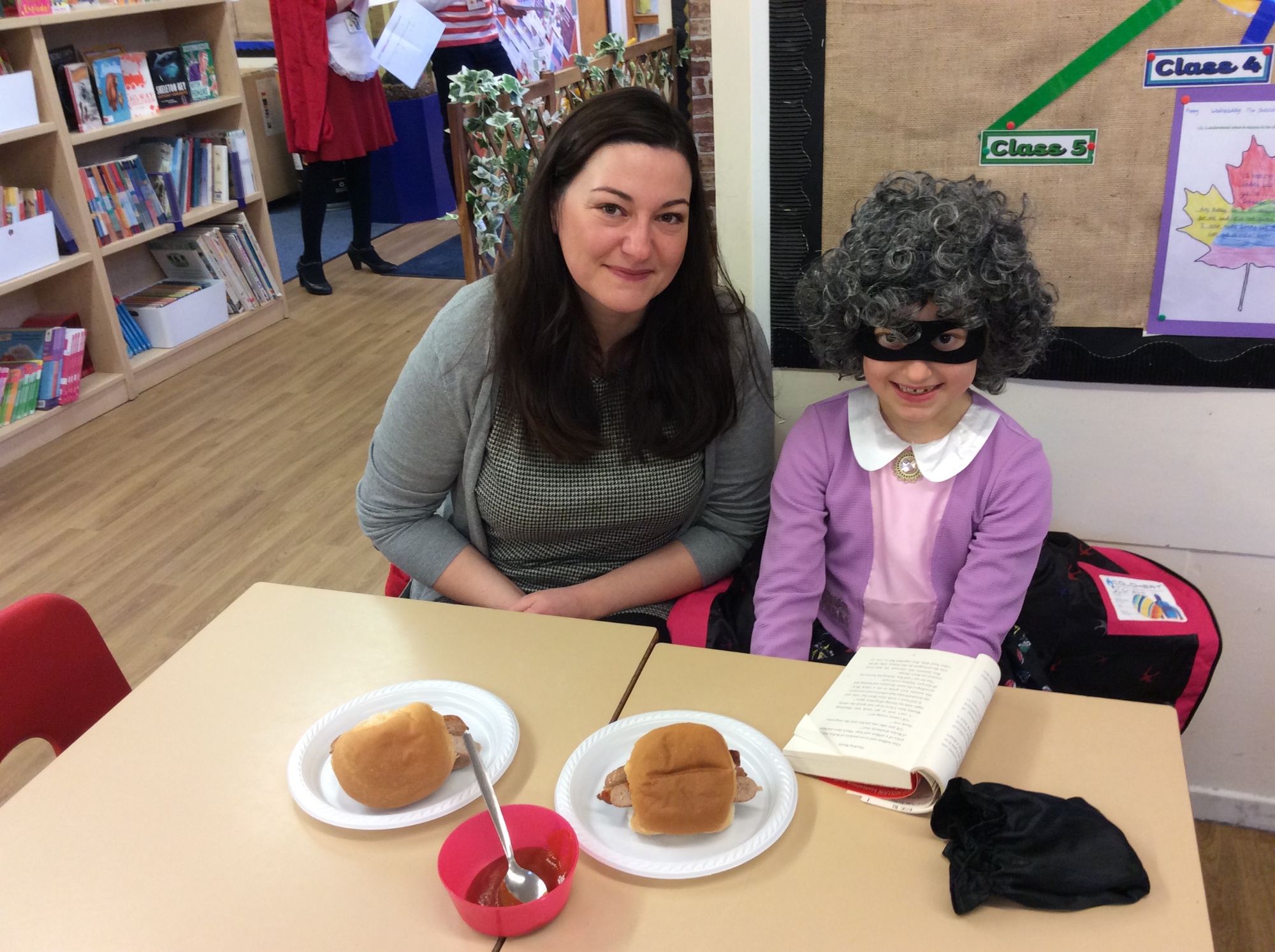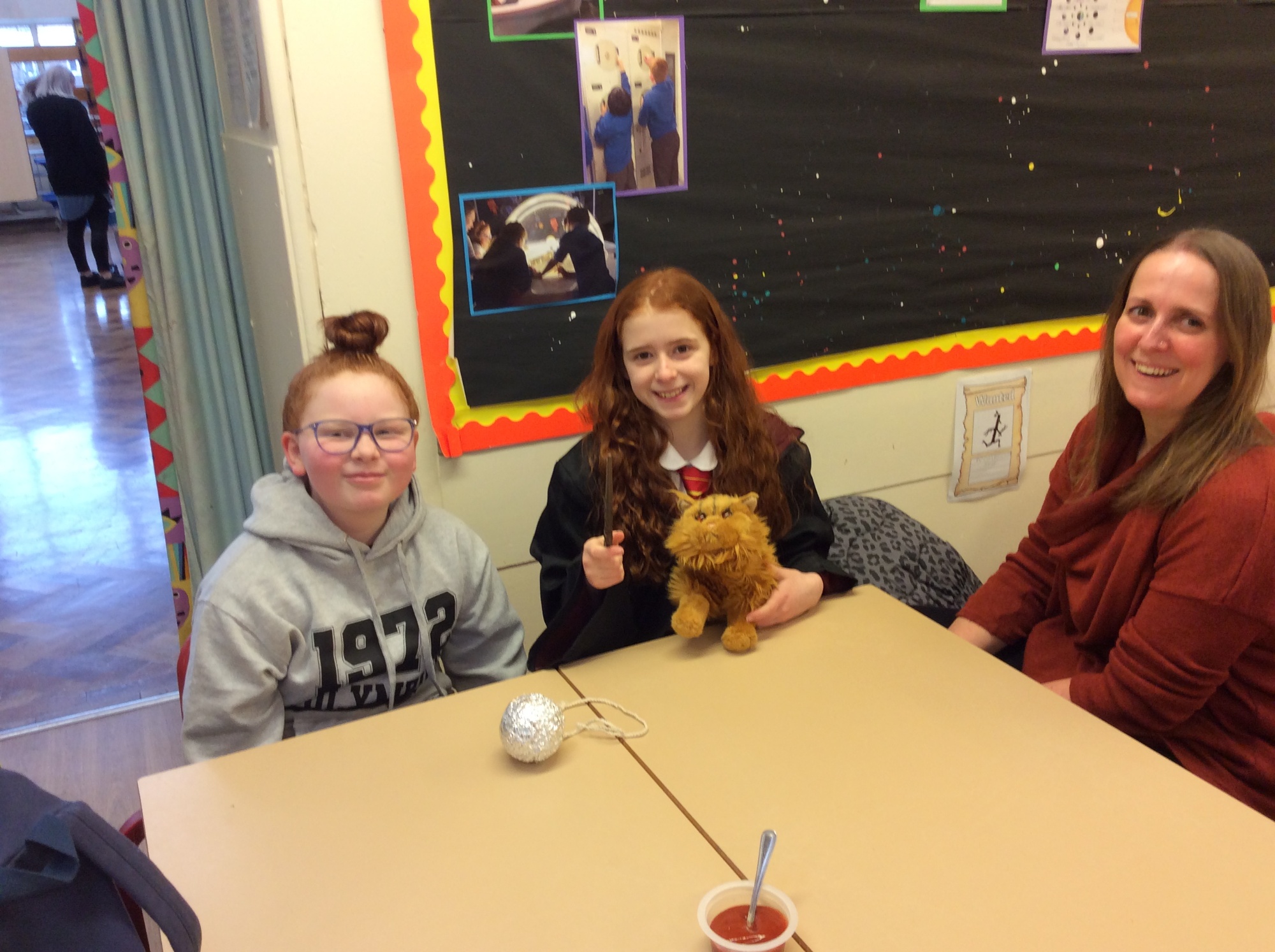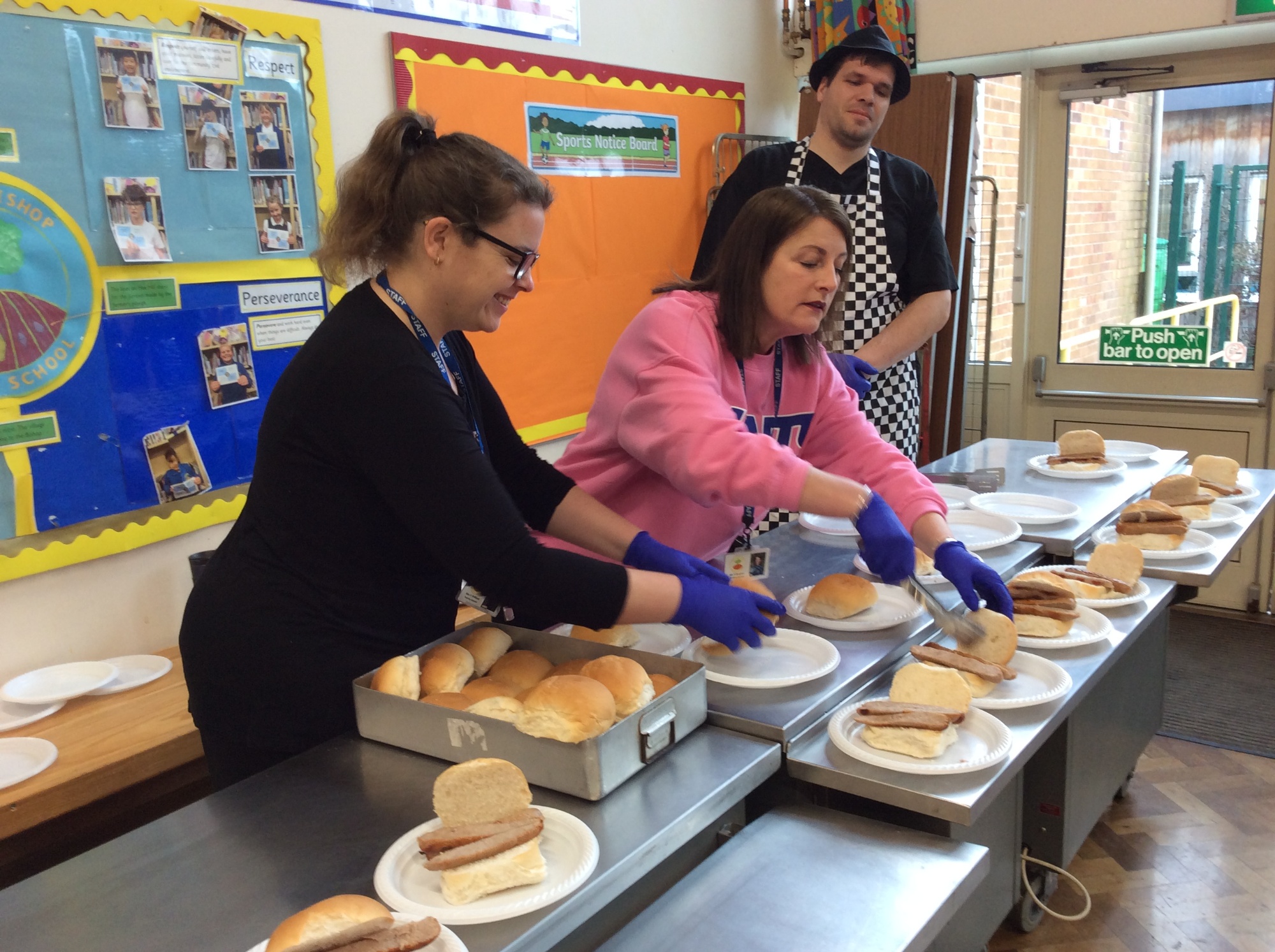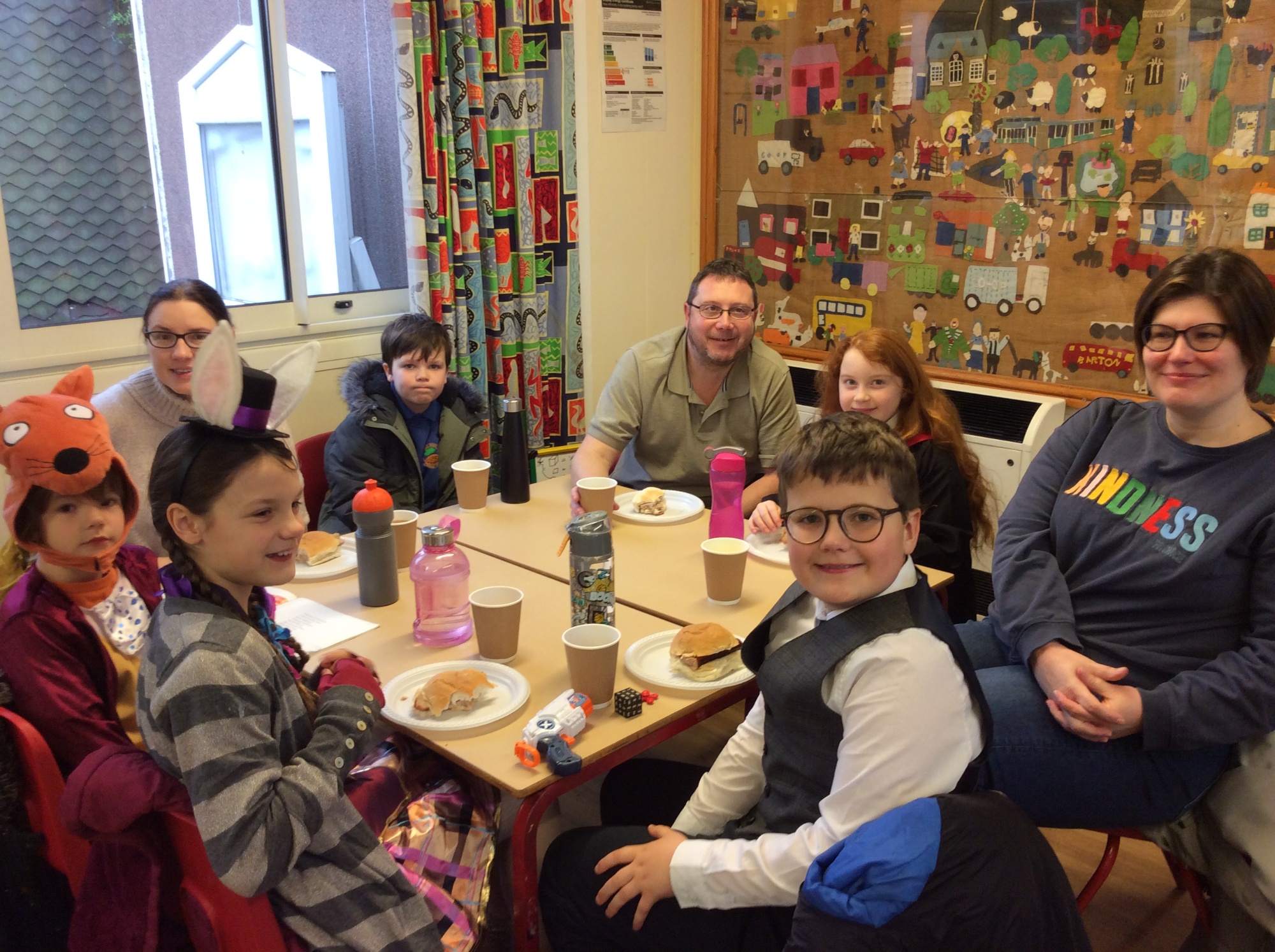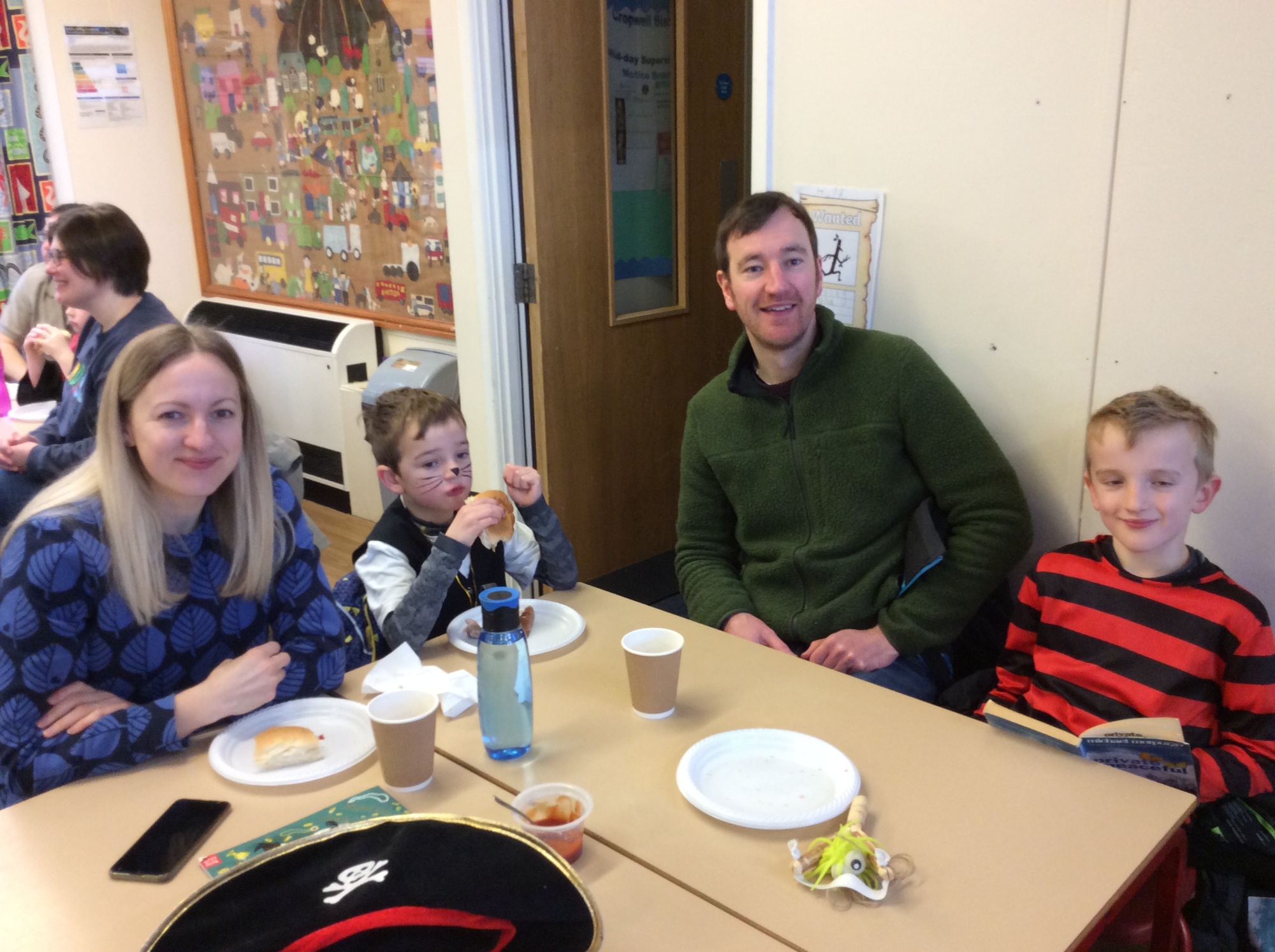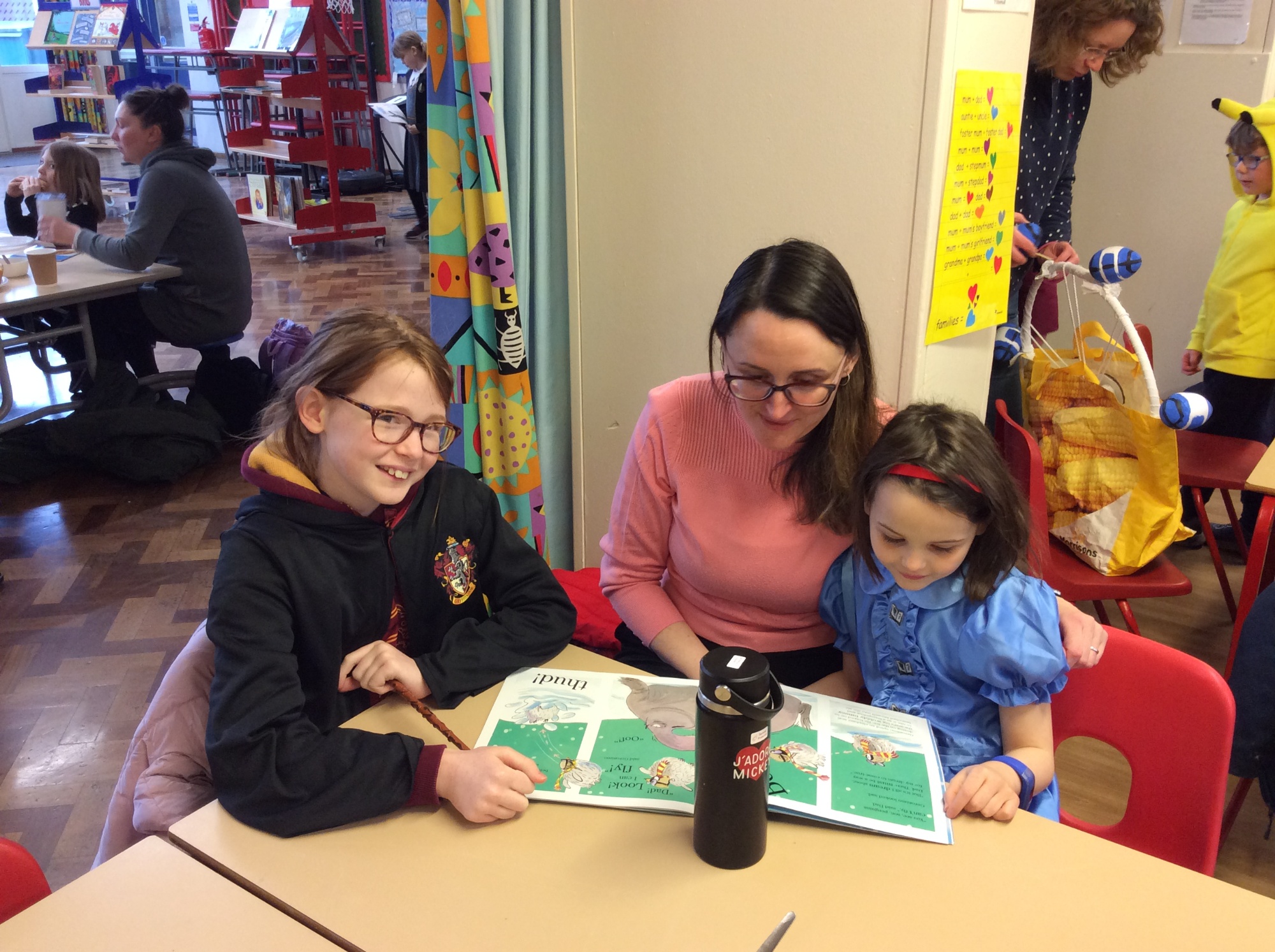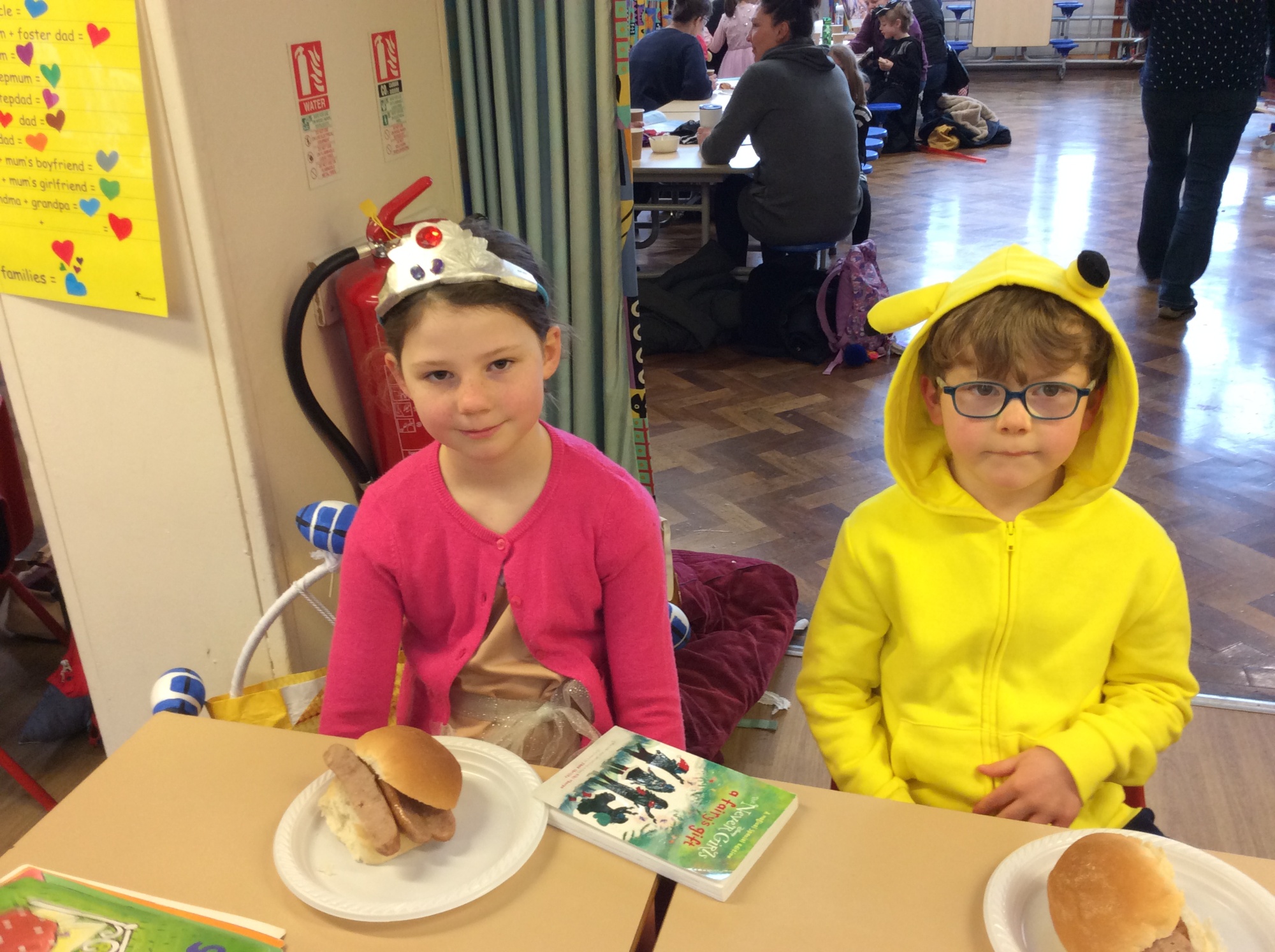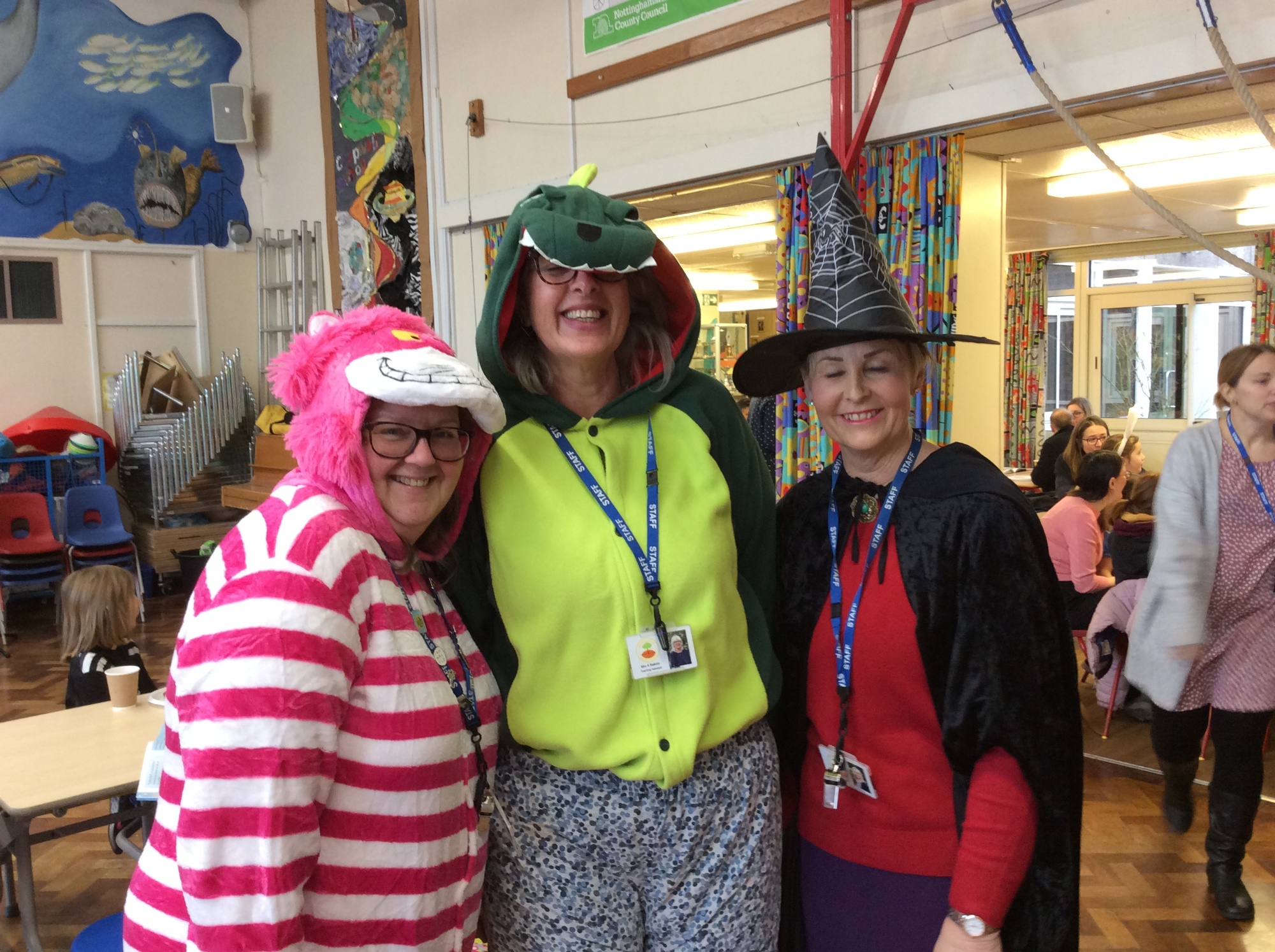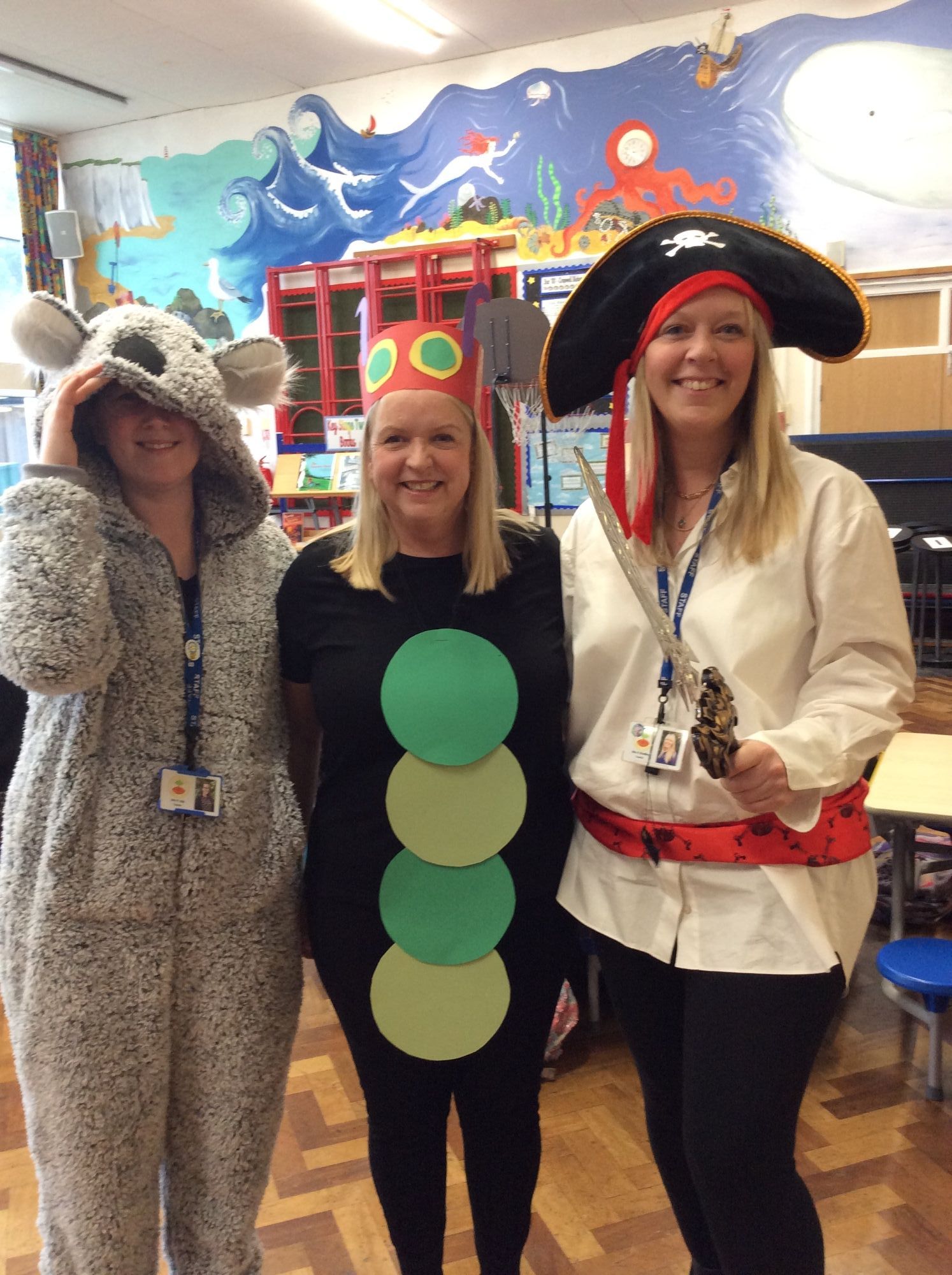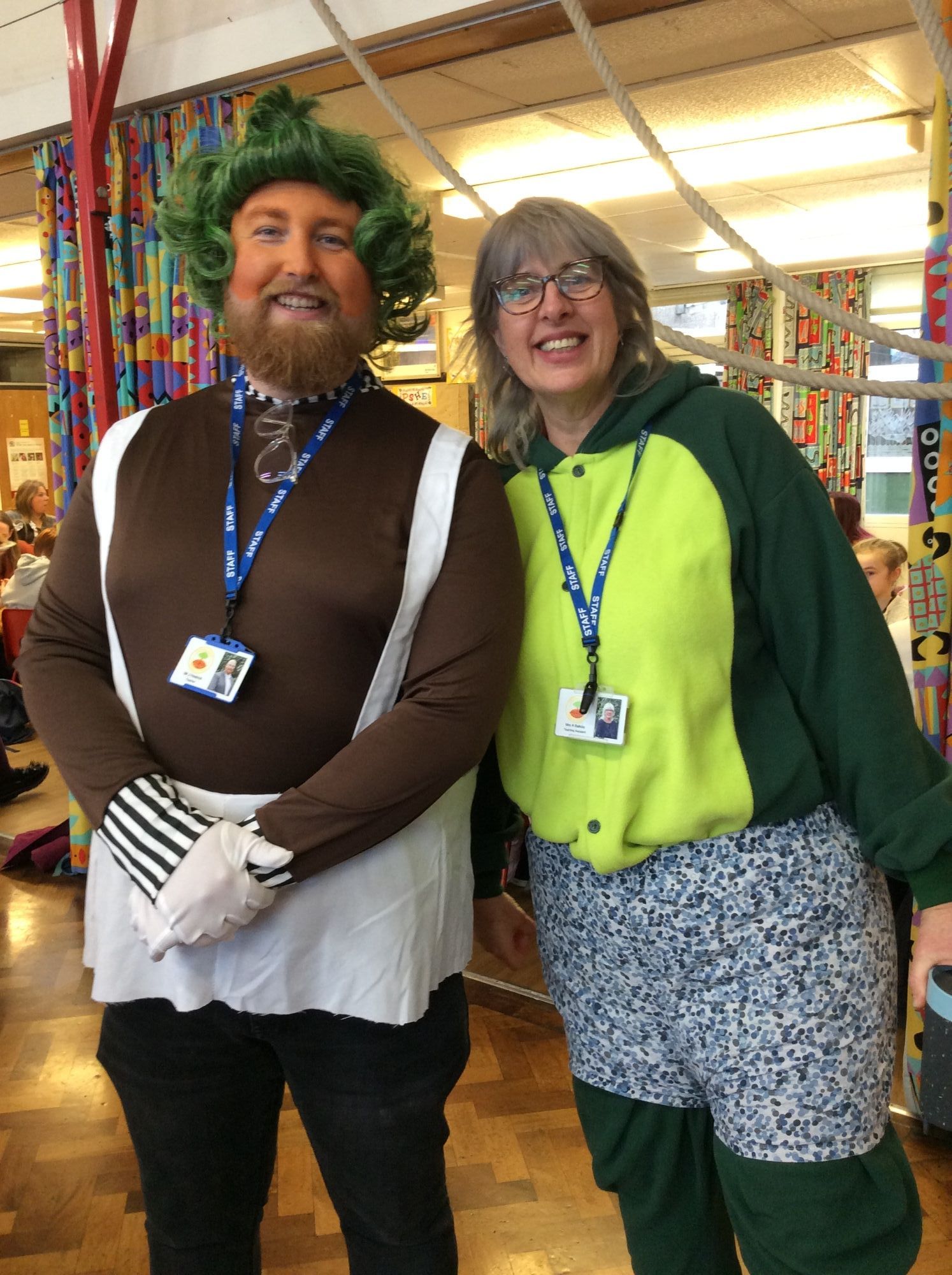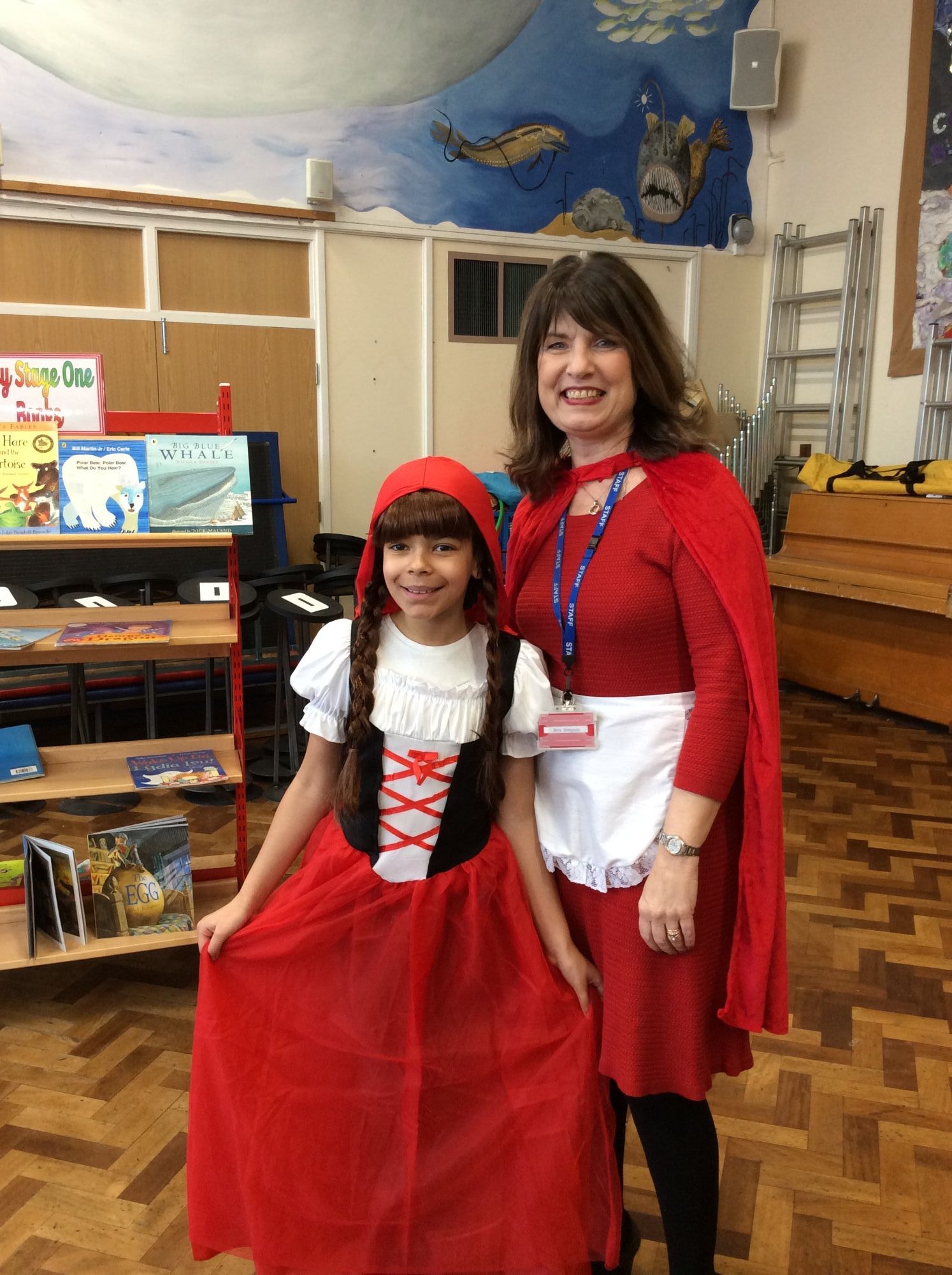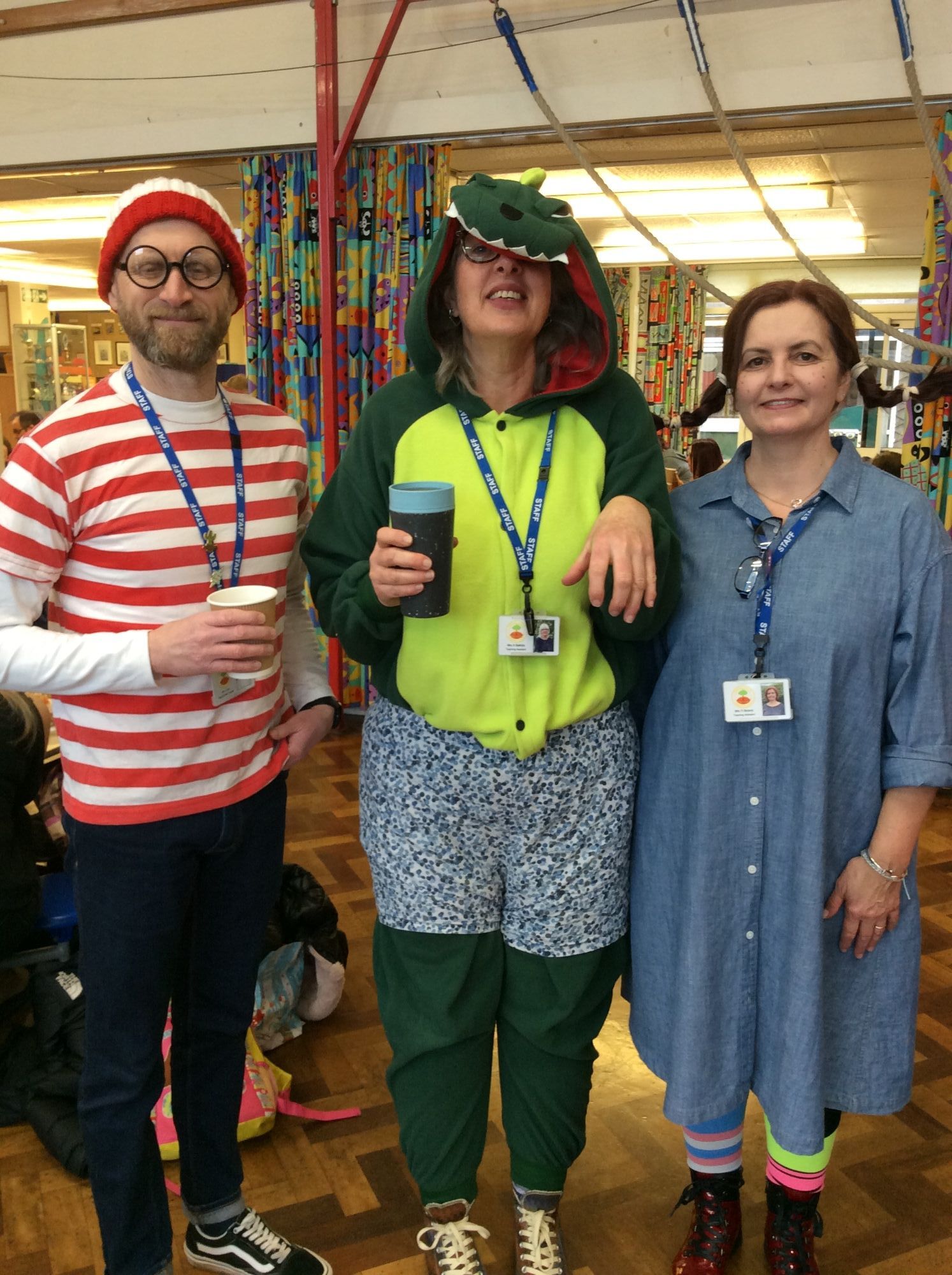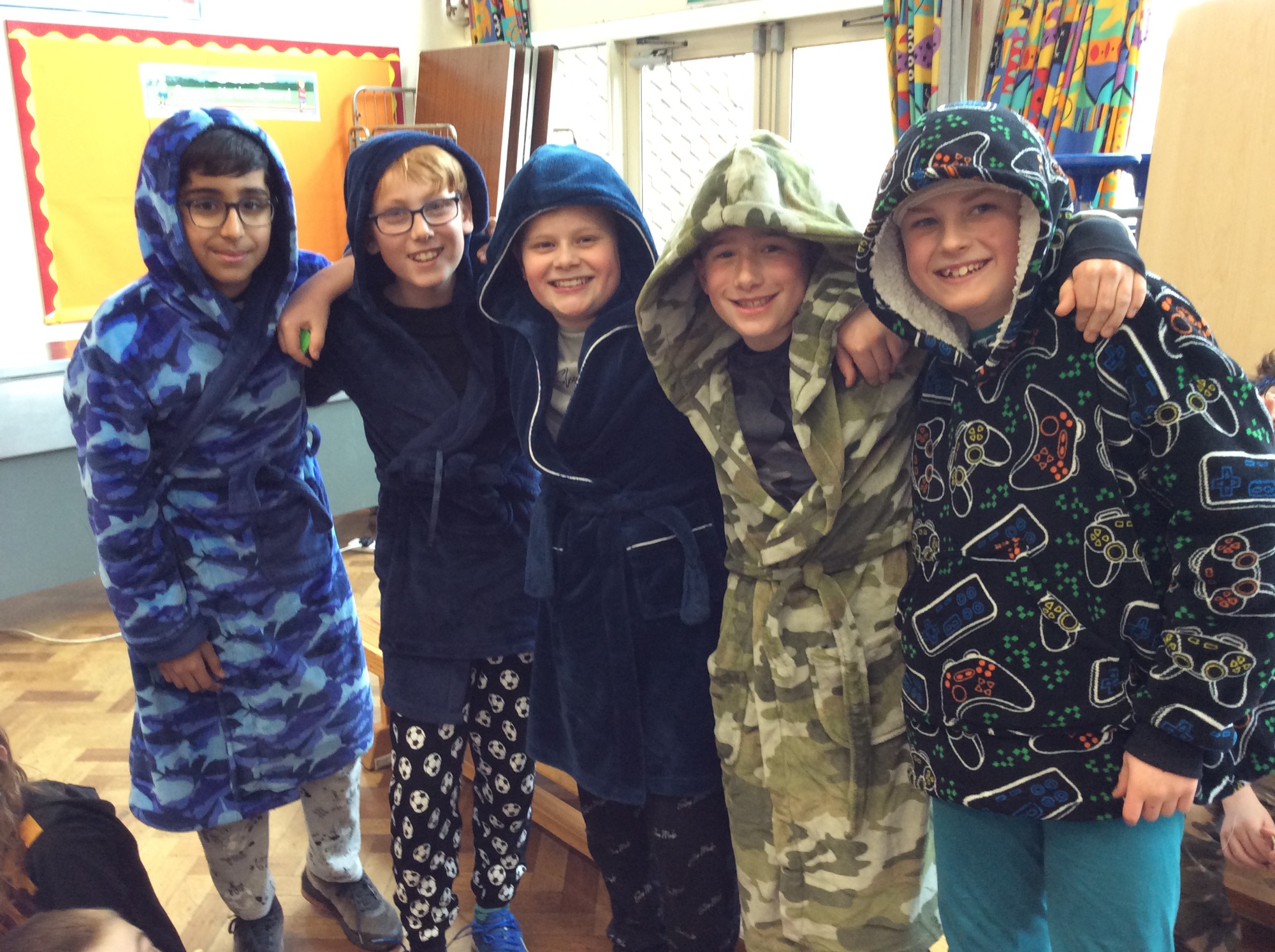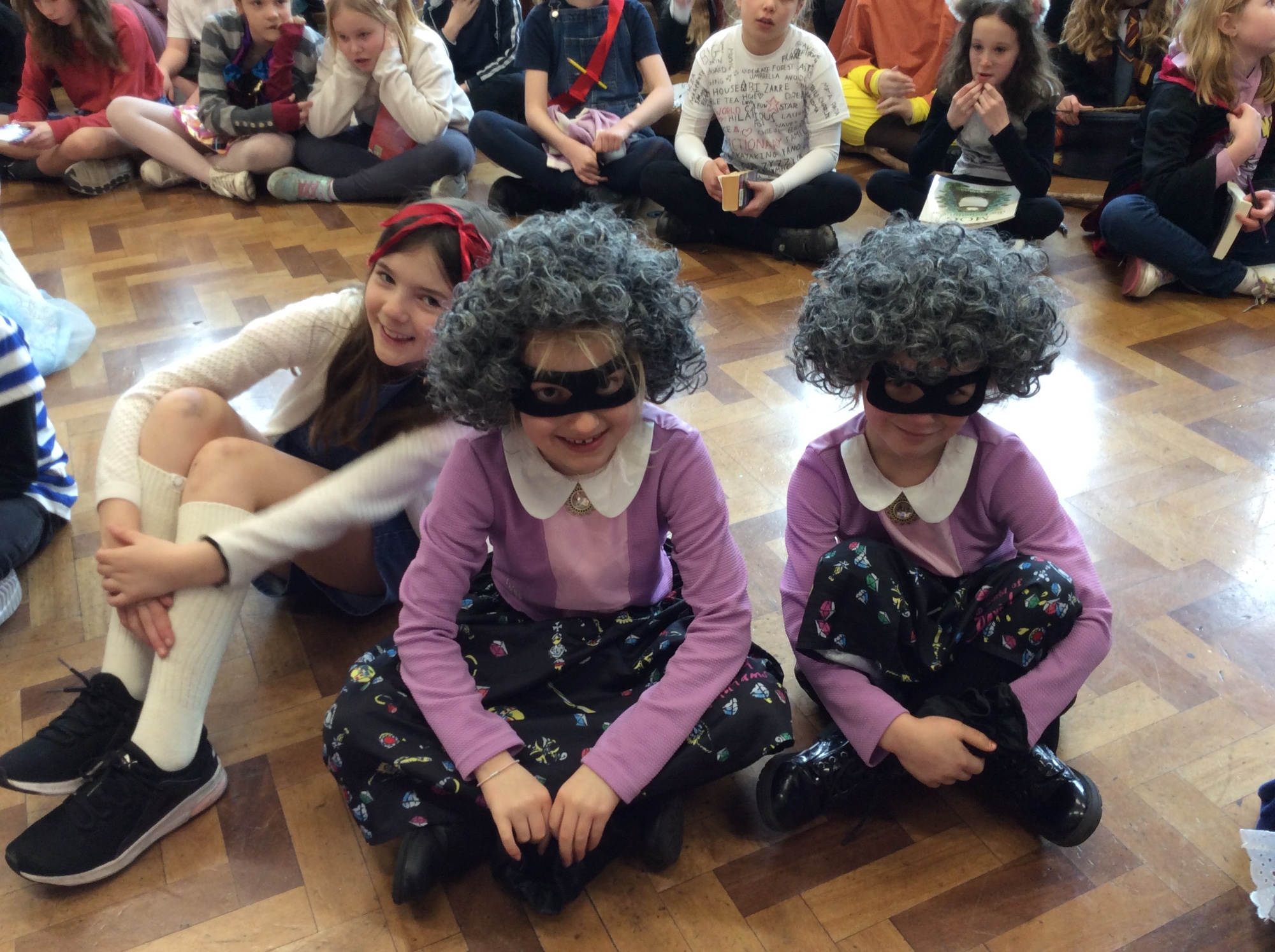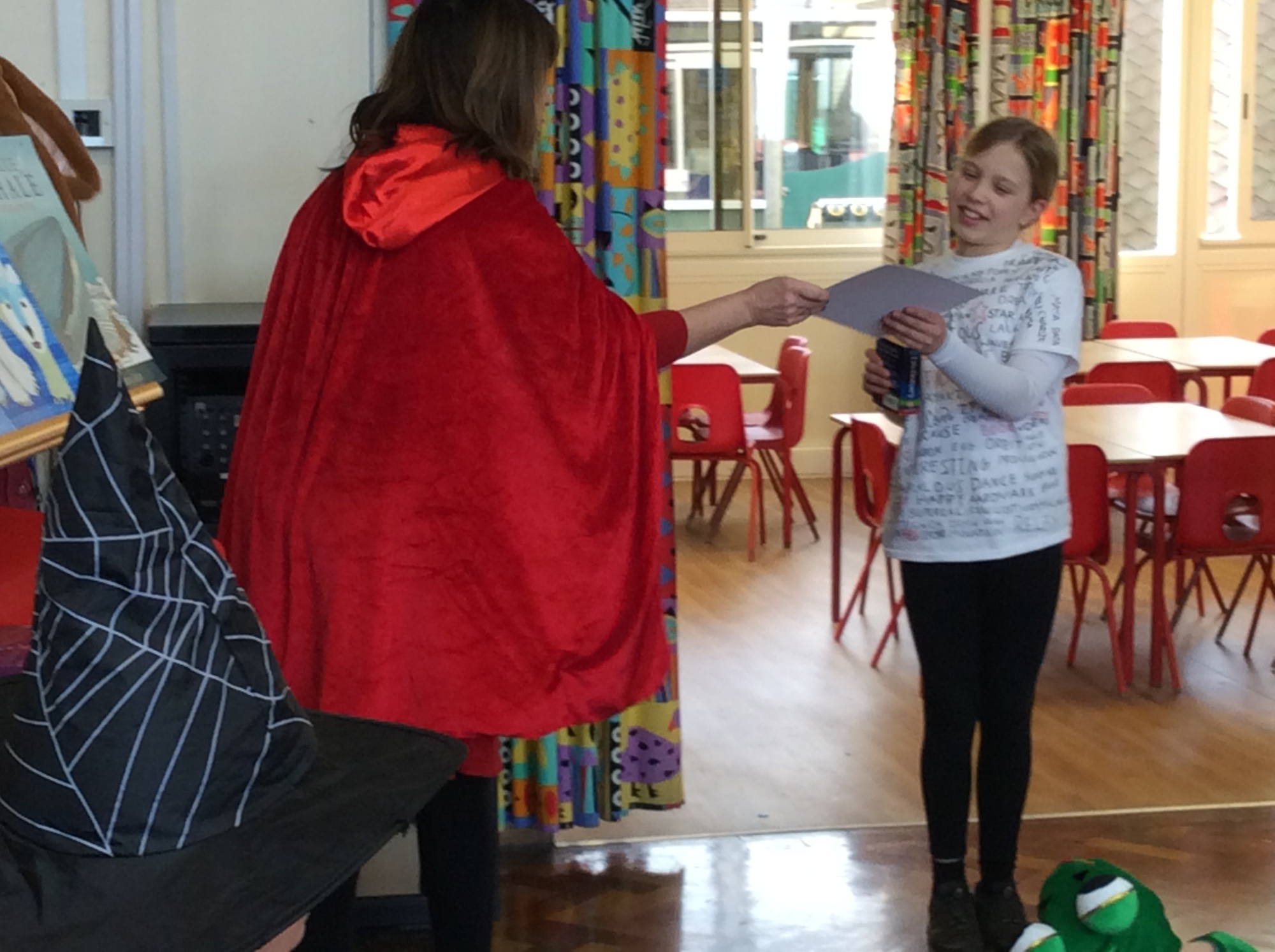 The children all came to school dressed as a book character and one child from each class was awarded a certificate for their creative costumes.
Well done to everyone who dressed up, you all looked amazing and it was very hard to choice a winner!
Tour of Britain
Thursday 8th September 2022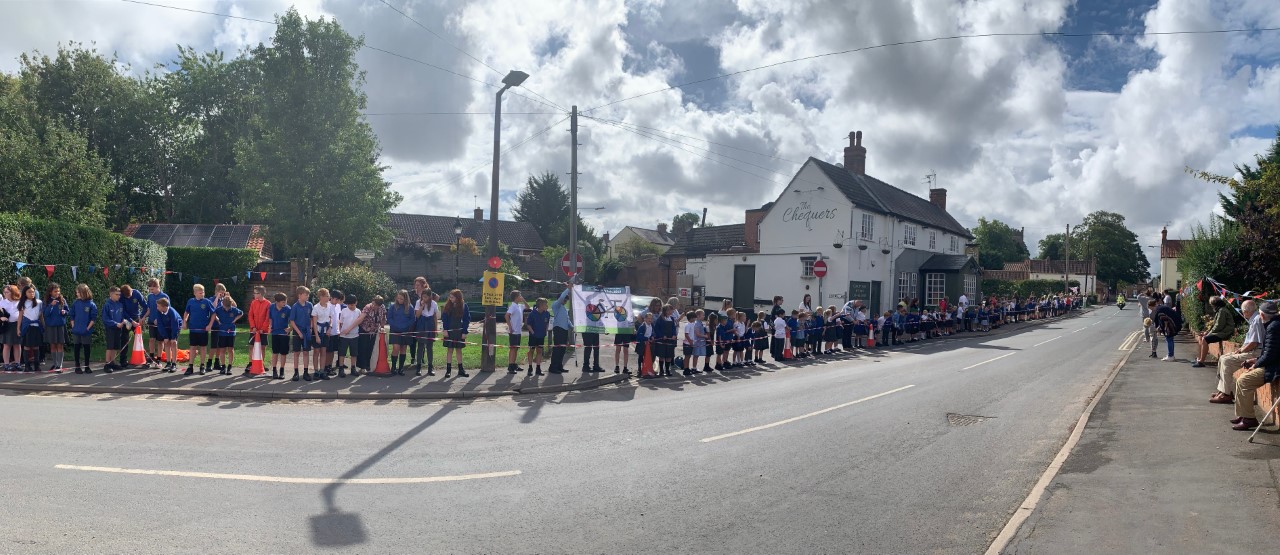 This morning Classes 1 - 6 all went down to Church Street to watch the Tour of Britain ride through the village. It was a very exciting atmosphere with many of the Police motorbikes and Team cars putting on a show for the children as they came by. We all waited in great anticipation for the riders to come by and we weren't disappointed when a whole train of riders came along Church Street.