Reading and Spelling
Spelling Session - Thursday 13th October 2022
It was a pleasure to welcome KS2 parents and carers to our spelling session 13.10.22 at which the teaching team were available to share and discuss our updated approach, including Spelling Shed. If you missed it, the key points are included in the slides attached at the bottom of the page.

World Book Day at Cropwell Bishop School was started once again with The Great Big Breakfast. Lots of families came and enjoyed a sausage cob cooked by our wonderful chef, Adam, and served by all the staff, whilst sharing a book together.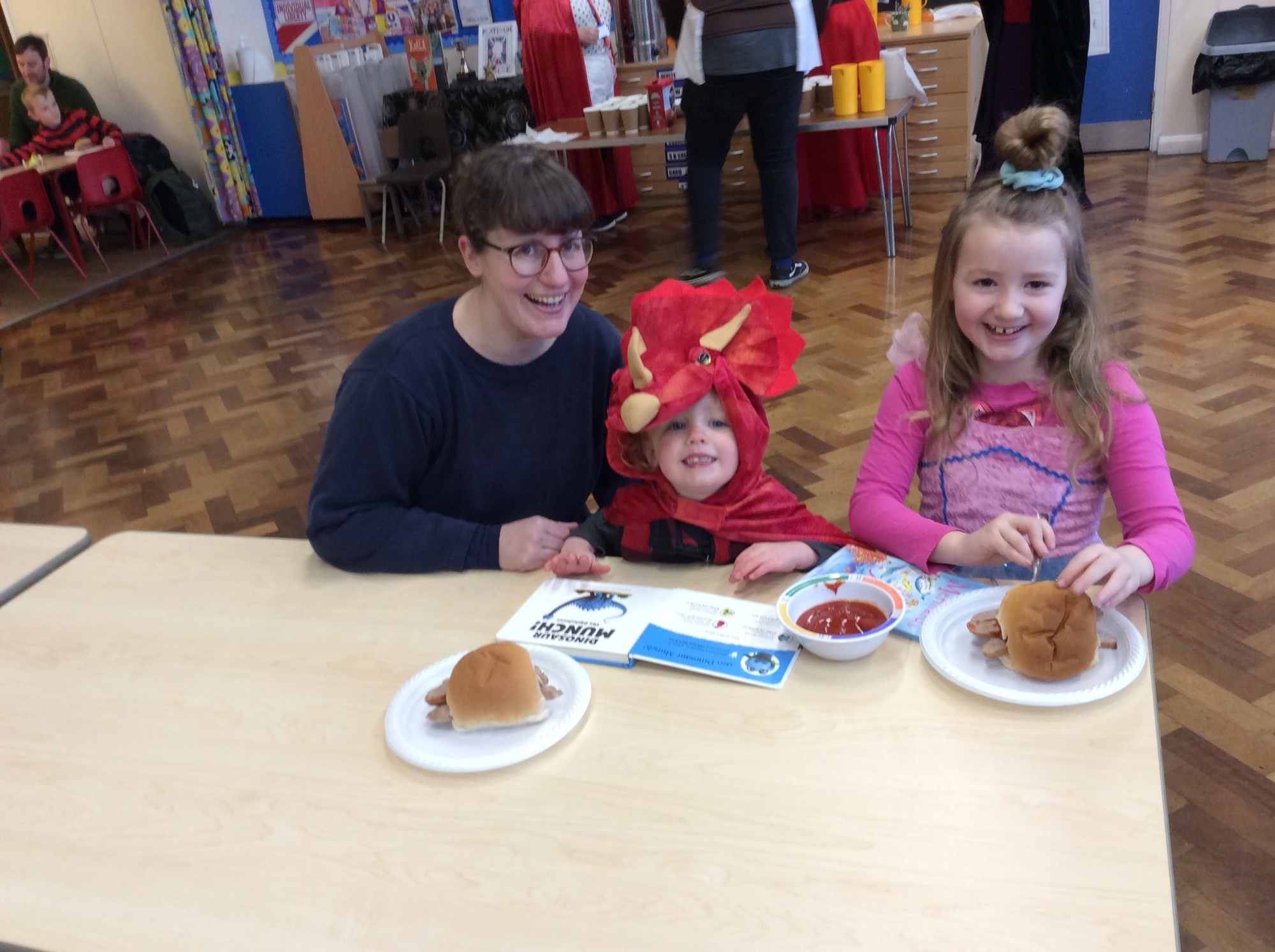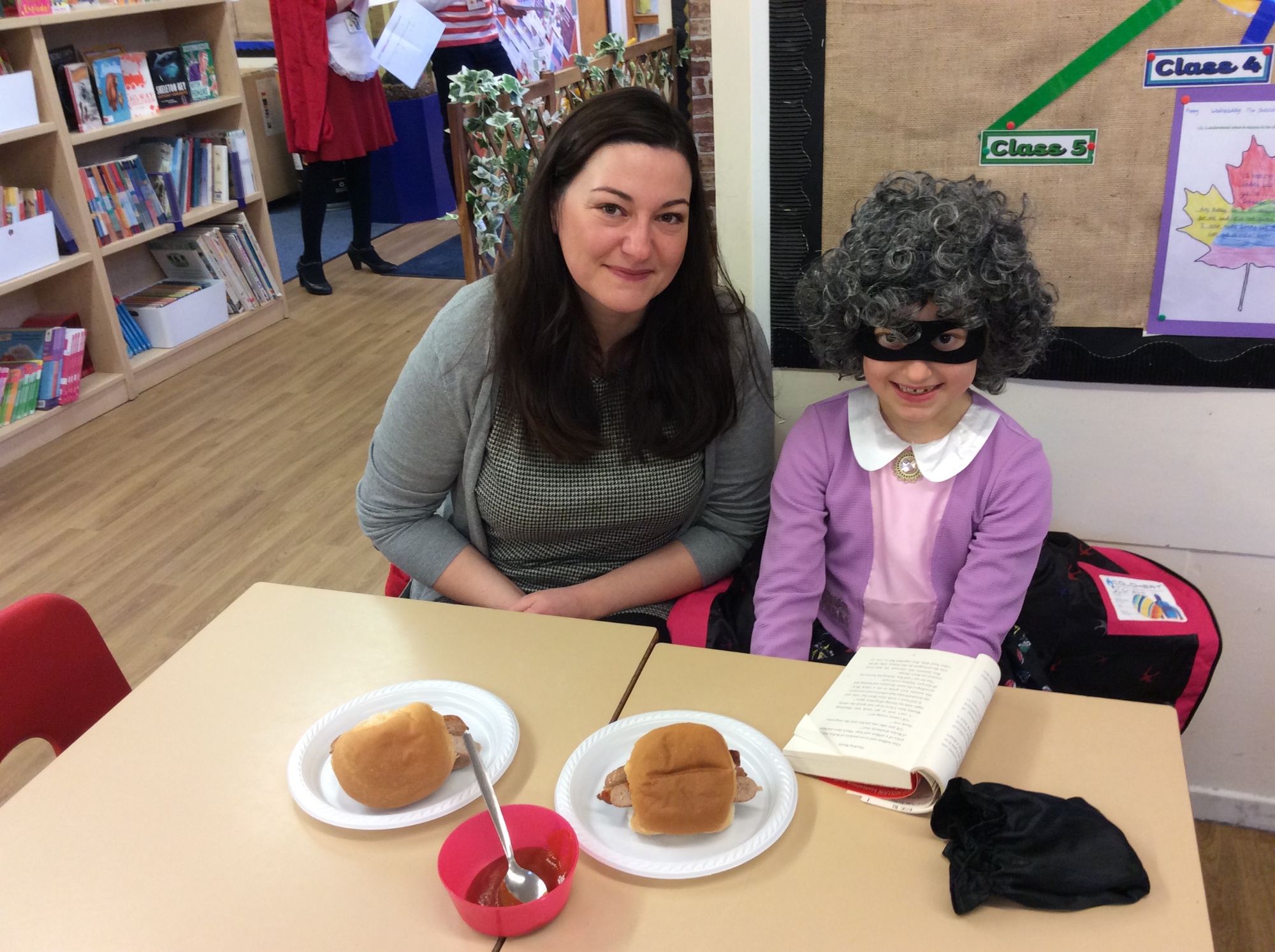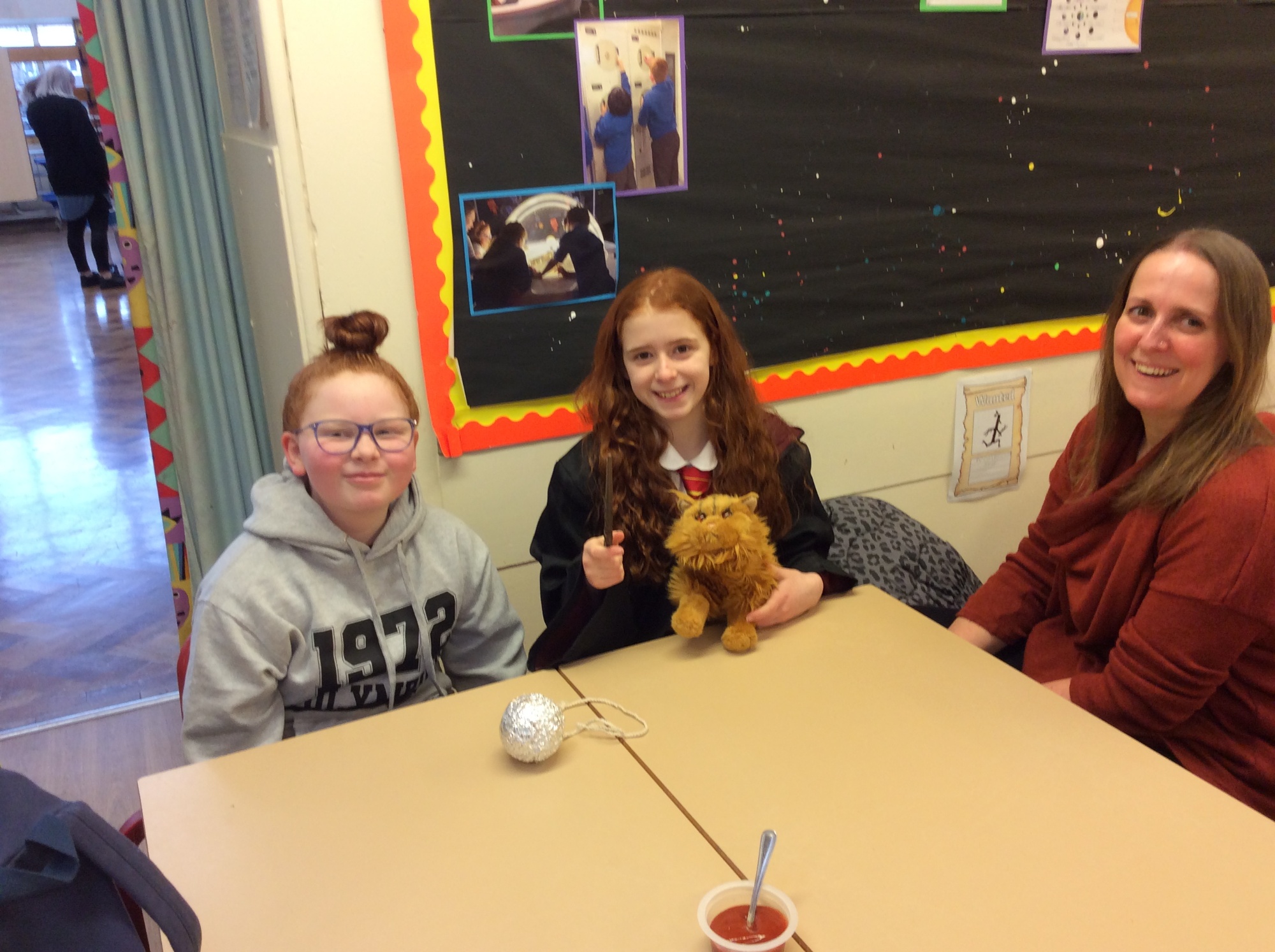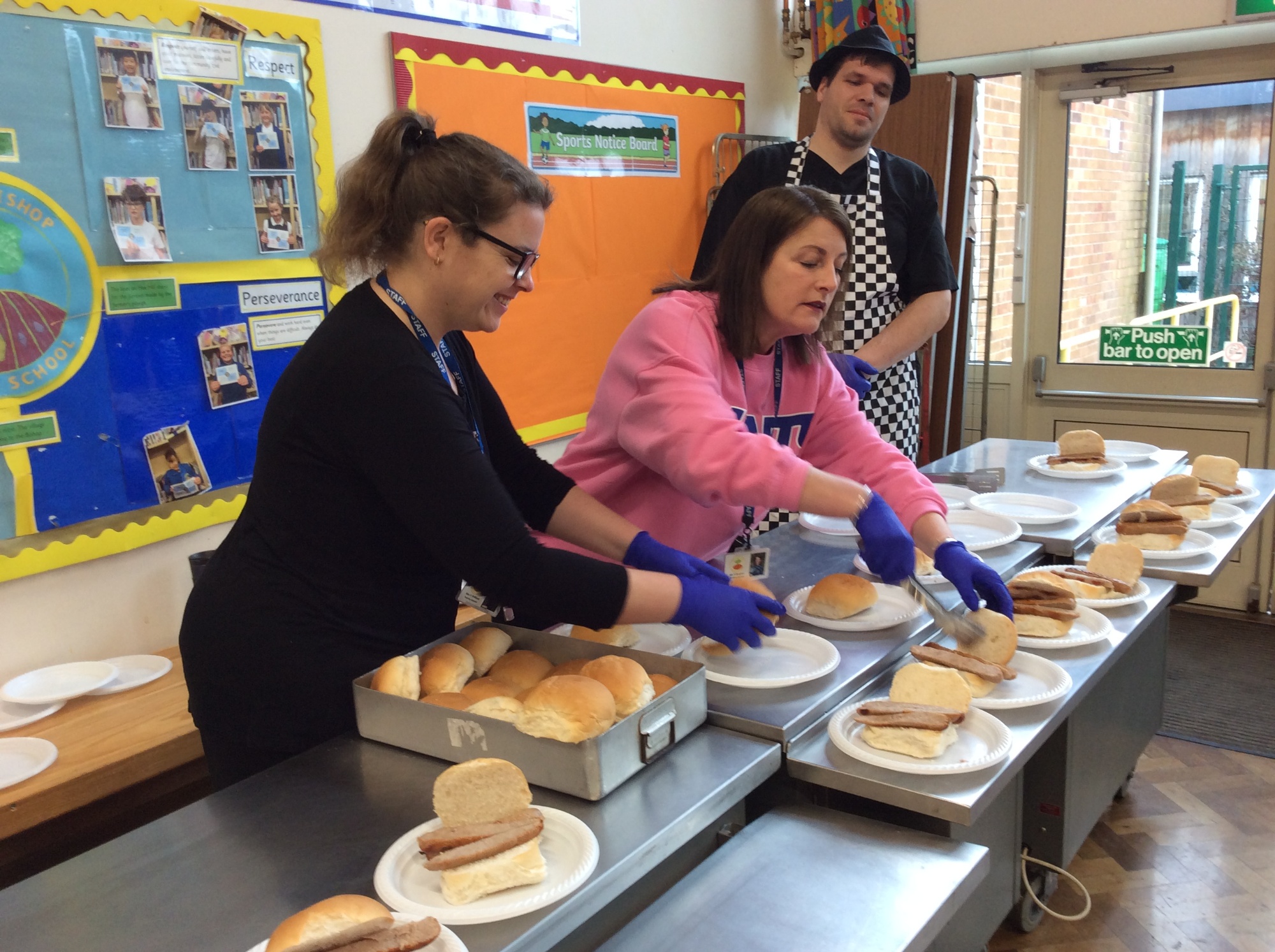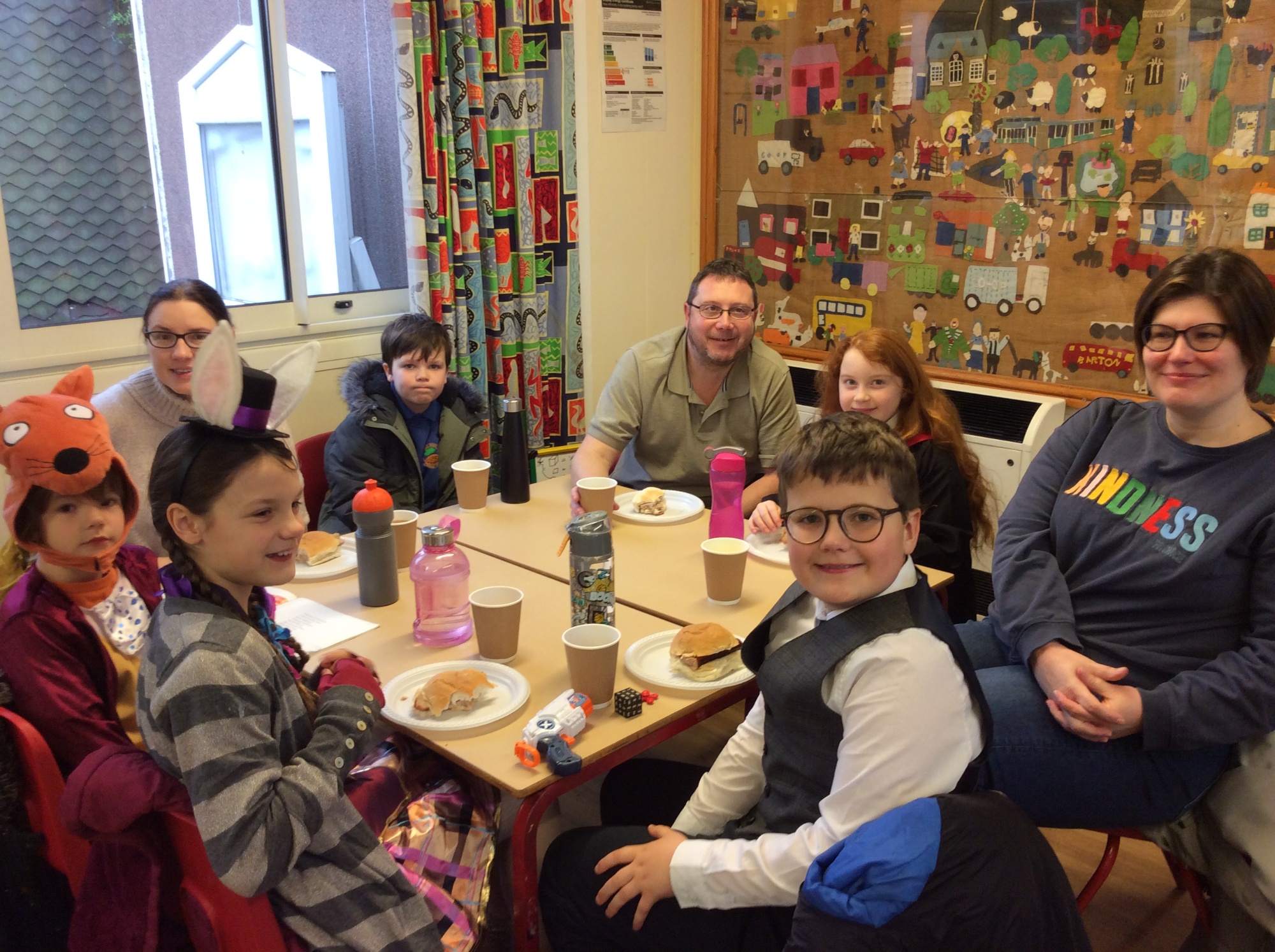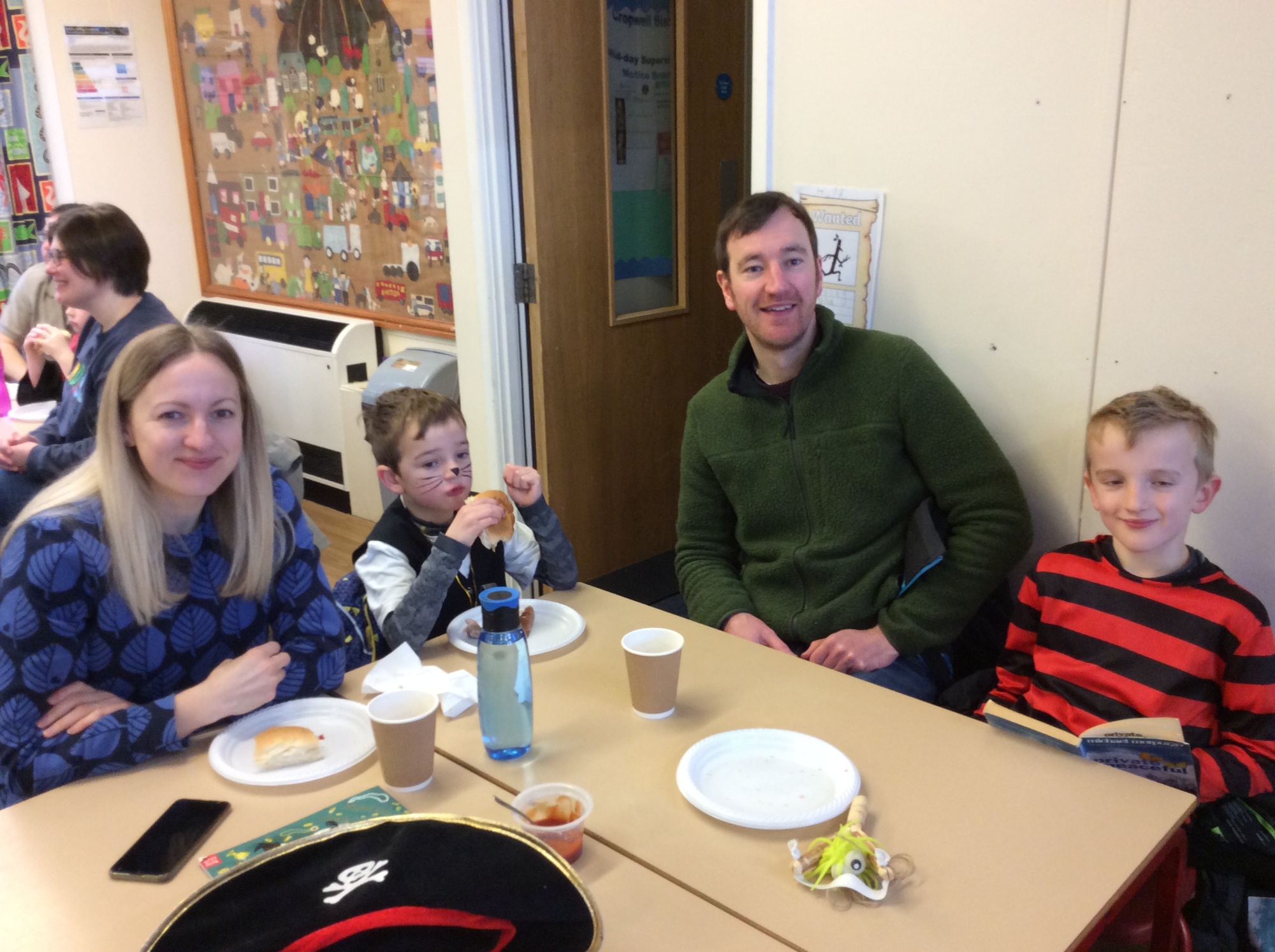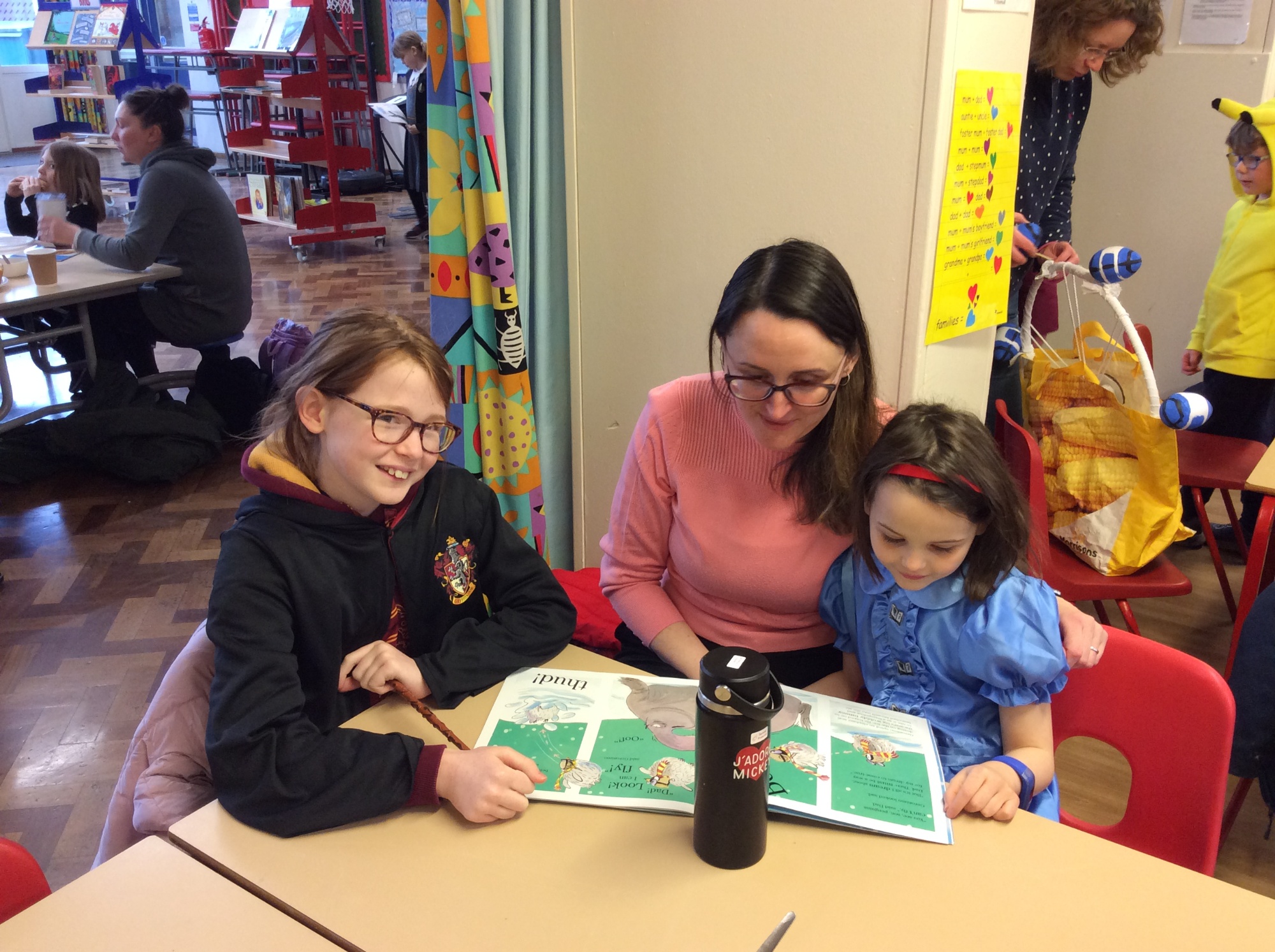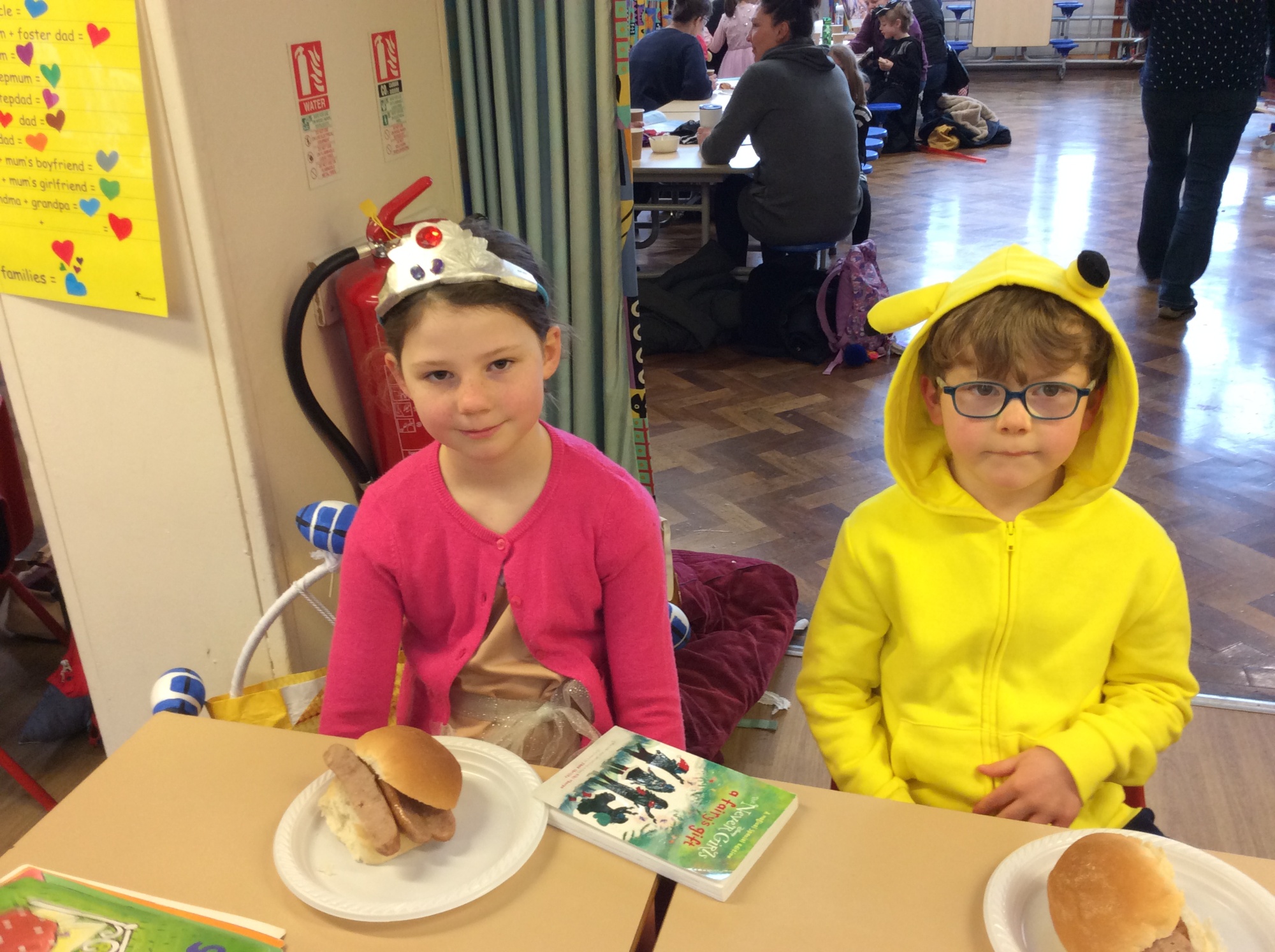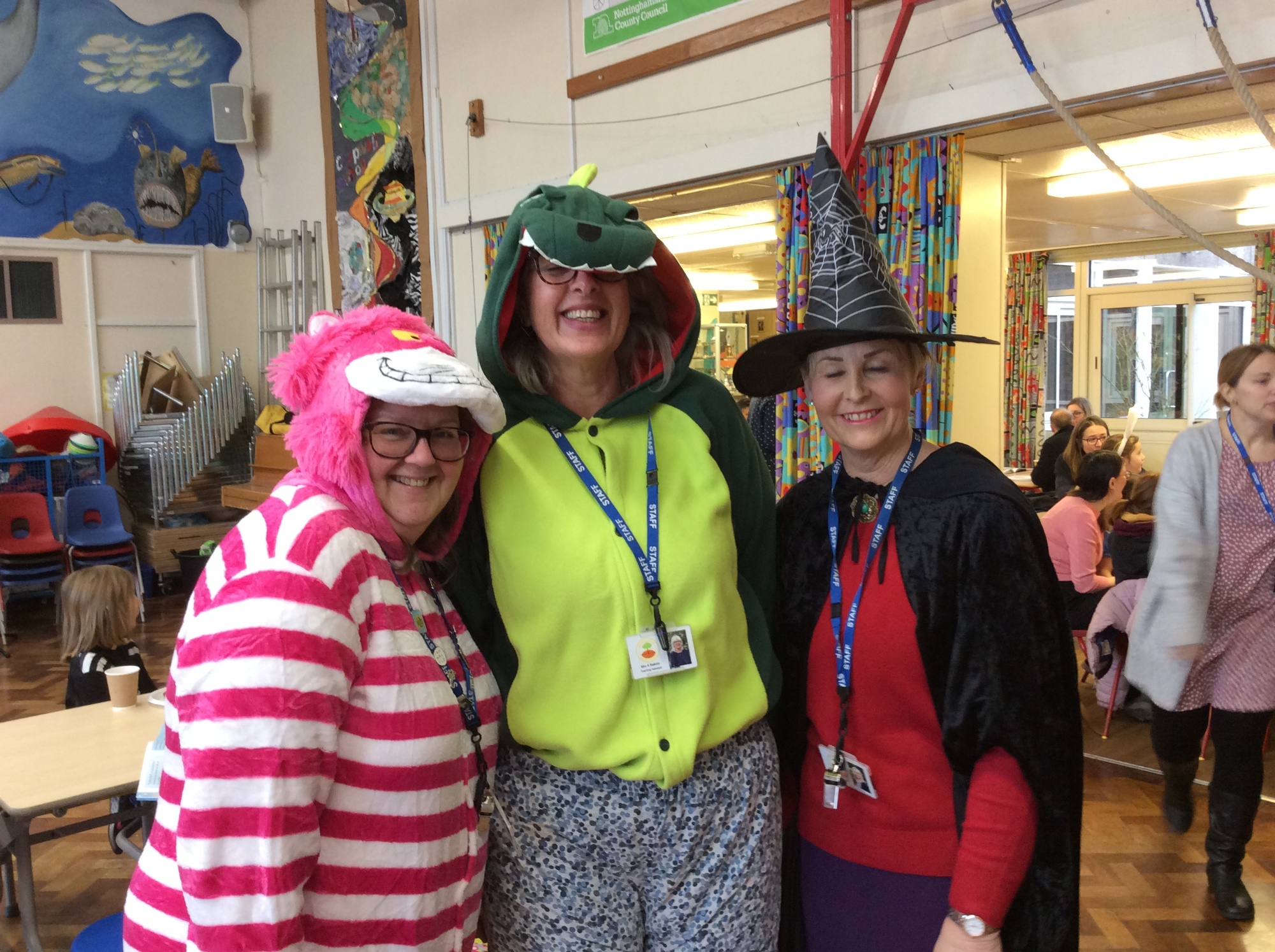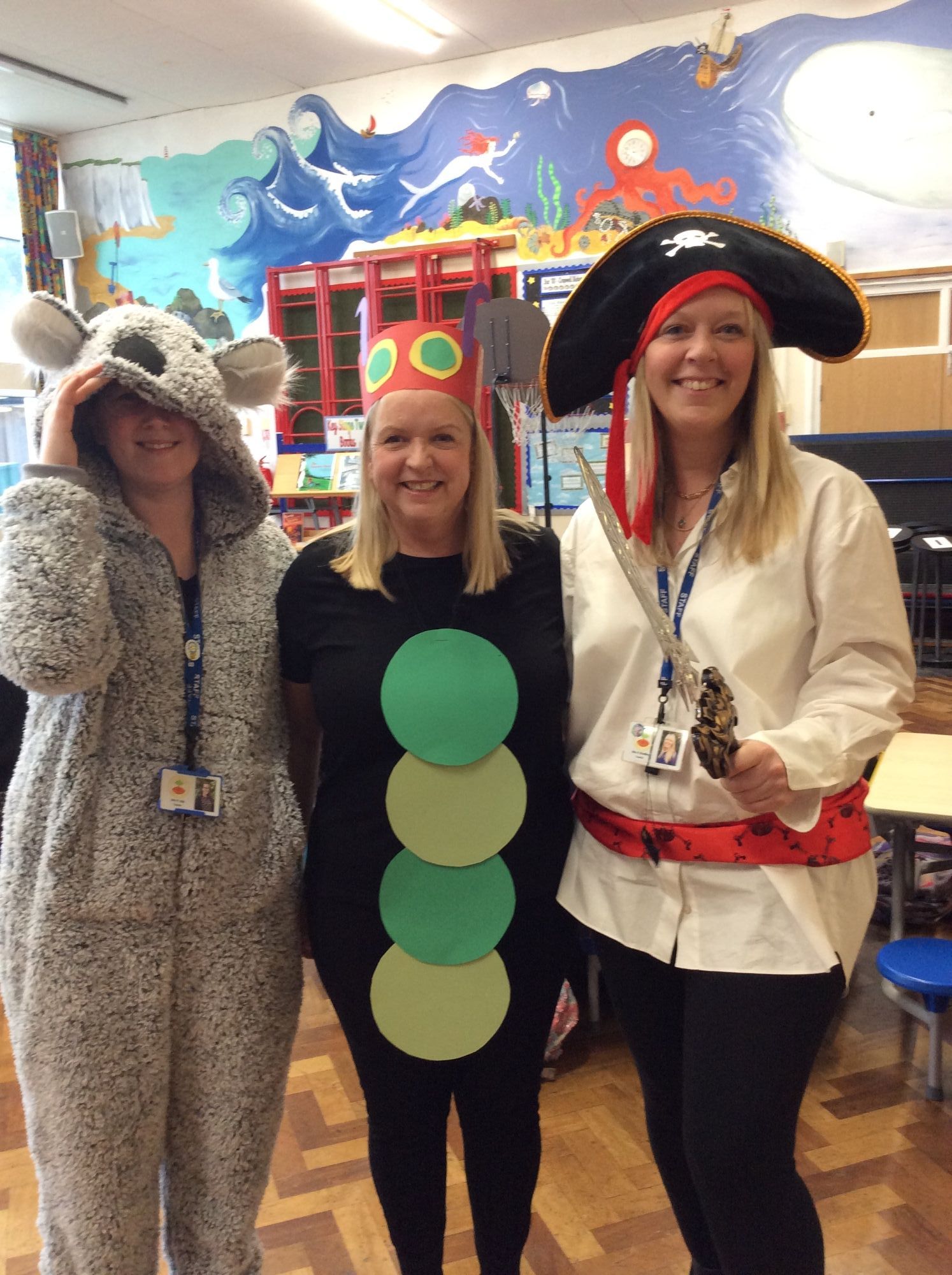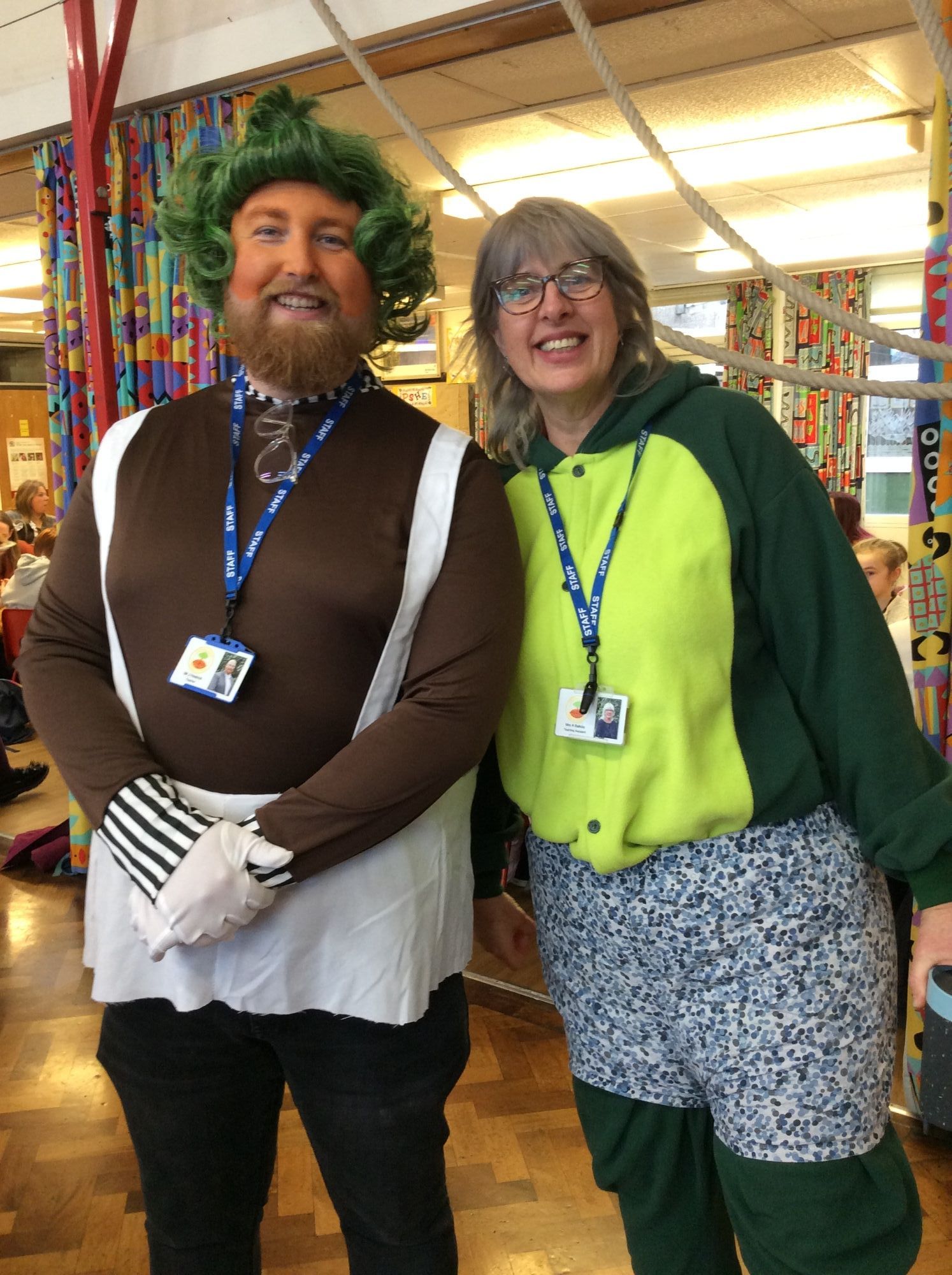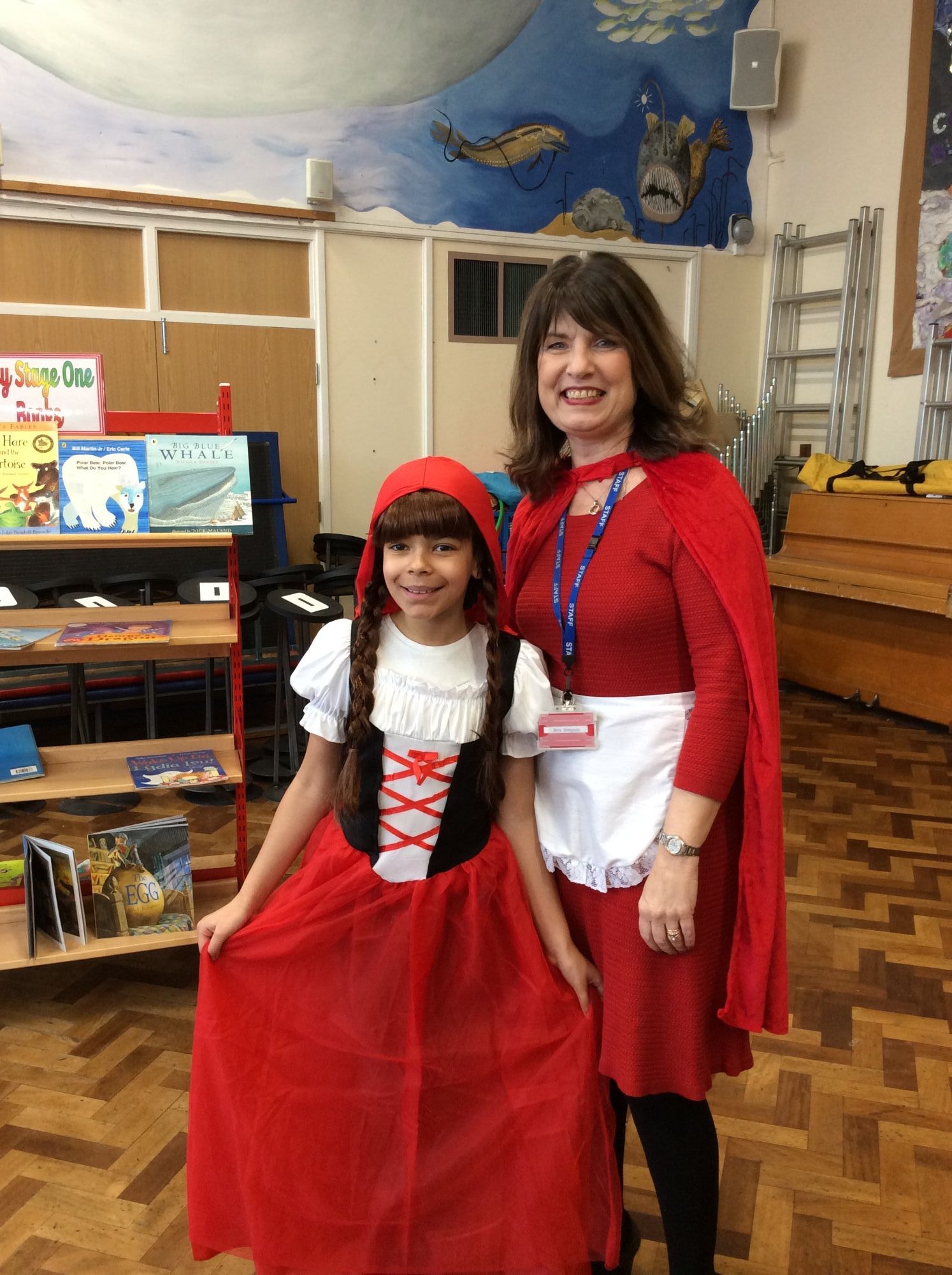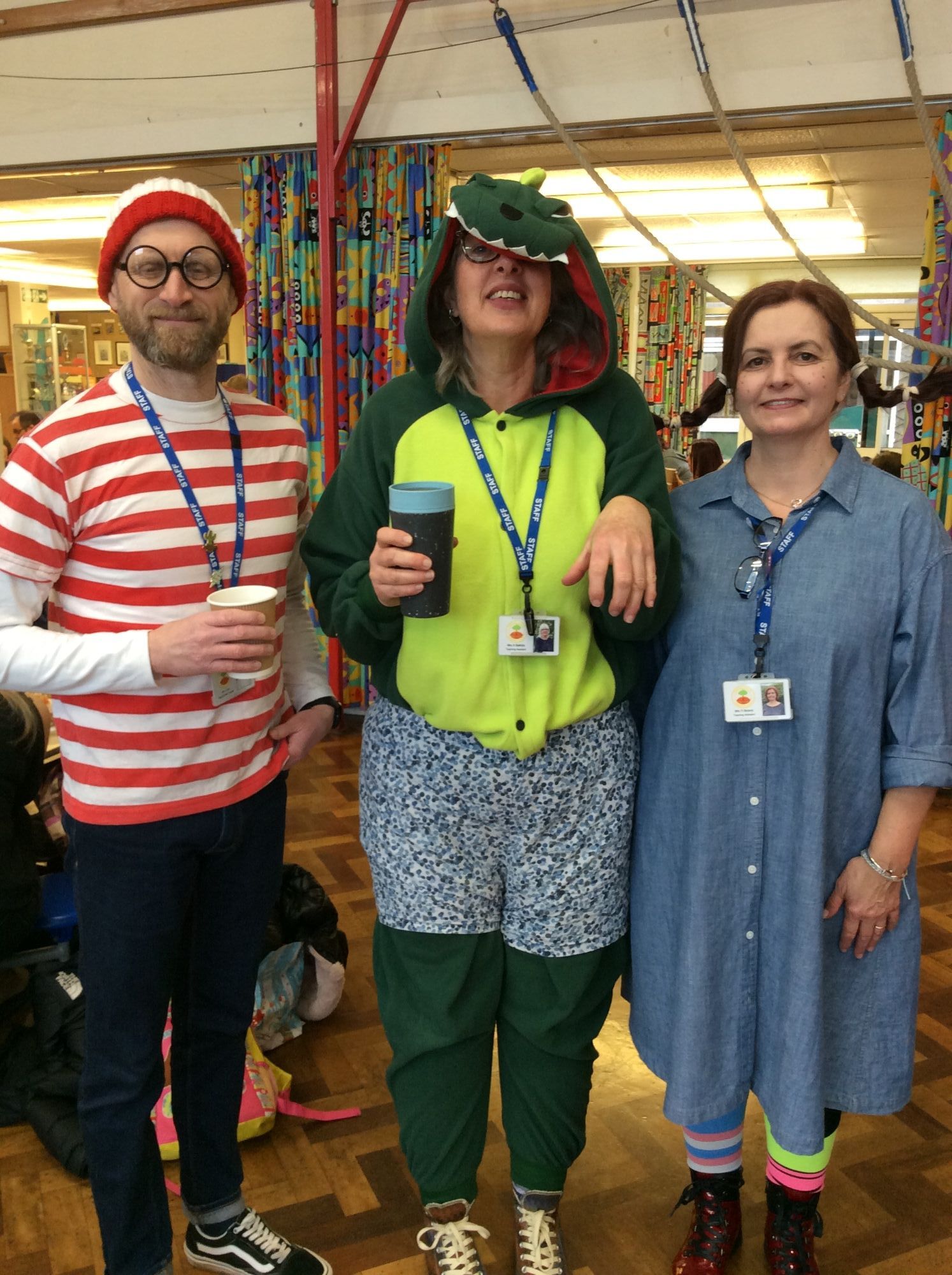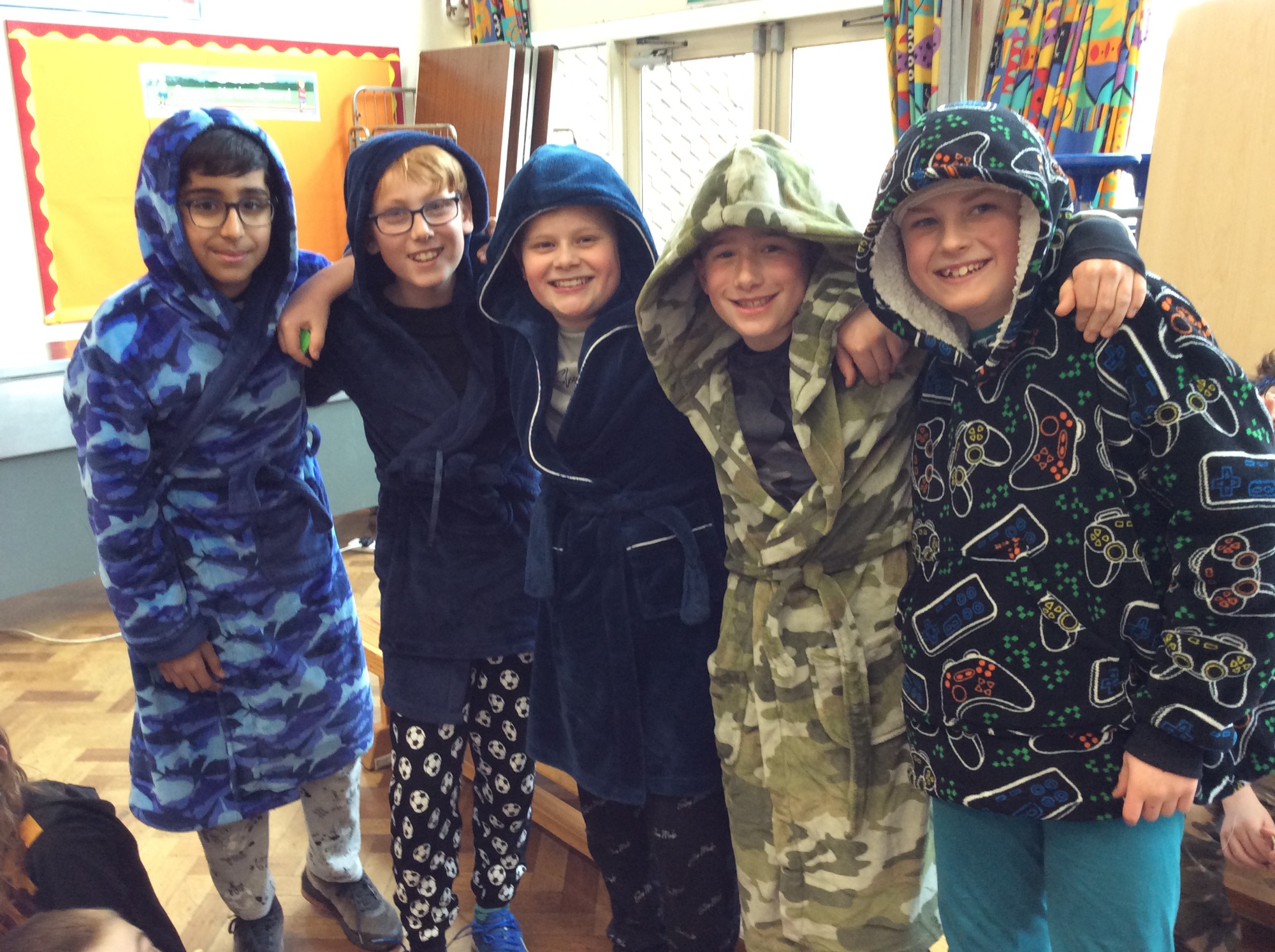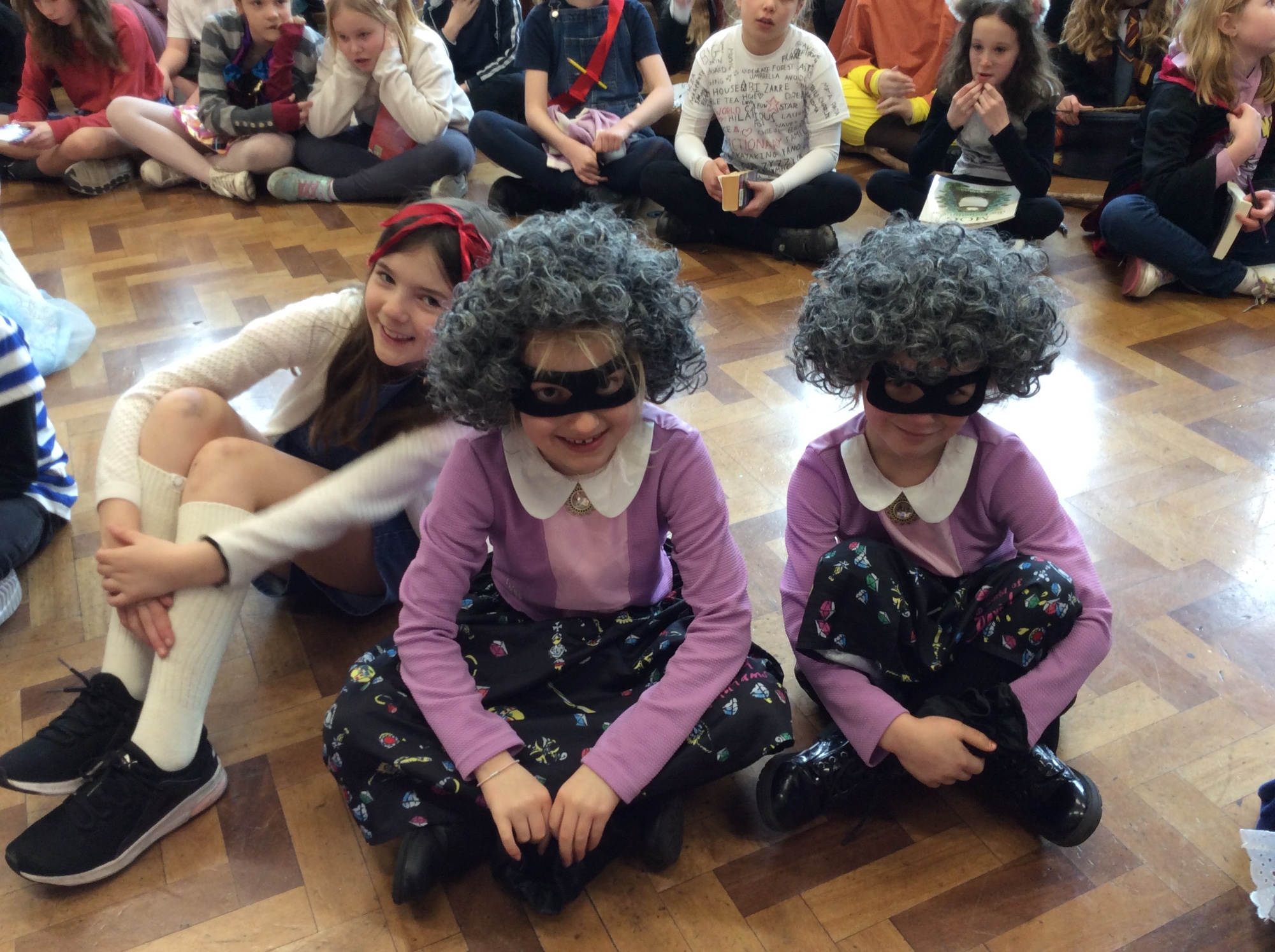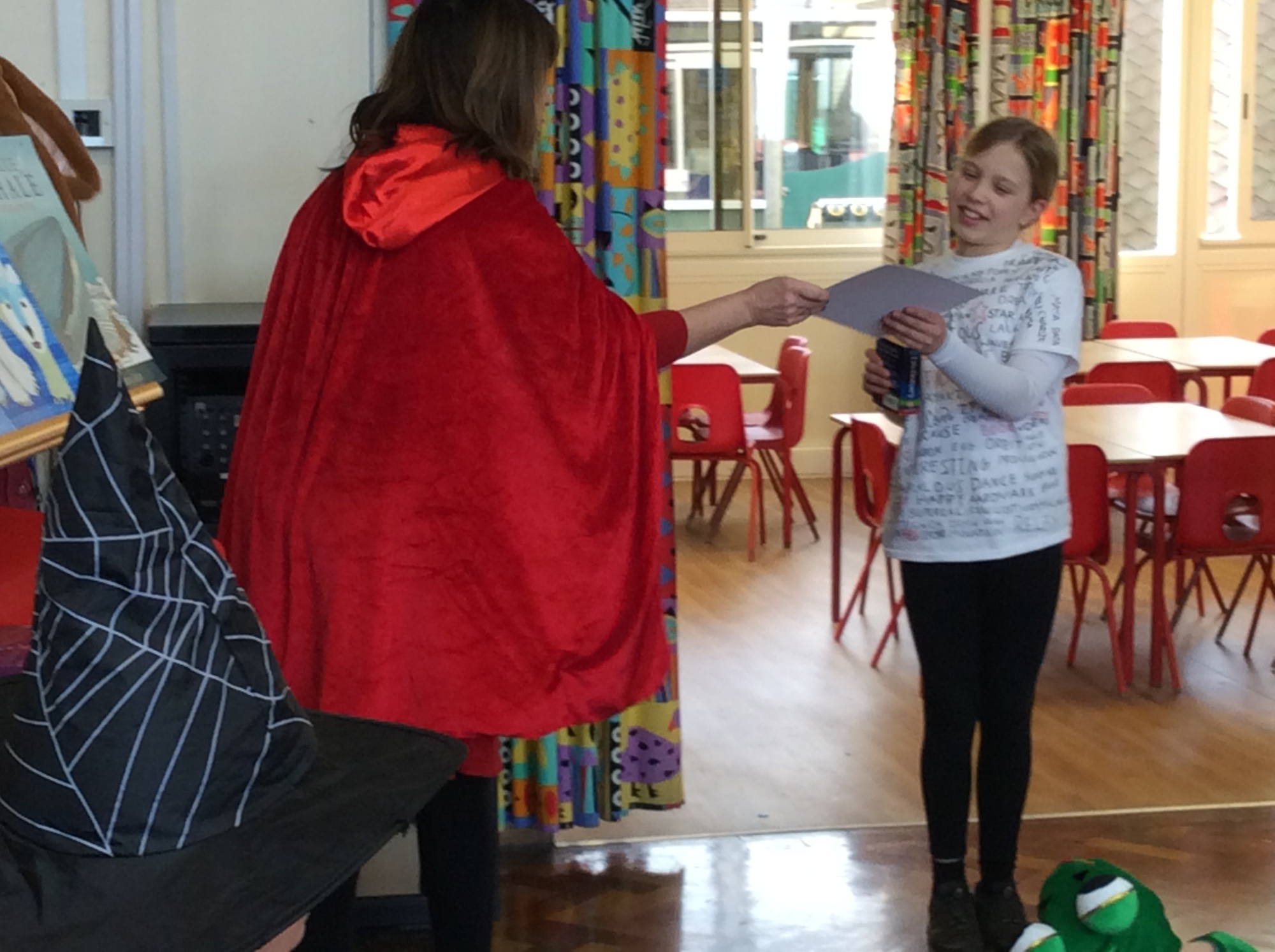 The children all came to school dressed as a book character and one child from each class was awarded a certificate for their creative costumes.
Well done to everyone who dressed up, you all looked amazing and it was very hard to choice a winner!
Below are some sites which offer free access to wonderful reads
https://www.booktrust.org.uk/books-and-reading/our-recommendations/100-best-books/
https://www.booktrust.org.uk/books-and-reading/bookfinder/
www.cornerstoneseducation.co.uk Love to Read guides for Y3-6"