Reading and Spelling
Spelling Session - Thursday 13th October 2022
It was a pleasure to welcome KS2 parents and carers to our spelling session 13.10.22 at which the teaching team were available to share and discuss our updated approach, including Spelling Shed. If you missed it, the key points are included in the slides attached at the bottom of the page.

This year, to celebrate World Book Day we had a World Book Day Big Breakfast. Parents and children came into school at 8.15am to enjoy a sausage cob, cooked by our wonderful cook, Adam, and to share a book together.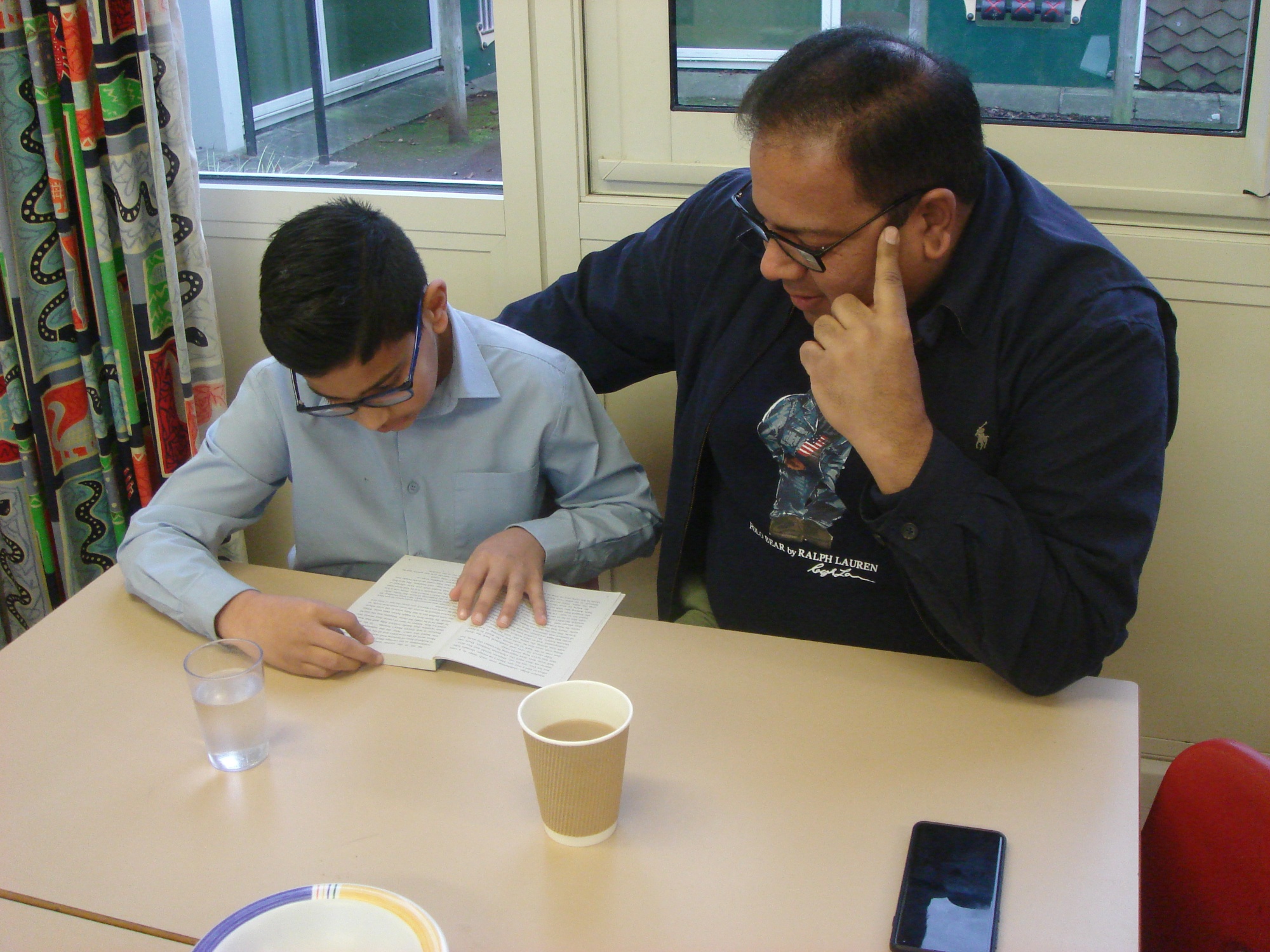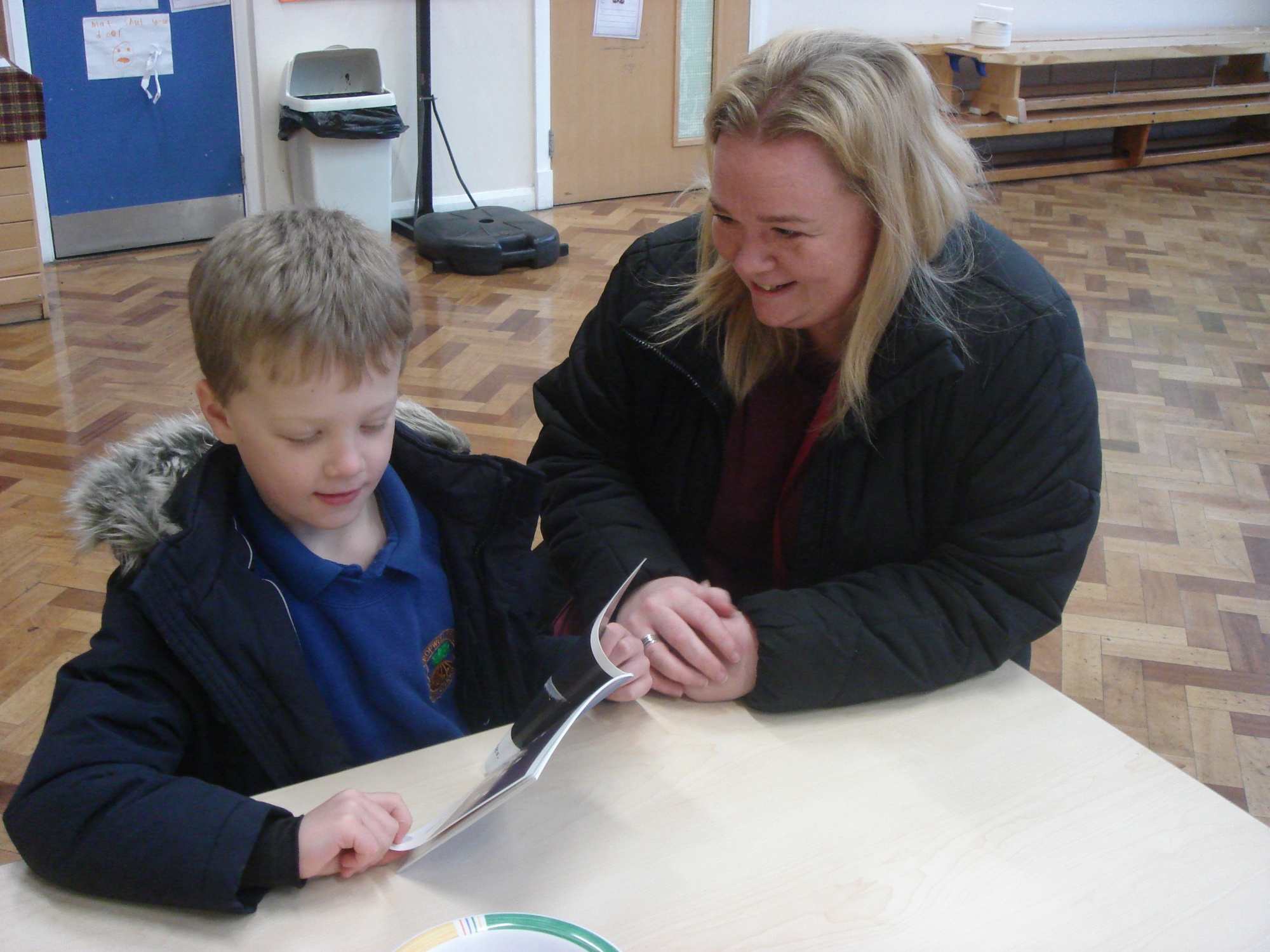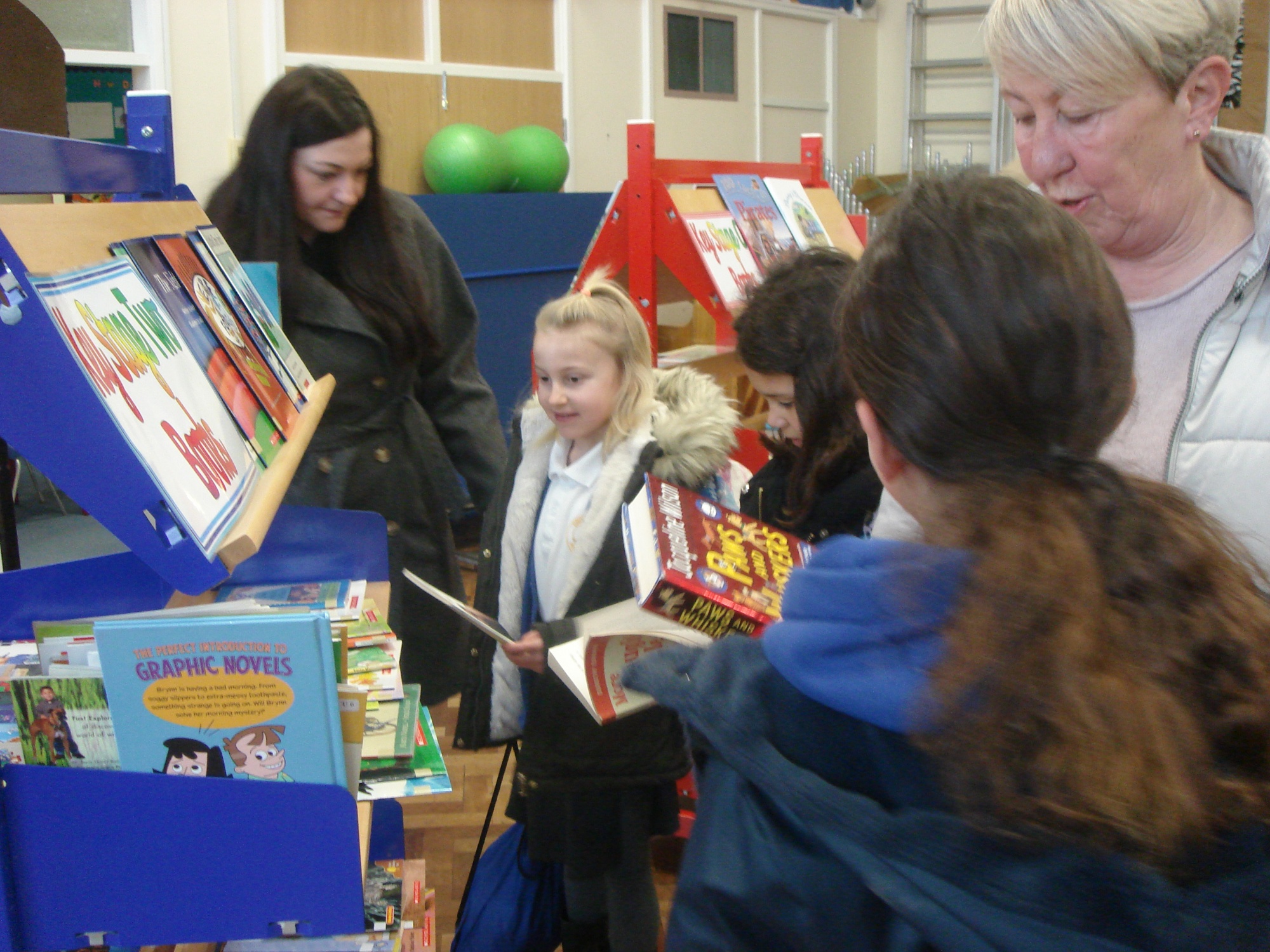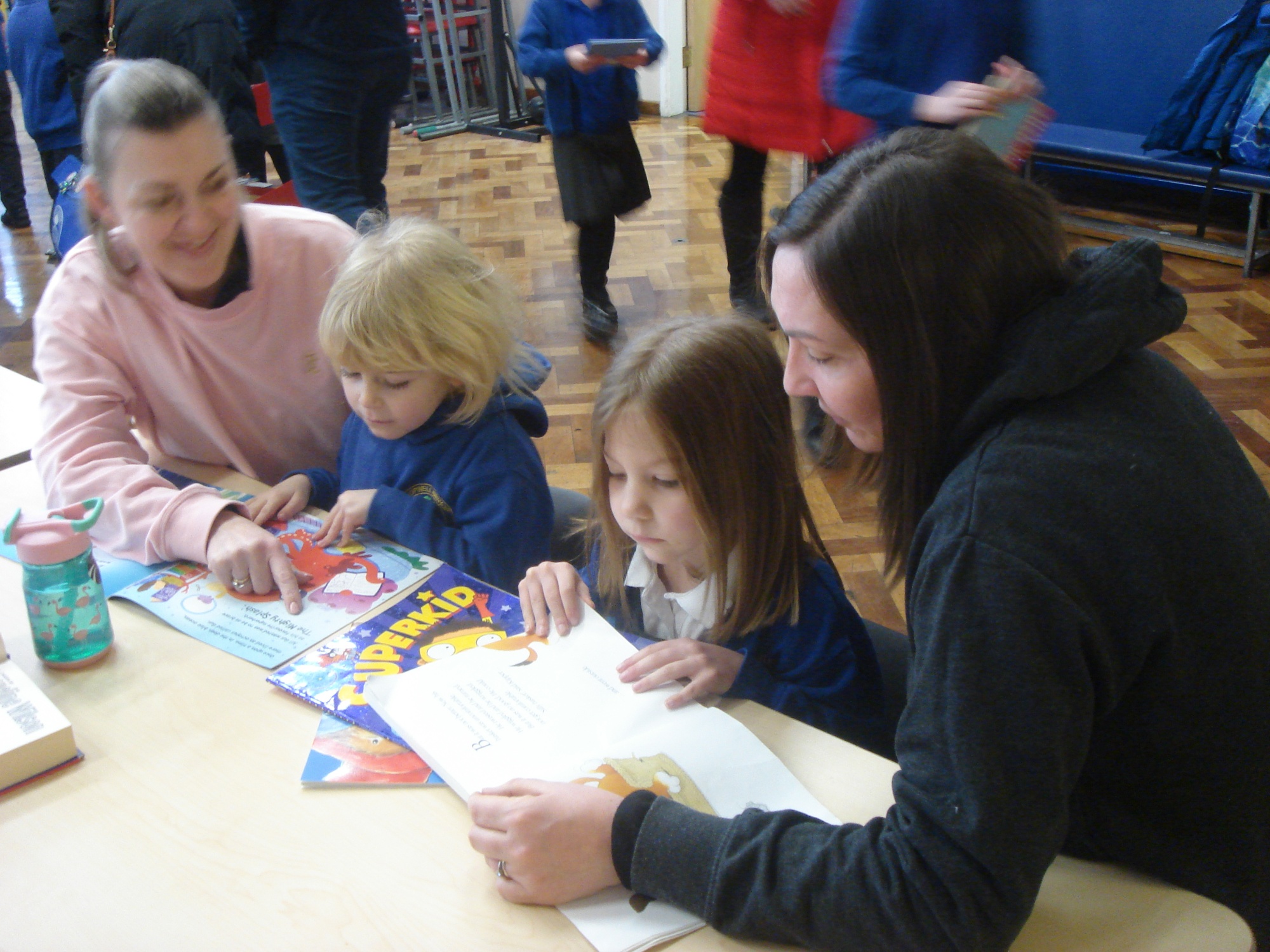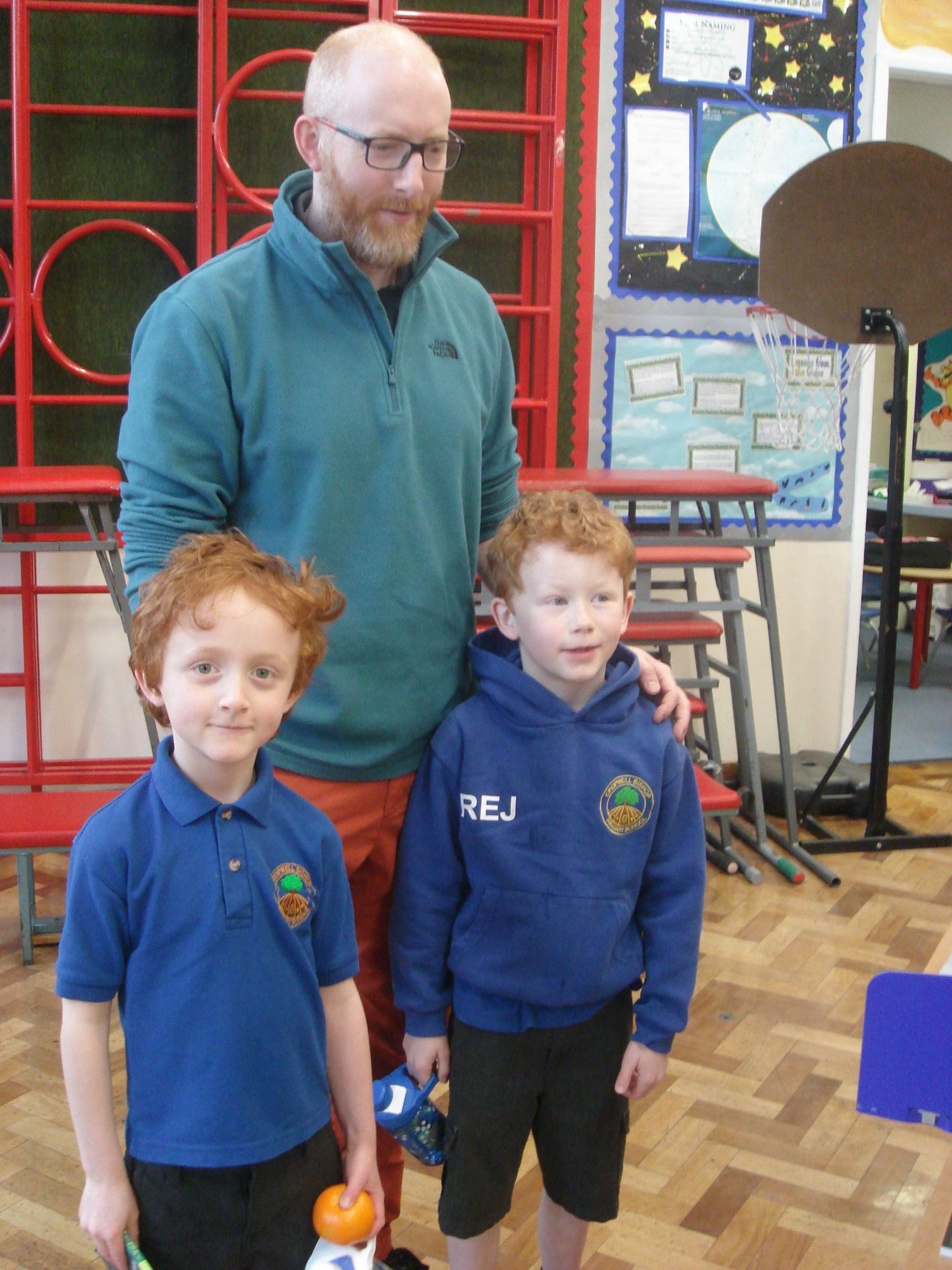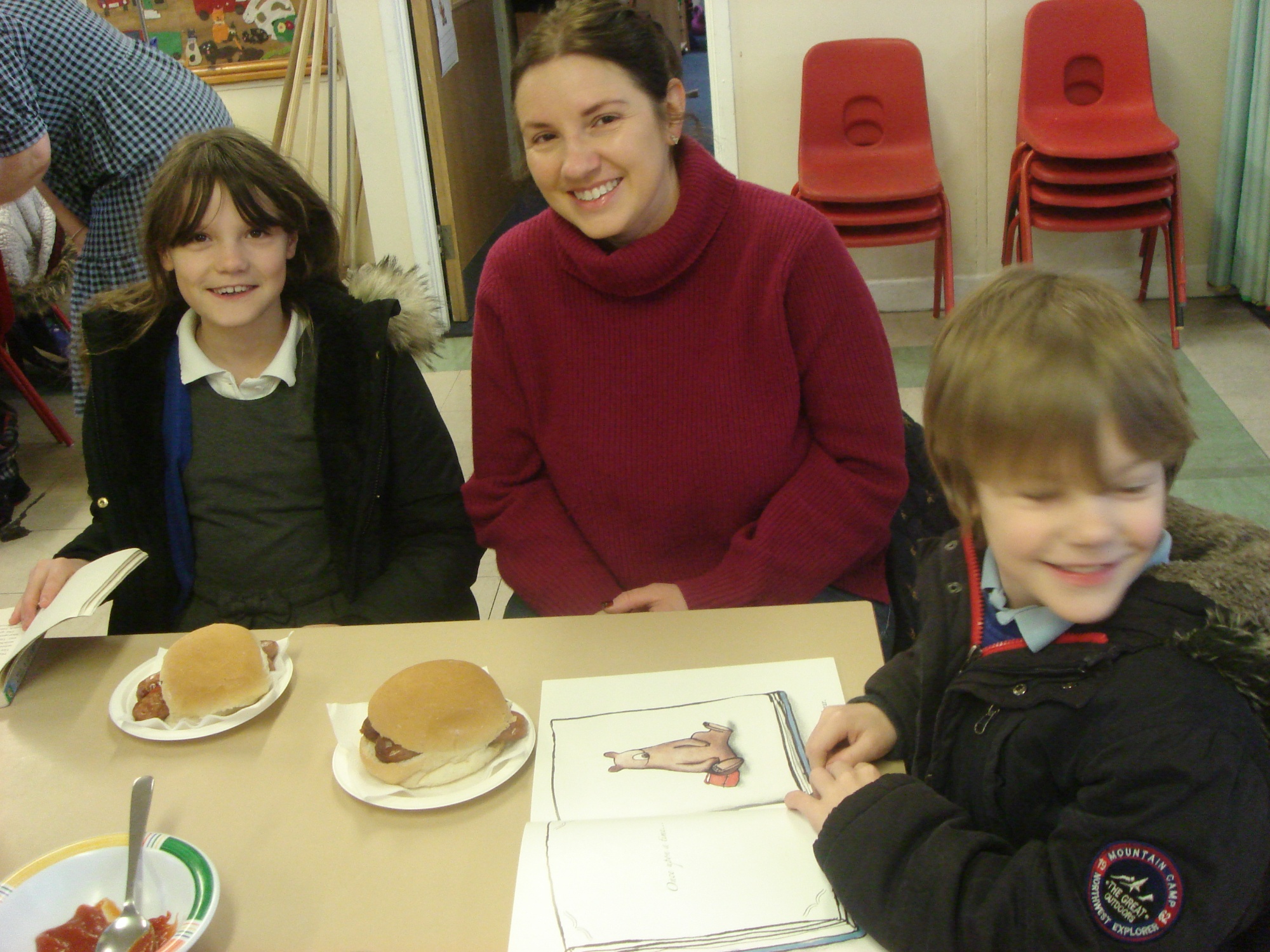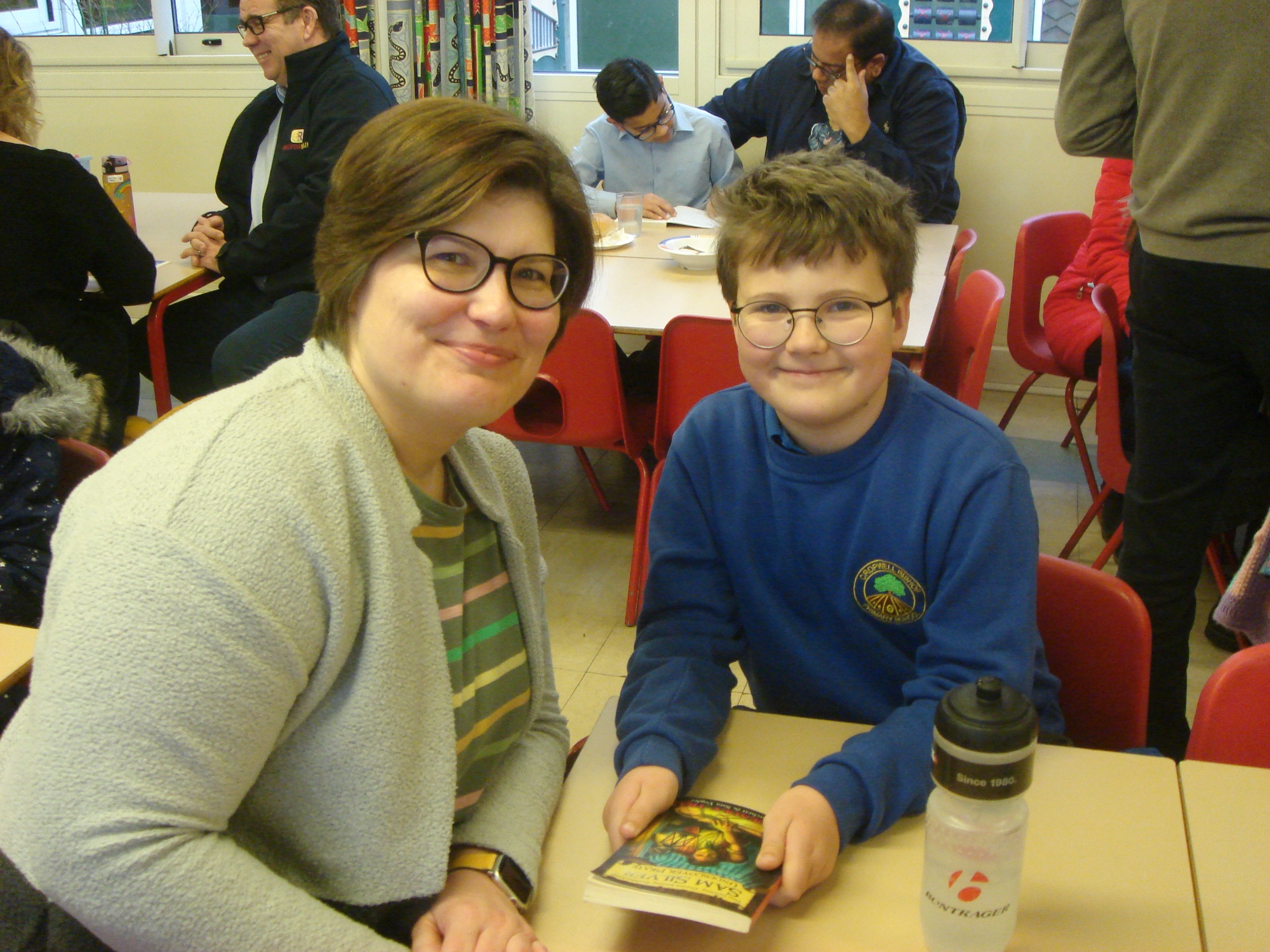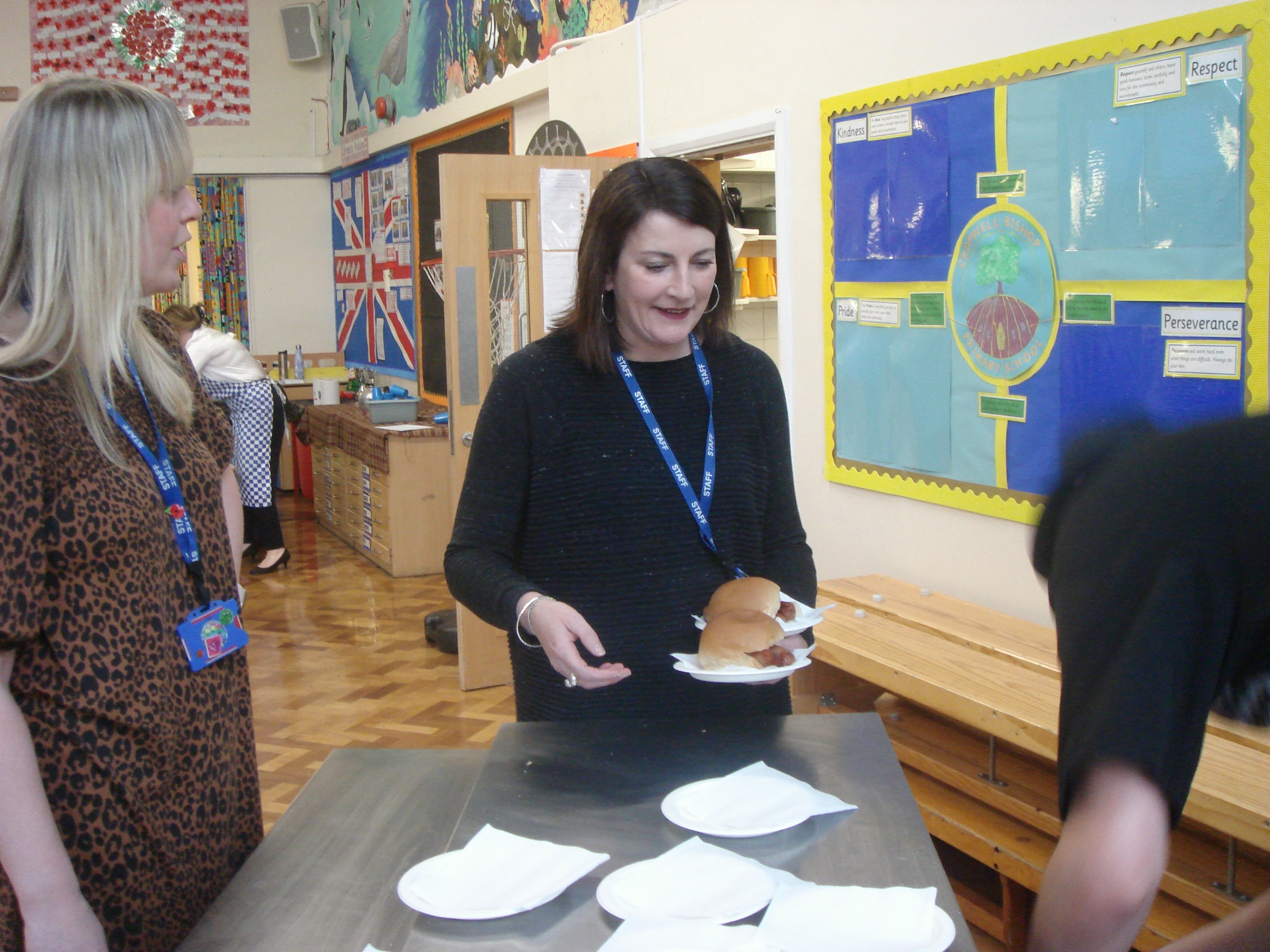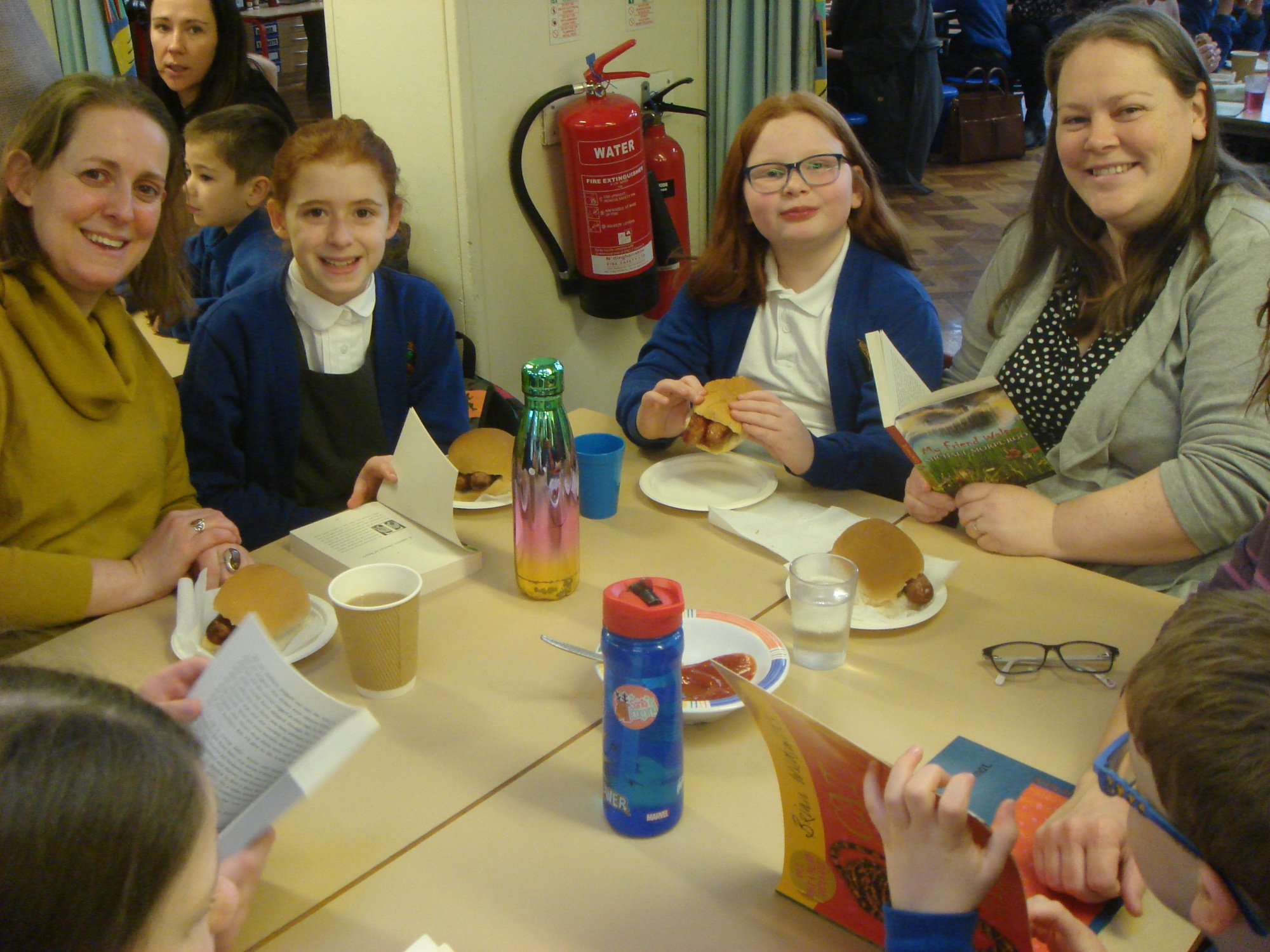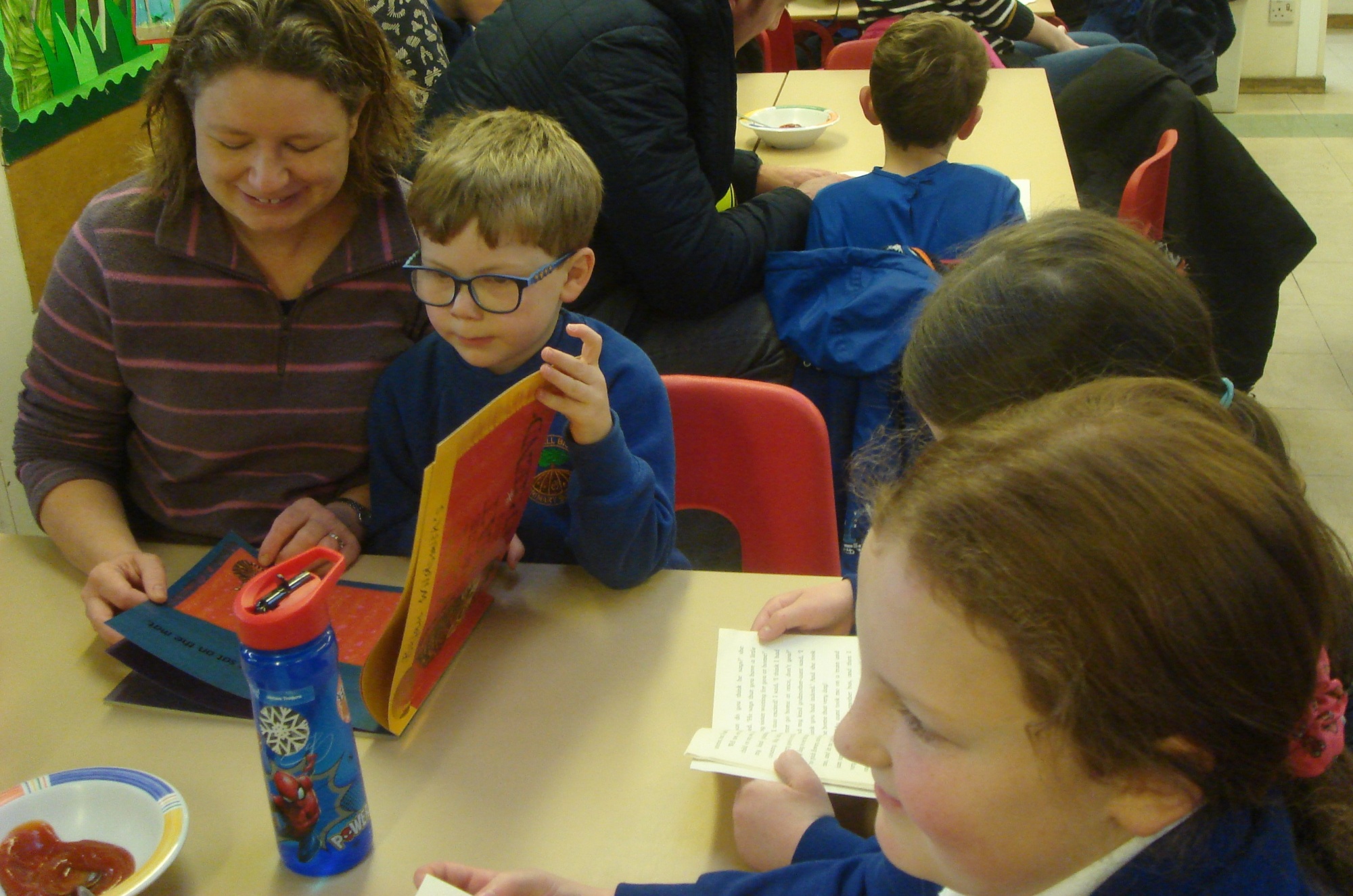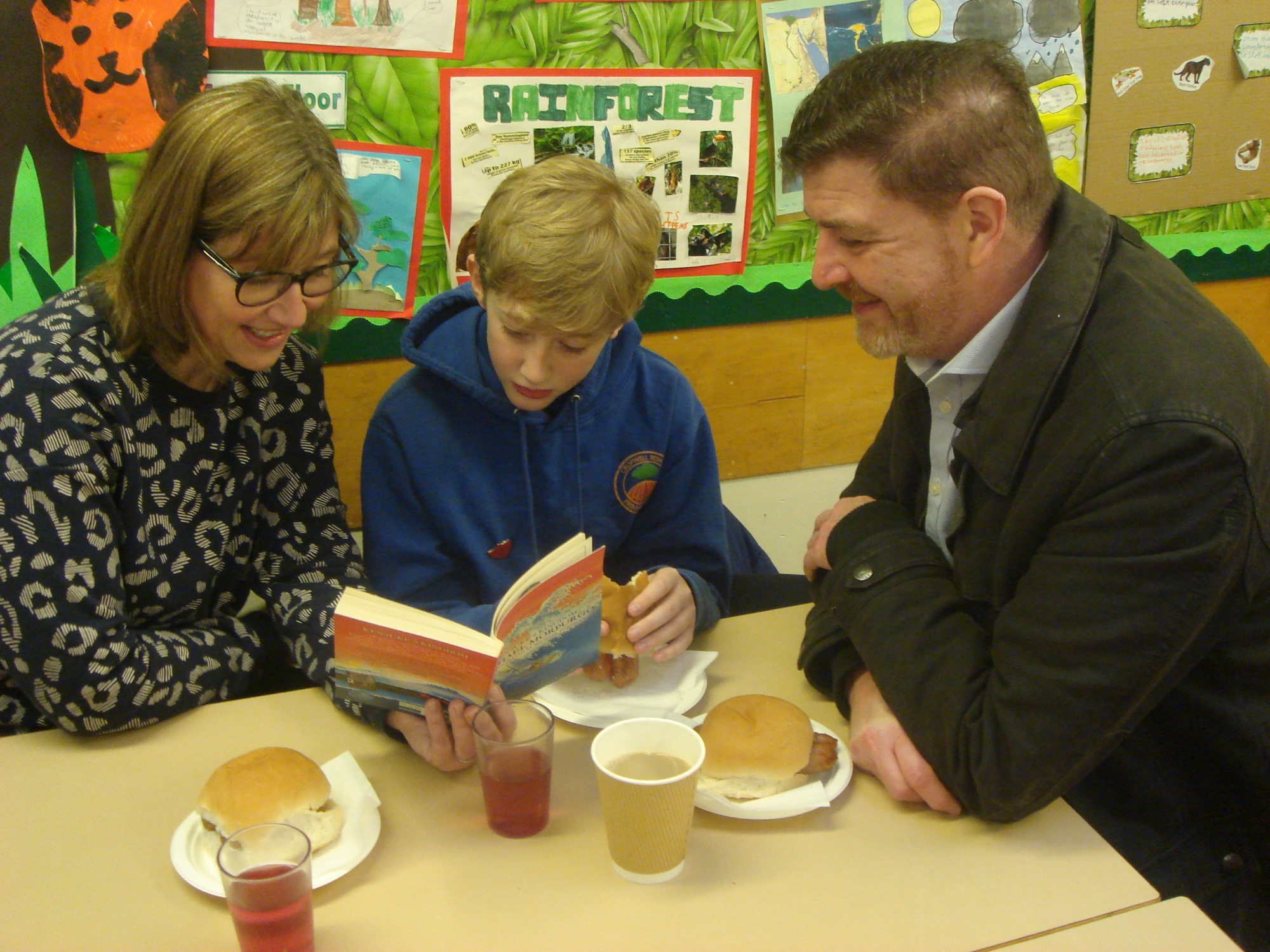 Also, during the week each class has had different members of staff call in to read them a story.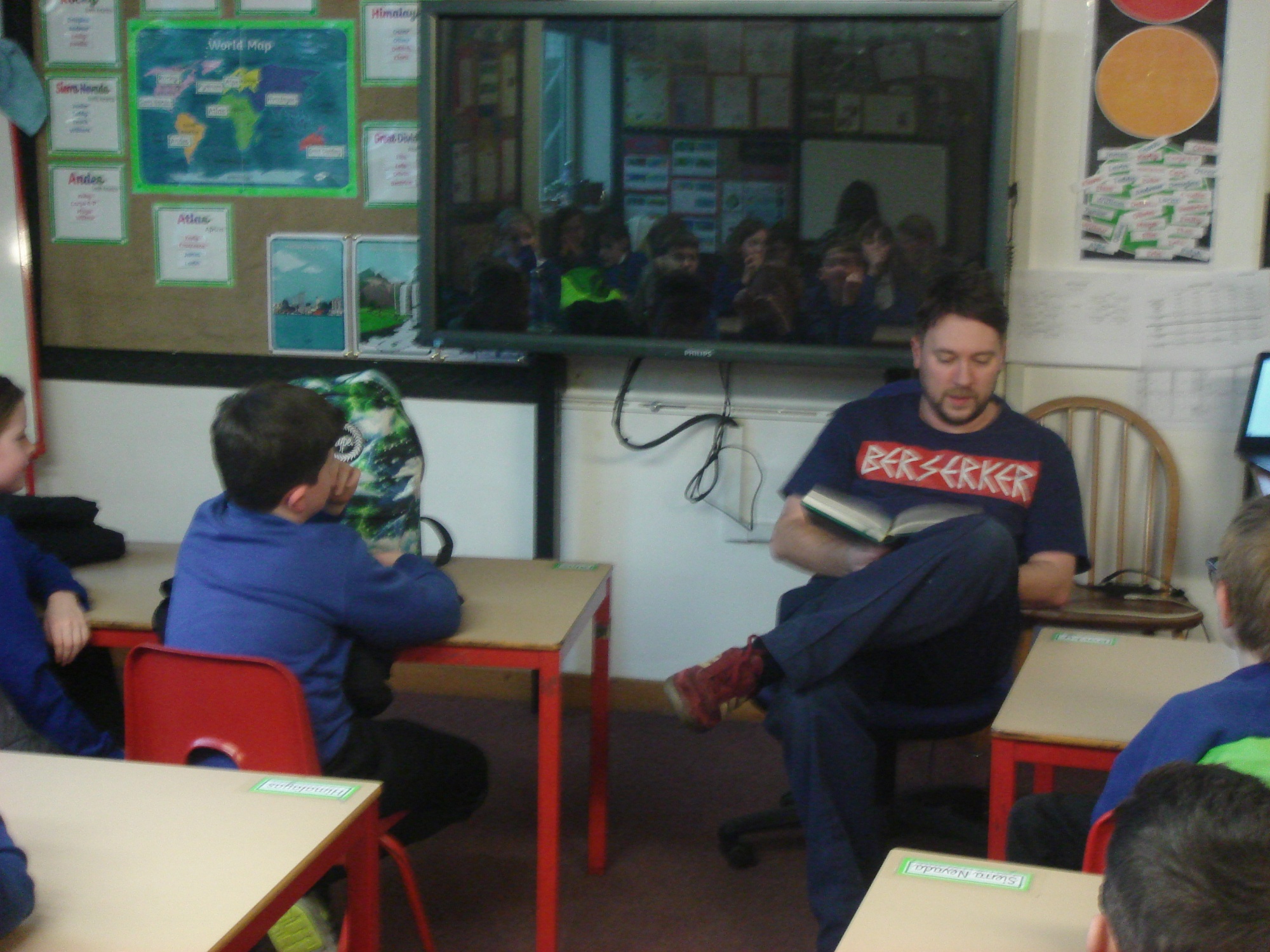 Mr Alldred, our Site manager, reading to Class 4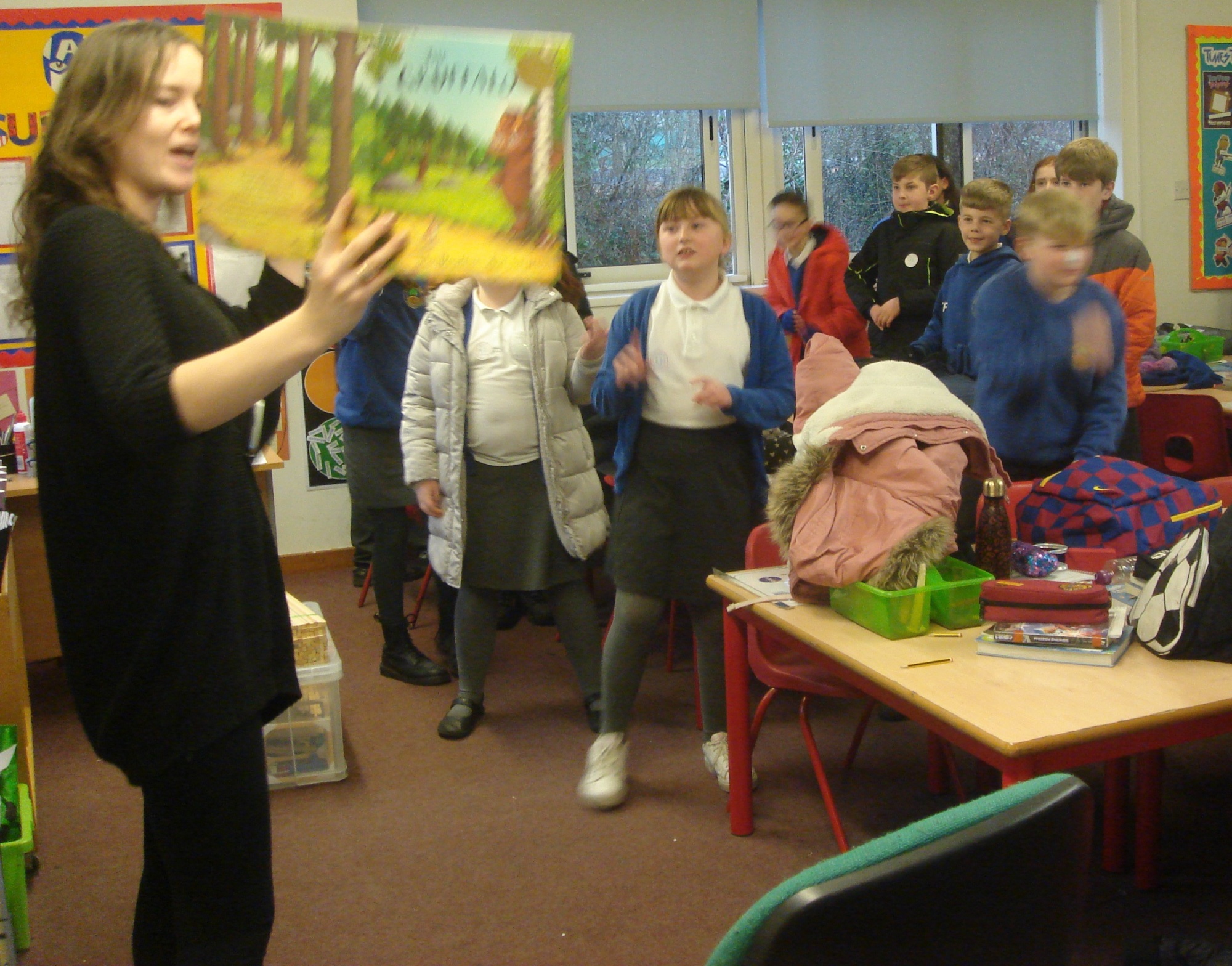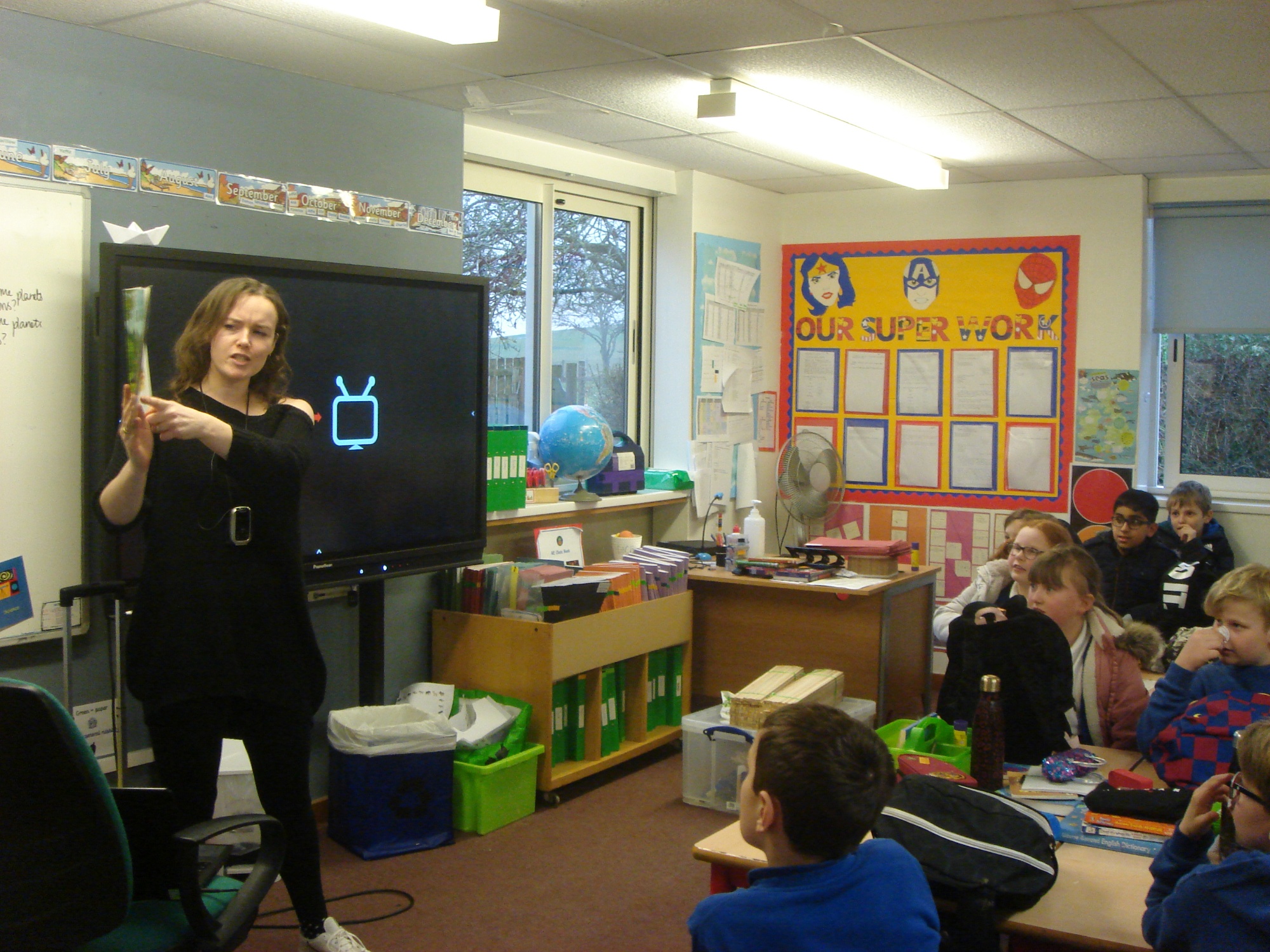 Mrs Bird, the Class R Teacher, rapping 'The Gruffalo' to Class 5.
Below are some sites which offer free access to wonderful reads
https://www.booktrust.org.uk/books-and-reading/our-recommendations/100-best-books/
https://www.booktrust.org.uk/books-and-reading/bookfinder/
www.cornerstoneseducation.co.uk Love to Read guides for Y3-6"