Our School
Cropwell Bishop Primary School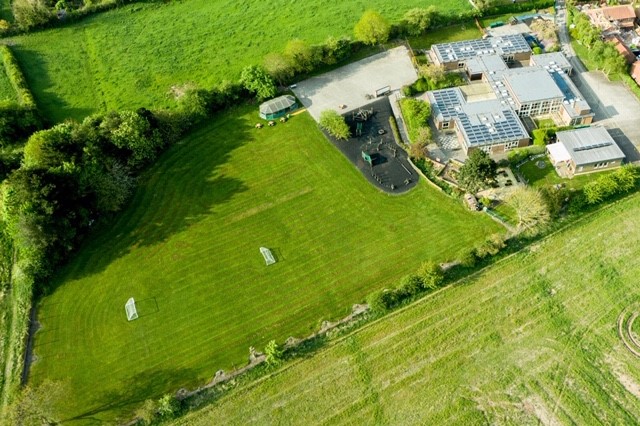 Mission statement
The school's work and vision is based on five core values of:
Integrity
Equality
Respect
Care
Inclusion
'Cropwell Bishop Primary School will provide an inclusive environment for all, within which we will enable children, staff, parents, carers and the community to achieve personal greatness in all they do and empower them to want to do their very best.'
The following school aims outline how we will set about achieving the above mission statement:
To enable children to become happy, secure and enthusiastic life long learners and achieve personal greatness.
To make children the centre of everything we do, where they are challenged and supported through a broad and balanced curriculum.
To develop an environment and school ethos where individual needs are respected and diversity celebrated.
To build a sense of self worth, personal responsibility and respect for one another.
To place the school at the heart of local society, encouraging a caring and supportive partnership between children, their families and the wider community.
These aims and mission statement were developed by a 'visioning' group comprising of parents, teachers, governors and the pupil school council.