KS2 News

Class 4's World War Two Trip
Wednesday 10th November 2021
Today, Class 4 were transported back to 1939 and were evacuated to Perlethorpe to be placed with families to keep them safe during World War Two.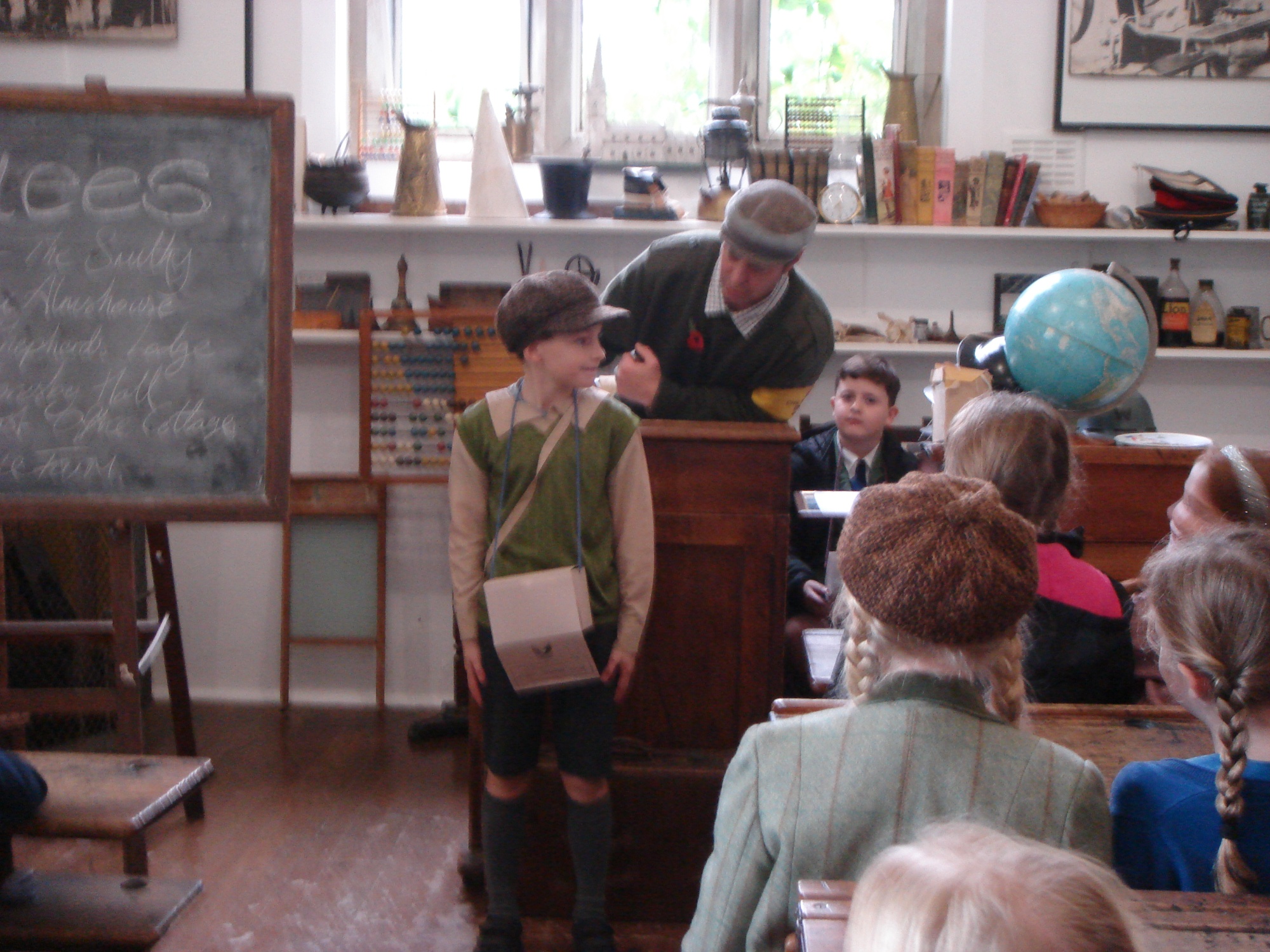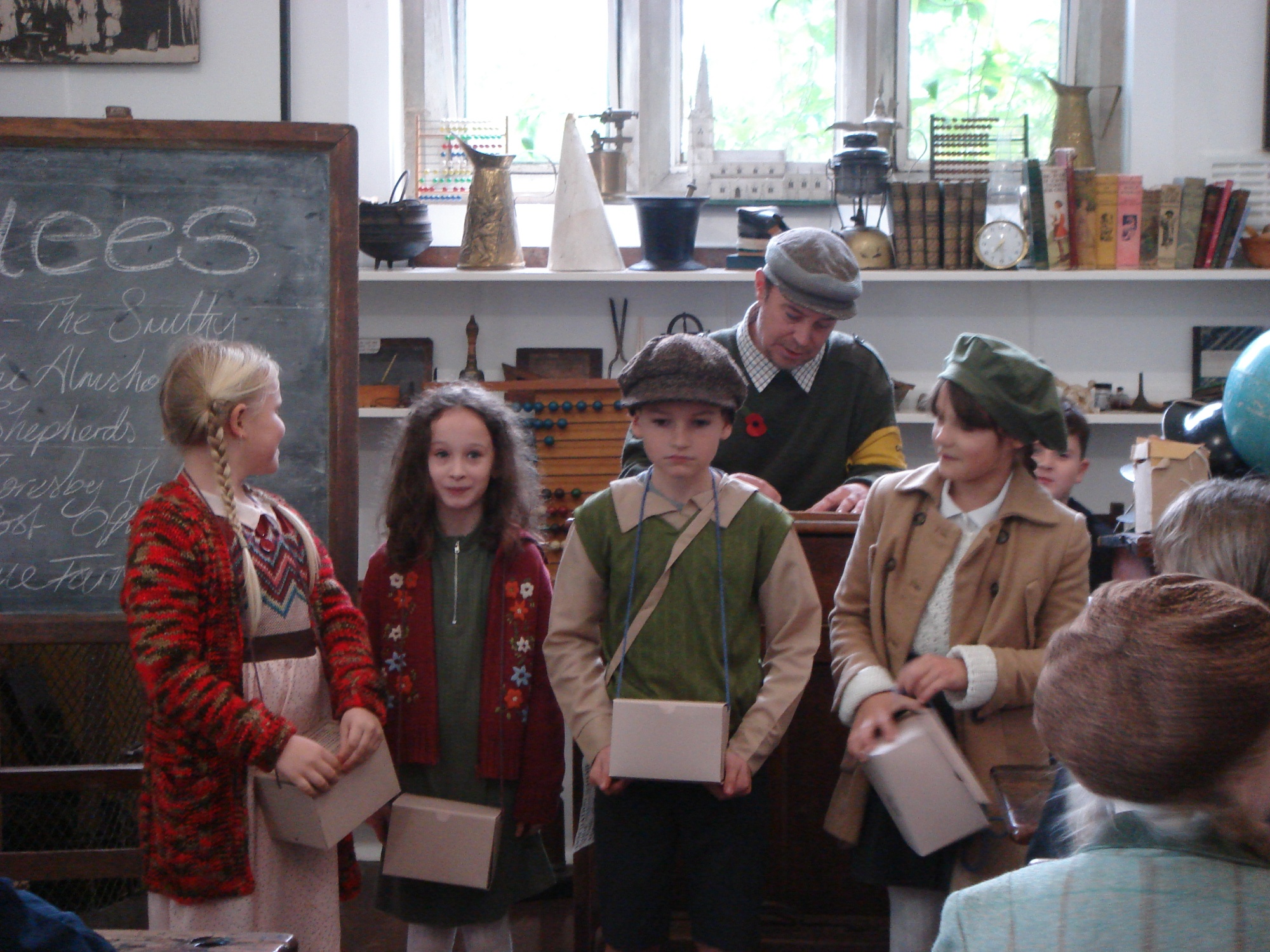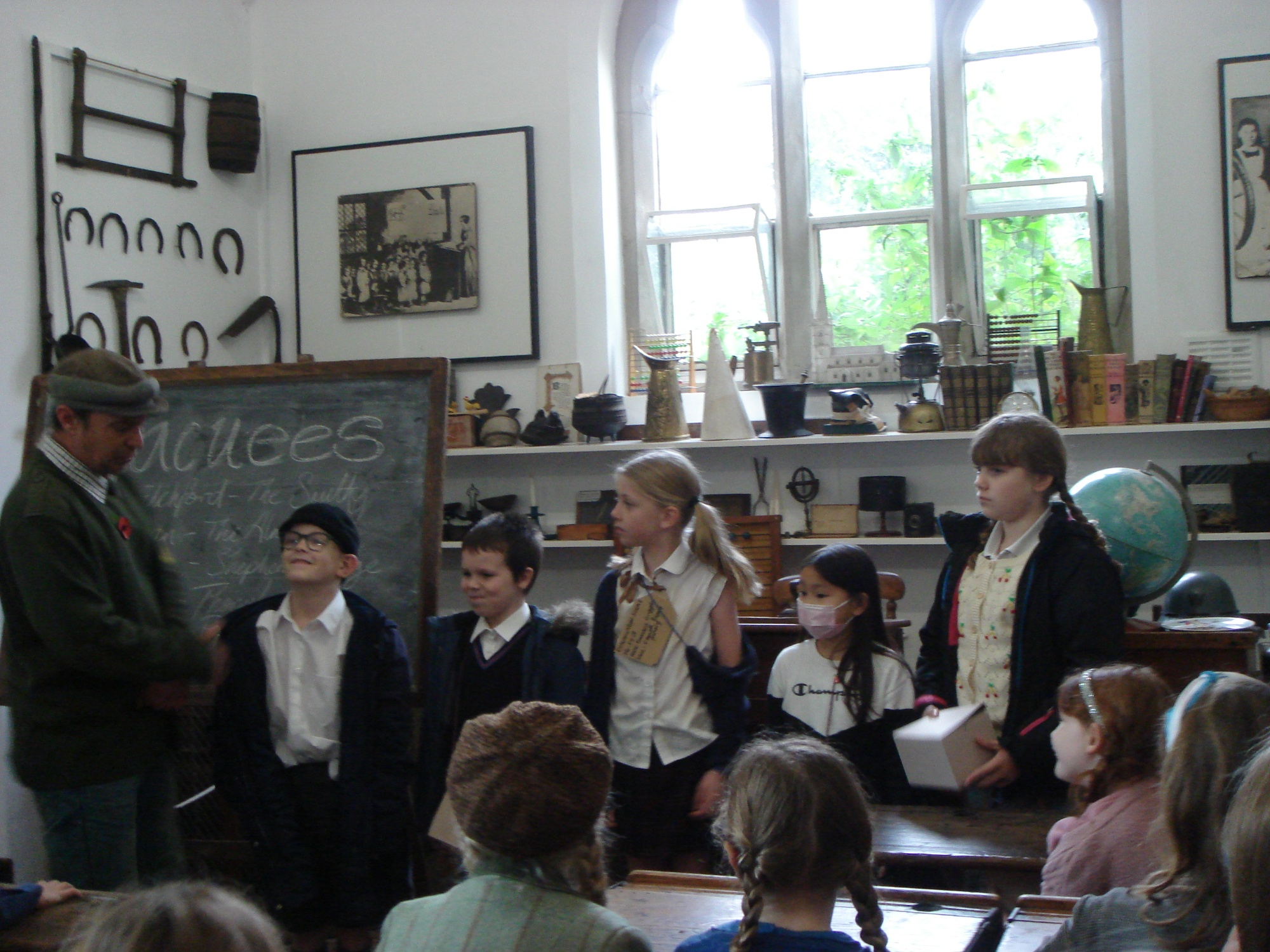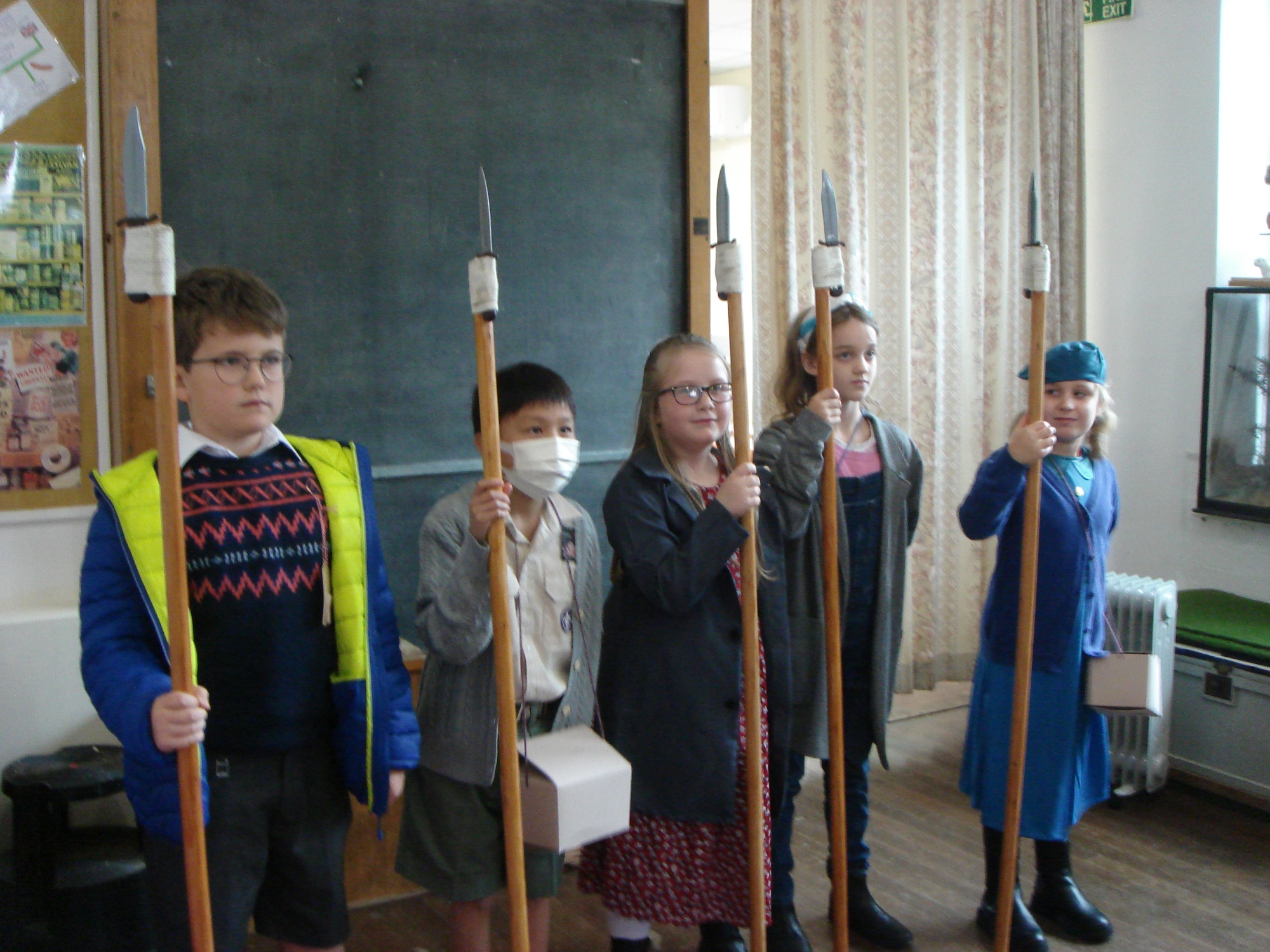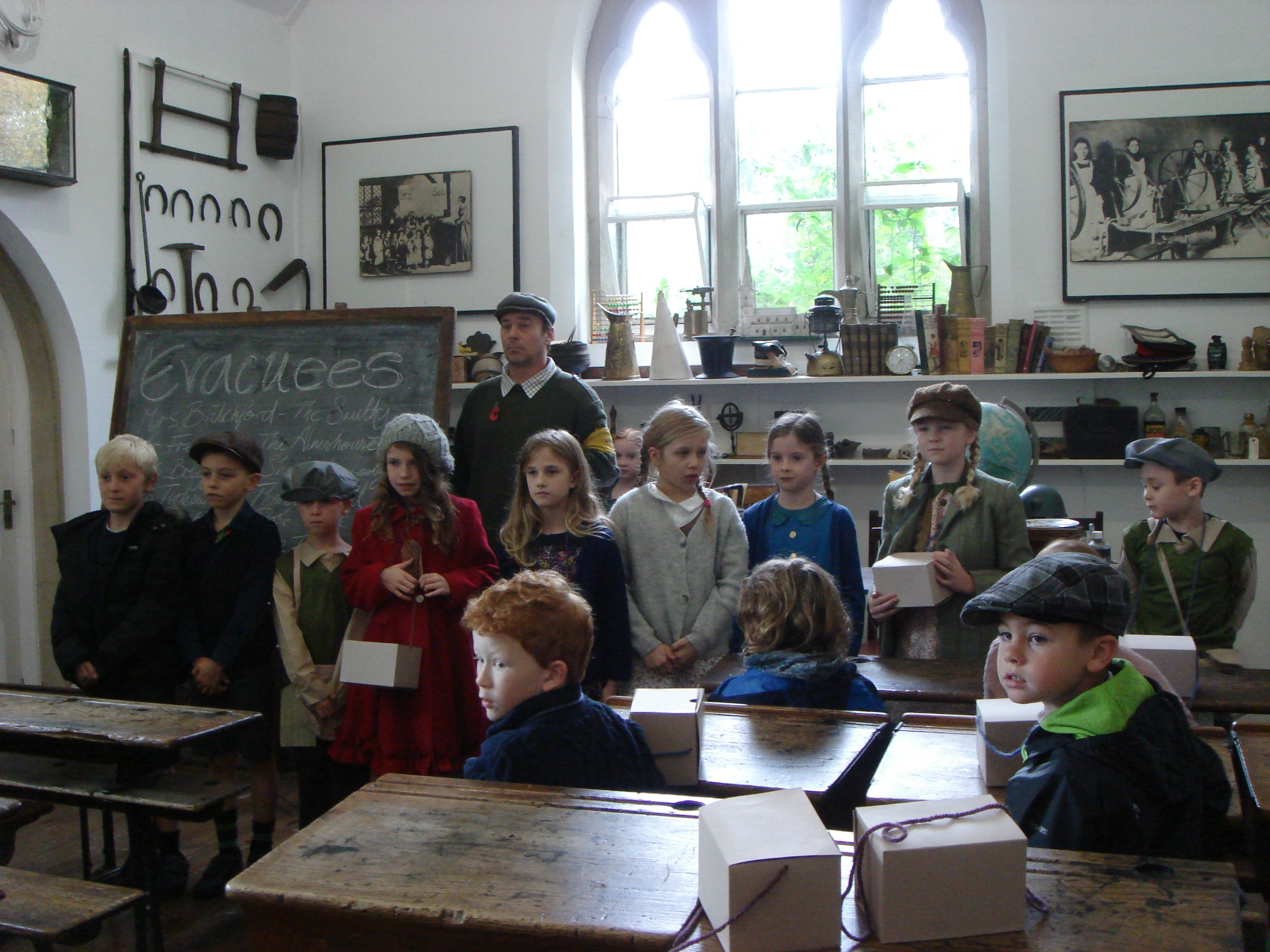 After the children had been billeted with their families they had the chance to look at artefacts in the suitcase game and try and guess who the suitcase belonged too.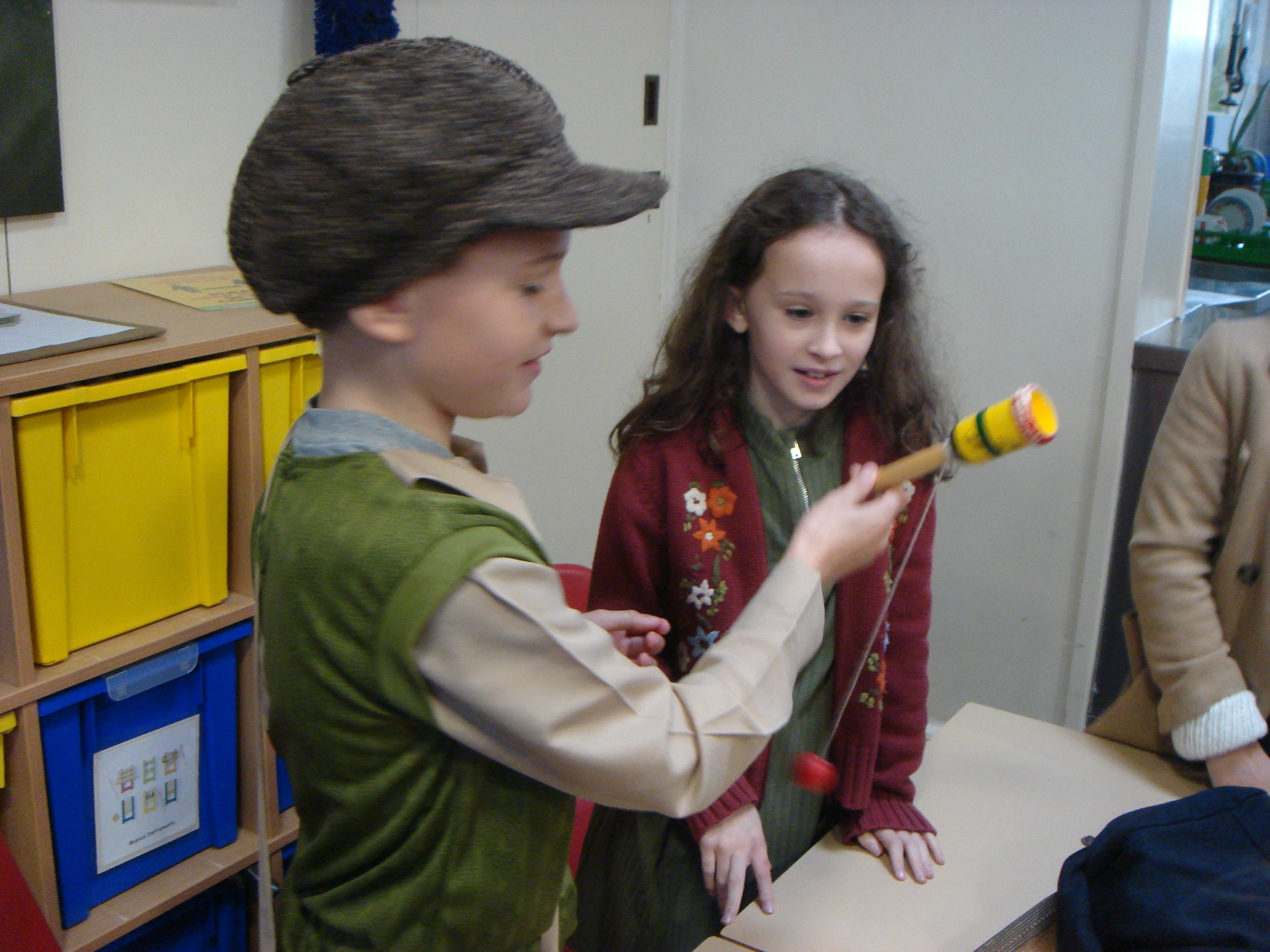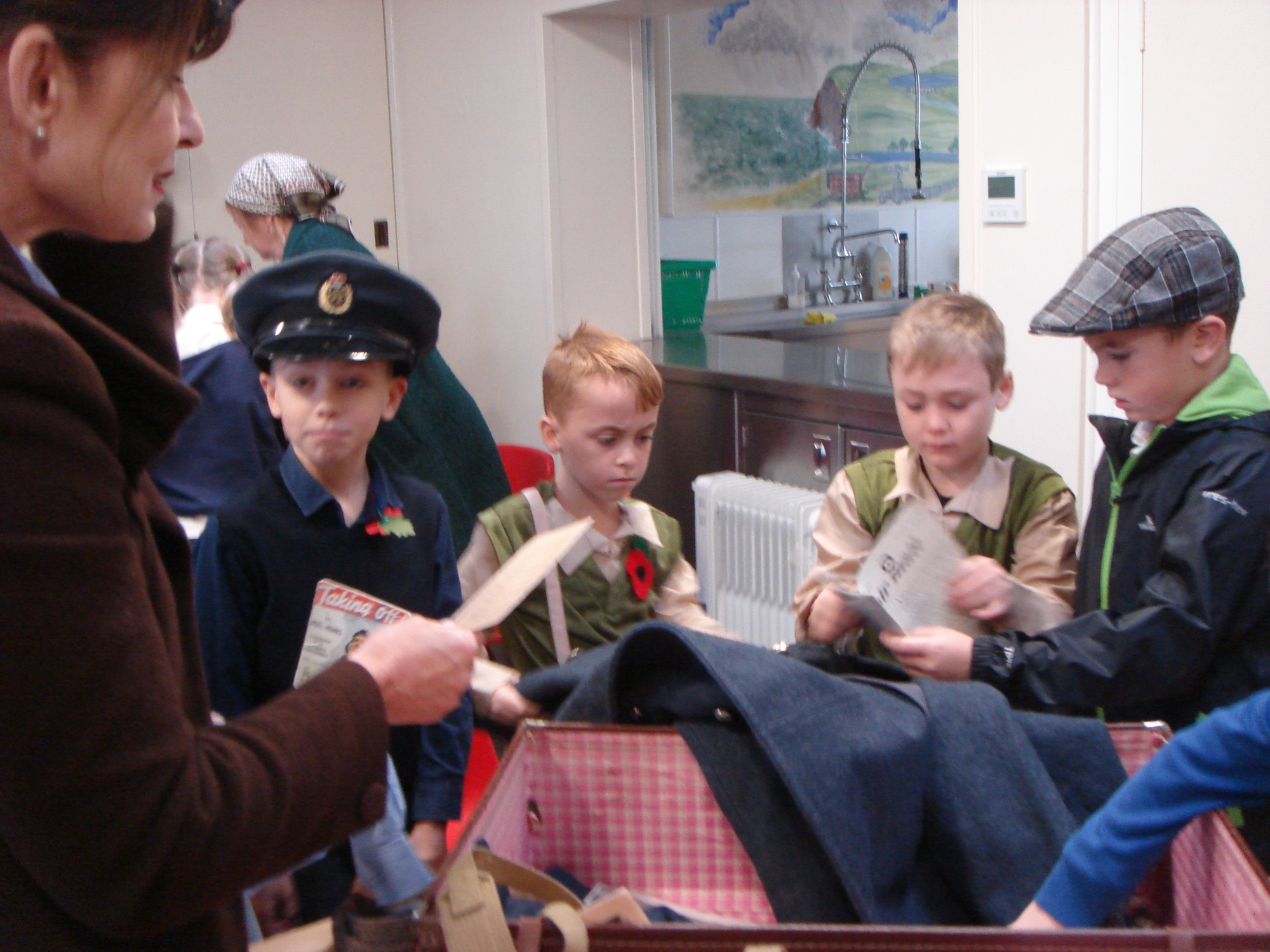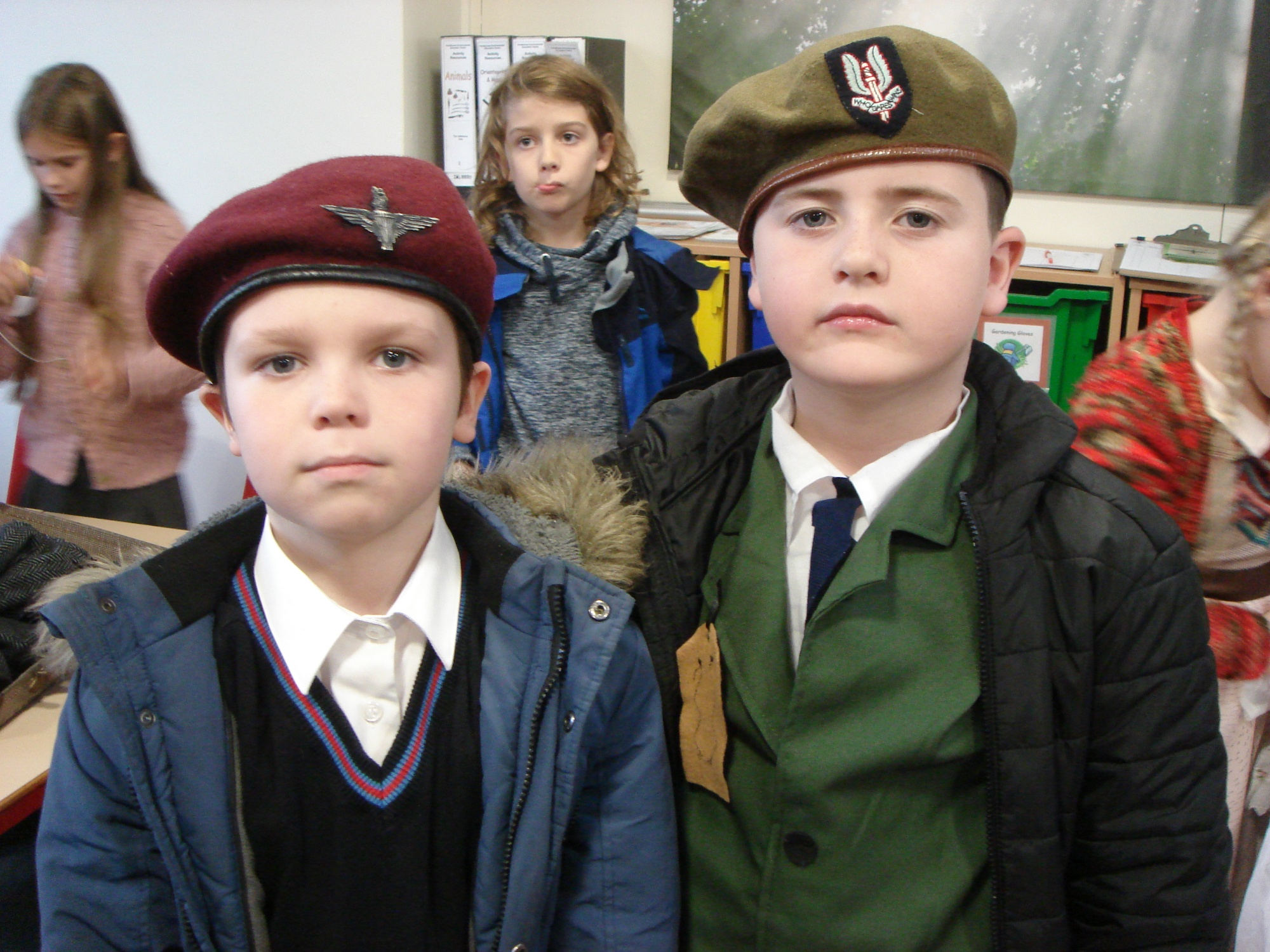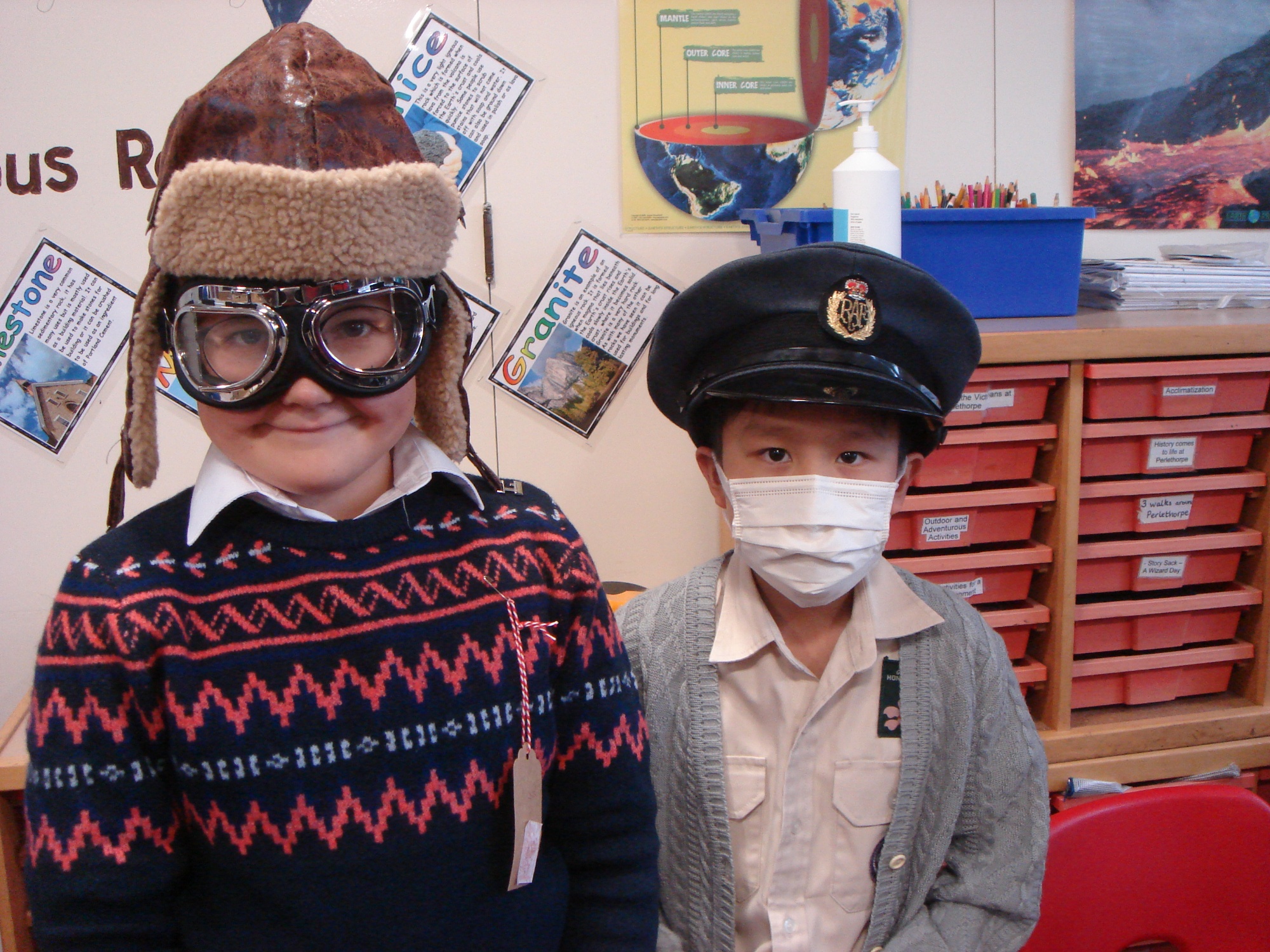 After lunch the children went out into the grounds and sheltered in the Anderson Shelter during an air raid and took part in a plane spotting orienteering challenge.