KS1 News 2021 - 2022
Class R - Ducklings
May 2022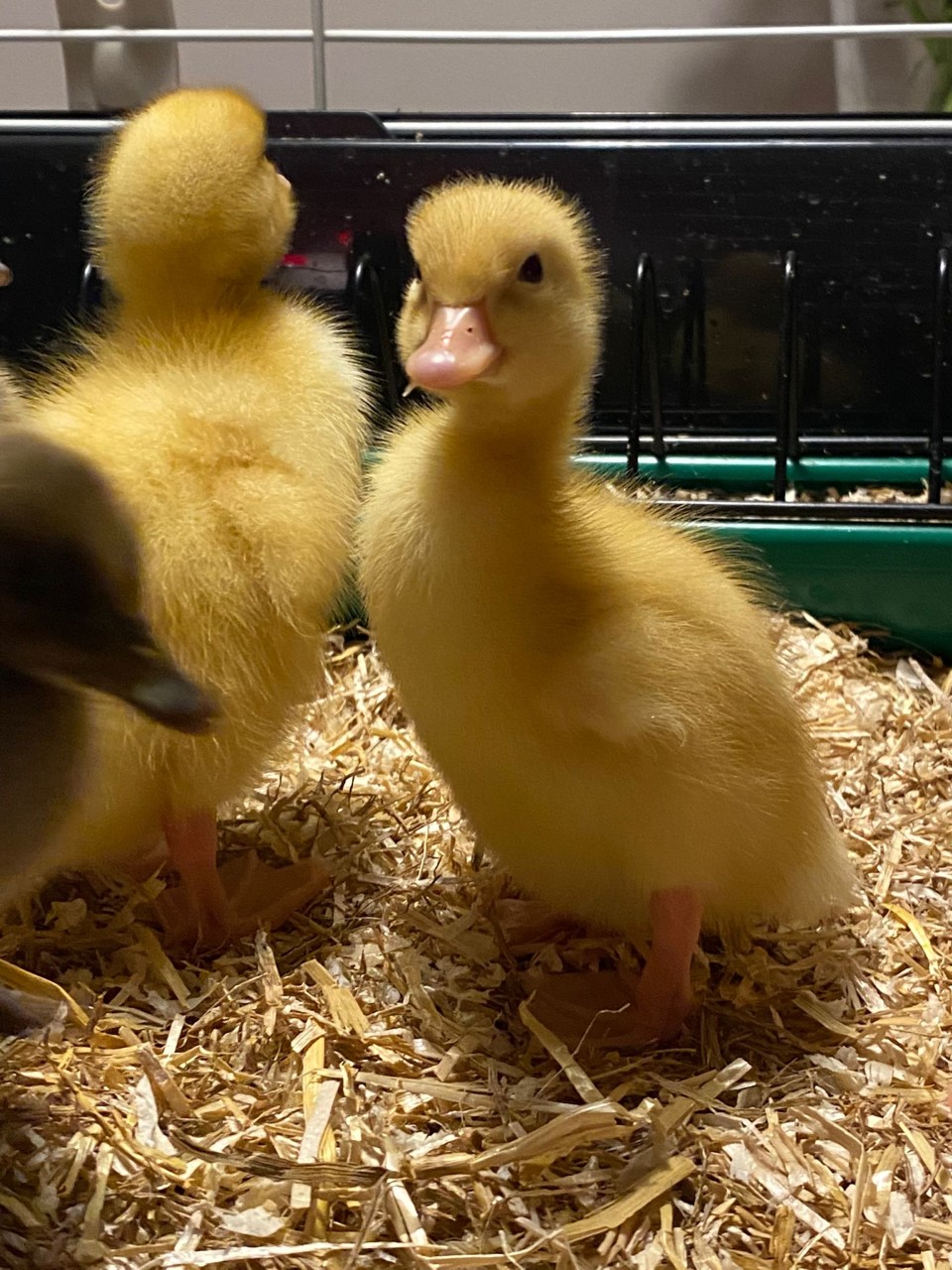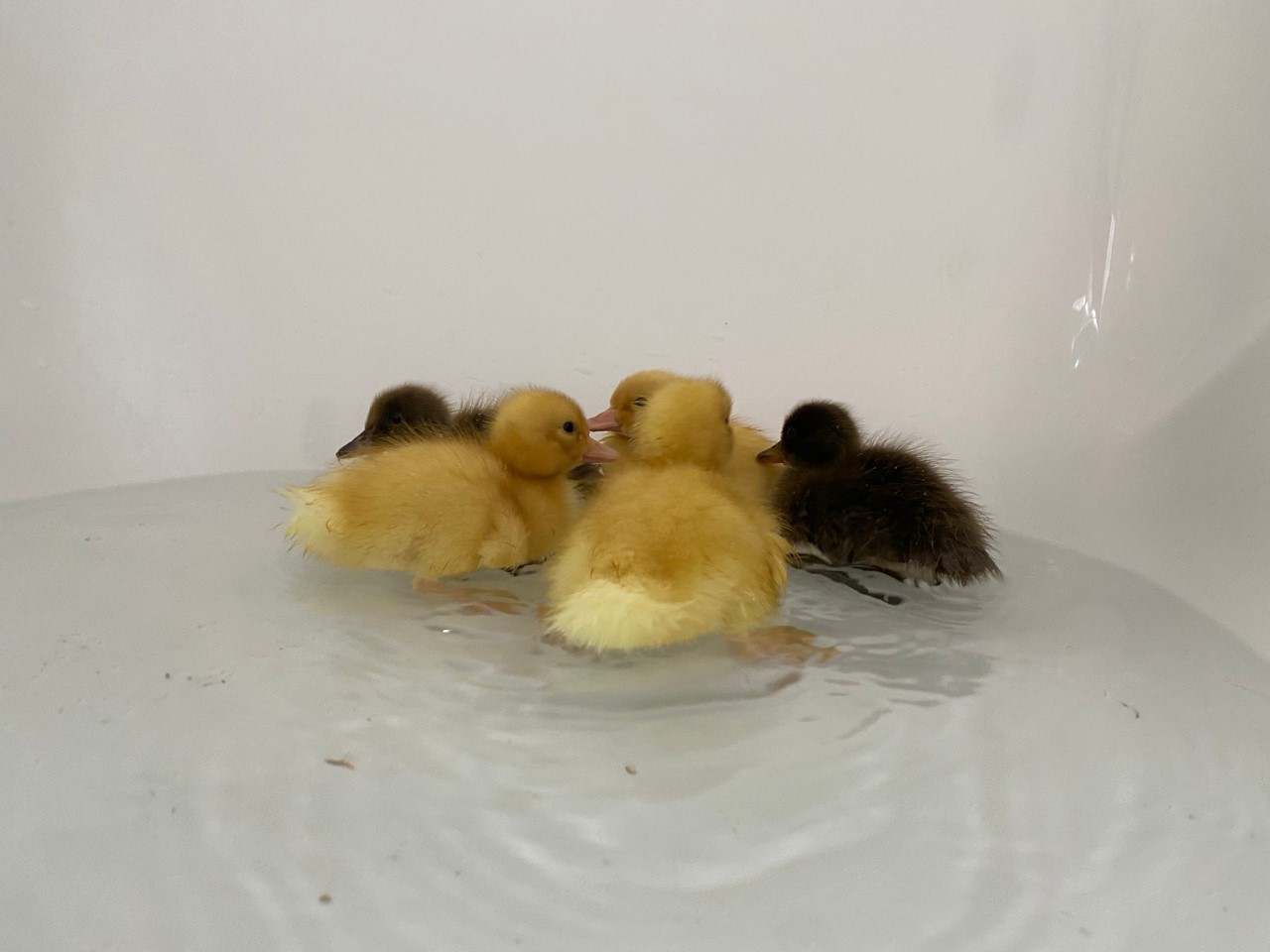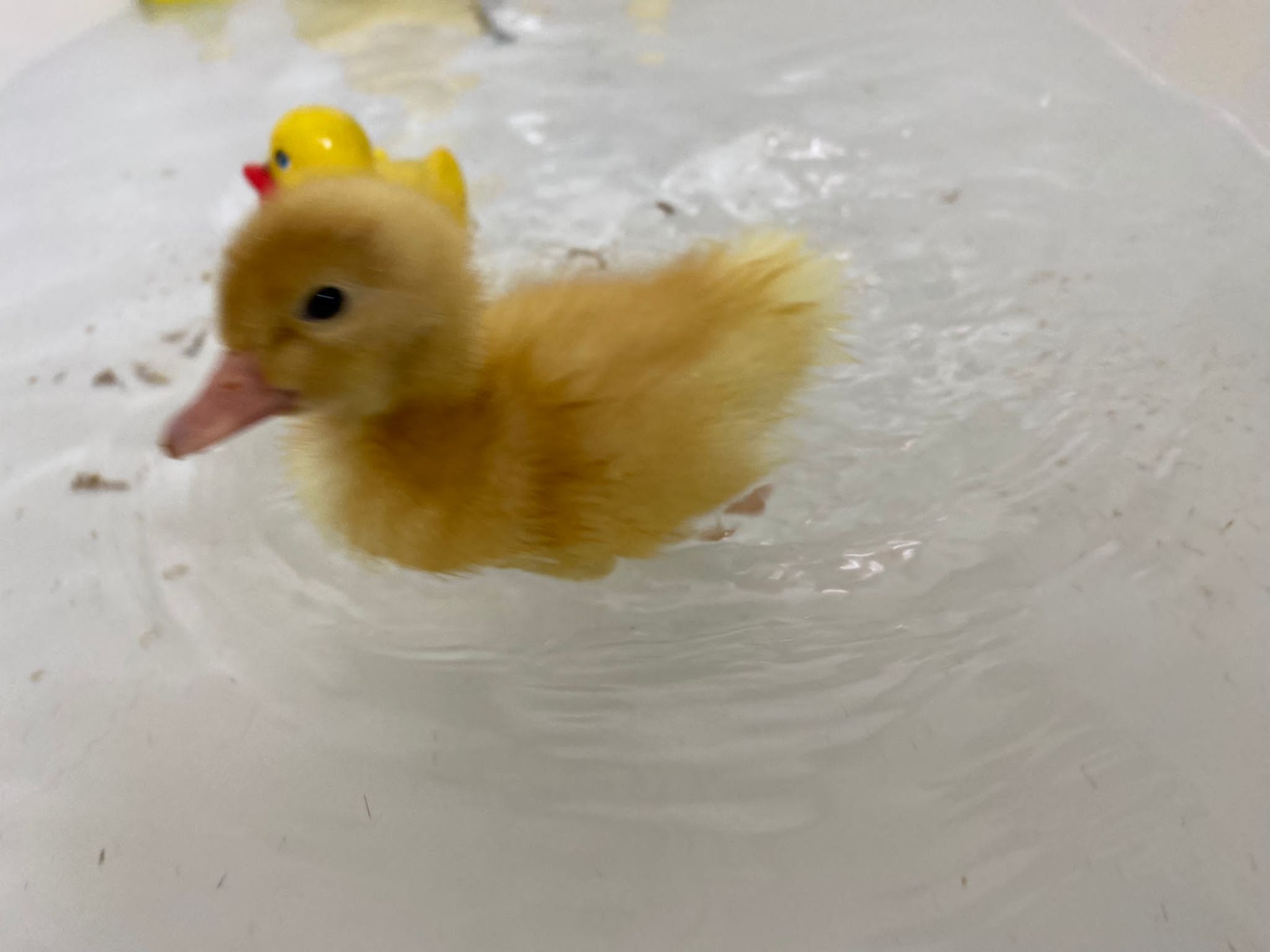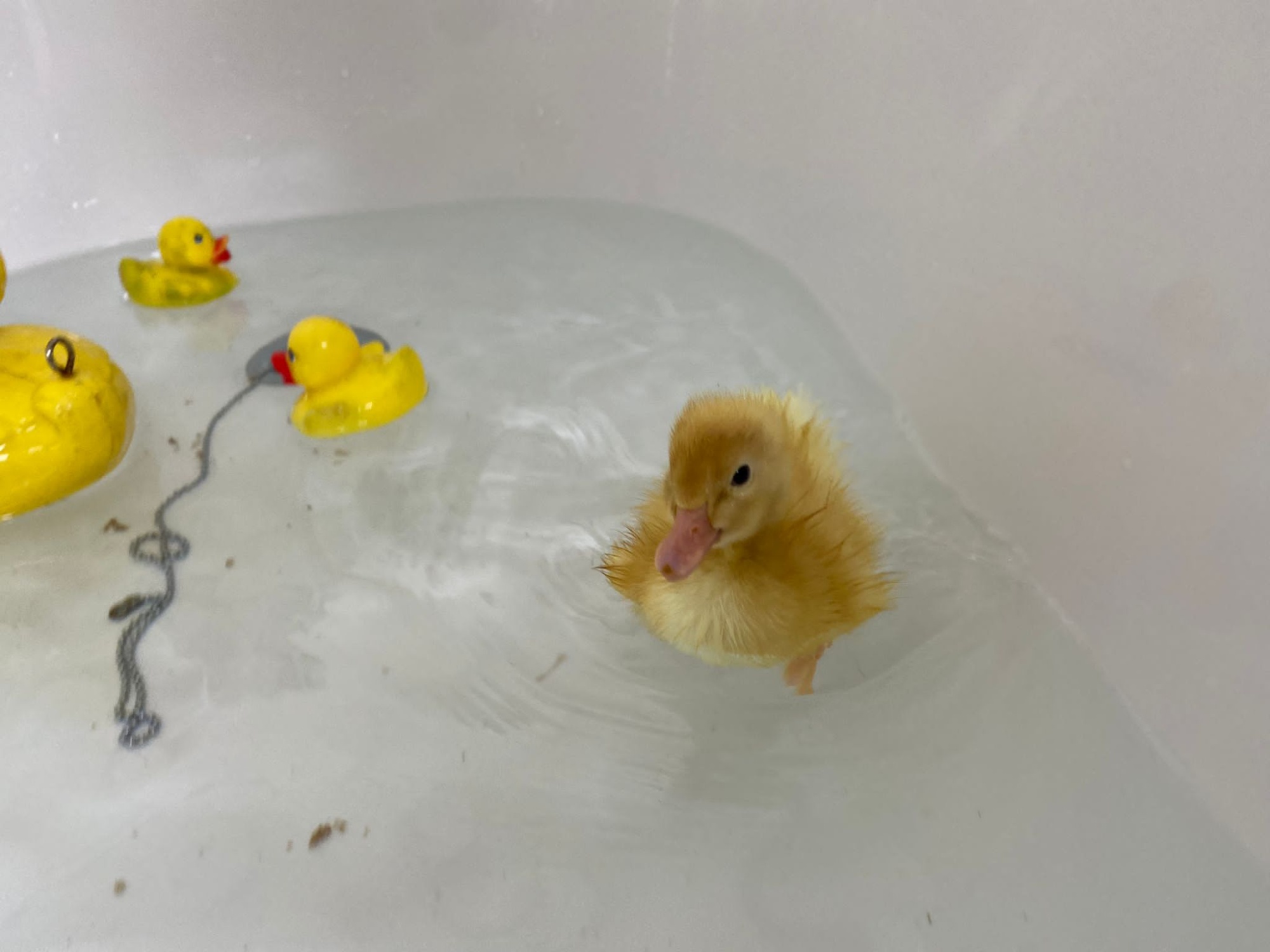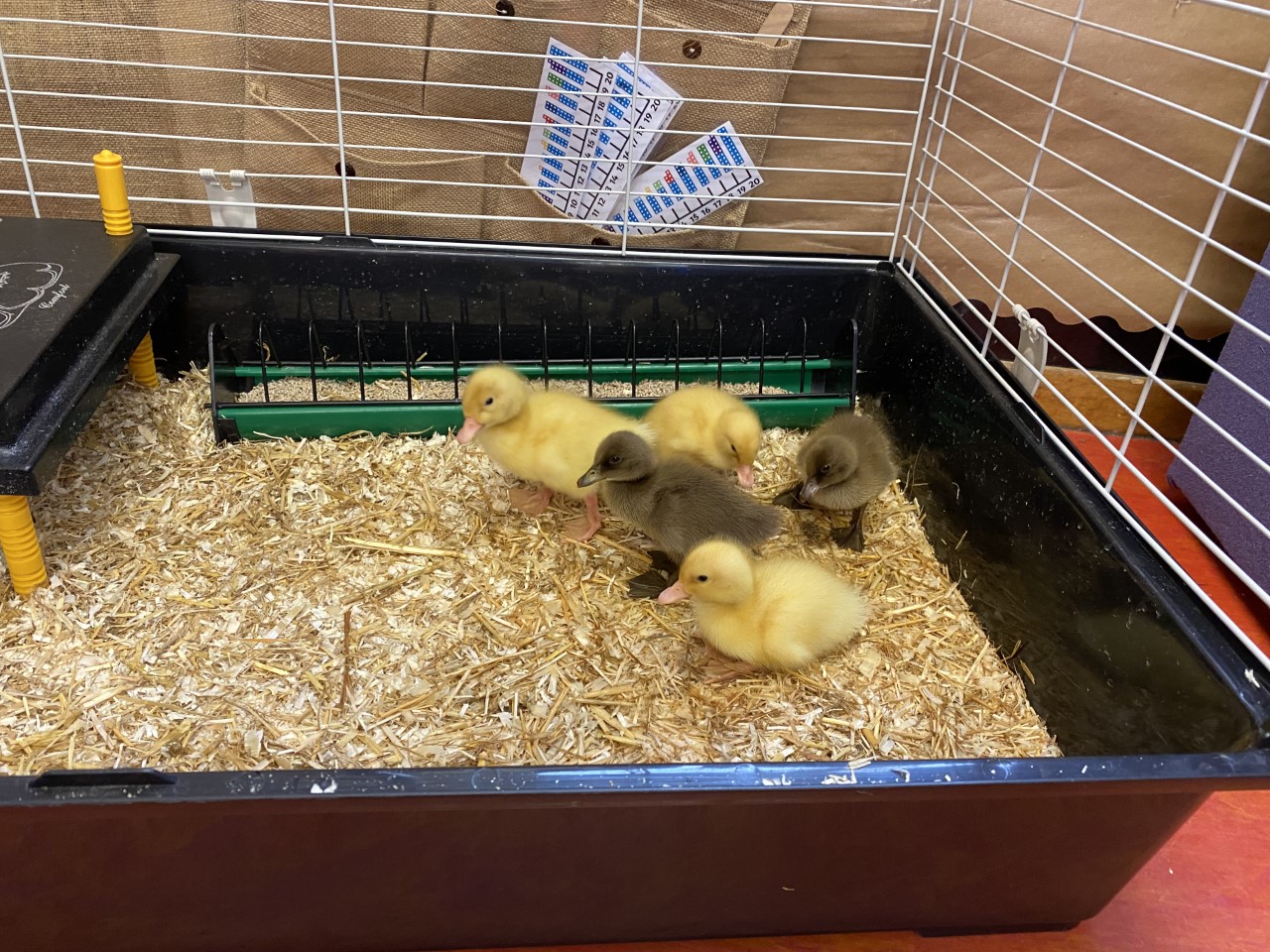 The ducklings have hatched!
Class 1's Victorian Day
Wednesday 9th March 2022
History - What was it like to go to school in Victorian Britain?
Today we travelled back in time 150 years to a Victorian school. We practised our reading, writing and arithmetic on a slate board with chalk. We practised 'drill' and played Victorian games at playtime.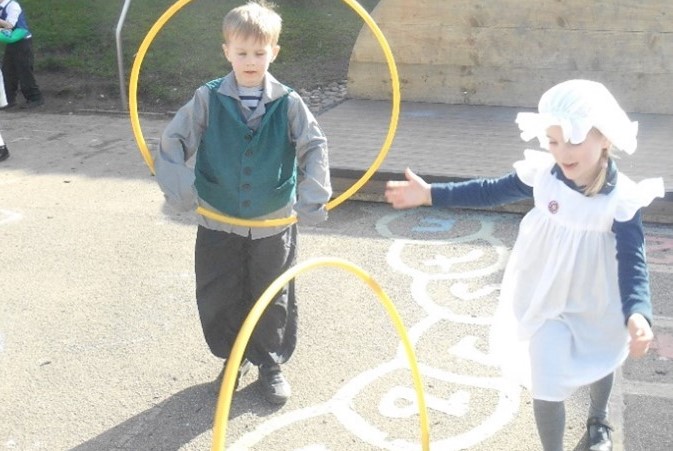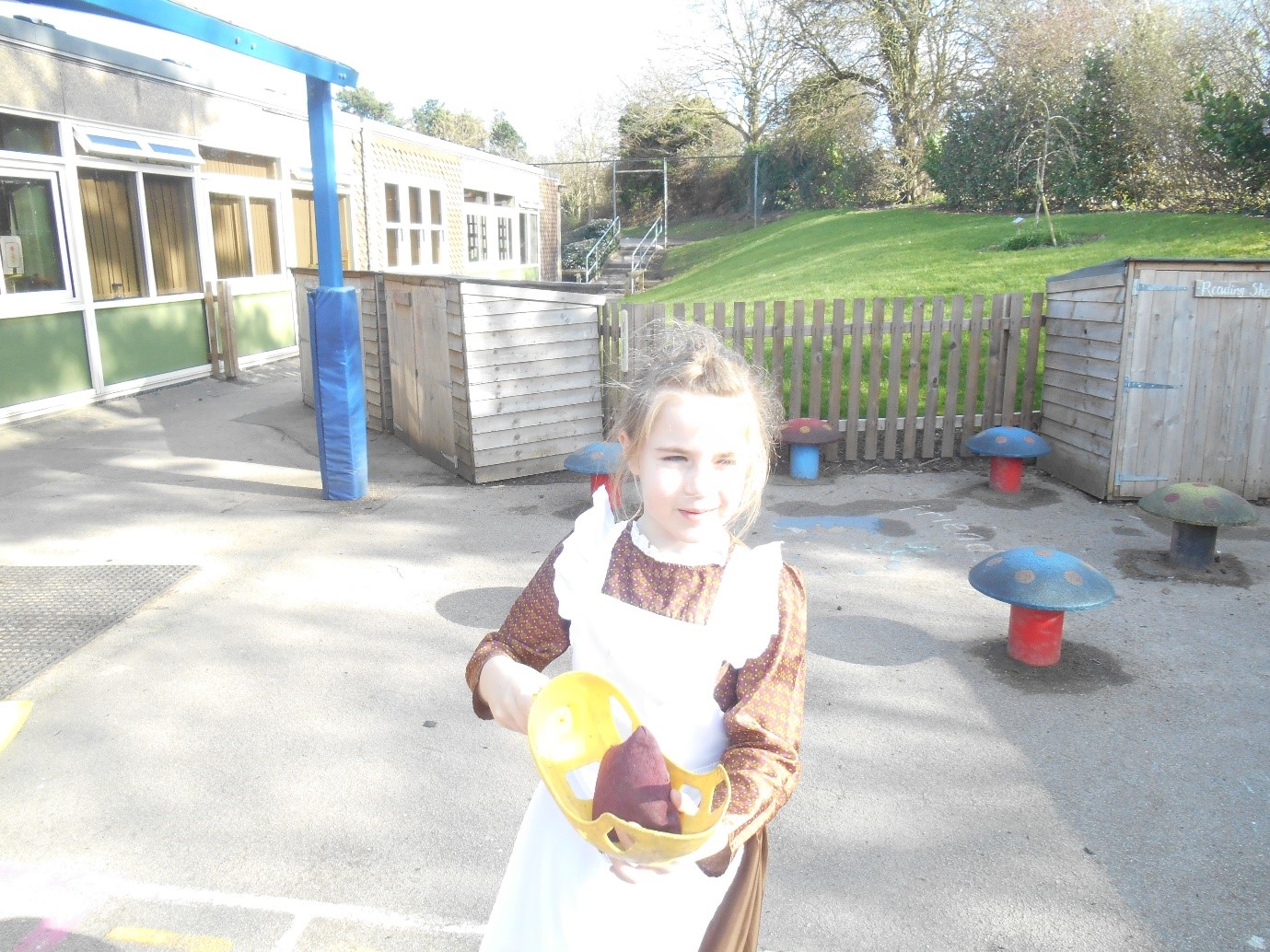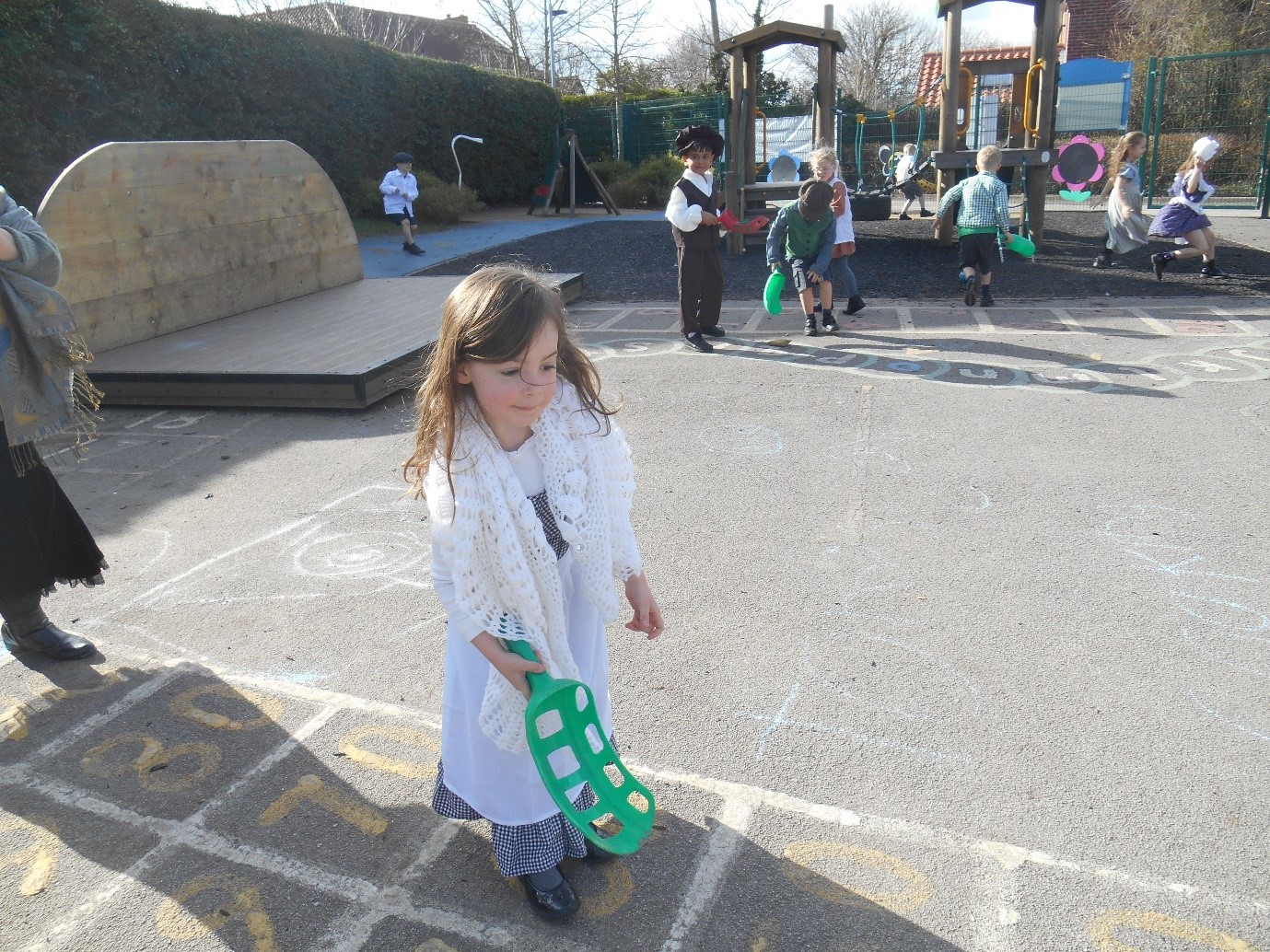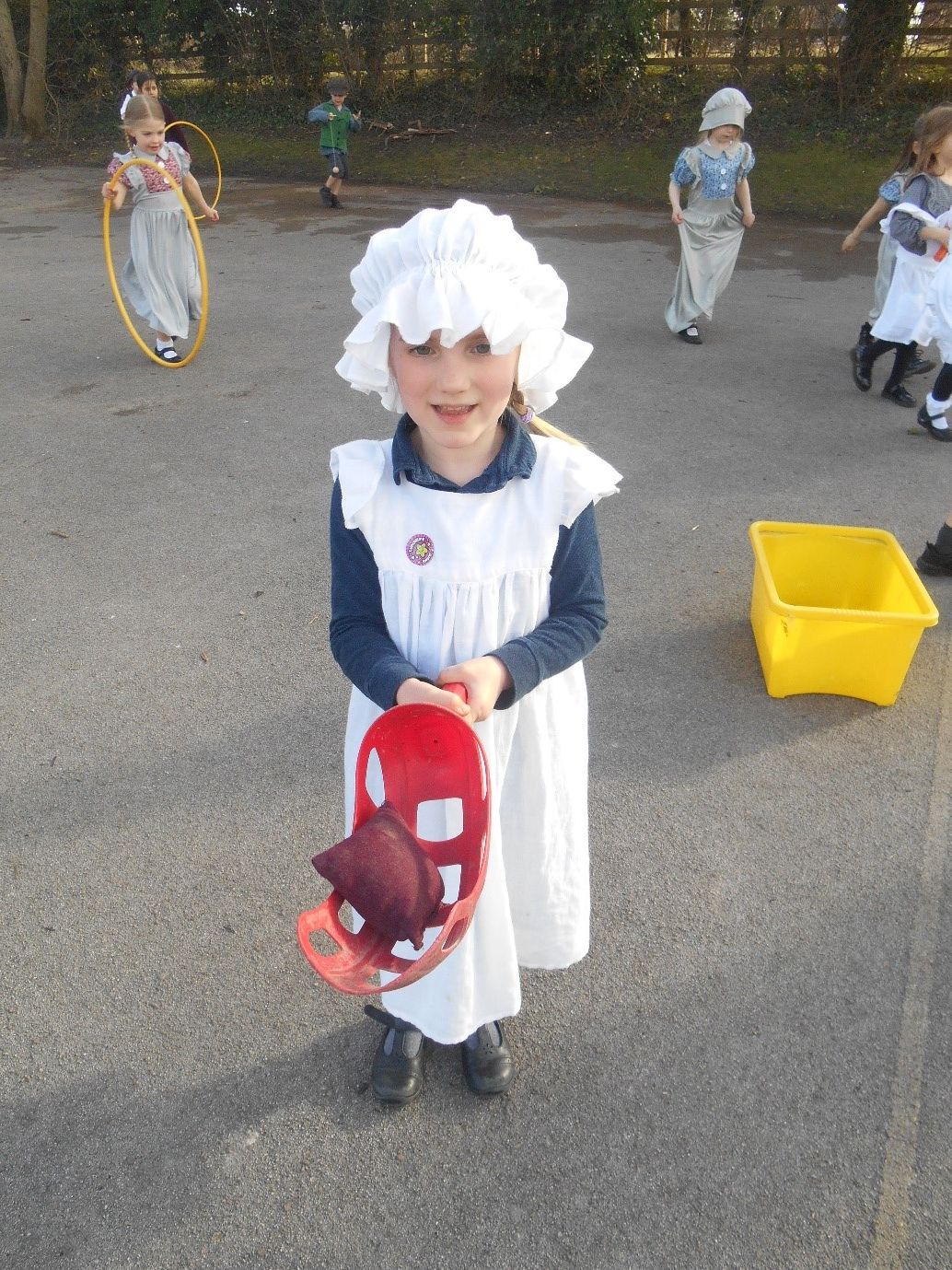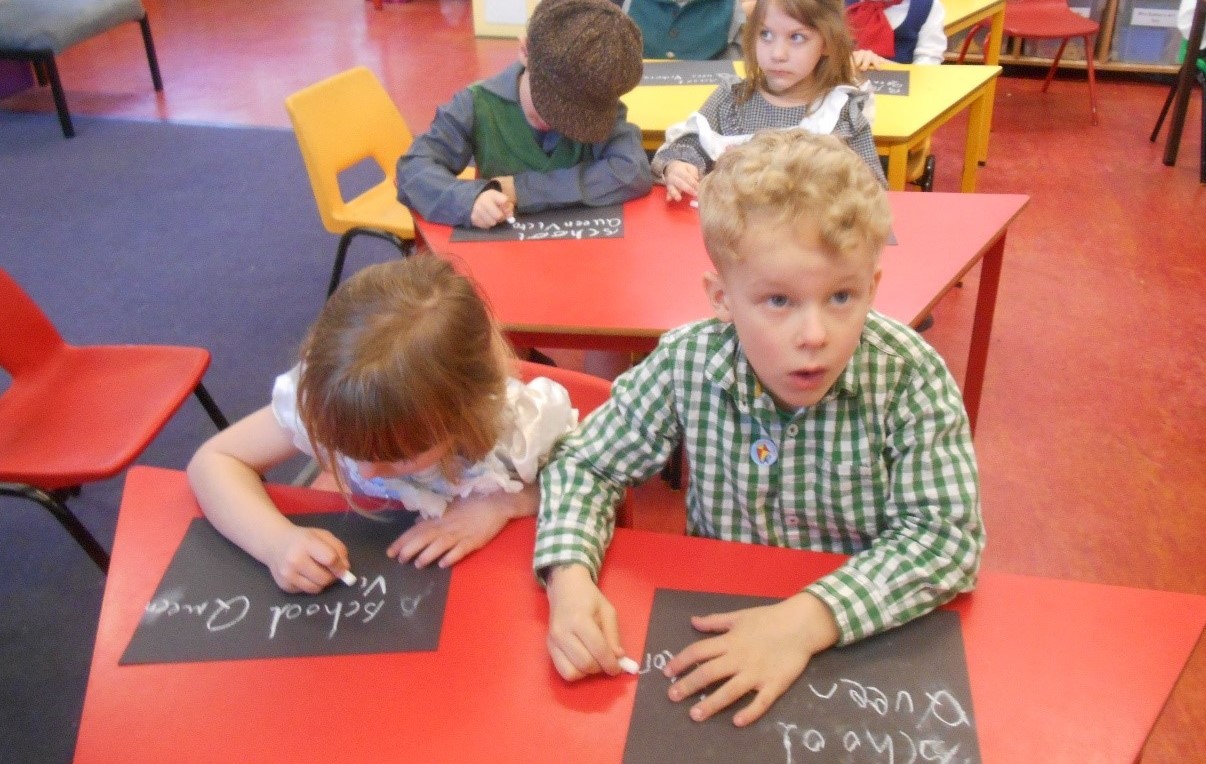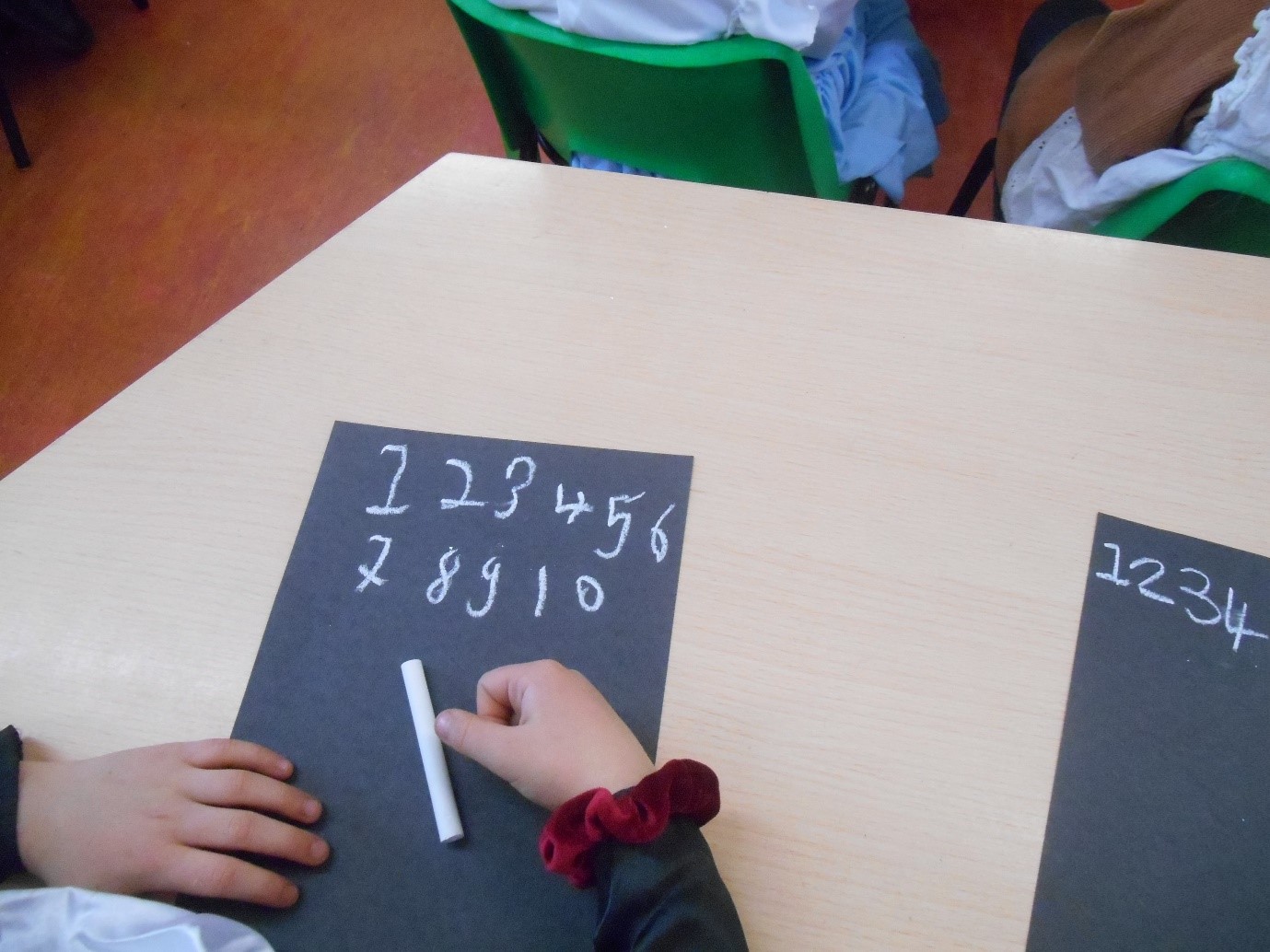 Key Stage One Nativity
Today saw Key Stage One perform their final Nativity play to their parents. Again it was a fabulous performance with wonderful singing.
Well done Key Stage One!