Football After School Club - Cropwell Tigers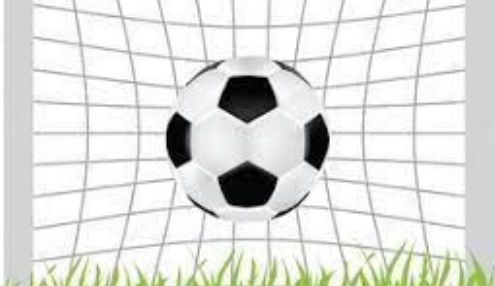 The weather is now better and the evenings are brighter so we would like to restart after school football on a Tuesday 3:30-4:30pm. We have fixtures planned for both girls and boys teams and the chance for an inter-school match between our two senior years.

We had over thirty children last season so we really need 2 or 3 extra volunteers. The club runs for one hour after school and you would only need to commit to approximately every other week - about 8 sessions in total before the end of school year. Football skills are not essential for volunteers, but we do require help with supervision. All volunteers will need to be DBS checked by school.

Please email the school on office@cropwellbishop.notts.sch.uk, if you can help us. It would be a real shame for the children to miss out if we can't find additional volunteers.

Hopefully we can arrange a start date soon.