FOS Summer Fair Update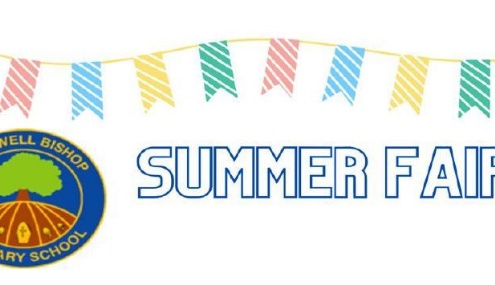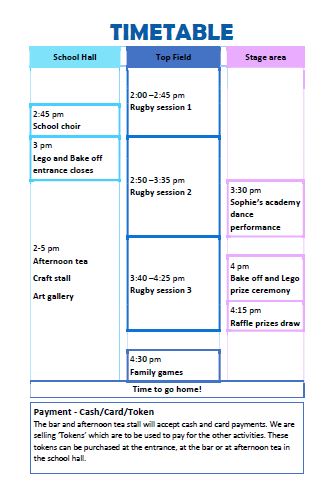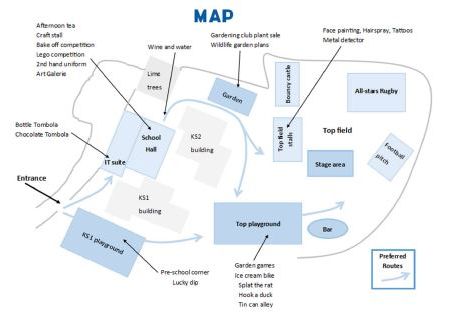 Summer Fair Raffle
The Raffle will be drawn at our Summer Fair on Saturday 18 June at 4:15 pm, tickets are £1 each.
The Friends of School are really excited that the Summer Fair (18 June) is fast approaching! A really important element of the Summer Fair is the chocolate and bottle tombola! We are therefore holding a non-uniform day on Friday 10 June and asking for donations. If you feel able to contribute the following it would be appreciated:
• KS1 – Children Dress Down, please donate Chocolate or Sweets
• KS2 – Children Dress Down, please donate a Bottle
To make the fair possible, we really need a lot of volunteers. If you are happy to help please complete your name, contact details and available time slot on the form attached below. If you would like to help on a specific activity please choose from the table below. Please return the slip to school via your child or direct to the office.