Friends of School Meeting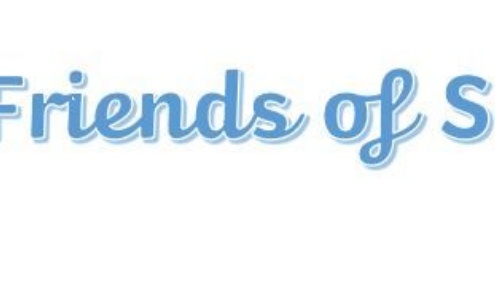 FOS are holding our first 'in person' meeting since 2019 - we are really looking forward to planning fundraising events for the remainder or this school year and we are optimistic about the viability of future events! It would be great to see all our current members and it would also be lovely to welcome any new members to the team. As a member of FOS you can give as much or as little time as you have, that could be helping at one disco or helping organise the summer bonanza, or it might be trying to look for and write grants for funding. Whatever your time or skill set there will be a way that you can help!
Meeting Details:
Thursday 20 January
8 - 9.30 pm
Chequers Pub Cropwell Bishop
If you are not able to make that meeting but would like to be involved then please get in touch via email (cbishopfos@gmail.com) or via facebook or chat to Suzi Clayfield (children in class 4 and 2), Sarah Trevers (children in class R, 3 and 5) or Claire Ciana (children in class 1 and 5) on the playground!