Schoolrun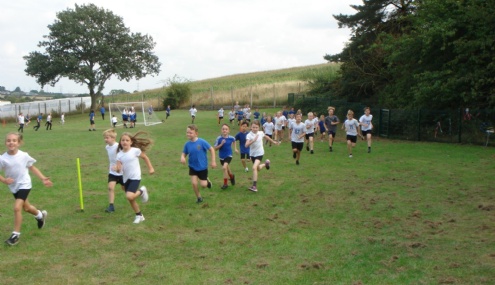 Thursday 16th September 2021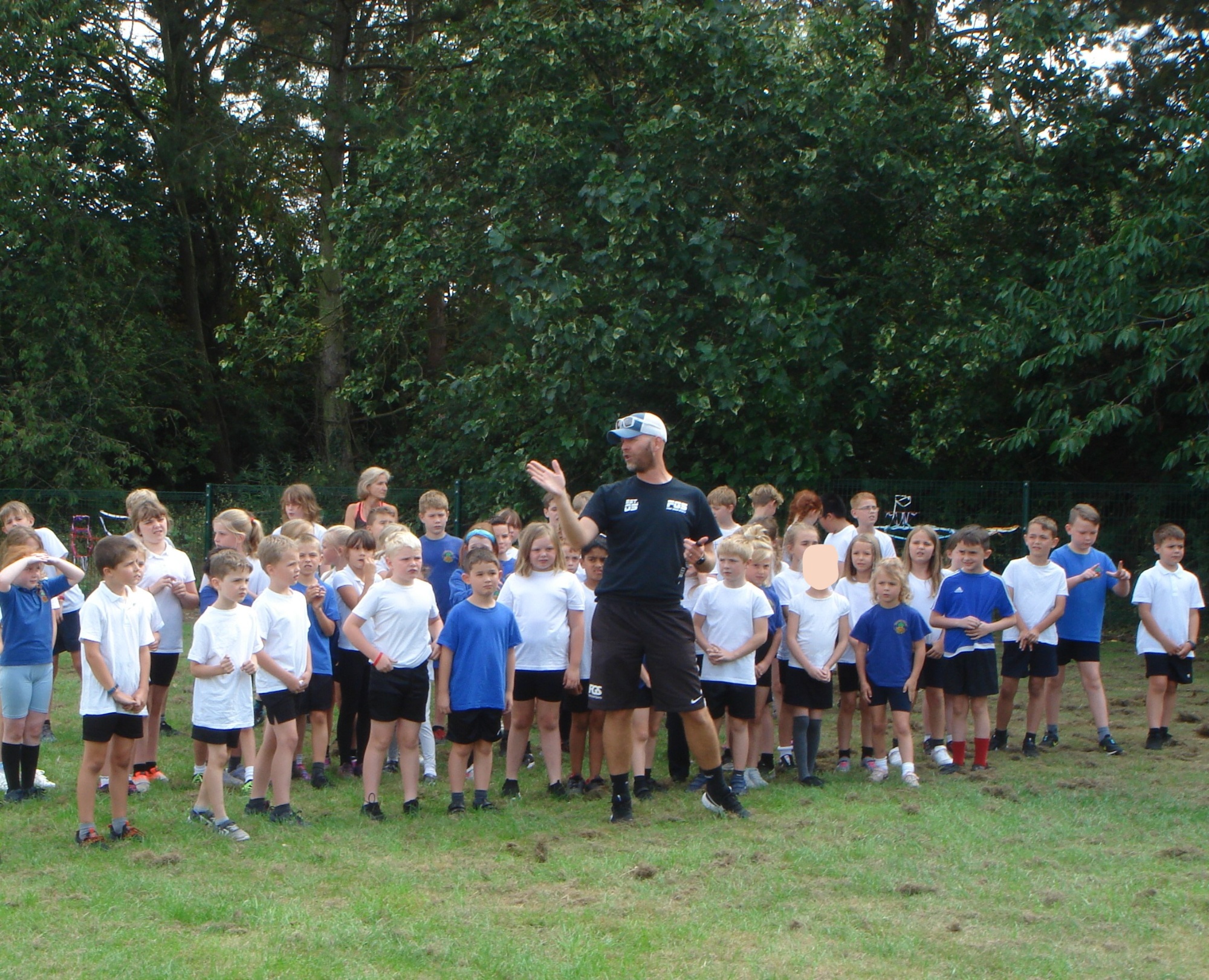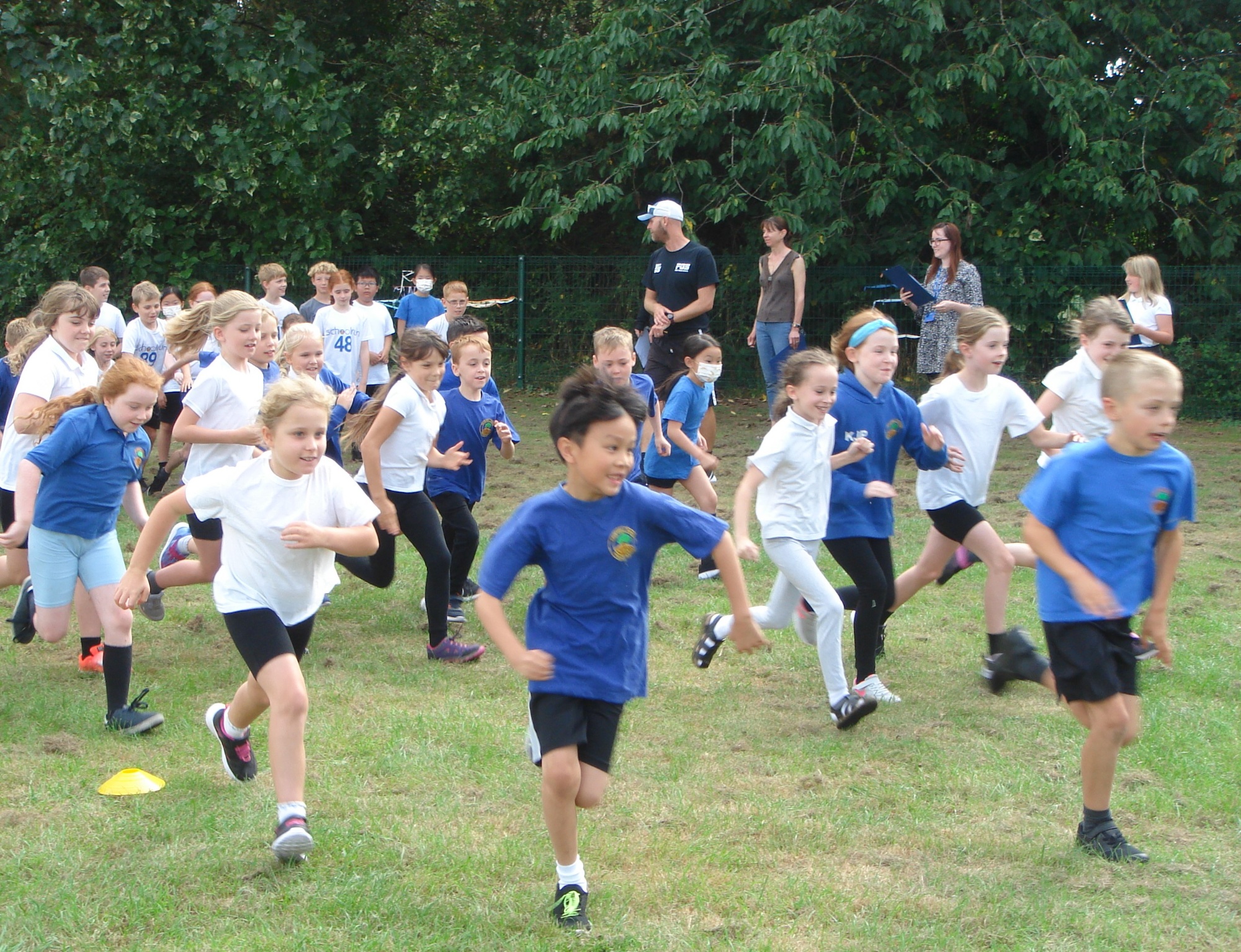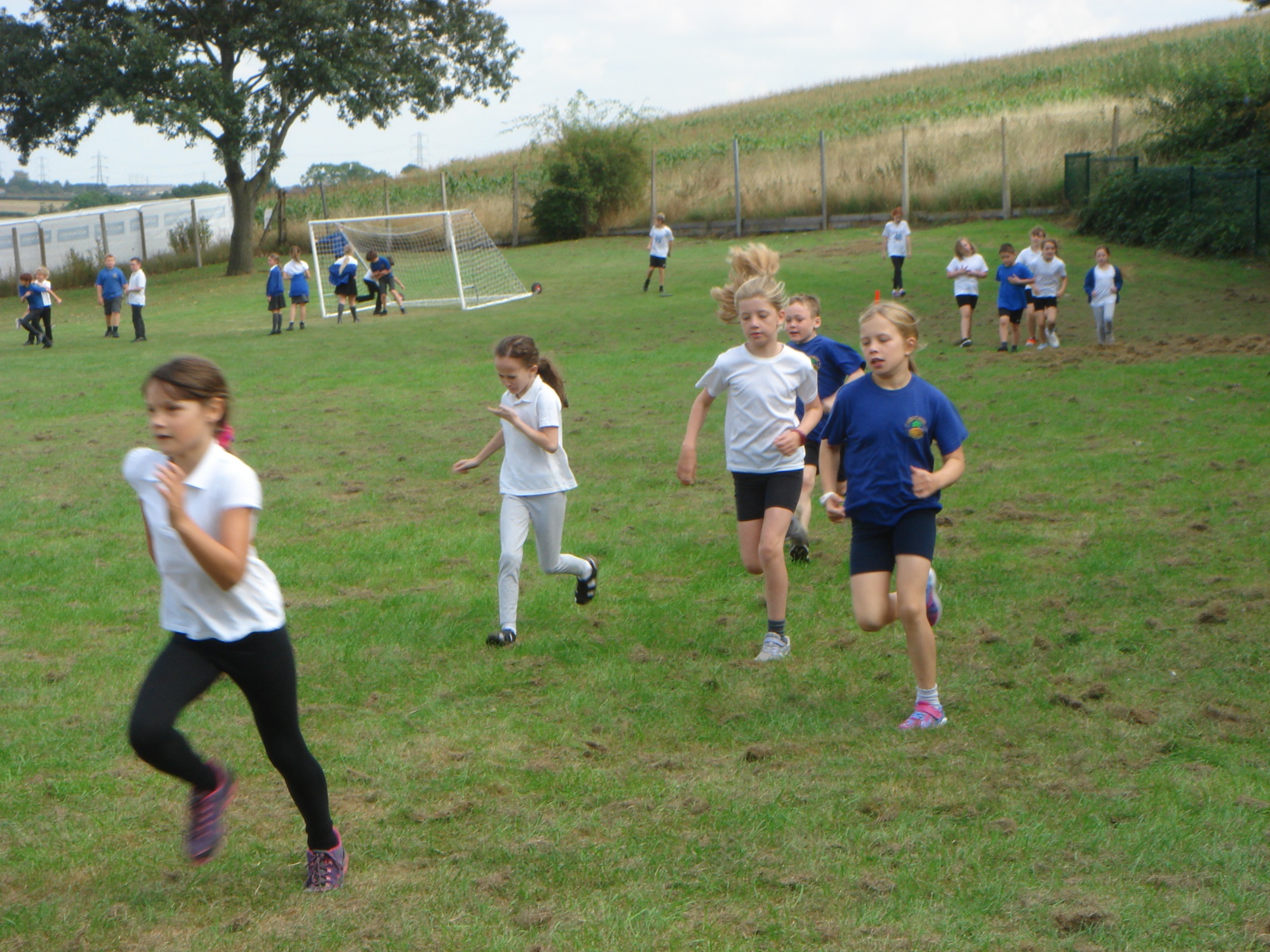 What a fantastic start to our Schoolrun year!
It was wonderful to be able to see classes 3,4,5 and 6 running their mile together again. After a very long break, the children's enthusiasm and determination has not lessened and we had almost record numbers participating – 58 children! With 7 laps of the track making up our Schoolrun mile, the children had to dig deep and encourage each other in the warm sunshine and many even managed a smiling sprint finish!
This weekly lunchtime event gives the children a real sense of pride and accomplishment whilst enhancing their physical and mental wellbeing. We are grateful to the parent helpers and Minnie and Ellie who make it possible – frantically counting the laps and sending the children down the finishing funnel.
Well done to all our runners, supporters and helpers. We are very proud of you!
Jo Wroughton and Neil Smith