Easter Activity Day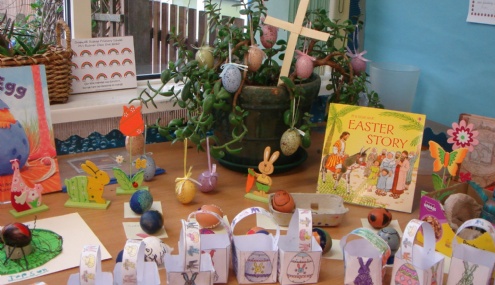 It was a very eggciting day in school today!
Some of the children brought in eggs that they had decorated at home for a Decorated Egg Competition. There were some amazing entries which made it very difficult for Mr Lee and Mrs Baker to choose the winners.
Also, there was an egg rolling competition where the children rolled eggs down the bank. The winner was the person who rolled their egg the furthest.
Decorated Egg Competition
Class R Class 1
Class 2
Class 3
Class 4 Class 5
Class 6
Egg Rolling