JRSO Competition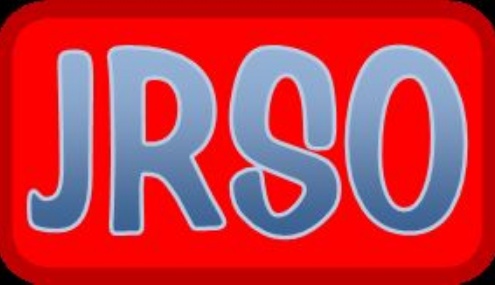 Thursday 22nd October 2020

We are the JRSOs (Junior Road Safety Officers). In conjunction with the Notts County Council Road Safety Team, our job is to keep your children safe on the roads by telling them about things such as:
Crossing the road safely
Being a good passenger
Being seen in the dark
We will be doing online assemblies and arranging events this year to show everyone how to be safe. We have had our first online assembly which was about Be Safe, Be Seen. We are now running a Be Safe, Be Seen poster Competition and would love for everyone to make a poster saying how we can stay safe in the dark in winter.
All entries need to be returned by Thursday 12th November to the class teacher, and one winner from each Keystage will be chosen and receive a prize.
We hope the children enjoy taking part and that it helps them to stay safe.
Good luck!
Alex, Josh, Jack (Class 5 JRSOs)
Sammy, Annabelle, Leighton (Class 6 JRSOs)
P.S. Please look below for some activities that you could do at home in the holidays.