Working From Home Grids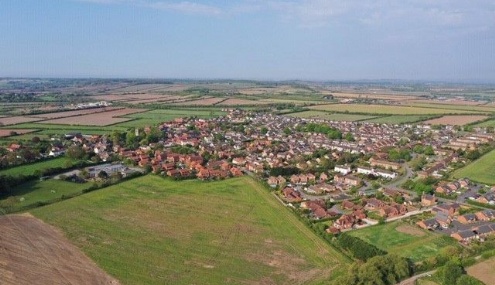 Week Commencing 6th July 2020
Please click on your class link for week commencing Monday 6th July's Working From Home Grid.
Don't forget to check out the Sporting Activities page and Wellbeing page for some more activities.
Please find below a Powerpoint and notes to help children with crossing the road. They are aimed at children in Classes 3 to 5, however, there is nothing sensitive so it can be shared with younger siblings. It does require some thought and discussion and so The Via Road Safety Team suggest that it is parent led.
During this week the children in school have been busy writing letters to some of the isolated and vulnerable people in the village. Here are the first batch of letters ready for delivery.
They were so keen to write the letters - many wanting to make a pen friend!