Phased Re-opening of School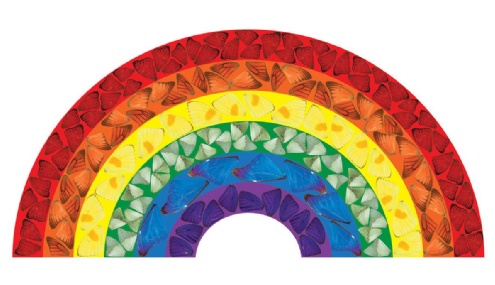 Please see the attached letters from Miss Hussey regarding the phased re-opening of school on Monday 8th June. It is necessary, in light of the Covid-19 pandemic, to make some adjustments to our Behaviour Policy for the safety of all pupils and staff. These adjustments are set in the Behaviour Policy 2020 Covid-19 Addendum attached below.
Also attached is the new Interim Menu for school dinners, however, please note that the kitchen is closed on Wednesdays.
Knowing what to expect, talking about your worries and having a plan to manage anything that seems difficult can make changes a lot easier to cope with. Attached are booklets for your Bubble which will help you come back to school feeling happy and ready for anything!