Stay Safe in the Sun Competition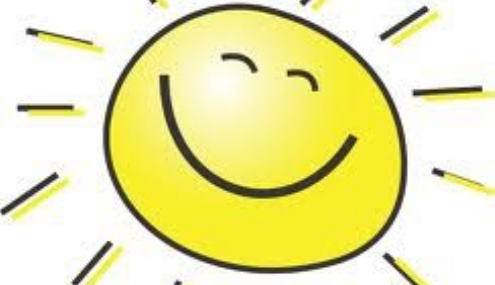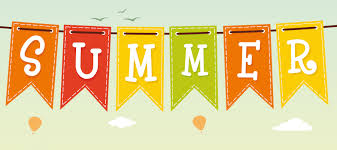 As we are enjoying the lovely weather and with summer on it's way we are holding a Stay Safe in the Sun Competition, where we would like you to design and make a poster advising people how to keep safe while outside in the sunshine.
The closing date for the competition is Friday 5th June and the posters will be displayed on the school website. There will be a prize for the 1st, 2nd and 3rd winners judged by the school staff.
Entries to be sent to julie.thorpe@cropwellbishop.notts.sch.uk by 3.30pm, Friday 5th June please.