Working From Home Grids and Staff Video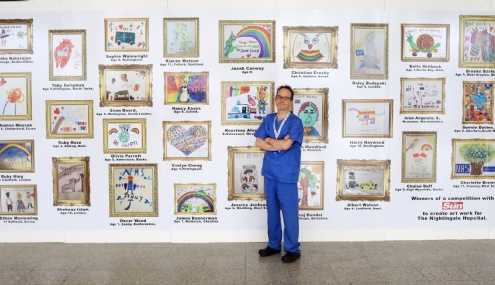 All the staff at Cropwell Bishop Primary School are missing you, watch the video to find out how much!
A letter from Miss Hussey is attached at the bottom of the page.
Please click on your class link for this weeks Working From Home grids
Don't forget to check out the Sporting Activity page for your new weekly challenge and the
Keeping in Touch page to find out what everyone has been up to.
Don't forget to visit the Wellbeing page for some great activities.