Key Worker Response and Home Work Letters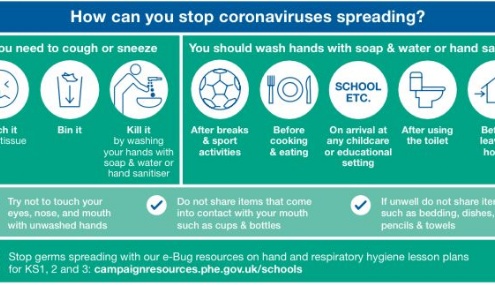 Further to communication yesterday, schools remain closed for most pupils as of the end of the school day today.
Following further guidance from the government last night, school will remain open for a few children. Please read the attached letter for further guidance.