Stilton Stumble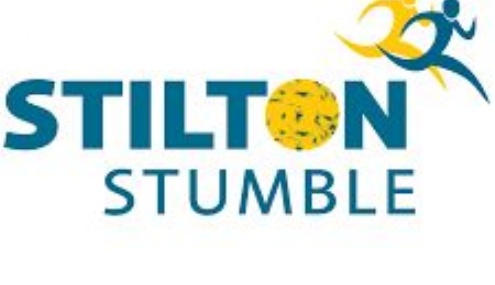 The Stilton Stumble is a 10K running race, starting and finishing in Cropwell Bishop. This year's race is 13th October 2019. The race starts 10am.

The profits from this event go directly to support your children:

· Cropwell Bishop Friends-of-School (Cropwell Bishop Primary)

· Cropwell Bishop Scouts (Beaver, Cub, Scout and Explorer sections)

We need YOUR help, to make sure the event is a success!!

We need help setting up on the Saturday afternoon, and also on the Sunday morning. We need Marshalls for road junctions, car park duty, help serving tea/cobs in the kitchens, manning baggage areas, passing out goody bags to finishers, even checking the toilets have sufficient toilet roll (oh yes), so there are jobs for all – before, during and after the race.

Please email info@stiltonstumble.com or simply click HERE to offer help.