London Marathon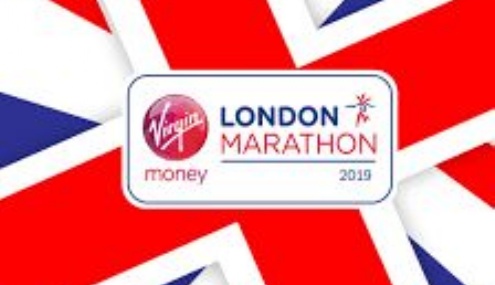 Last Sunday amongst the 42 thousand finishers of the London Marathon were our very own Mr Smith and Mrs Oldfield. This morning Mr Smith presented an assembly to the school about the marathon and his experiences, which hopefully will inspire our Schoolrun children for the future.
Mrs Oldfield raised over £10,000 for Cancer Research UK and she ran the marathon on her 40th birthday, whilst Mr Smith has already entered the ballot for next year.
We wish to congratulate them both and are very proud of them and their achievements.