Hope Charity Christmas Collection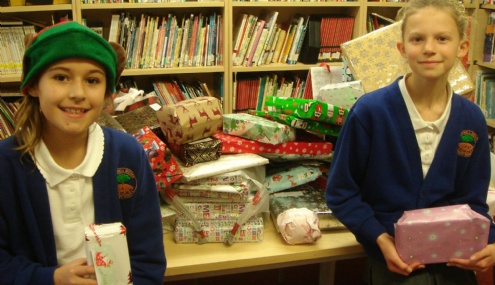 We have had an amazing response to the Christmas Present collection for the Hope Charity. New toys have been donated by families from our school to be distributed to local children of all ages in Nottingham food banks this Christmas time.
Thank you to everyone who donated Christmas presents.