First World War Centenary Activities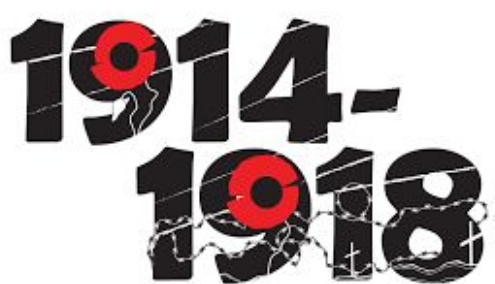 Monday 5th November to Monday 12th November
Monday 5th November - The Royal Yeomanry Regiment are coming into school to do training activities with the children. Don't forget your old clothes for these activities.
Thursday 8th November - Key Stage Two classes will be attending the Women's Games of Remembrance at Notts County Football Club. This football game will be between the British Army and German Armed Forces.
Friday 9th November - World War One Centenary Day. On this day we ask that the children dress in clothes similar to those from this era. In the morning the children will be taking part in varies wartime activities followed by a Remembrance Lunch arranged by the kitchen staff (normal school dinner charge applies). In the afternoon we are having a Concert of Wartime Music, put on by Mrs Oldfield and some of our parents, for the children. This will be followed by an Afternoon Tea Party and the day will end with the planting of a commemorative tree at 3pm which parents are invited to attend.
Monday 12th November - The Desert Rats Infantry Brigade will be coming into school to present a Whole School Assembly followed by problem solving activities for Classes 5 and 6 and Batack/Kit Inspection for the rest of the school. Also have servicemen/ex-servicemen in school who will visit the classes to talk to the children and for the children to ask questions.